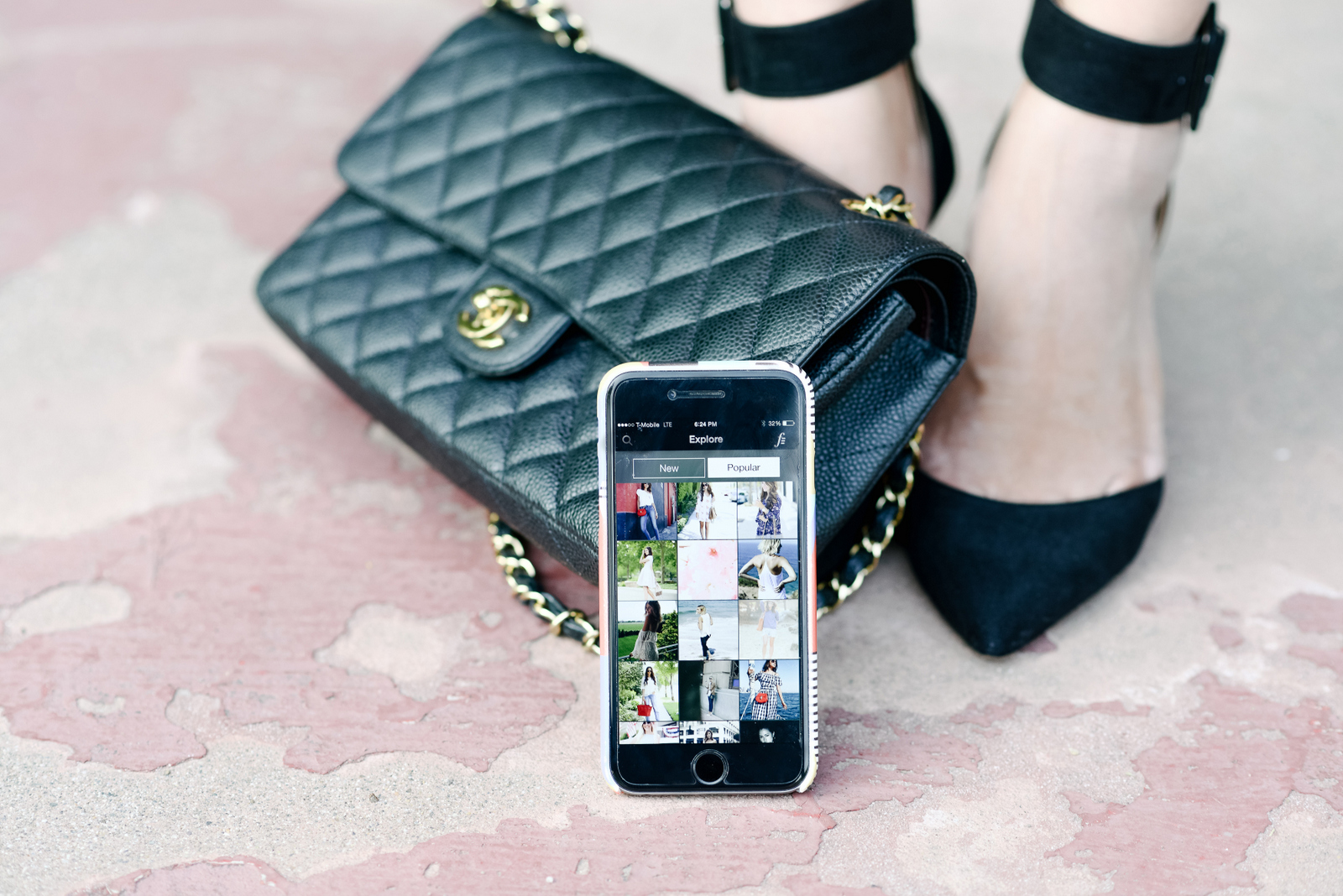 Lately I feel like there's been a real shift in blogging/social media. There's different uses for each social media and I feel that my blog if where I get to showcase everything (and write more than a set amount of words), my IG is a mini blog, and Snapchat/Twitter/Facebook are kind of a free for all, post anything I want whenever I want, when Instagram used to be that for me! I've recently discovered this new app called Fashion Stash, that is basically a shopping, style and fashion app for women to discover and share chic styles, trendy clothes, and share their favorite outfits with fellow fashionistas.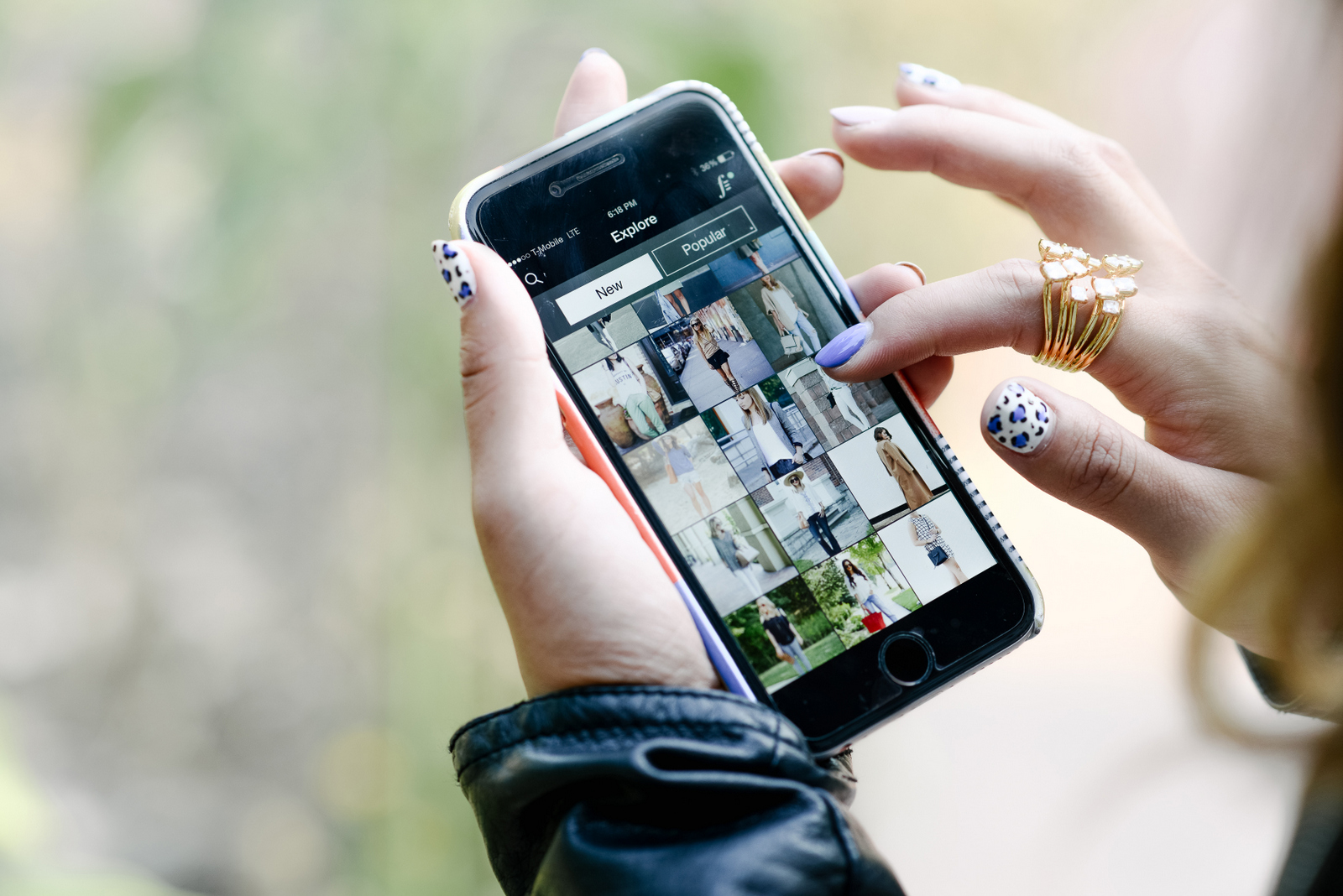 It is super fun to explore their New and Popular pages for some stylish fashion inspiration, especially on those nights when I can't decide what I want to wear for an all day shoot the next day. Yes, I usually stay up until like 2AM picking outfits if I have the shoot the next day, it's not healthy but sometimes I just need an extra push of inspiration!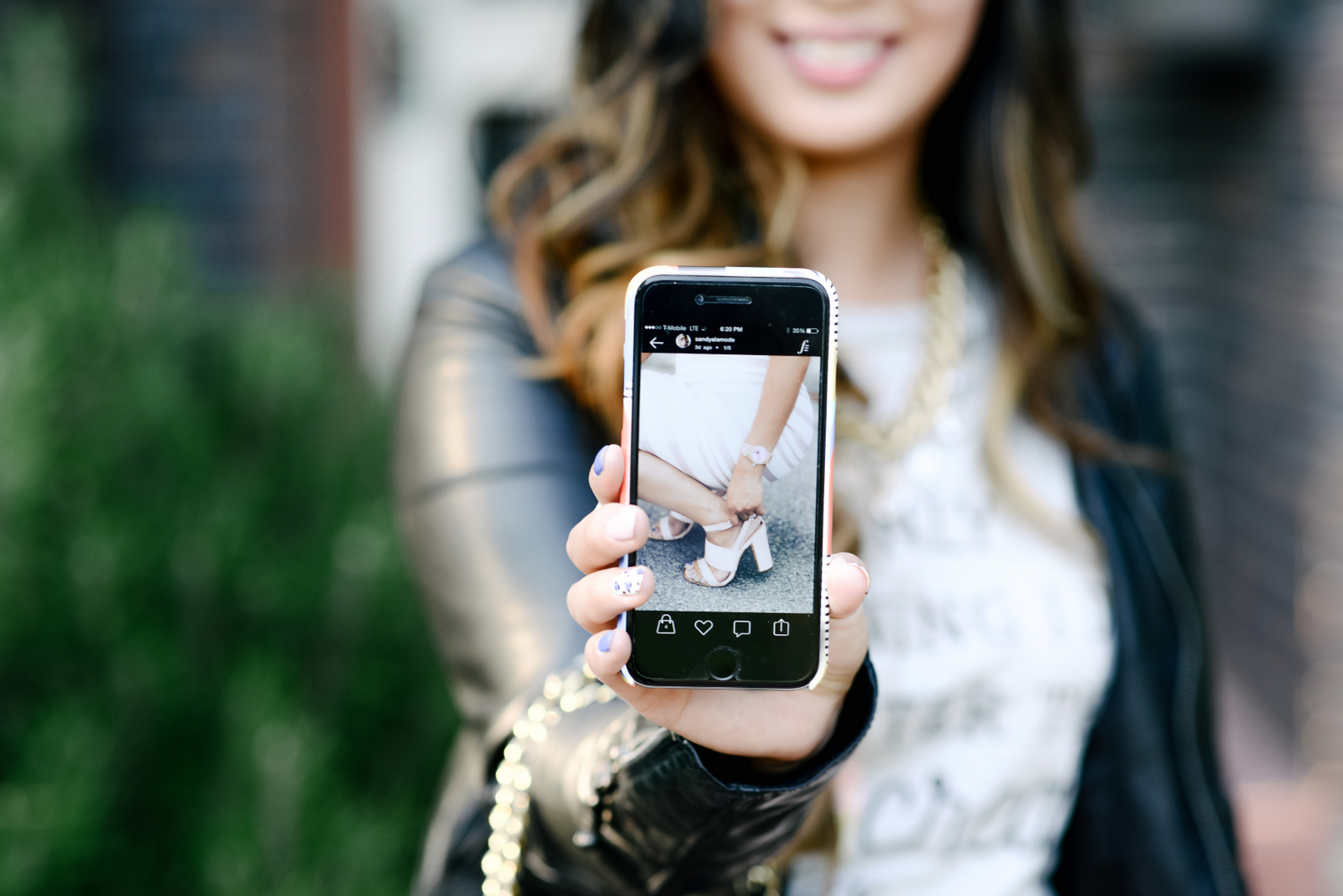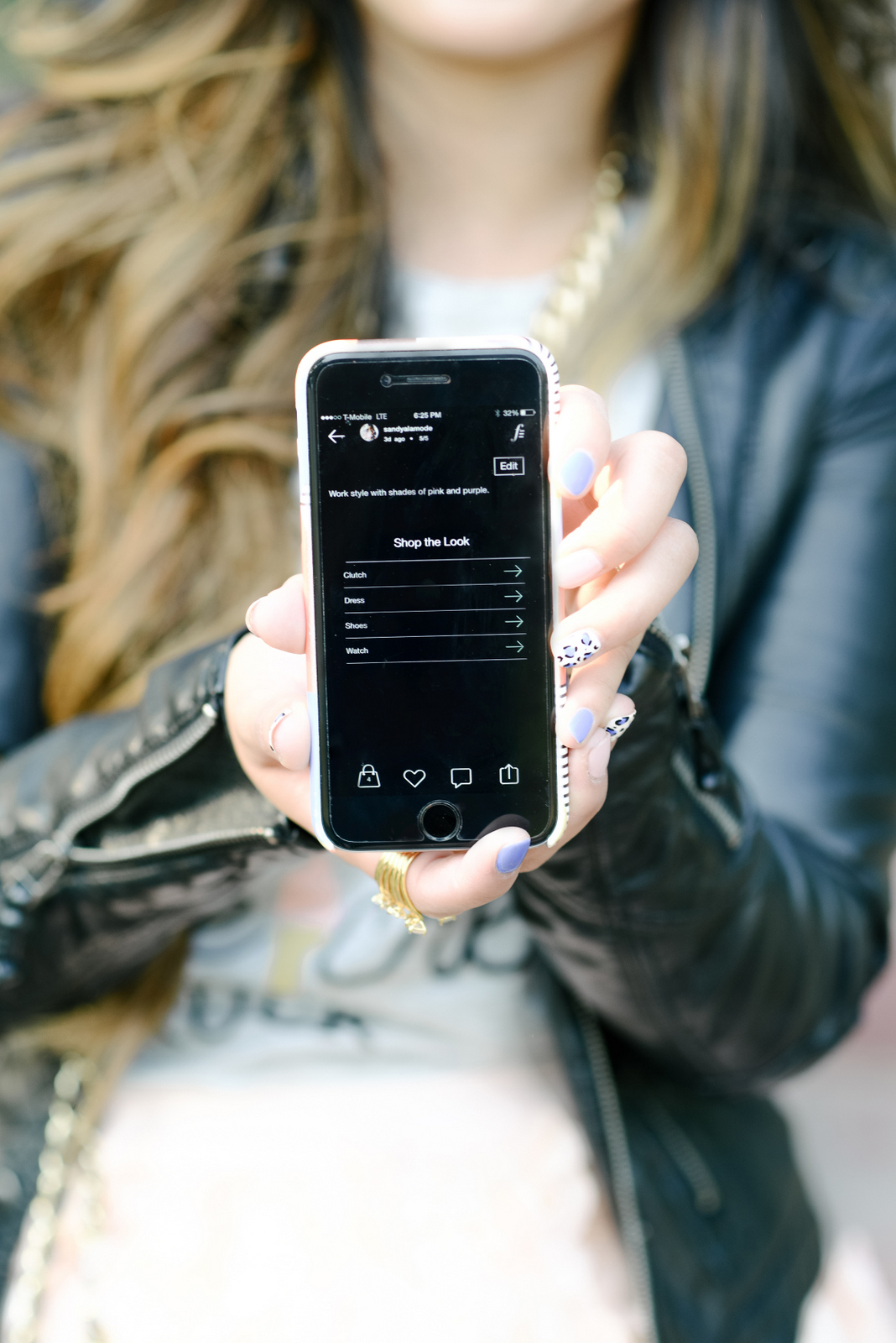 The thing I love about it is when I upload a new look, I can take my affiliate links like RewardStyle or ShopStyle and and put them right into the app so that others can shop my links and I can still receive affiliate credit. It makes it super easy to shop the look right from the app with the click of an arrow.
Tank: Nordstrom
Jacket: Ann Taylor
Skirt: Anthropologie
Sunglasses: Karen Walker
Necklace: eNVe Designs
Shoes: Zara
Bag: Chanel
Photography by Haley Nord Photography (SLC, UT based)
Shop the post:


Don't forget to come over and follow me on Fashion Stash and if you hop over to my Instagram @sandyalamode, I might just be hosting a Nordstrom gift card giveaway – just maybe! 😉