This post is a partnership with BORN and Dillard's, but all opinions are 100% my own.
I am so excited to have a special guest for you in today's post. You see, my man doesn't always love being in front of the camera, but it's fun to be able to get him there once in awhile. For about 4+ years, he was the one taking all my outfit pictures for the blog, but since I have moved to 100% using photographers now for both our sanity sake, he doesn't have to hide behind the camera anymore! 😉 So for this post, we are bringing you his and her fall boot style with BORN and Dillard's.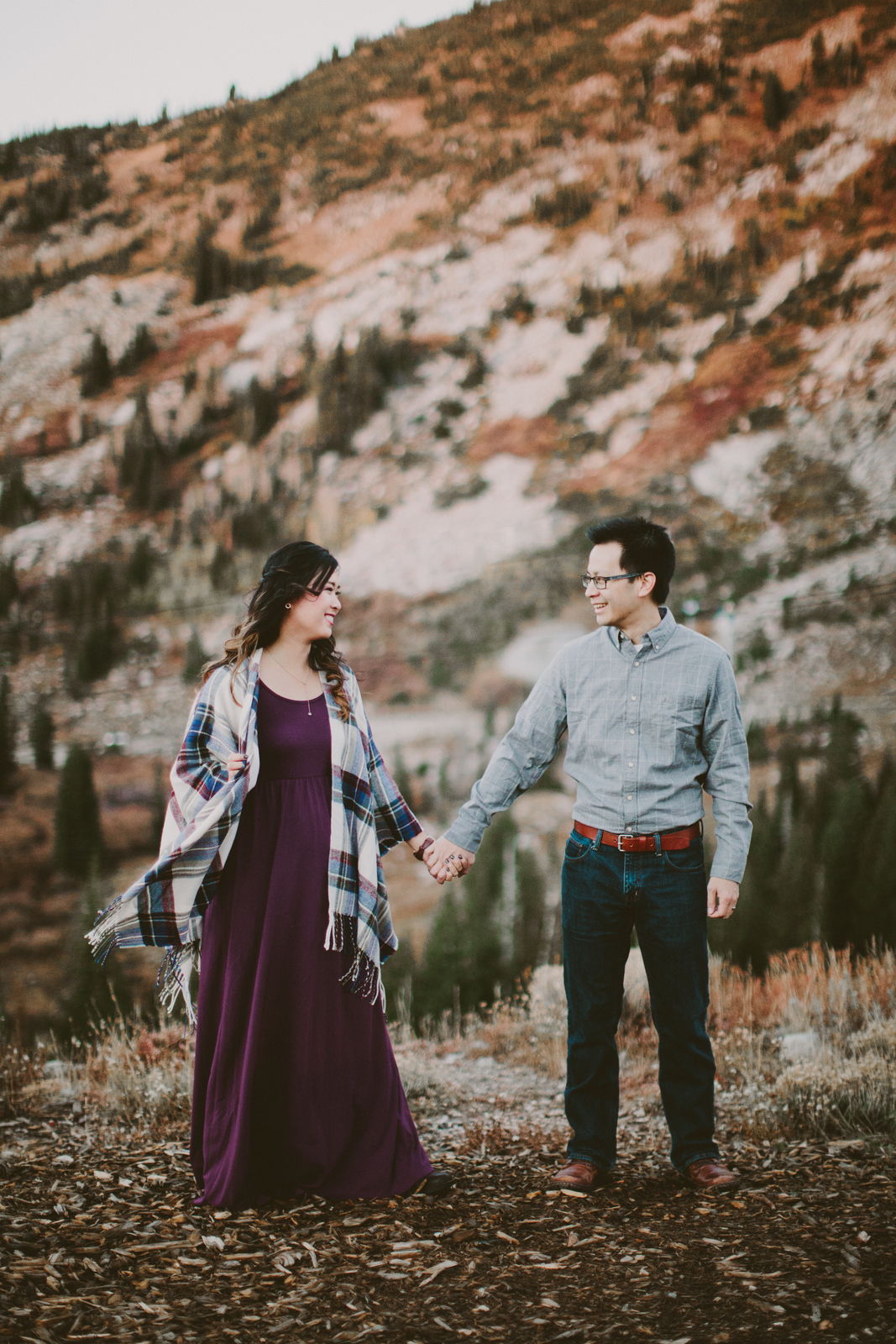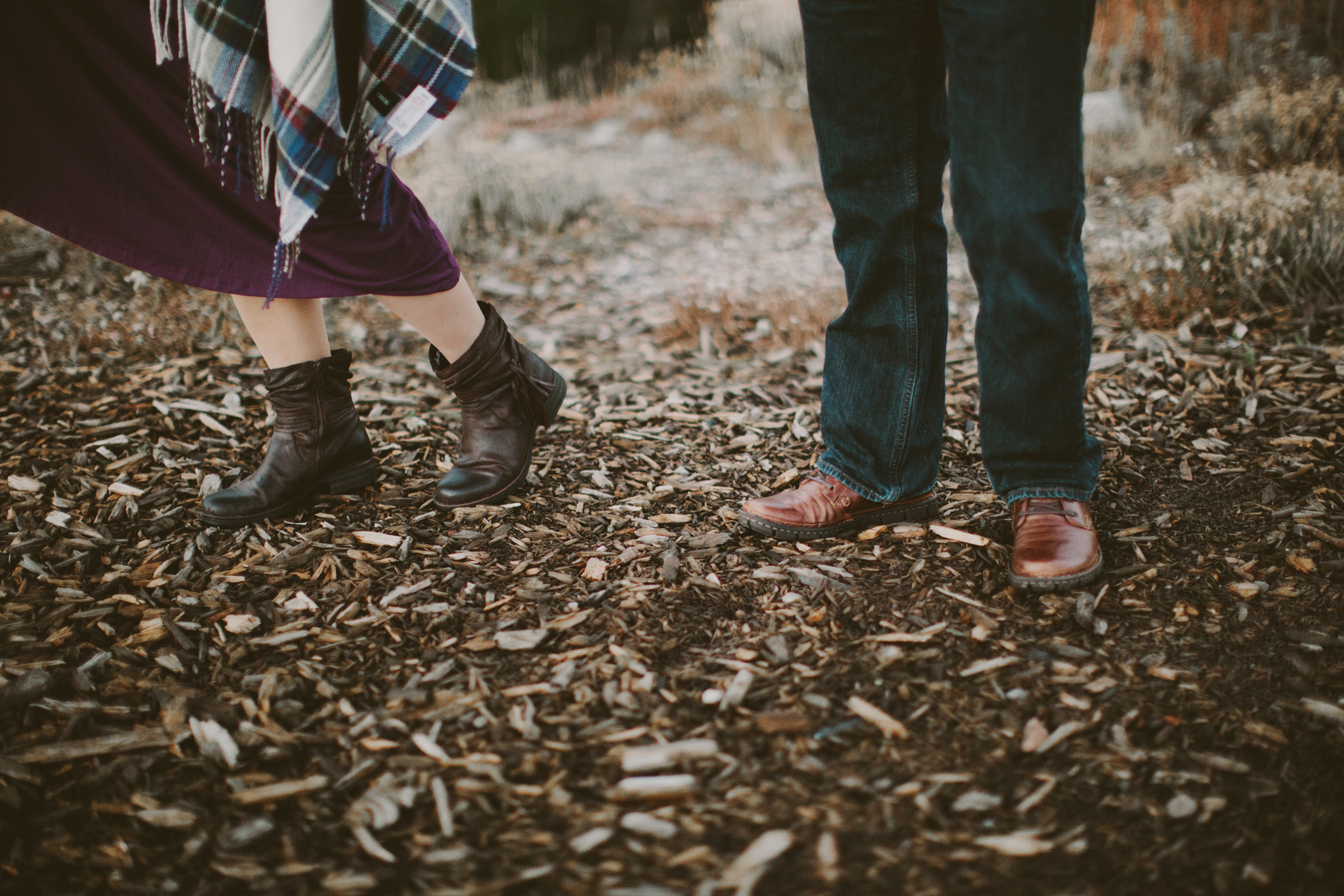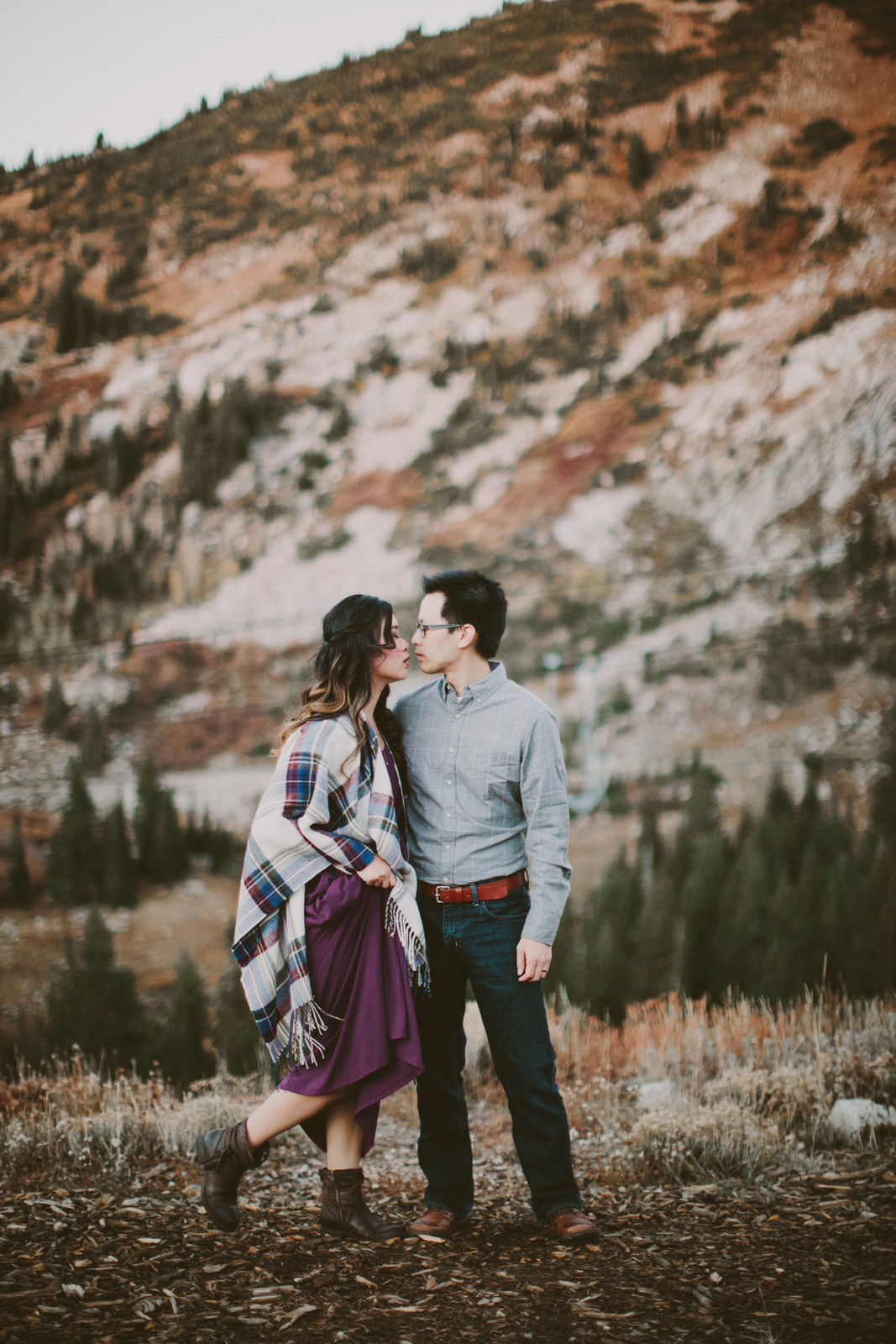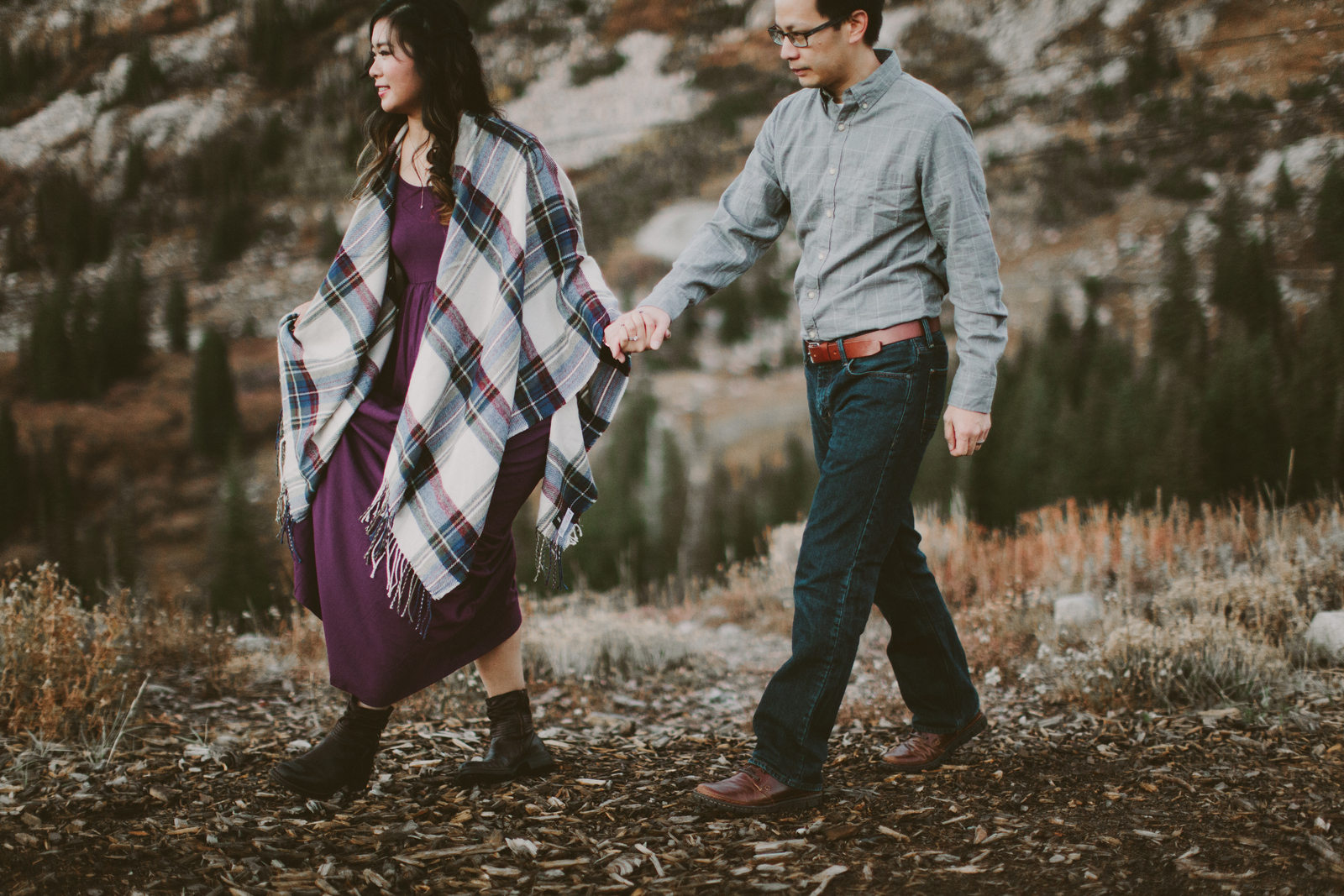 I'd always heard of the BORN brand before, but never owned a pair of their boots until now, same with my husband. When I see their shoes, I see something that is style meets comfort. Now, as a fashion blogger, I tend to remain on the style spectrum and sometimes give up comfort. However, as parents of 2 kids, comfort really is becoming more key into everything. Our littlest one is super mobile now, so we know that this fall and winter we will be running around chasing two little kids every day.
I chose these Born Cross Fringe Booties because fringe everything is so in right now and I really like the height of these boots in heel and shaft. The heel is super tiny and the boot goes just above your ankle which makes it perfect for wearing with dresses, tights or even skinny jeans. It takes a certain boot to be able to pull off all those styles. My husband chose the Born Men's Jax Lace-Up Boot mainly for that tan color that would go with a lot of his clothes and the traction on the bottom which makes it a casual boot, yet the boot still can even look kind of dressy. Most of his other boots he owns are either too fancy and don't have traction or are straight up snow boots, so this was the perfect medium for him.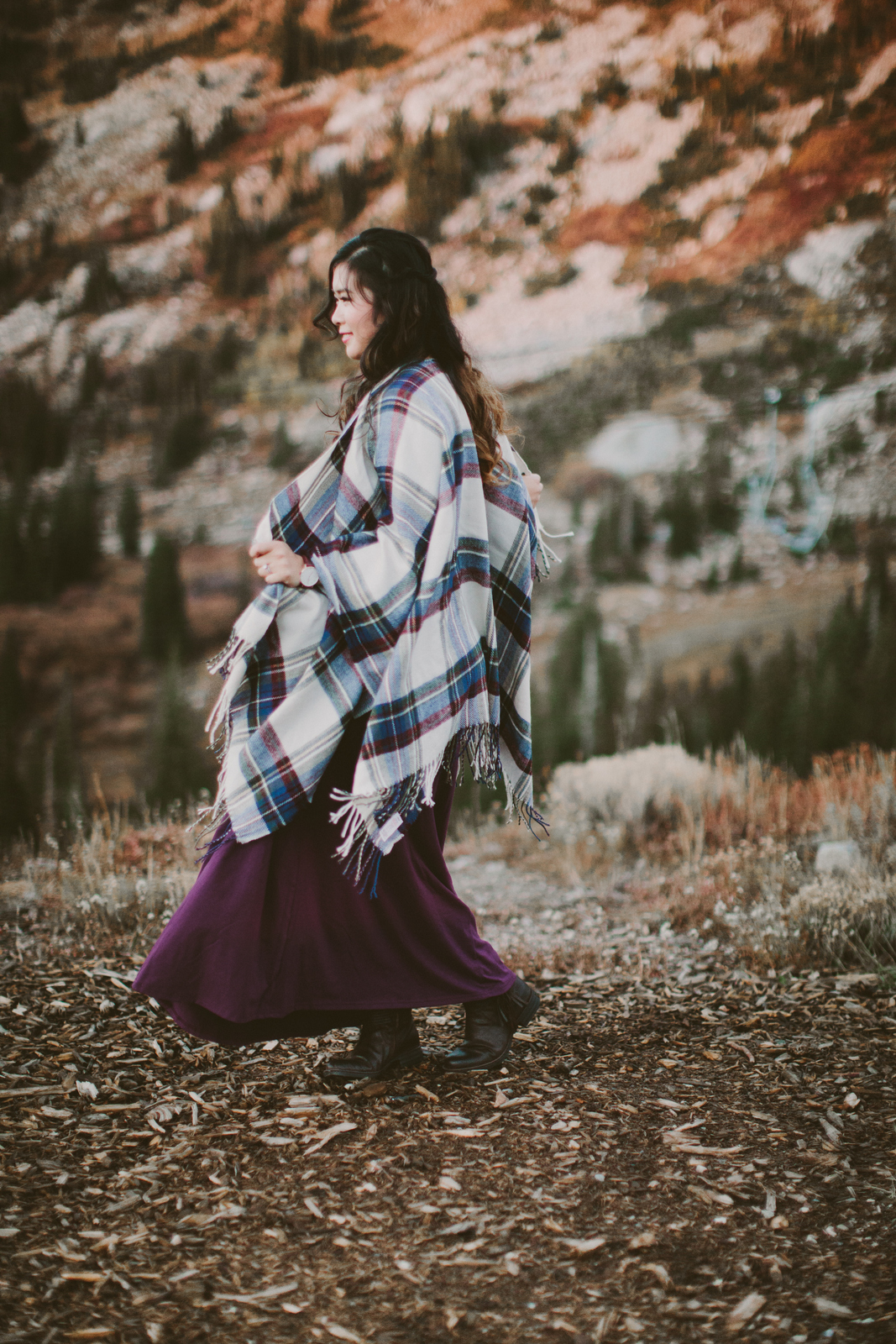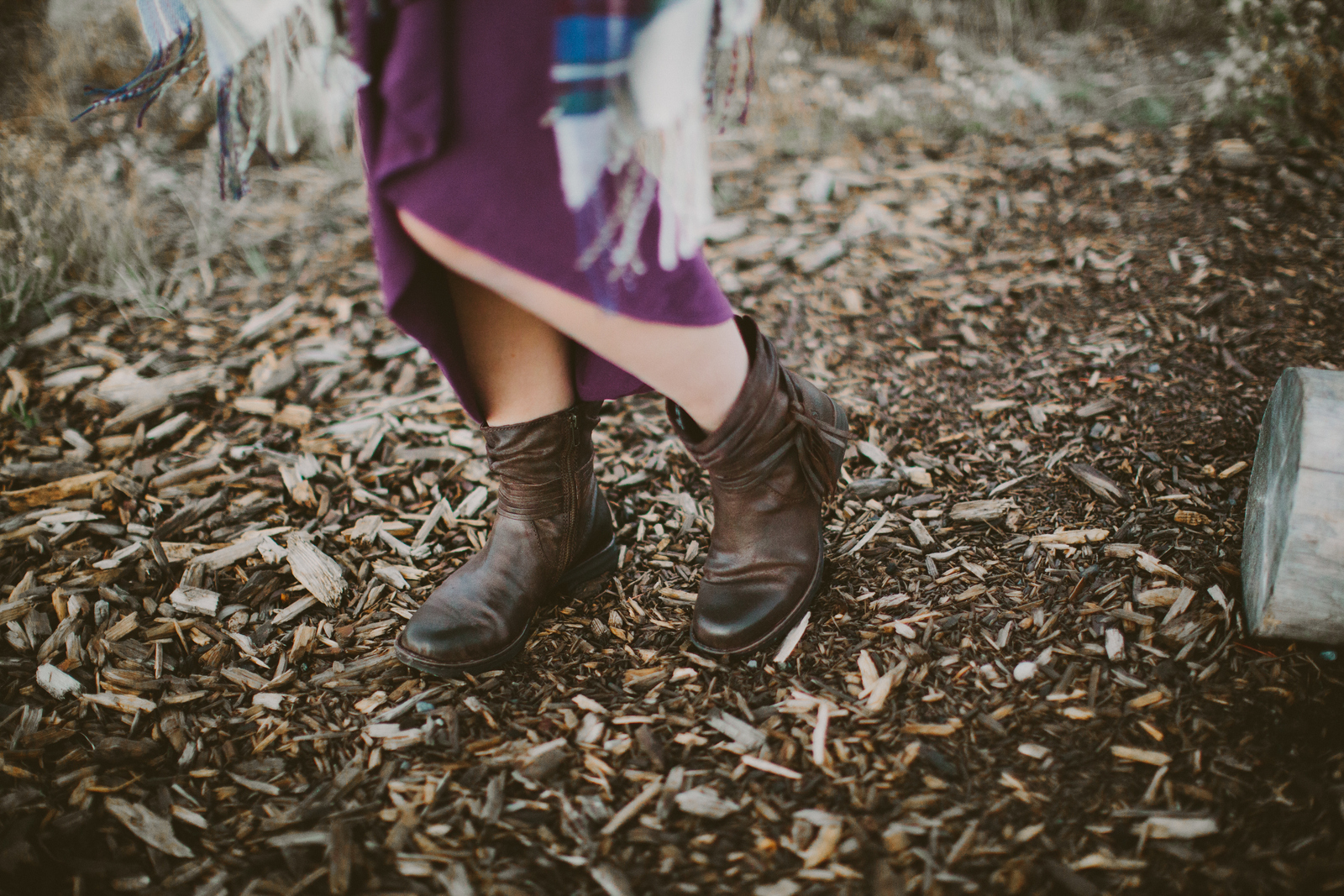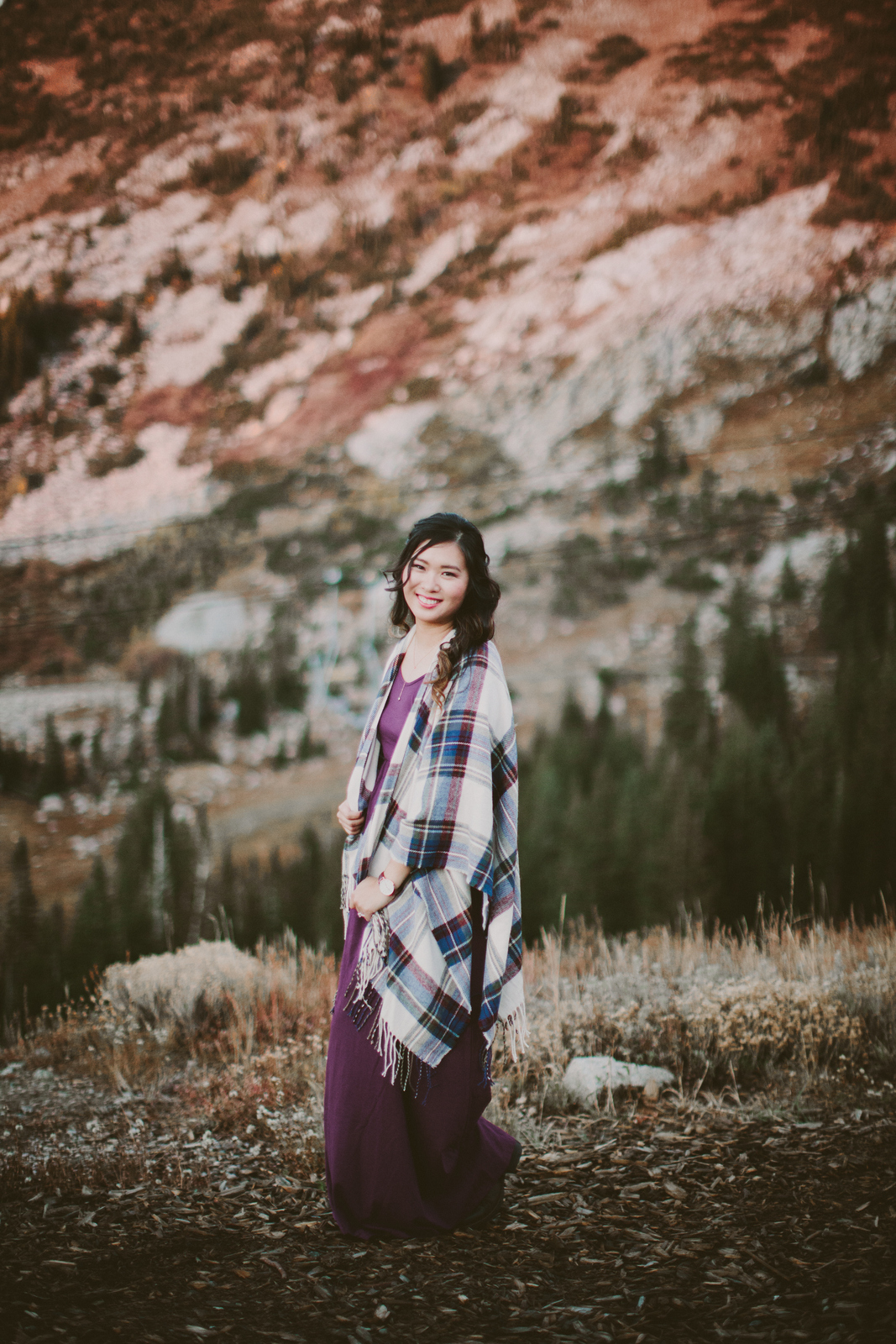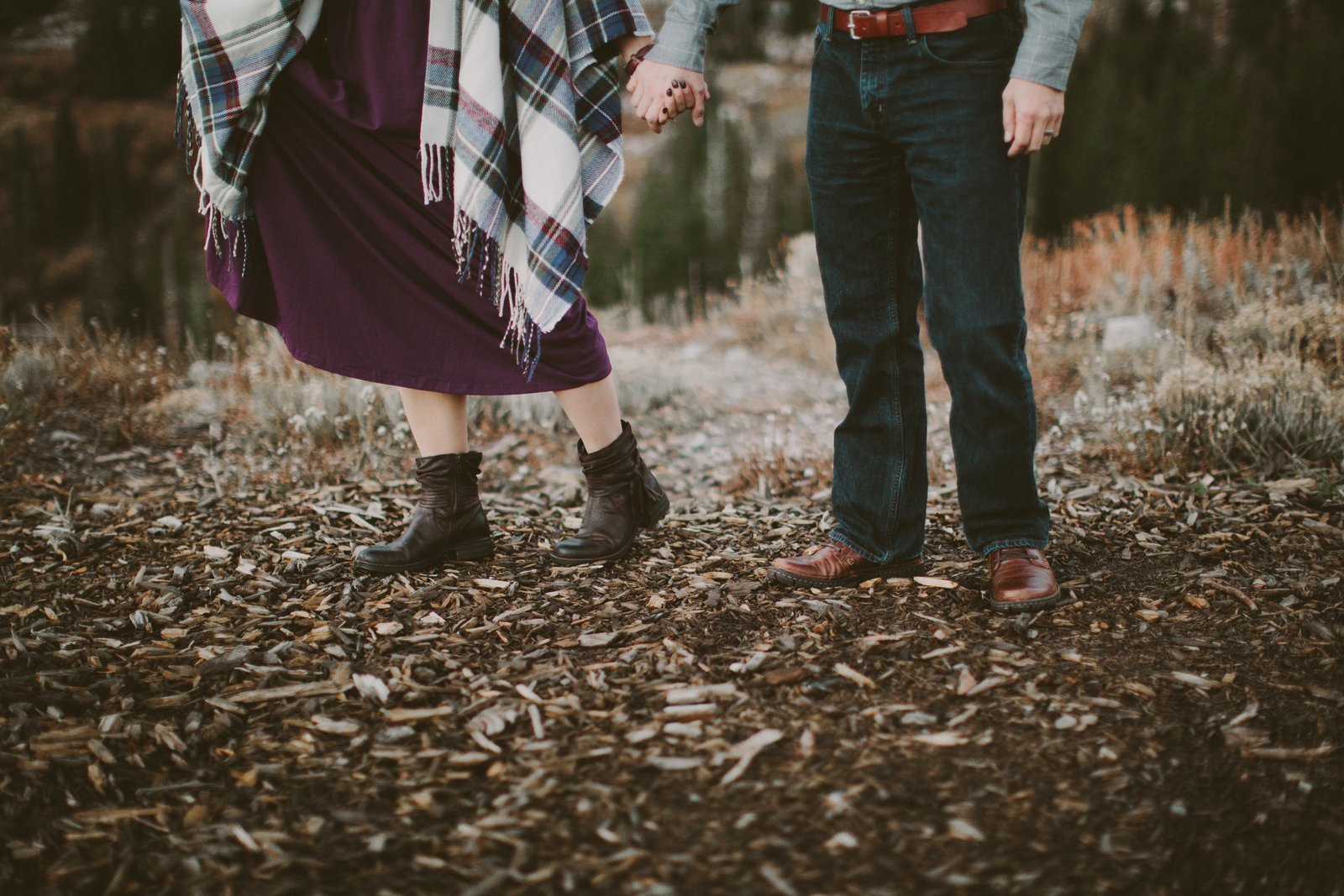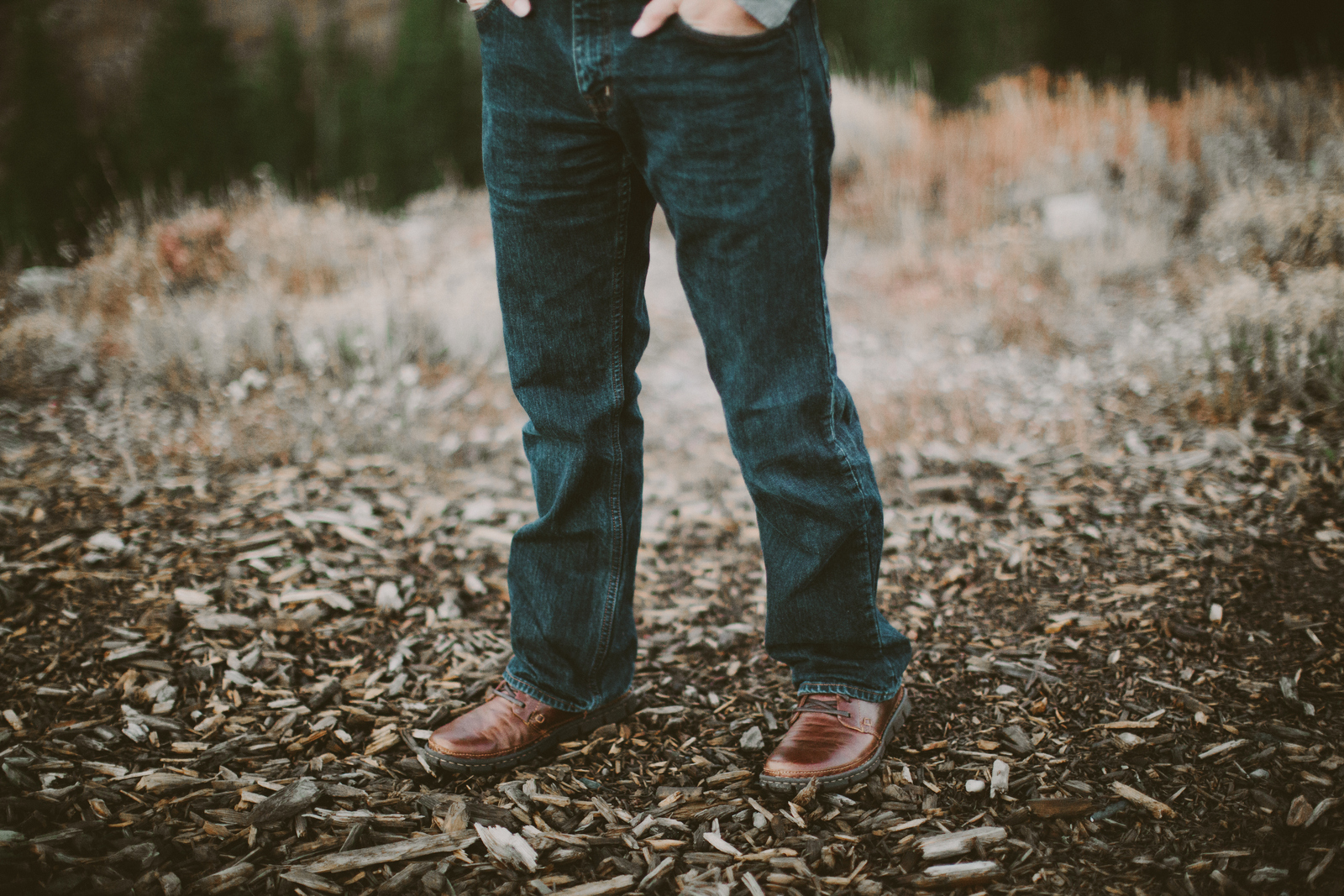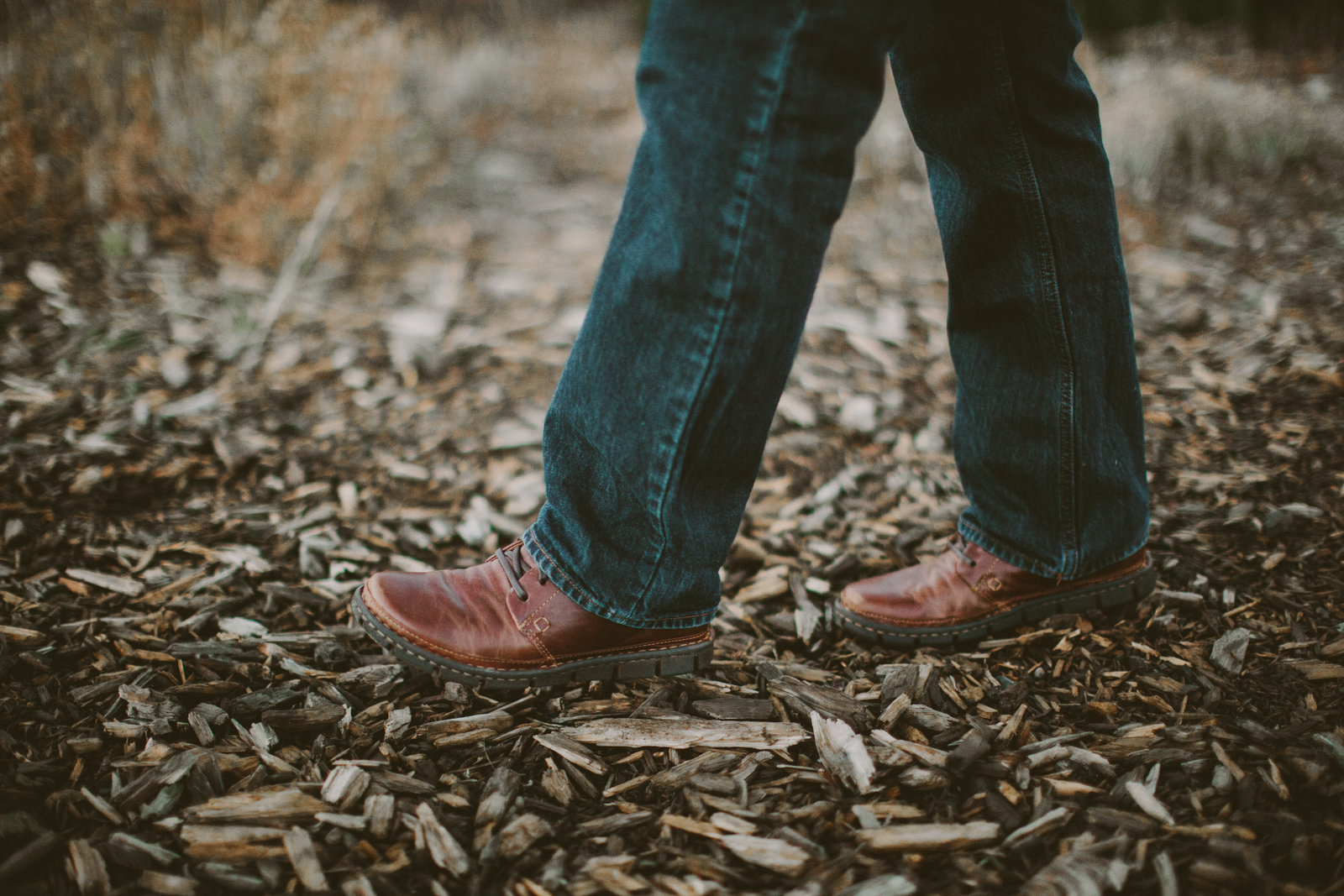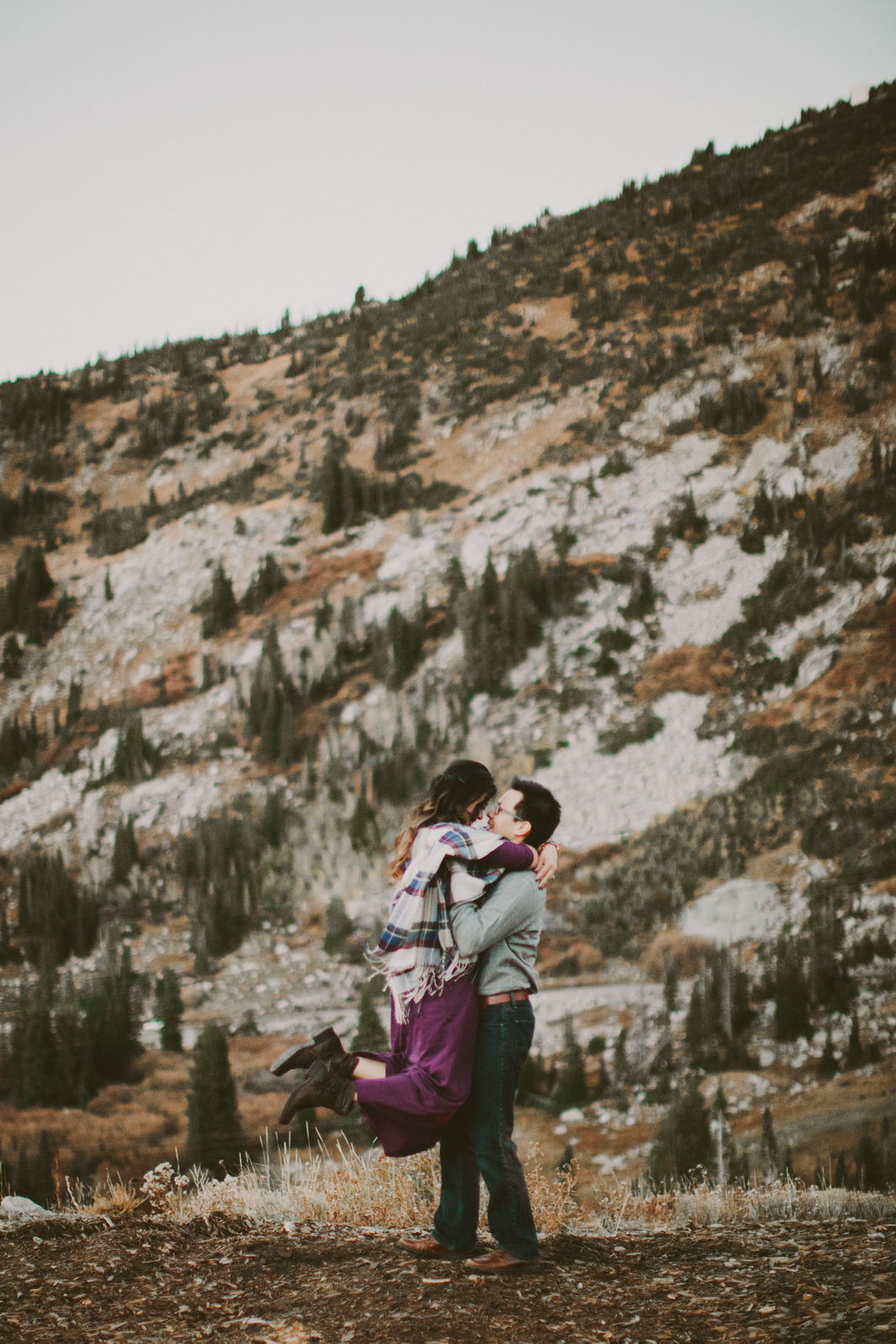 Her outfit:
Dress: Journey Five
Boots c/o BORN via Dillard's
Makeup and Hair by: Tanglez Hair and Makeup
His outfit:
Shirt: J.Crew
Pants: GAP
Boots c/o BORN via Dillard's
Photography by Kandice Breinholt Photography