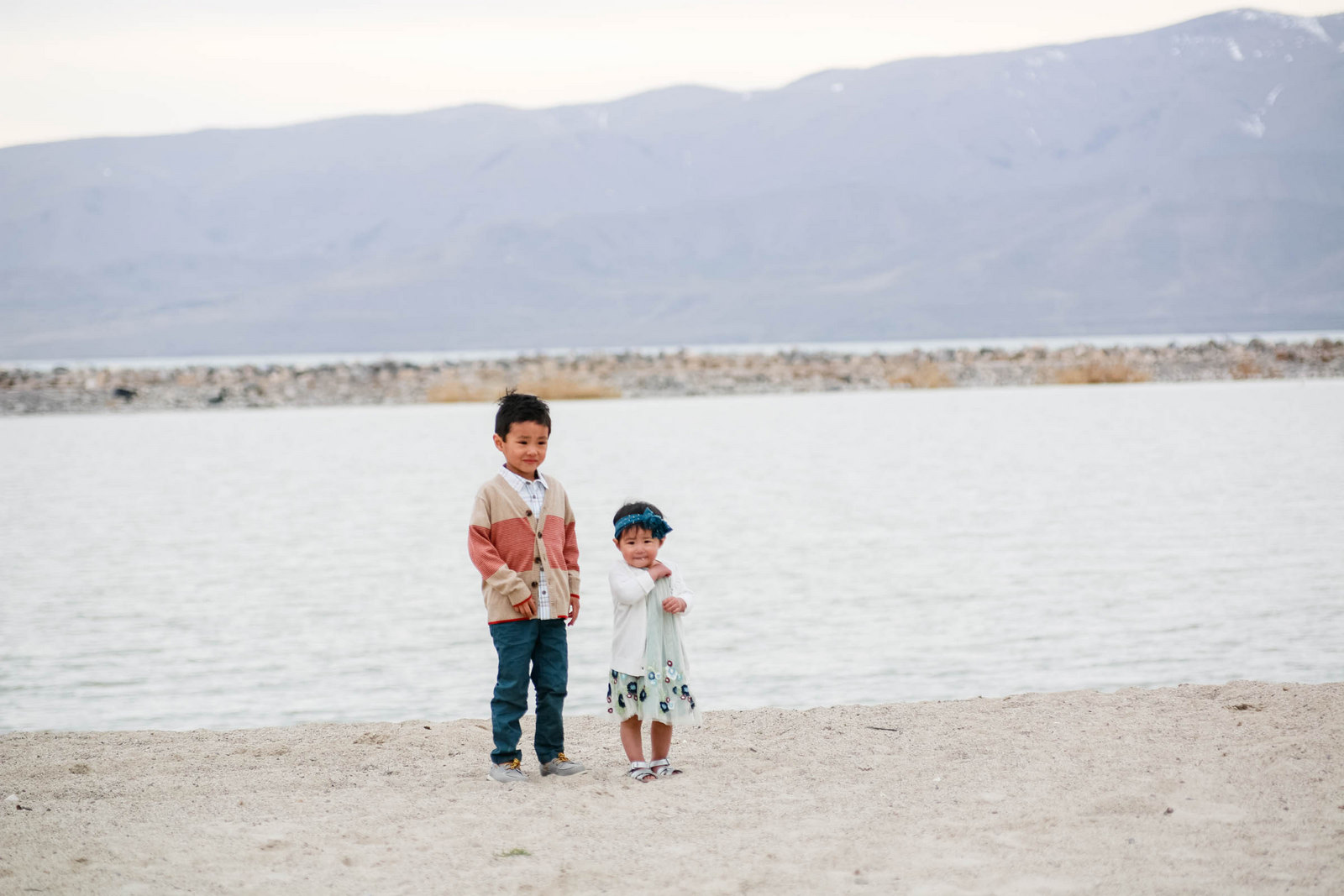 Today I have teamed up with 4 other mama bloggers to share a few different ideas and topics for Spring that are perfect for mamas and littles (and families too)! I decided to share a few of my kid's fashion must haves for Spring with you, because I just have so much fun dressing my kids! Also, I will be sharing a few essentials for boys as well as girls (I know I tend to focus more on girl fashion here, but dressing boys can be fun too, I promise)!
Vivian's outfit:
Dress c/o Tea Collection
Cardigan: Osh Kosh B'Gosh
Sandals c/o Tea Collection
Spring Must Haves for Little Girls
1. Flowy dresses


2. Sandals

3. Cardigans

4. Denim Jacket or Shirt

5. Colored Leggings

6. Sun Hats

7. Rompers

8. Bloomers

Austin's outfit:
Button Down c/o Tea Collection
Cardigan c/o Tea Collection
Jeans: GAP
Shoes: Osh Kosh B'Gosh
Spring Must Haves for Little Boys
1. Button Down Shirt


2. Cardigan

3. Bermuda Shorts

4. Boat Shoes

5. Birk-Style Sandals

6. Sunglasses

7. Graphic Tees

8. Light Jacket

If you were in a Spring style rut for your kiddos, I truly hope that this post helped you with your shopping list! 🙂 And also, I have teamed up 4 other beautiful mamas where we are all sharing a fun Spring themed post, so make sure to check then out as well!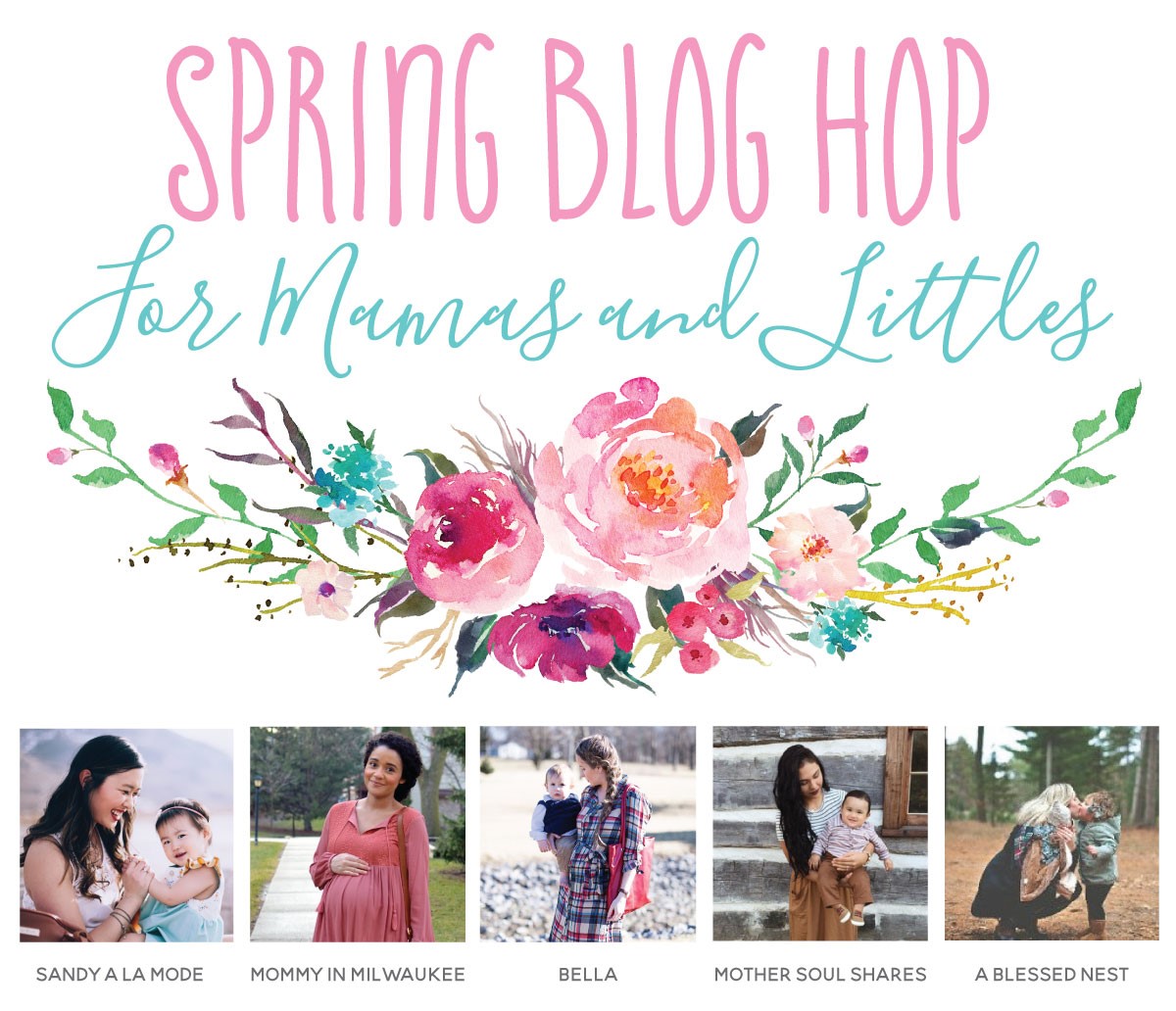 Kid's Fashion Must Haves | Sandy (me) at Sandy a la Mode
Mom/Maternity Fashion Must Haves | Keila at Mommy in Milwaukee
Family Friendly Activities | Elisabeth at Bella
Simple Date Ideas | Diana at Mother Soul Shares
Wooden Toy Favorites | Megan at A Blessed Nest