This post is sponsored by Everywhere Agency on behalf of OshKosh B'gosh; however, all thoughts and opinions expressed are my own.
Well last week, Utah weather teased us with some warm Spring weather and let me tell you, it was quite amazing! Spring time in Utah pretty much means that Utah can't make up its mind though because we are supposed to have rain, colder weather and snow potentially this week and all I will be longing for is that Spring weather to come back again! I love wearing sandals, tank tops, shorts, dresses and just basking in the sun outside. I'm excited for more outdoor play with the kids, Easter egg hunting, playing at the park, picnics family photos and more! Oshkosh B'gosh has some of the cutest,affordable clothing for children ranging from babies to big kids. I just love their Fields of Fun selection that is out right now, they've got a ton of great pieces for mixing and matching!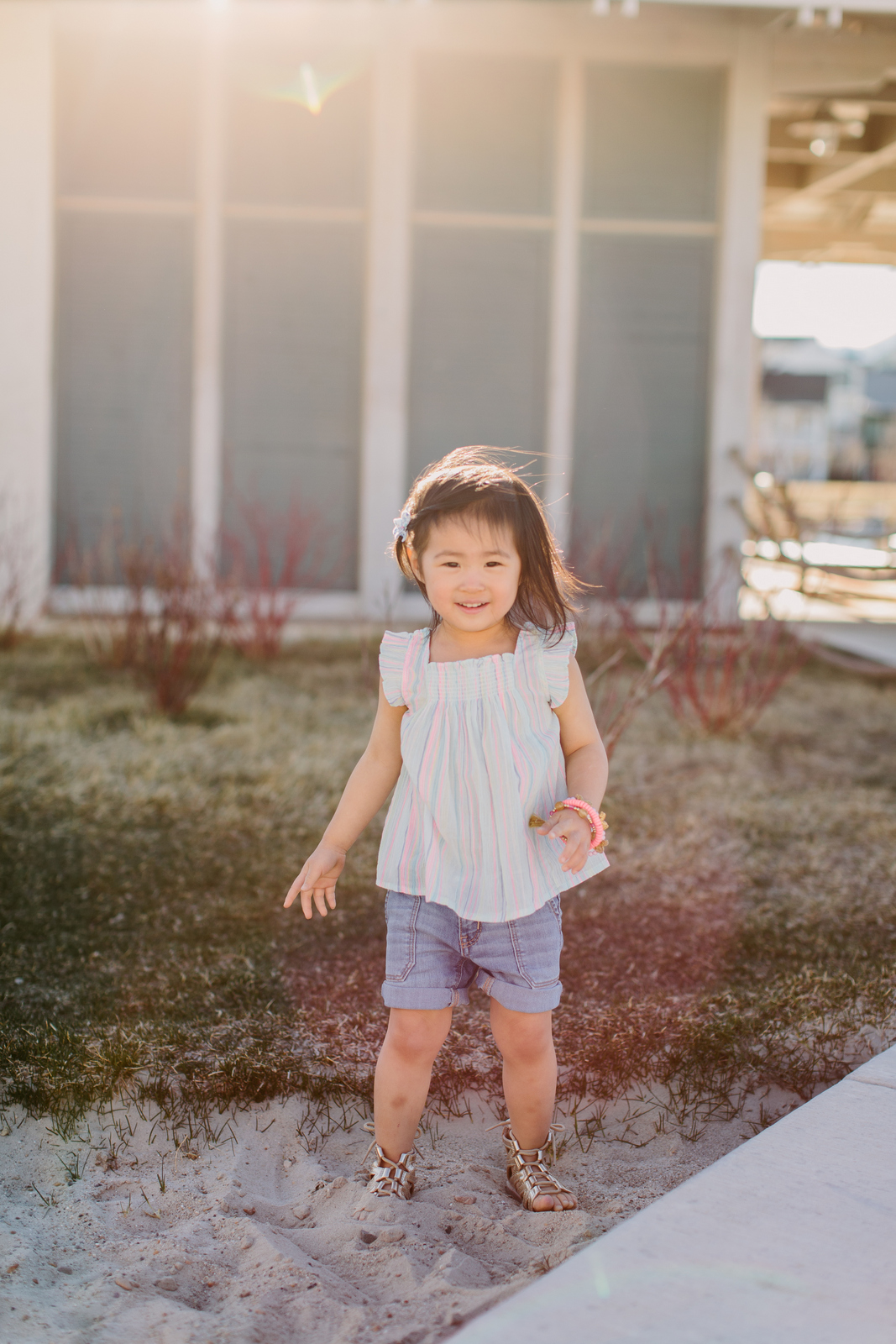 My little 2 year old girl, she was my dream even before I knew it. I swear she looks just like me when I was younger, but is way smarter and more talkative than I was. The only thing she doesn't have on me is that I was potty trained at 11 months and she is almost 3 and not there yet…. but it's all good!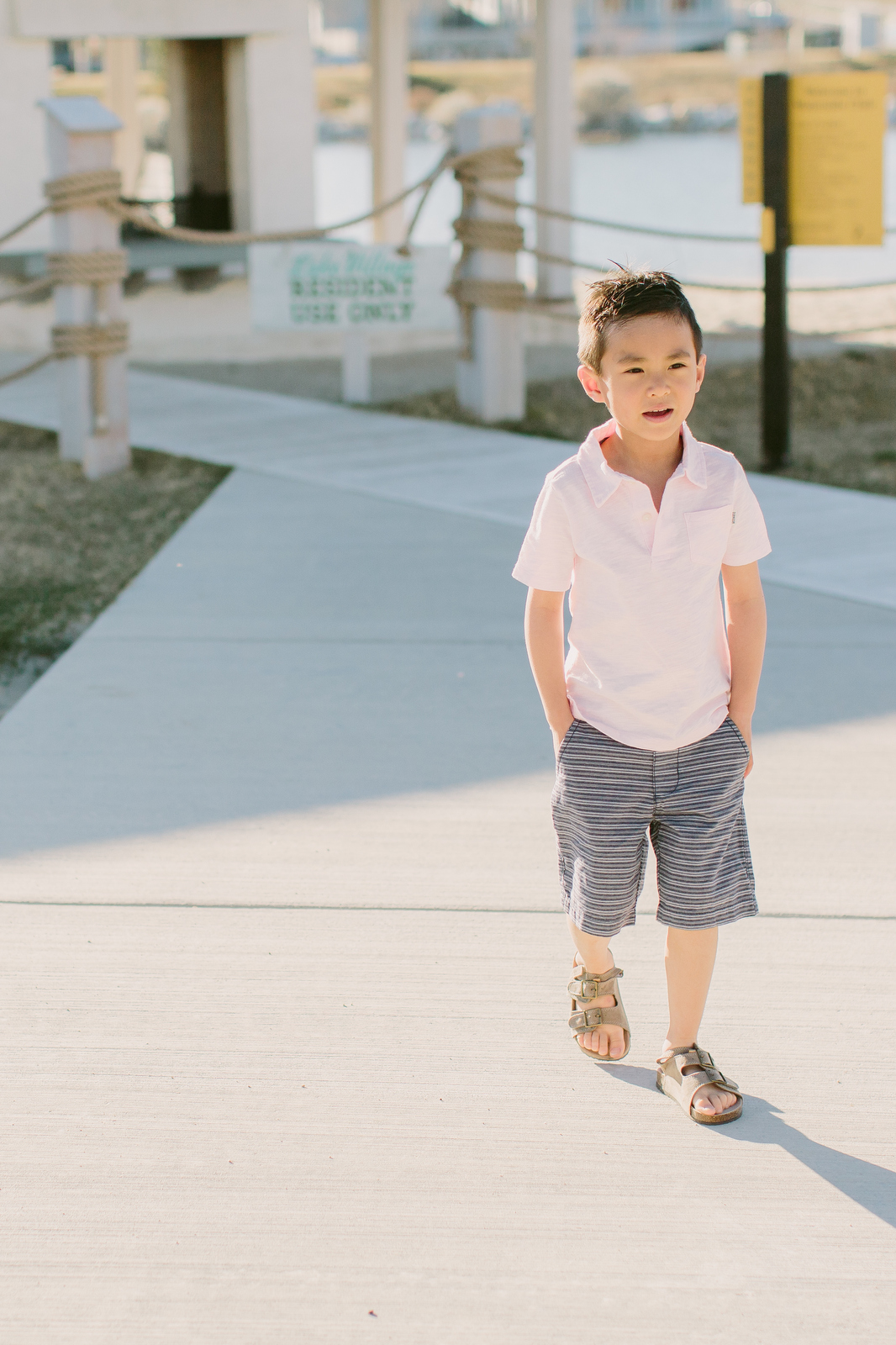 Like seriously!? My little boyfriend is all grown up. I can't believe he is such a little handsome 5 year old! He definitely gives really good cuddles and is a mama's boy. <3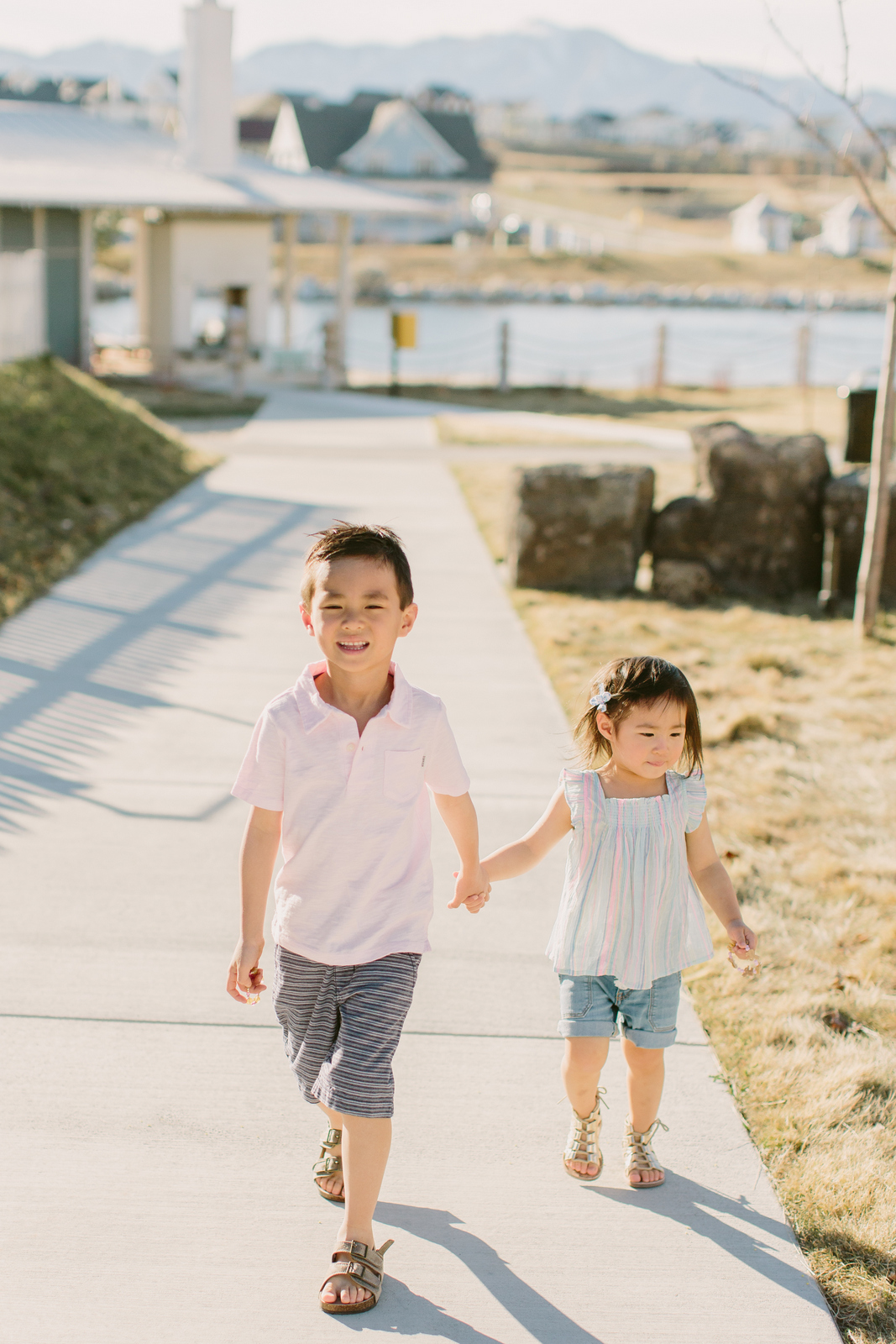 Austin's Top | Shorts | Sandals
Vivian's Top | Shorts | Sandals | Bracelets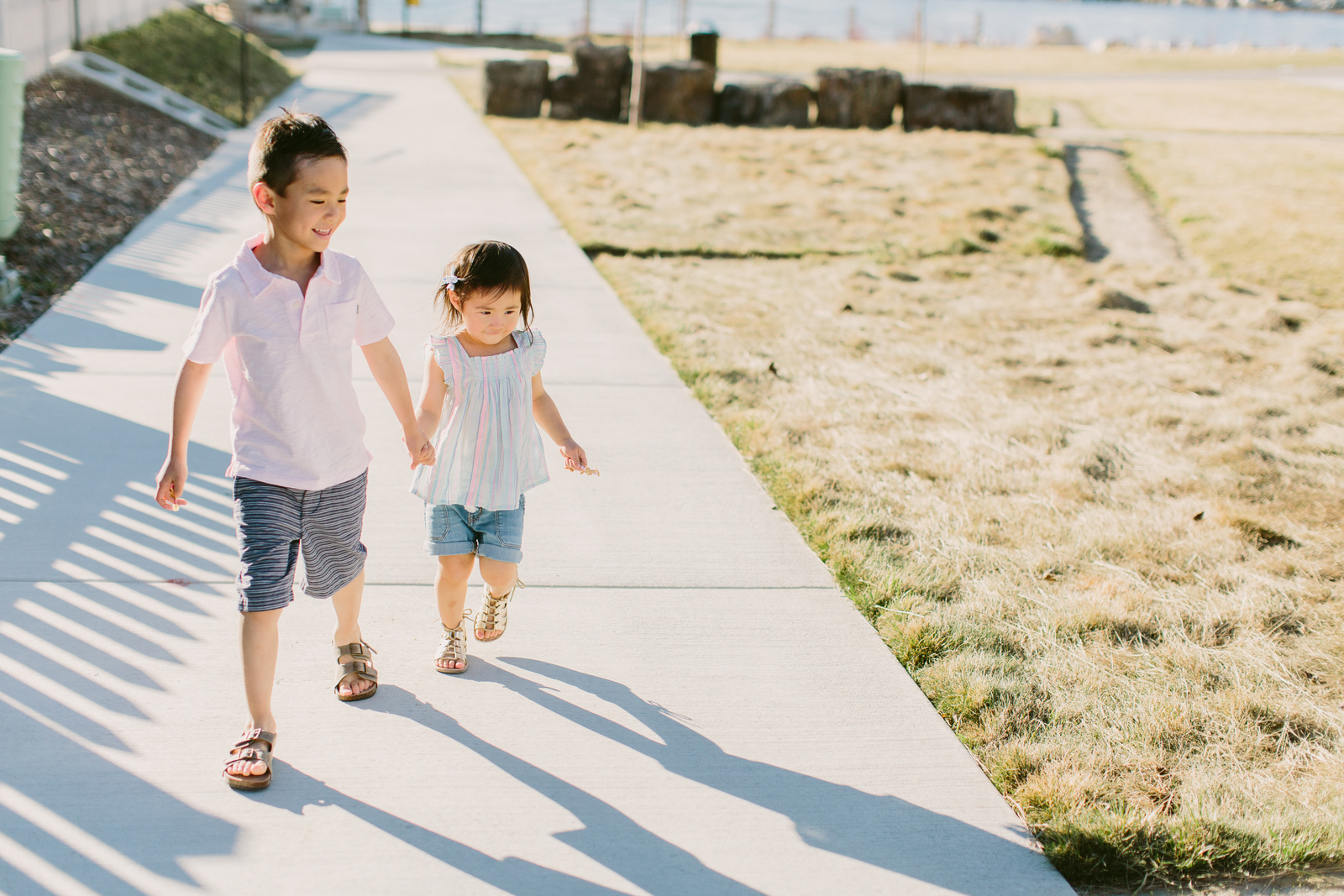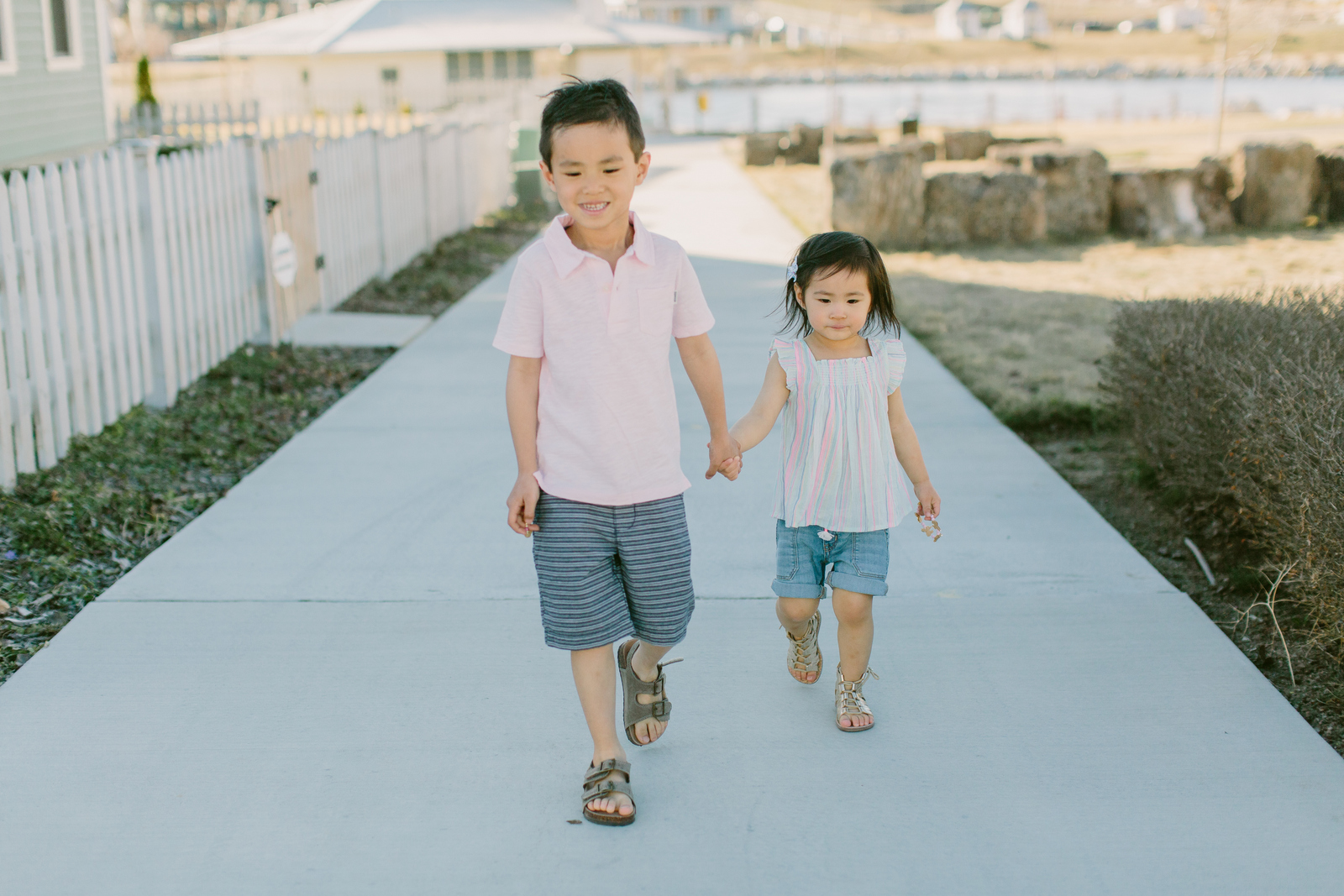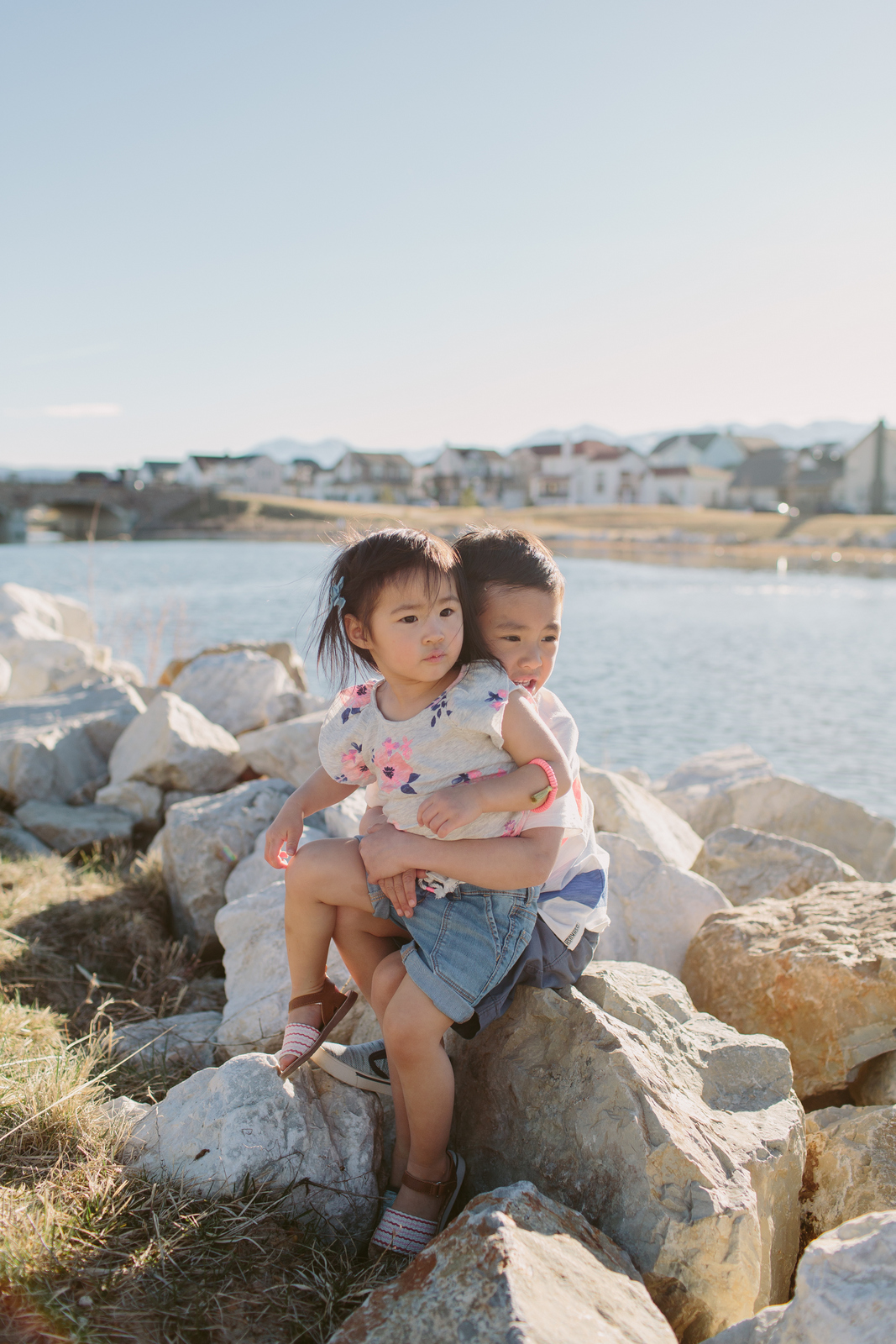 Their love for each other is so sweet! I mean don't get me wrong, they get in a lot of trouble together, but at the end of the day, she is a little parrot to him and he LOVES it.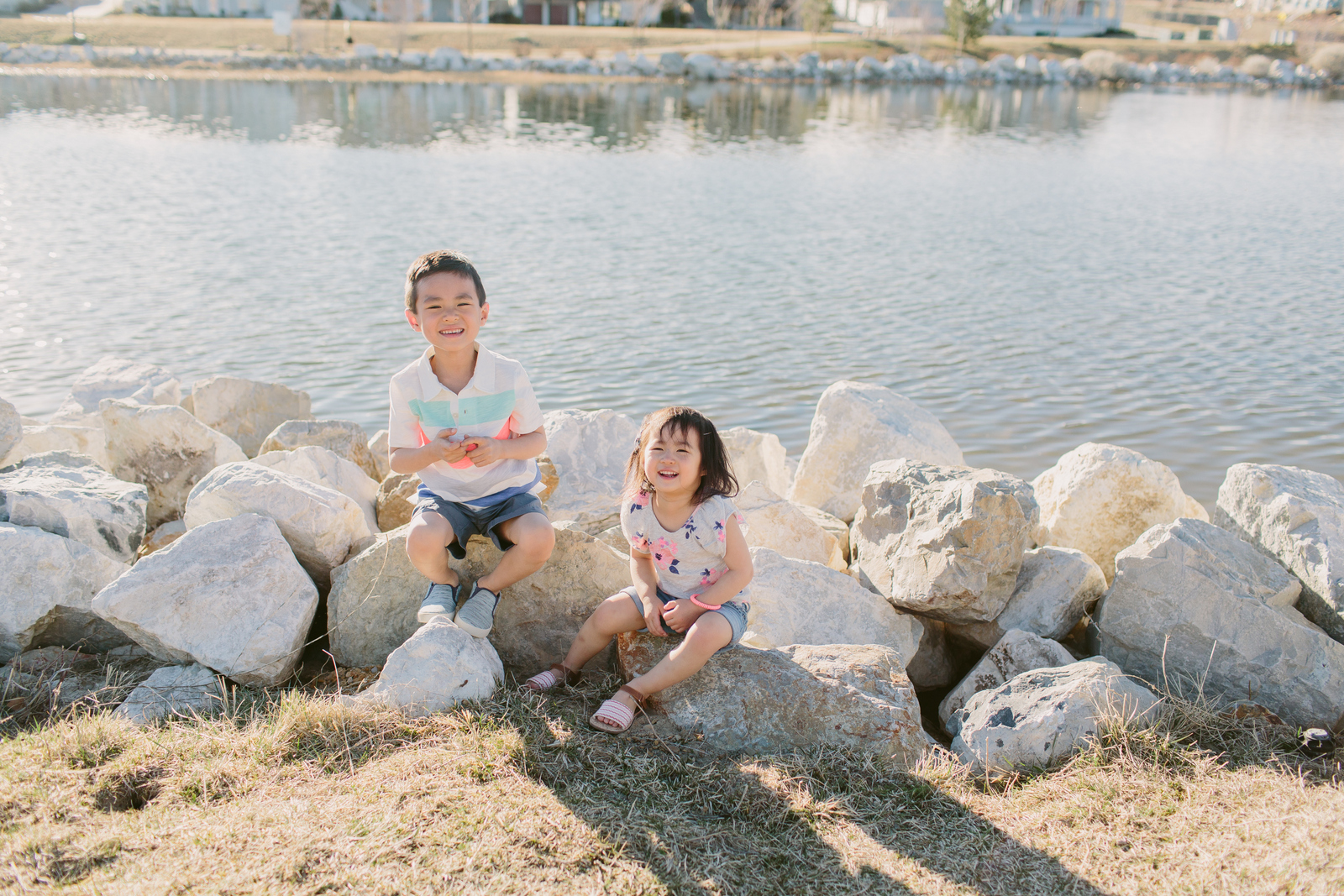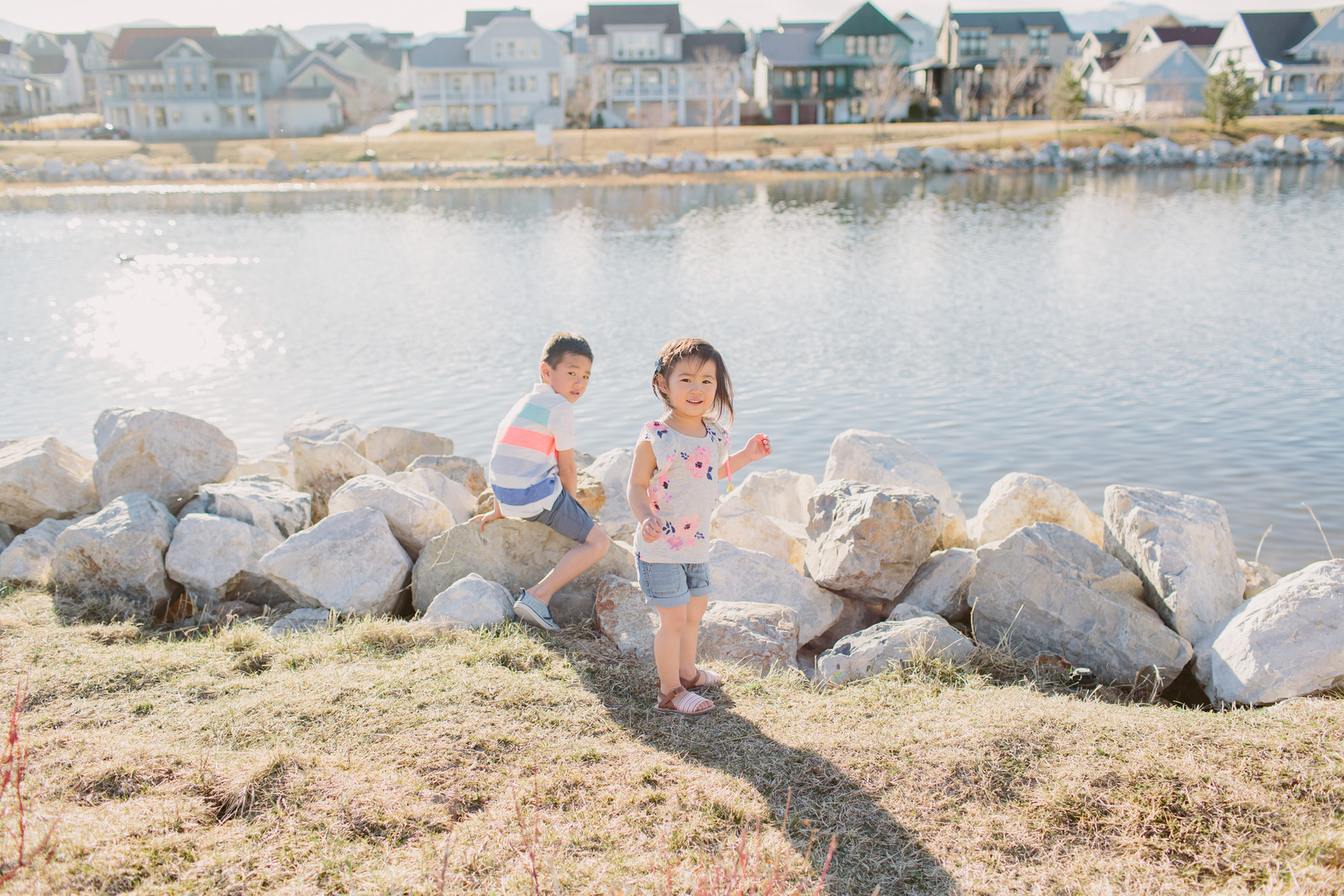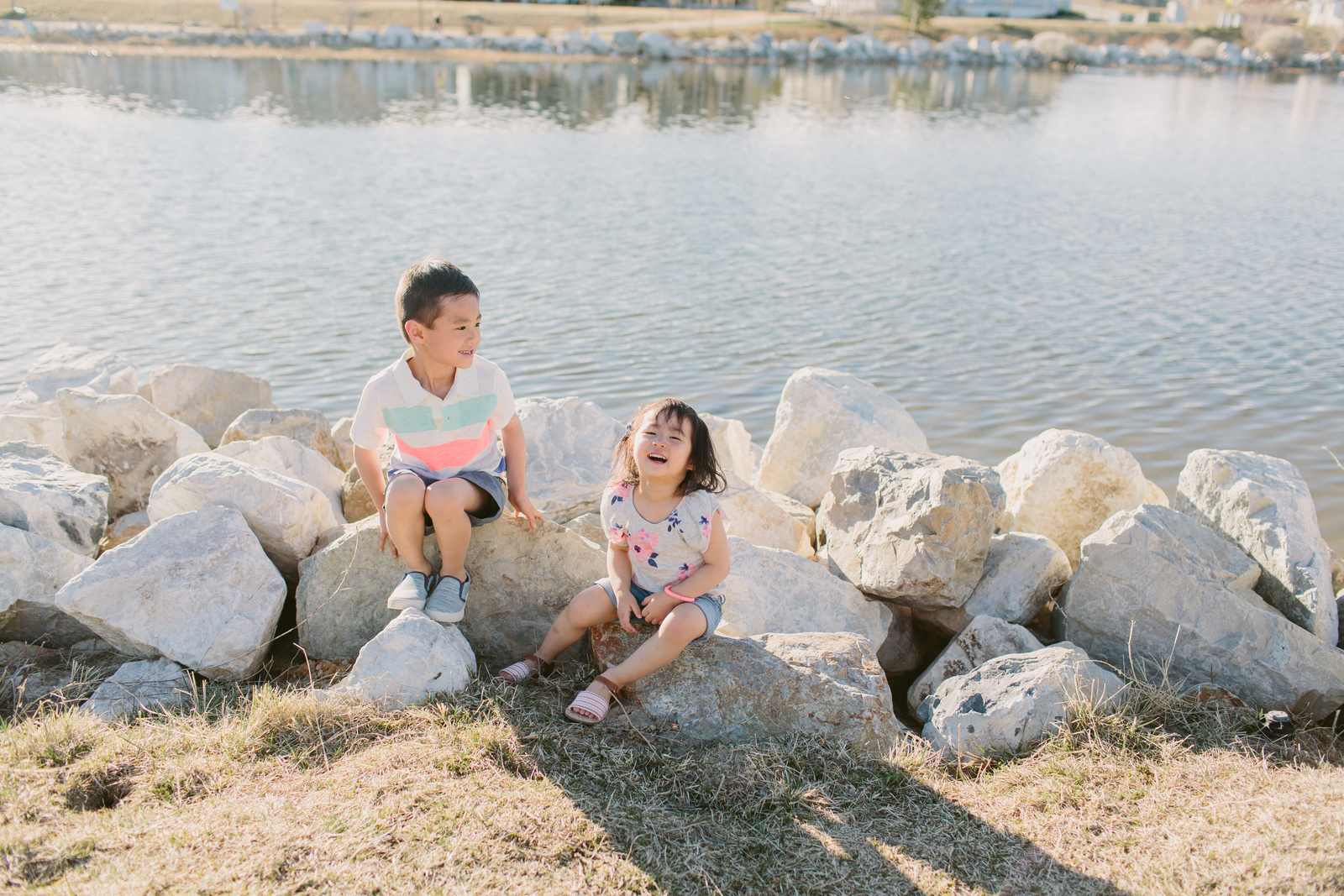 Vivian's Top | Shorts | Sandals | Bracelets
Photography by The High Pines
If you want to grab some cute clothes for your little one, I've included a coupon below! It is good for in store or online!
COUPON CODE: Online code: OKBG3270. Retail code: 036602 (25% off $40+ purchase)