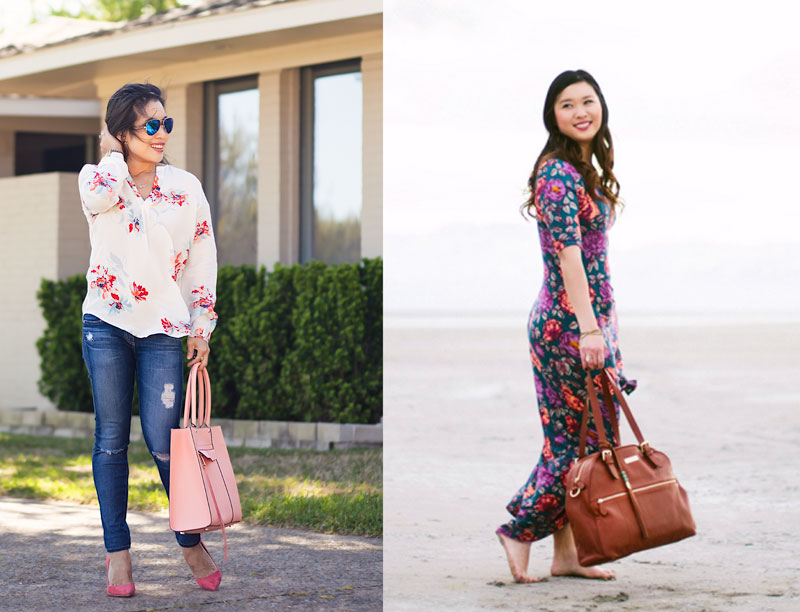 Kileen | Me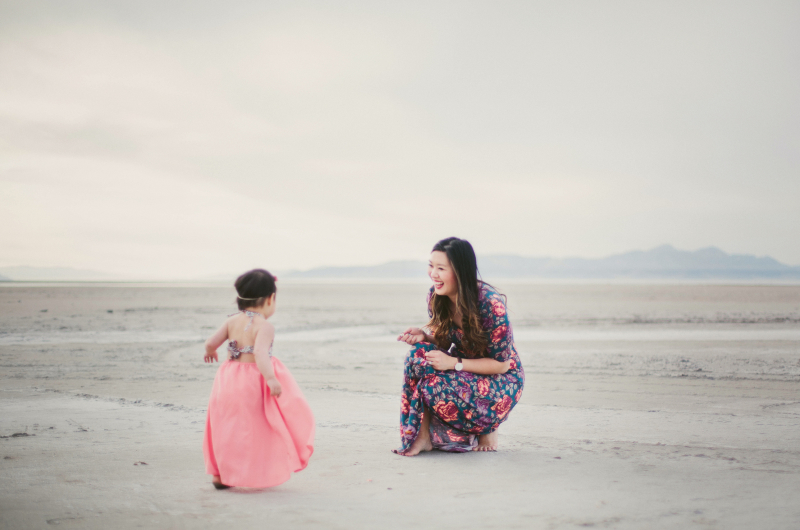 Even though this is technically not a mommy and me linkup week, I just have so many pictures of the 2 of us and hardly any of just me anymore! Because everything that comes in baby girl size is WAY cuter, right? It's ironic that I am publishing this post today, as it actually snowed today and was SO cold. Yup, that's Utah for you I suppose. I hear there might even be snow in June, eeks, let's hope not! We took these photos a few weeks back on a super warm day at the Great Saltair. I love this "beach" setting… yes, I said "beach", in Utah, don't laugh at me. :/
When I think about wearing dresses for the beach, I think about something flowy. Both of our dresses are par for the course and I am in love with them both and how they coordinate together. 🙂 Now I am just longing for a ton more beach days to come. 🙂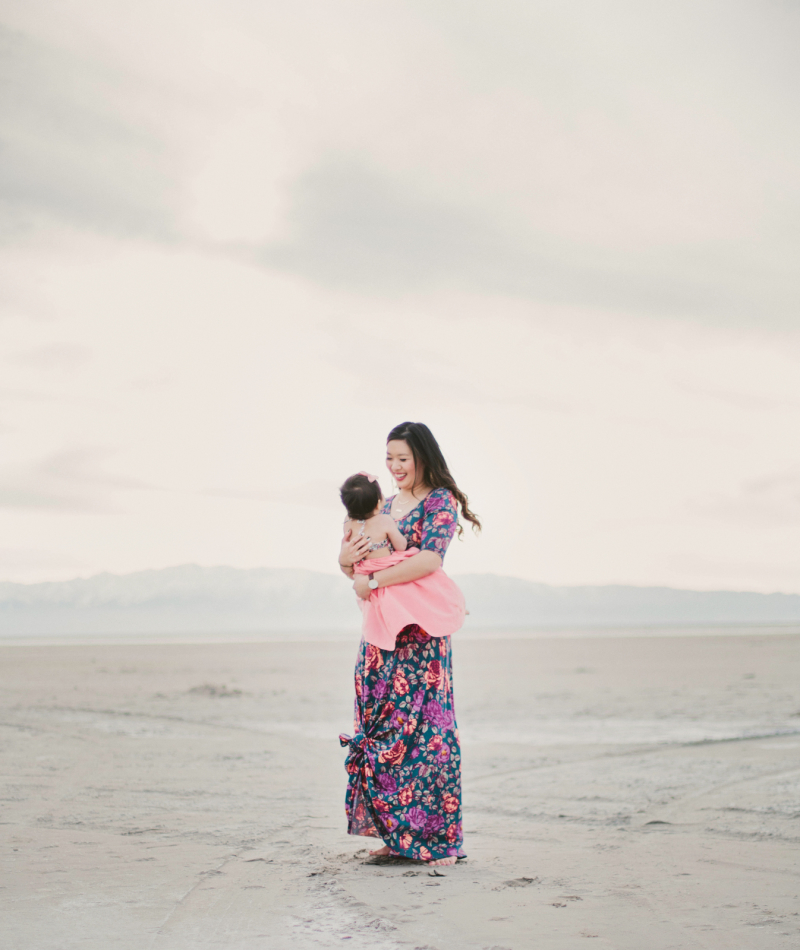 My outfit:
Ana Dress c/o LulaRoe Rush
Necklaces: Made by Mary with Love
Bag c/o Lily Jade
Vivian's outfit:
Dress: Crew & Lu
Headband: Little Poppy Co
Photography by Dayna Turnblom for Jessica Janae Photography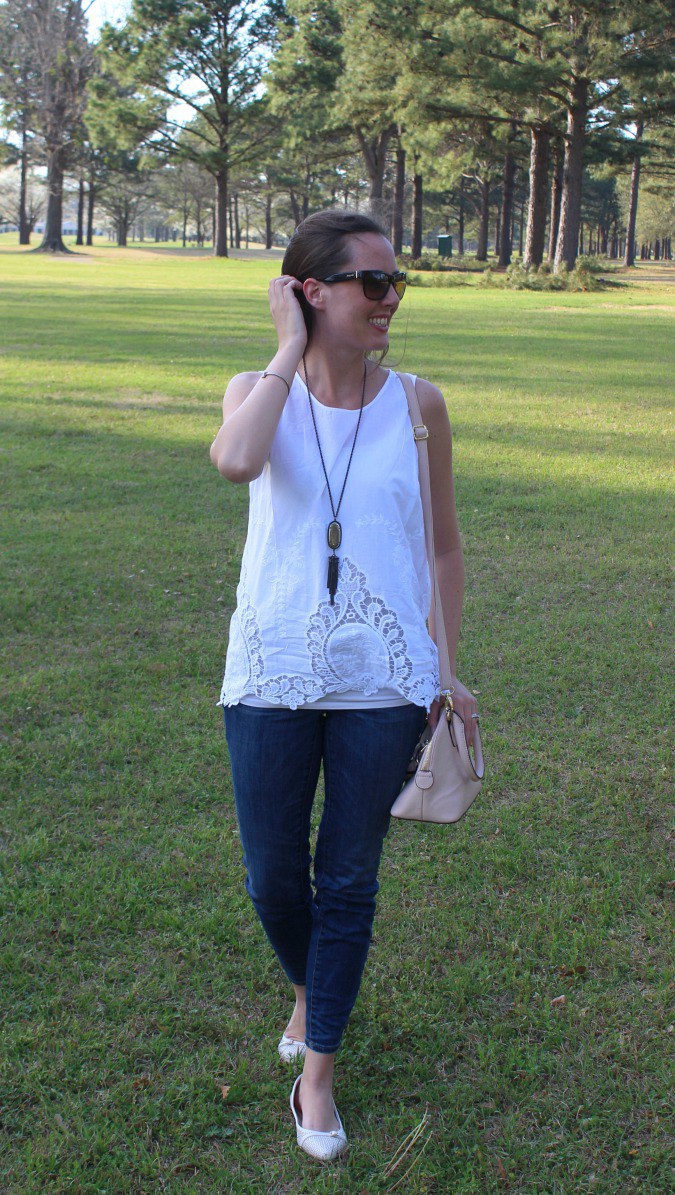 Out On Trend Tuesdays Linkup winner last week for the most clicked link is Logan of Logan Can!! Congrats hun, that really is a perfect Spring outfit right there!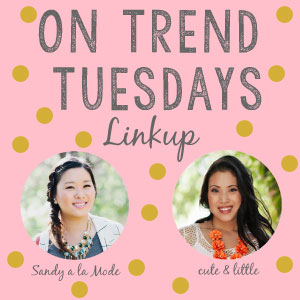 Now it's your turn to linkup! Please make sure to add the button or link back to myself and Cute & Little in your post and go and comment on at least 5 other blogs, please please!!!

We want this to be a community of fashionistas to keep you inspired and supporting each other is what we are all about!