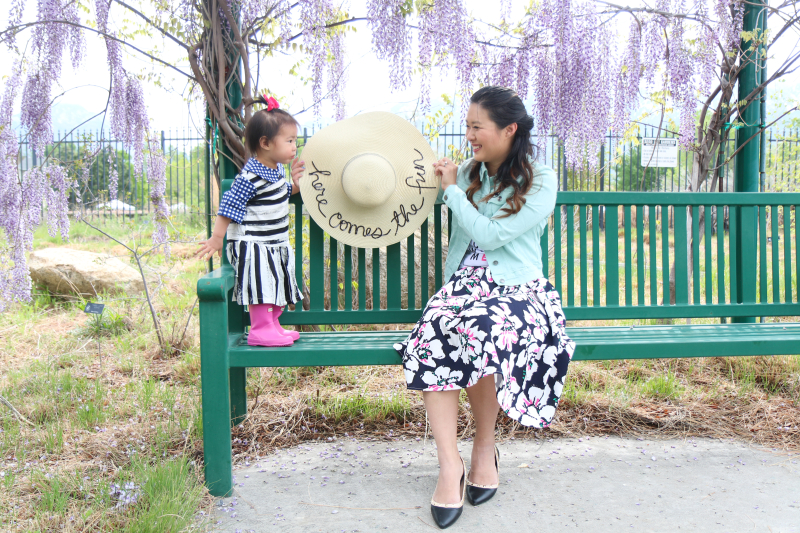 Did you see the new exclusive Let's Be Adventurers collection from Cent of Style and Shop & Apparel. Obsessed is pretty much an understatement for how I feel about it, because it is seriously just the most fun, eclectic, colorful thing I've ever seen. They've got tees, skirts, accessories, jackets, but my MOST FAVORITE is this hat (and this one), I might have both.
Right now through the end of May 8, they are running a $500 GIVEAWAY over on their feed. Check it out here!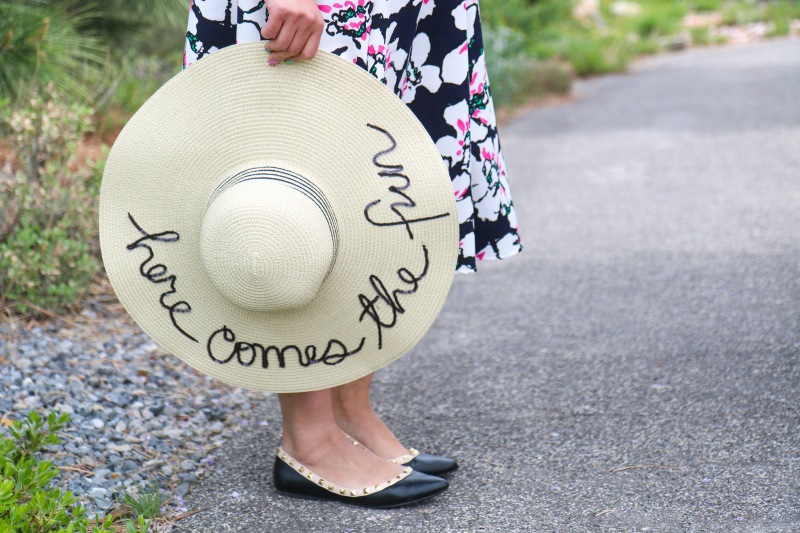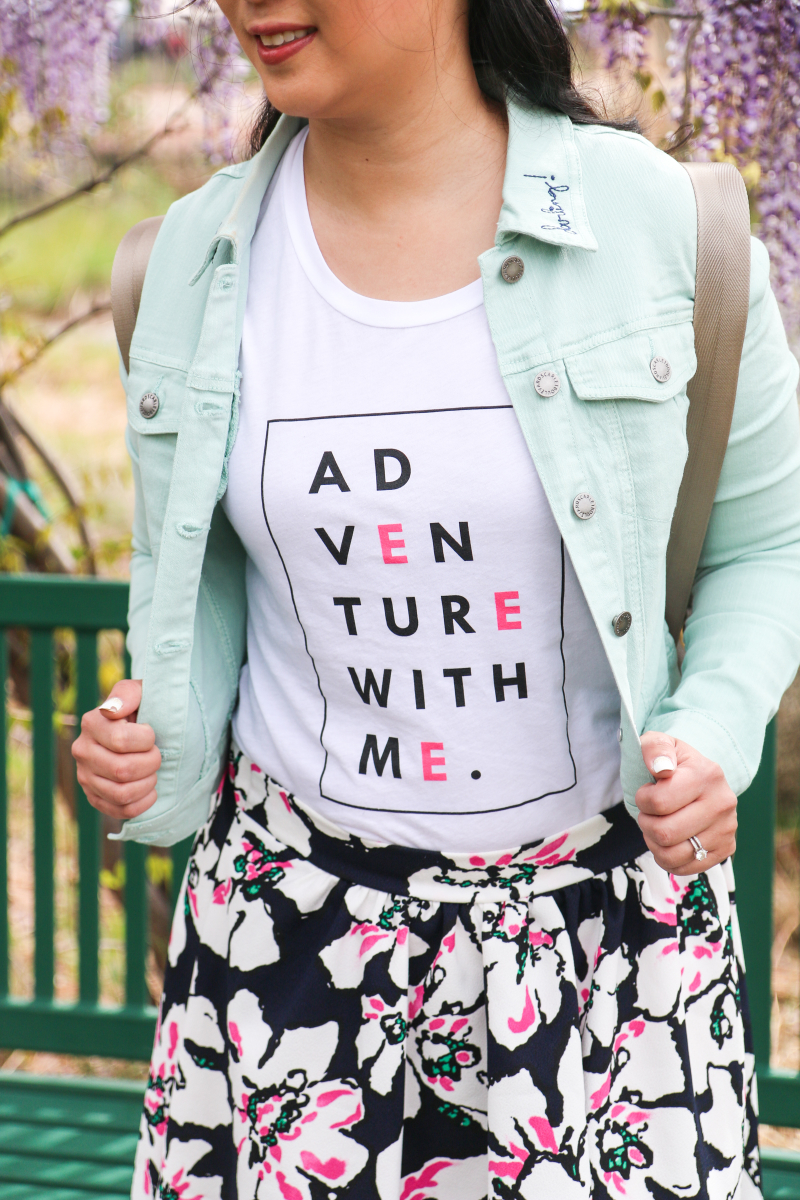 My outfit:
Tee: Cents of Style
Jacket: Cents of Style
Skirt: Cents of Style
Hat: Cents of Style
Bag c/o Fawn Design
Vivian's outfit:
Dress: Duchess and Lion
Boots: Hunters via Never Grow Up Shop
Hair Clip: Elle Bowtique
Since the Let's Be Adventurers collection is a limited edition, I don't think it will last too much longer, so make sure to head over there and snag your favorite pieces, like the hats, you need the hats for your next beach adventure, so we can twin!!!