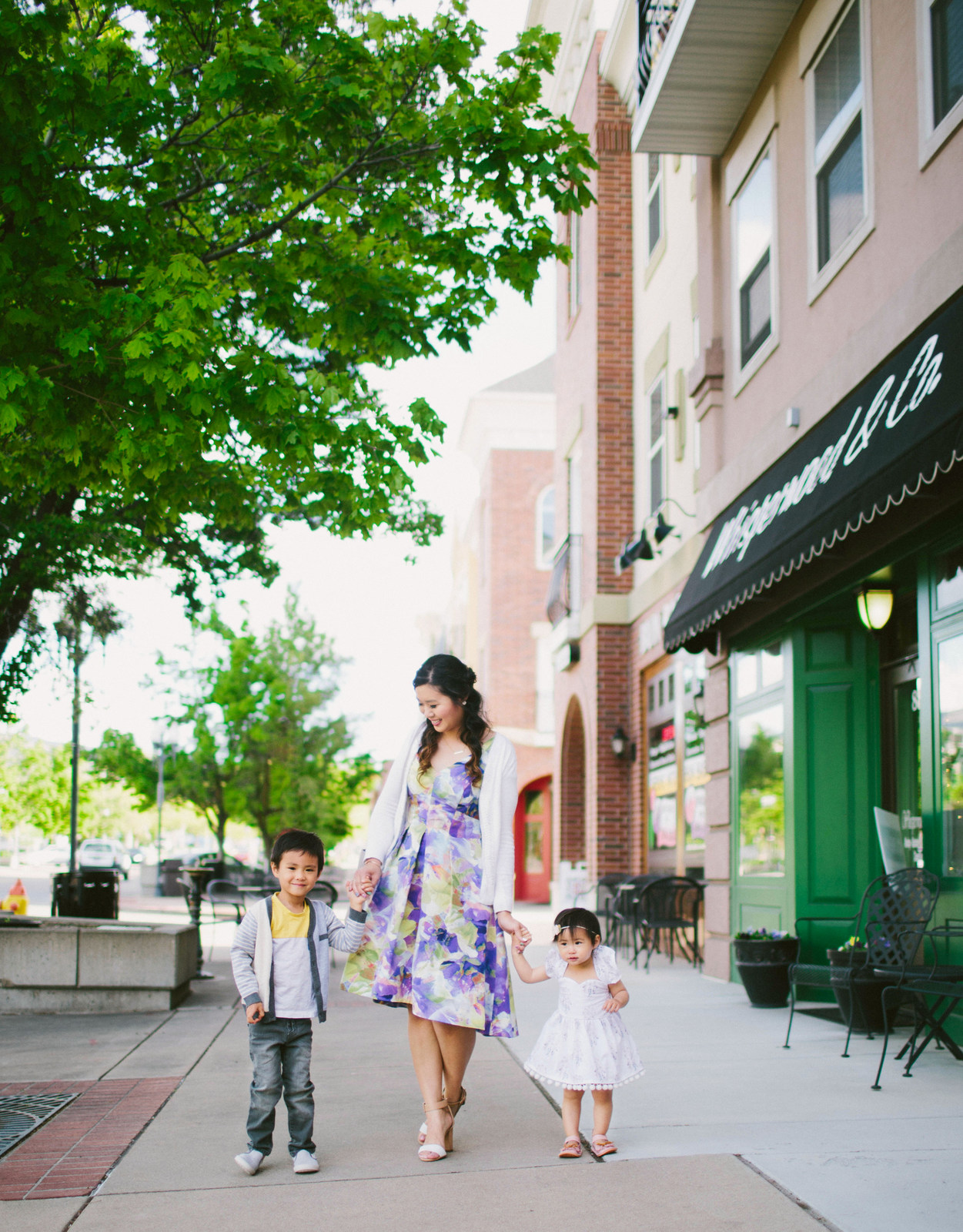 I feel like there's a struggle for Mother's on what you think they want to do on Mother's Day and what they REALLY want to do on Mother's Day. So I am going to break it all down for you. I'm sharing some traditional Mother's Day family activities vs. the activities that Mother's might actually enjoy a bit more…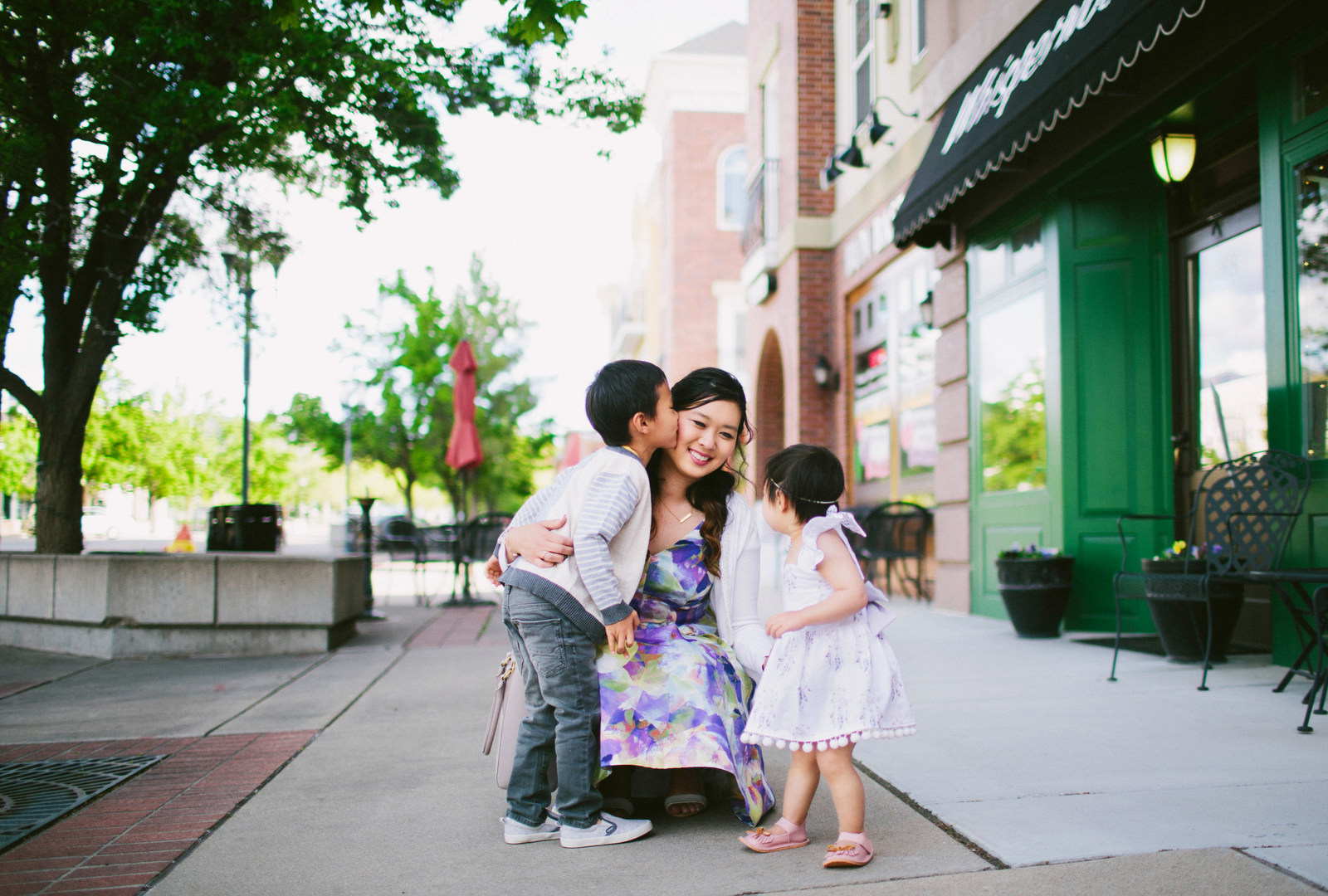 What To Do On Mother's Day: Family Time
Celebrating motherhood is a tricky thing. Traditionally there are a lot of events and activities and tons of things that a family can do together to celebrate the exhausting, rewarding job of motherhood.
1. Mother's Day Brunch – Restaurants everywhere have special Mother's Day brunch deals, the food is amazing, it's usually a buffet, and I mean food is usually a way to a woman's heart.
2. Breakfast in bed – Or for those who don't have the money to spend on those overpriced brunches, making breakfast in bed for them is a great option too.
3. Heading out to do an activity with the kids. – There's probably plenty of activities put on by a local museum or library, to celebrate Mother's Day.
4. Plant a garden. – Because the weather is generally nice during May, or at least starting to get real nice, doing an activity together at home like planting a garden is always a fun idea. And it totally pays off to have some pretty flowers to look at each day when you come home.
5. Extra cuddles. – At the end of the day, all a Mama sometimes wants from their kids is some cuddles. Extra ones would be great. My son is at a age where he is torn between liking cuddles and thinking he is too old for them. I never want them to be too old for cuddles!! Although it may be weird once they are a teenager…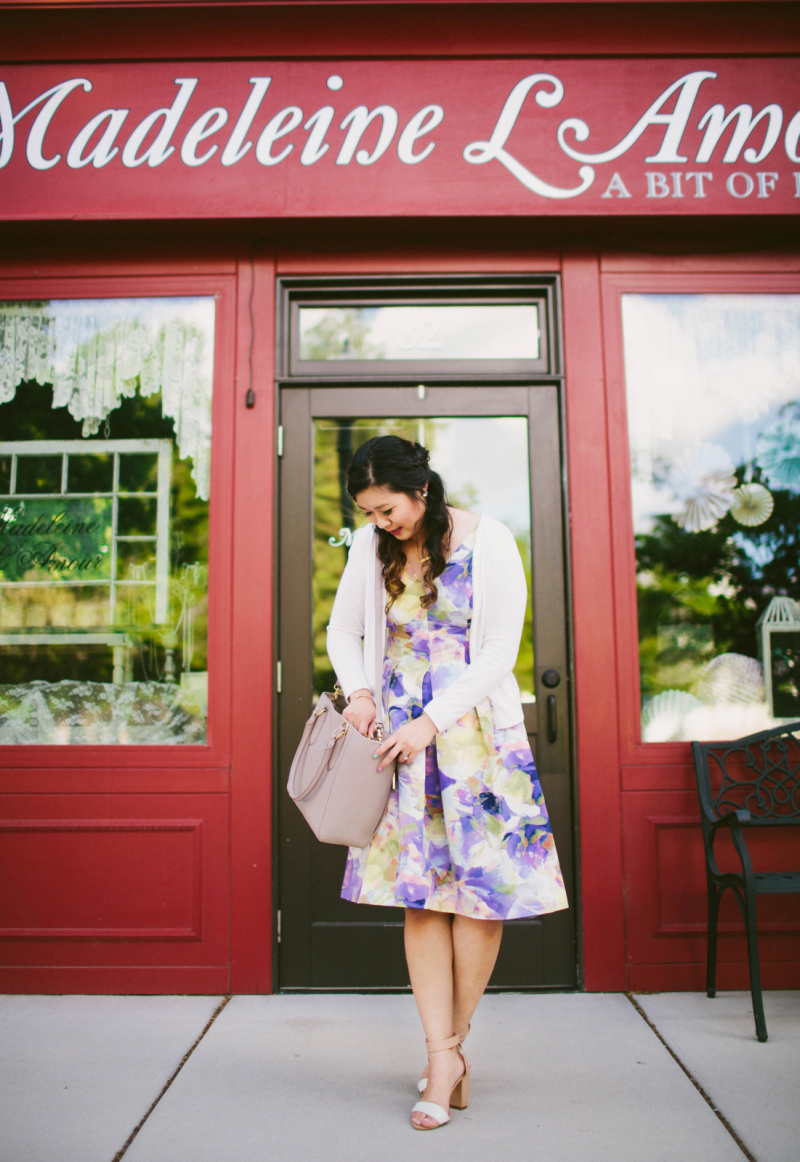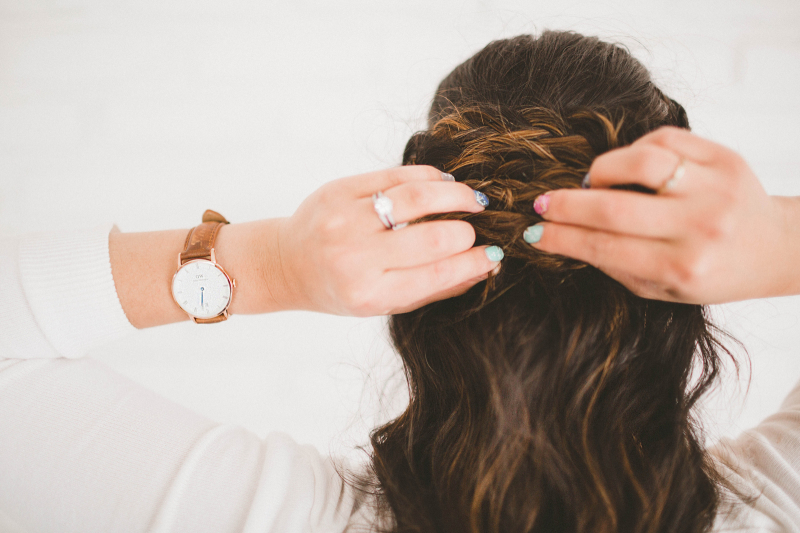 What To Do On Mother's Day: Alone Time
However, many mothers just want the day to be a little different, they want some alone time.
1. Sleep in. Ever since you have a child, sleeping in is totally out of the question. No matter what, your newborn will keep you up and busy every few hours, your kids will have "sleep" troubles, and no matter wait, their internal alarm clocks wake them up at 6:30AM… and they either start crying or come stomping down the stairs. So letting a Mother sleep in, would be amazing. Skip the brunch or breakfast in bed, seriously, let her sleep in until noon.
2. Get pampered. Instead of going out and doing all these activities geared towards kids, which is probably what you do every other weekend, let the Mama go out and get a massage or a pedicure. I promise they will come back to you less uptight.
3. Enjoy a hot meal at a normal pace. When you eat together as a family, kids are usually asking for milk or water or throwing food, or not wanting to eat, etc. Mealtimes can be a real struggle and the last thing that happens is that Moms get to eat. They end up eating their meal after kids go to bed, or they have to scarf it down and it's really not enjoyable.
4. Let them have some privacy. Because when you have kids, you know that privacy is unheard of. You shower in front of your kids, you change in front of you kids, you go the bathroom with your kids trying to come sit on your lap. Being able to do some of these simple things alone, would be kind of amazing.
5. Have a couple hours to do nothing. But really, just letting a Mama have a few hours to herself, to not have to cook, clean, do laundry or talk to anyone, is probably the best gift you can give her. Because in the end, they will probably end up missing their kids even more than ever and really appreciate the time they get to spend with their kids that much more.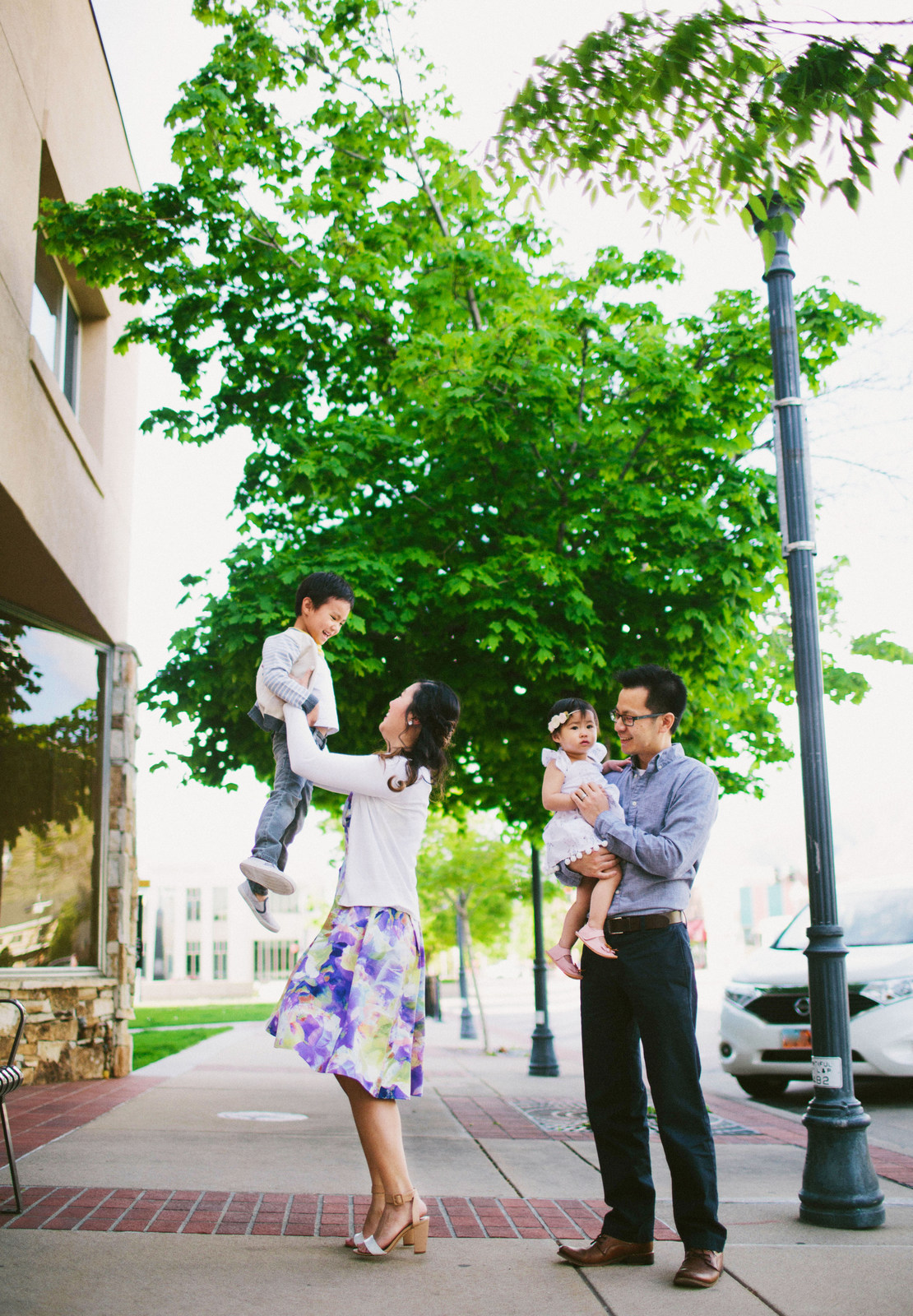 My outfit:
Dress c/o Maggy London
Cardigan: DownEast Basics
Watch c/o Daniel Wellington (take 15% off with code SANDY2016)
Shoes: Zara
Hair styled by Tanglez Hair and Makeup
Vivian's outfit:
Dress c/o Super Plum Lane Baby
Shoes: Gracious May
Headband: Far Land Littles
Austin's outfit:
Cardigan and Pants: Runchkins
Photography by Dayna Turnblom for Jessica Janae
How do you like to spend your Mother's Day??