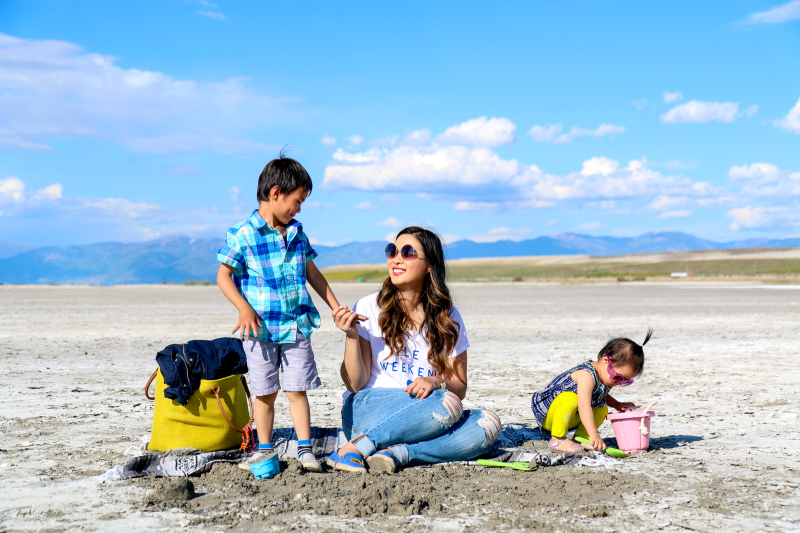 You guys, this post is totally not even sponsored, but I just had to share some of the great clothing finds that I have found at Target recently! And the great thing is that from now until 5/30 they are running a Memorial Day sale on select items (for women's, men's, girls and boys) with the code MEMDAY30!! So here is my roundup of items for the whole family! For Women, I've included a few off the shoulder options as these are the bees knees right now. For men and boys, I feel like button downs are a staple piece that can be dressed up or down, but of my boys own a ton of them. And for girl's, summer dresses and rompers are my go to for dressing them. It's a one piece and done and they are just so so cute!
Shop Women's clothing/shoes:


Shop Men's button downs:

Shop Girl's dresses/rompers:


Shop Boy's button downs/shorts:


Click here to find all of the clothing items on sale now. Don't forget to use code MEMDAY20 at checkout! Again, the code is not applicable to ALL clothing items at Target.
Happy shopping! Let me know if you buy anything!!