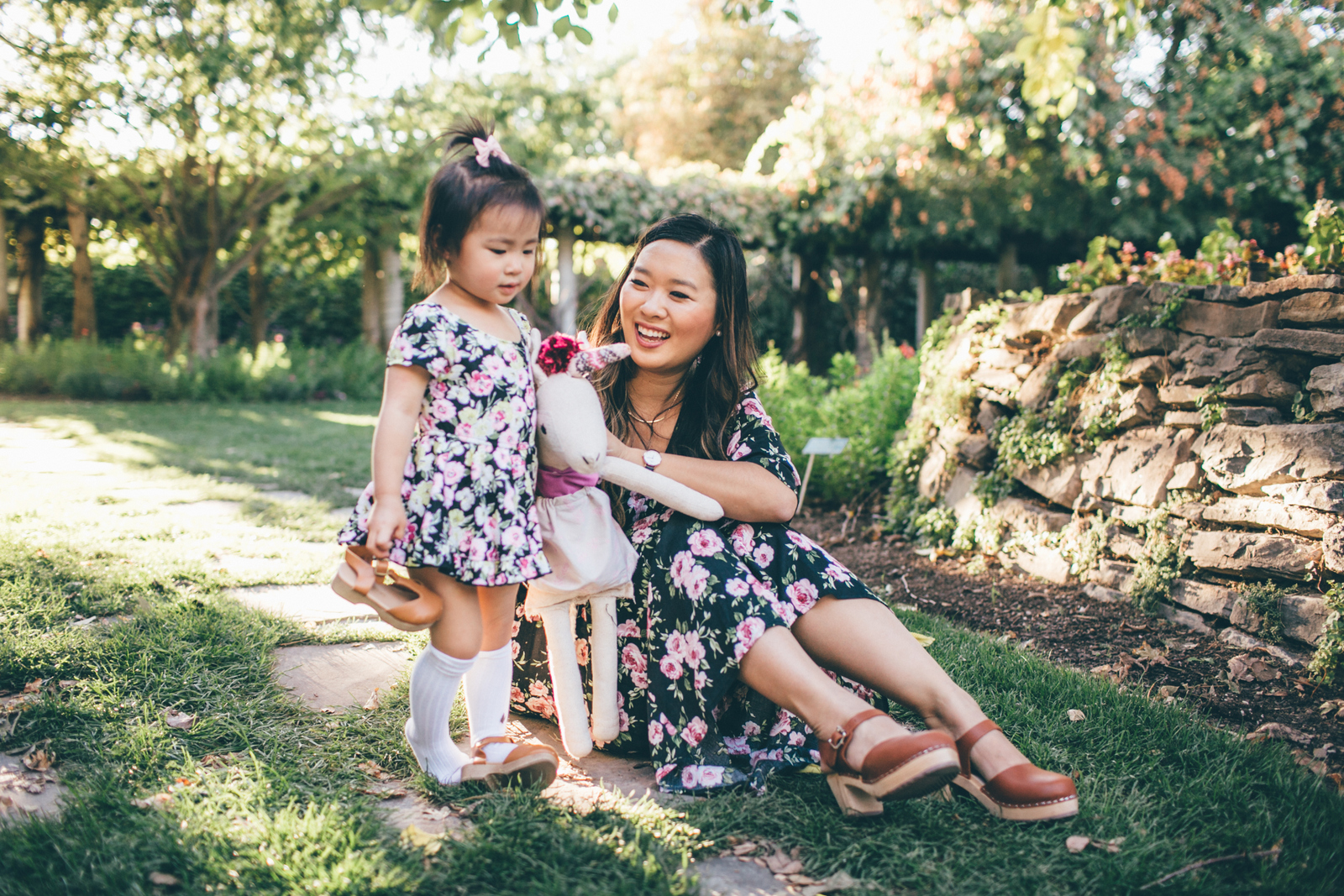 It is no secret that Vivian's closet is bigger than mine and I am obsessed with dressing her in cute clothes way more than I am excited about dressing myself each morning. I've gone through a lot to finally score this Little Minis dress, and if you haven't heard of this brand, well I probably shouldn't be telling you, because it will make it that much harder for me to score one on the next drop. 😉 But I'm so happy that Vivian finally has this one that fits her well (it's a 6-12 months and she is 2 years old) and it's just the most gorgeous print and silhouette ever! You pretty much have to own one to be able to trade for one, because people are reselling them for a lot higher. When mamas get obsessed over something… including me, you'll go to great heights for that thing you want for your child. And I actually had my dress in my closet from way long ago and never wore it, but when I saw that the colors went well with Vivian's dress, I knew there was a reason I bought it nearly 4 years ago haha! This might be one of my favorite twinning outfits EVER. And I know I say that a lot lately! But these floral dresses go so well with clogs, well almost every outfit we wear goes well with clogs, who am I kidding? 🙂
Photography by Summer Nicole Photo
My outfit:
Dress: Forever 21
Shoes: Swedish Hasbeens
Bag: Fawn Design (eeeks, they are restocking this week!)
Shop my outfit:
Vivian's outfit:
Dress: Little Minis (restocking October 18 and 22, 2016)
Knee high socks: Little Light Feet (restocking October 12, 2016)
Shoes: Old Navy
Bow c/o A Dash of Sass Designs
Unicorn c/o Dainty Cheeks (restocking October 14, 2016)
Kileen | Me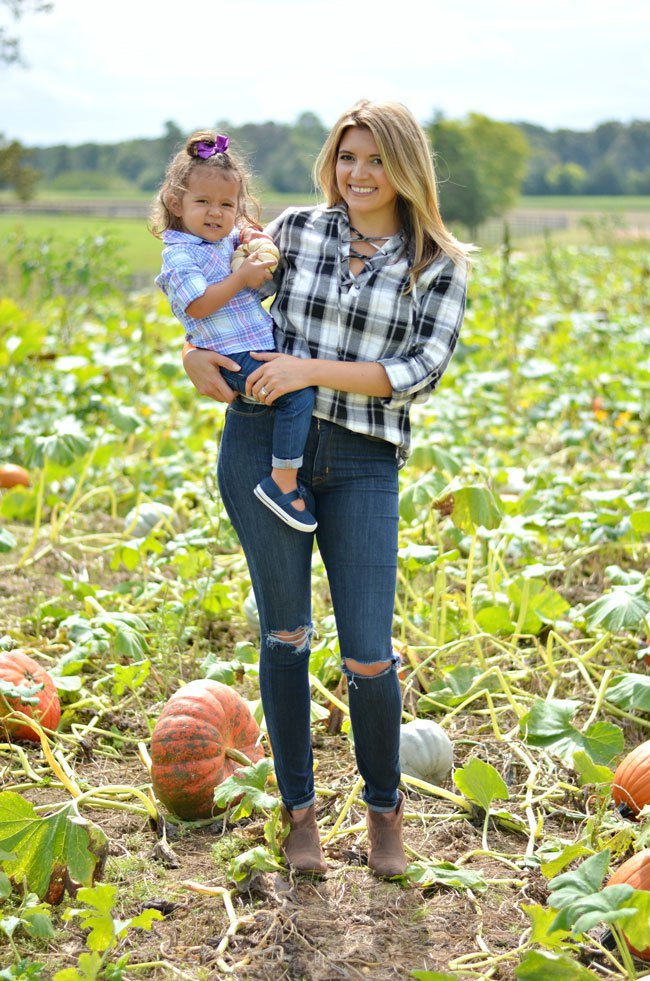 Last week's most clicked linked is the super adorable Lauren of Fizz and Frosting, and her mini me at a pumpkin patch! I am seriously obsessed with these two!!! Thank you to everyone for linking up!!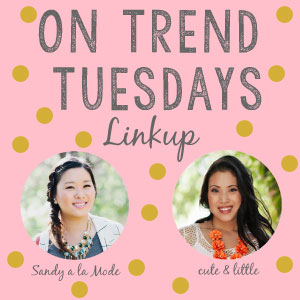 Please make sure to add the button or link back to myself and Cute & Little in your post and go and comment on at least 5 other blogs, please please!!! 🙂 We want this to be a community of fashionistas to keep you inspired and supporting each other is what we are all about!