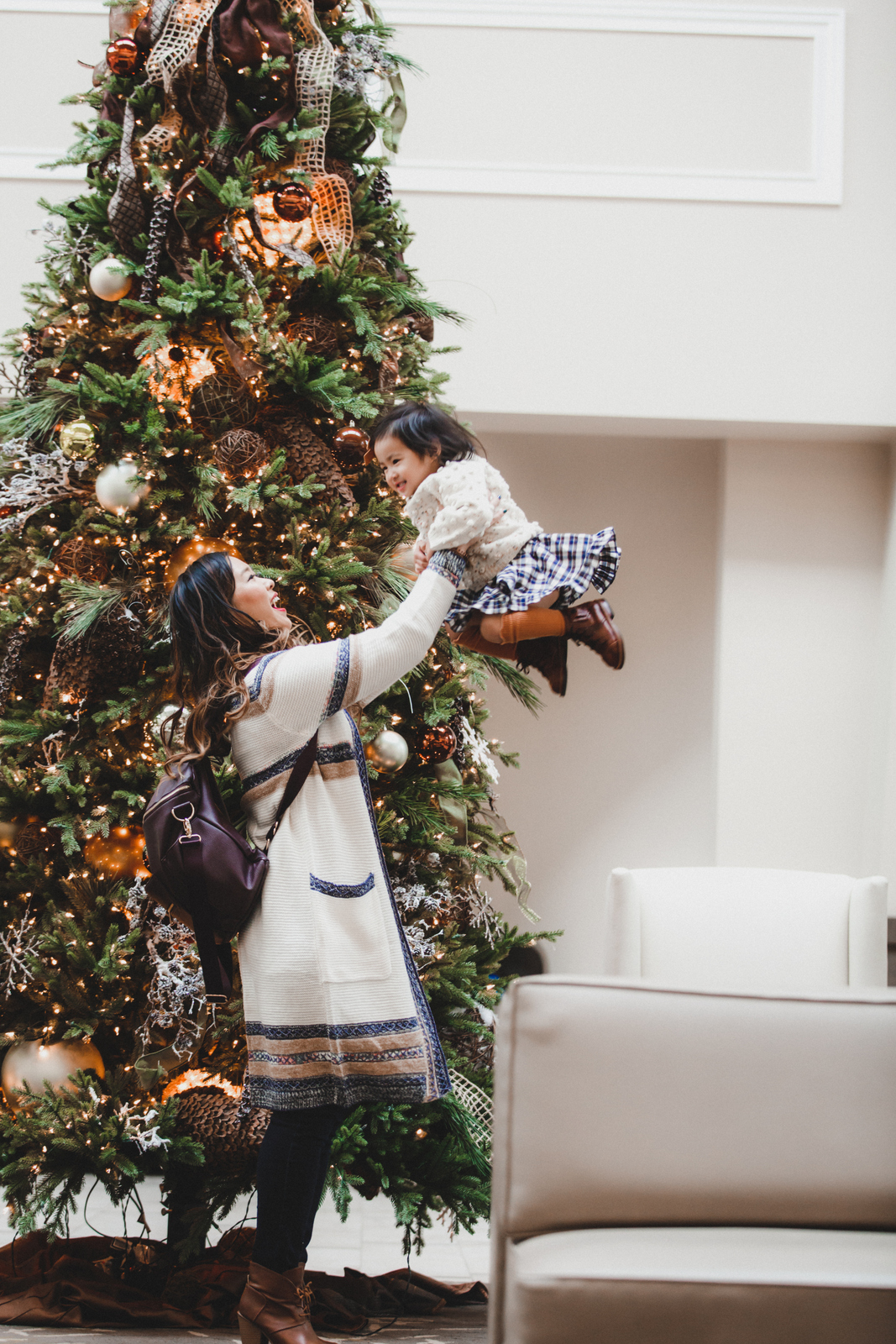 A good pair of brown boots and some cozy knits are definitely staples for the winter time, especially in cold weather places like Utah! Well, everywhere I have lived always had cold snowy weather, so there's that. Lately, I've really been stocking up though on cozy knits and sweaters as the cold has been known to last until like May here. I definitely think that cream sweaters might be my favorite of all time though. And a good pair of short brown ankle boots can probably match ANY outfit, I swear, even if you wear blacks (I used to not mix brown and black, but now I love to)!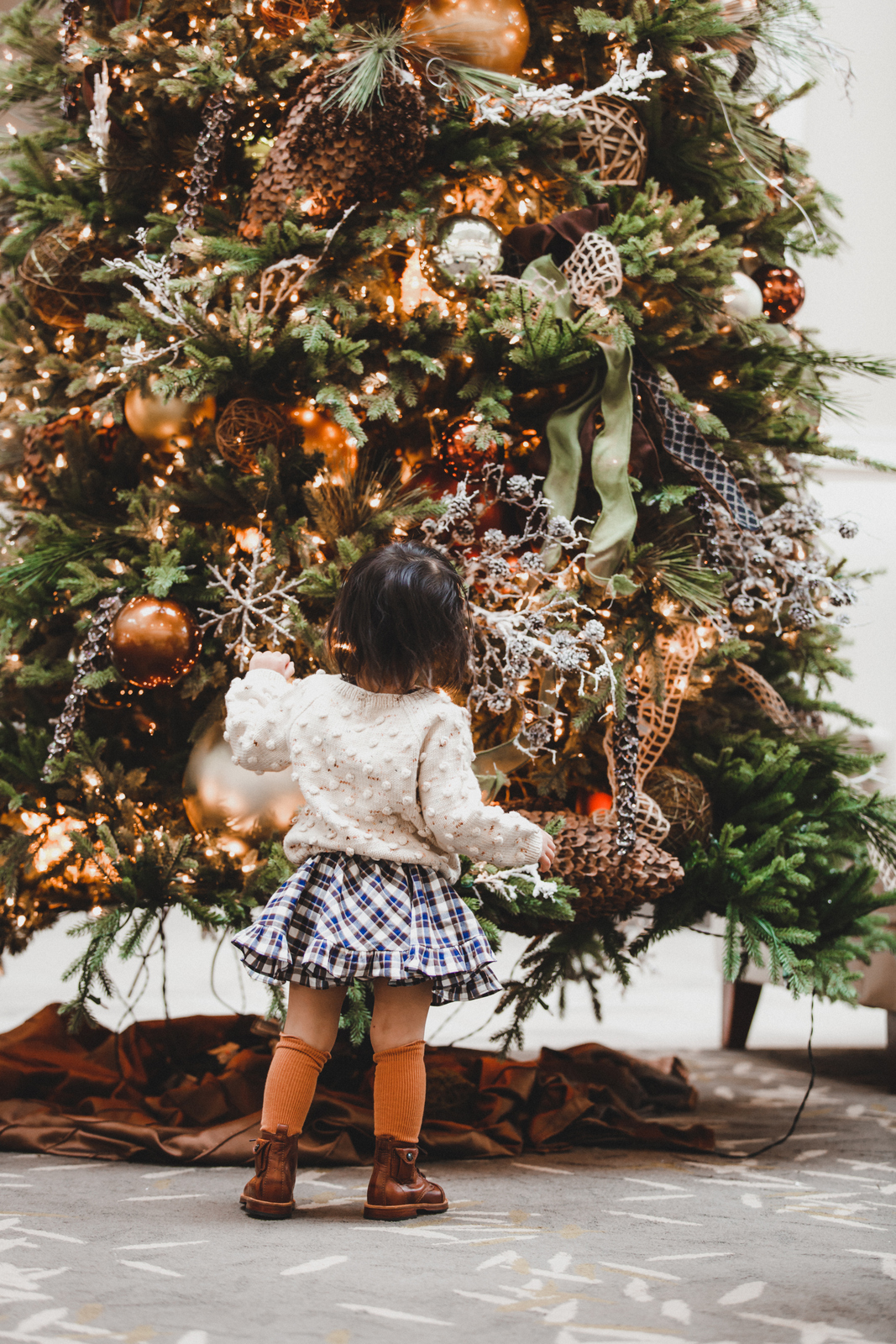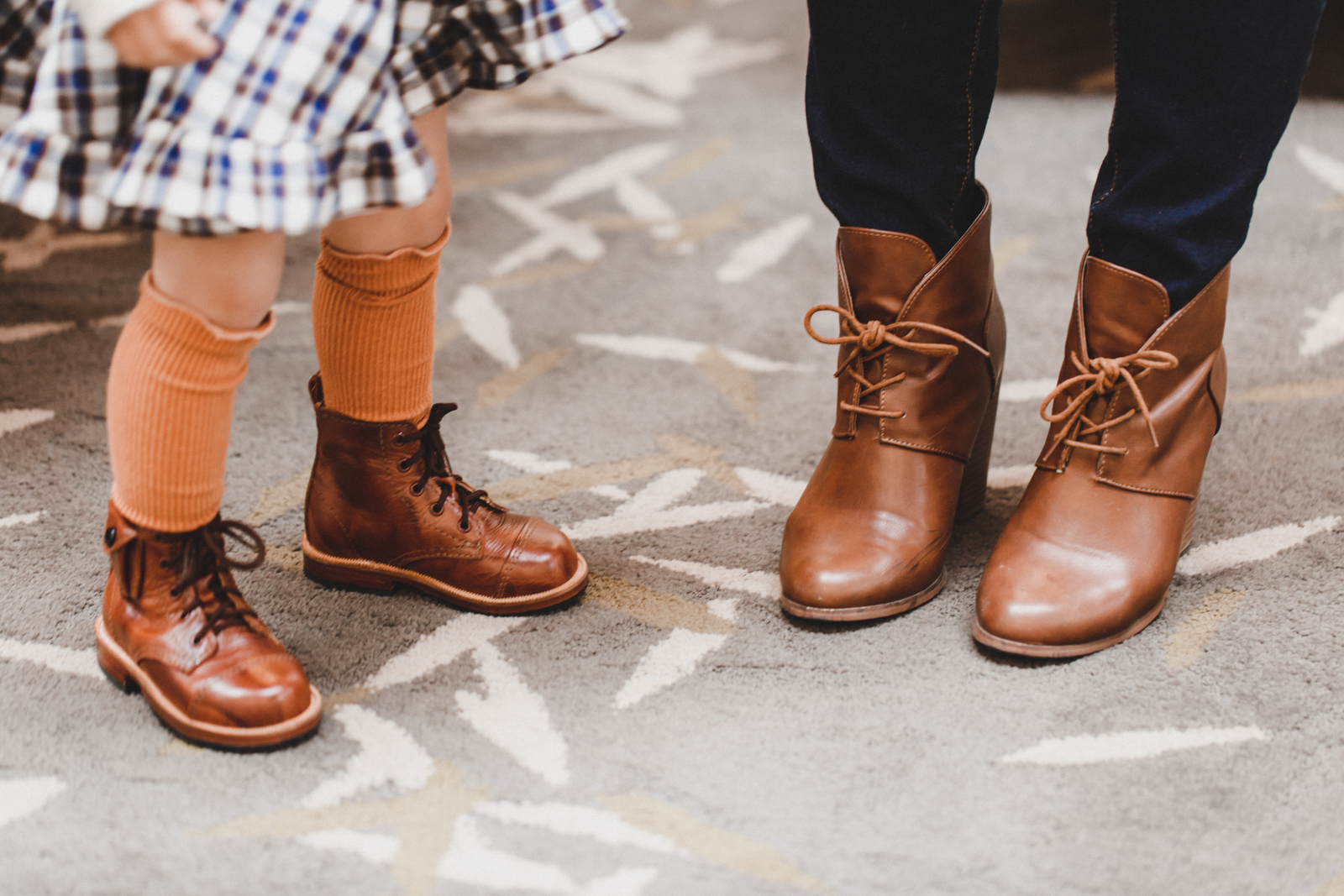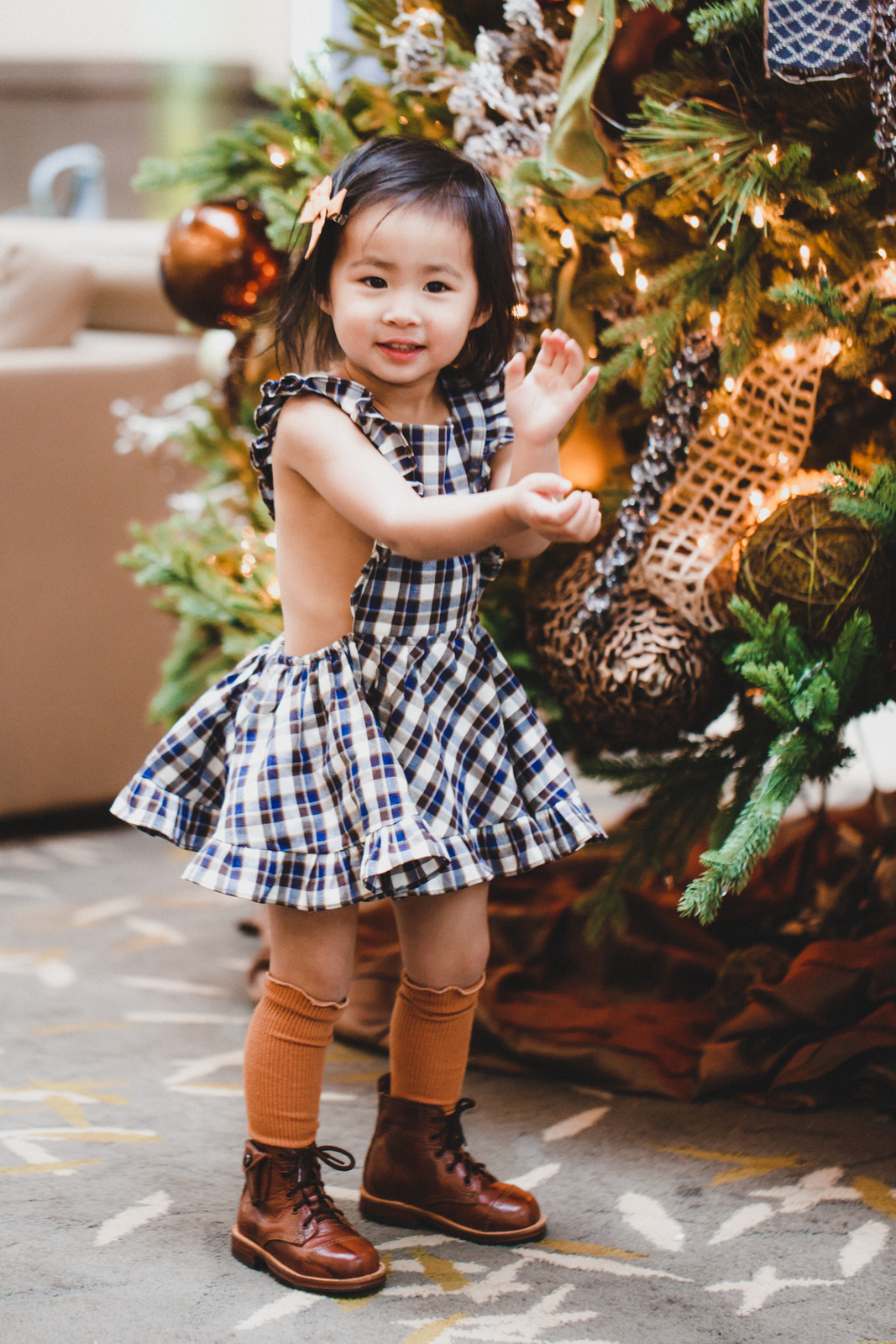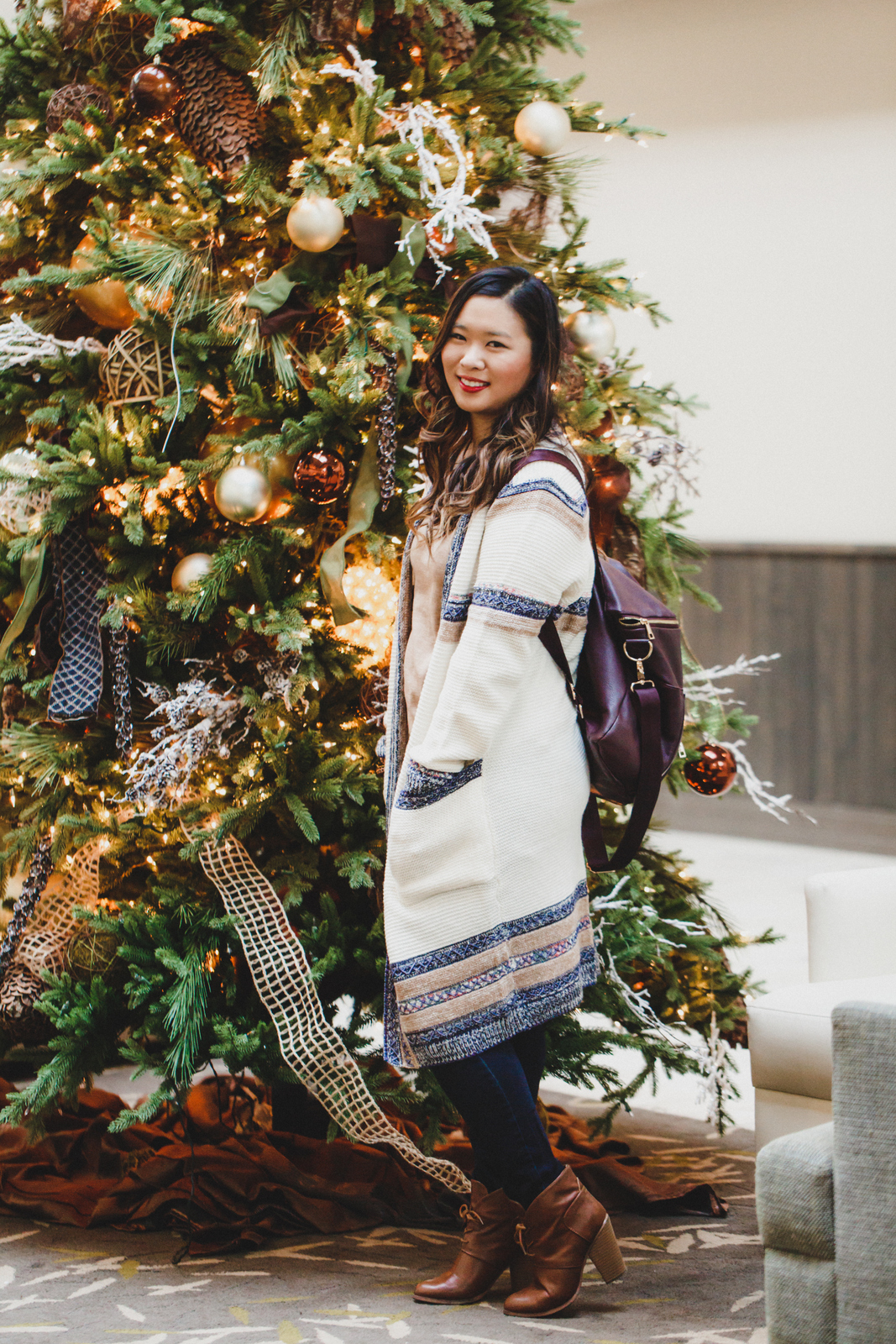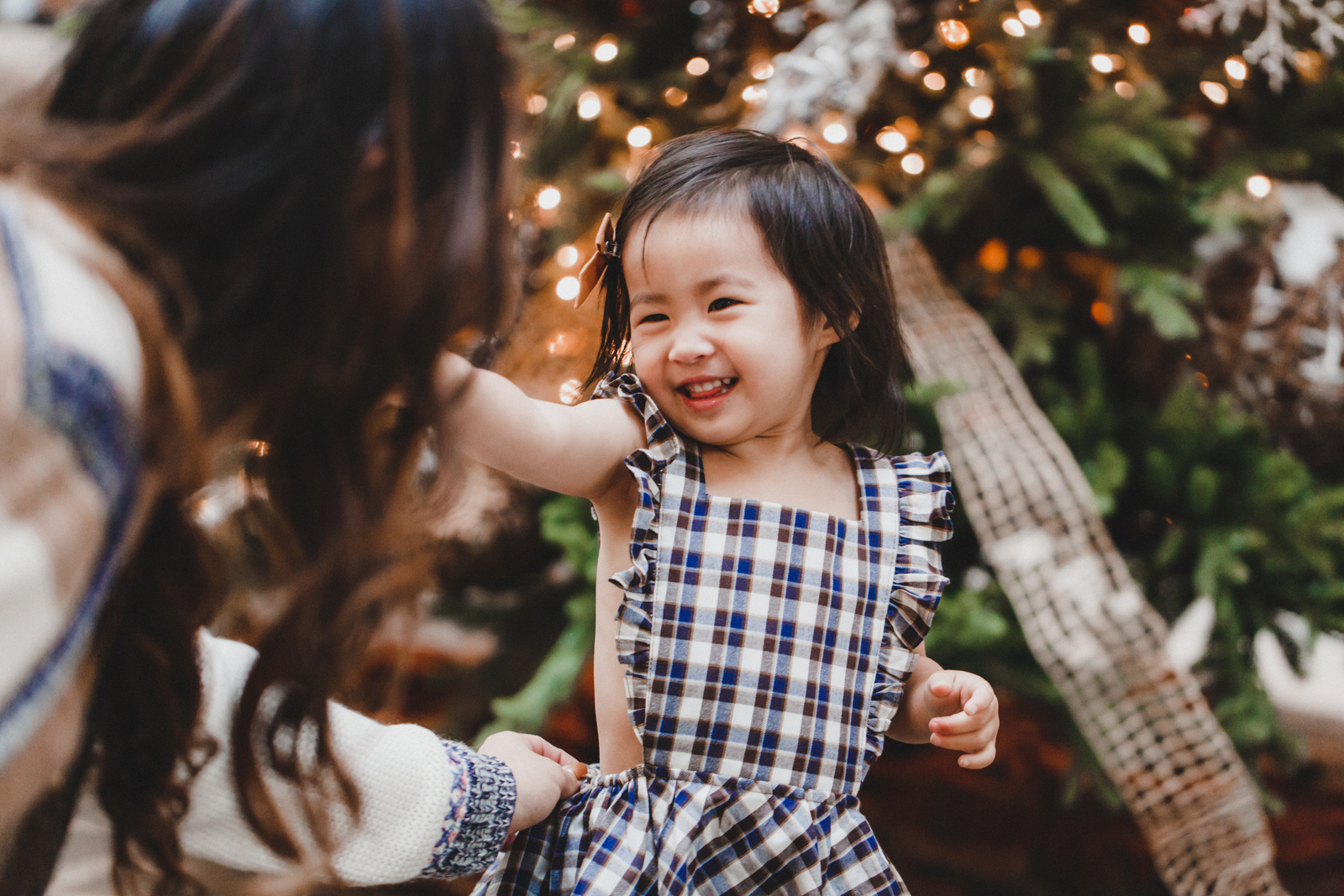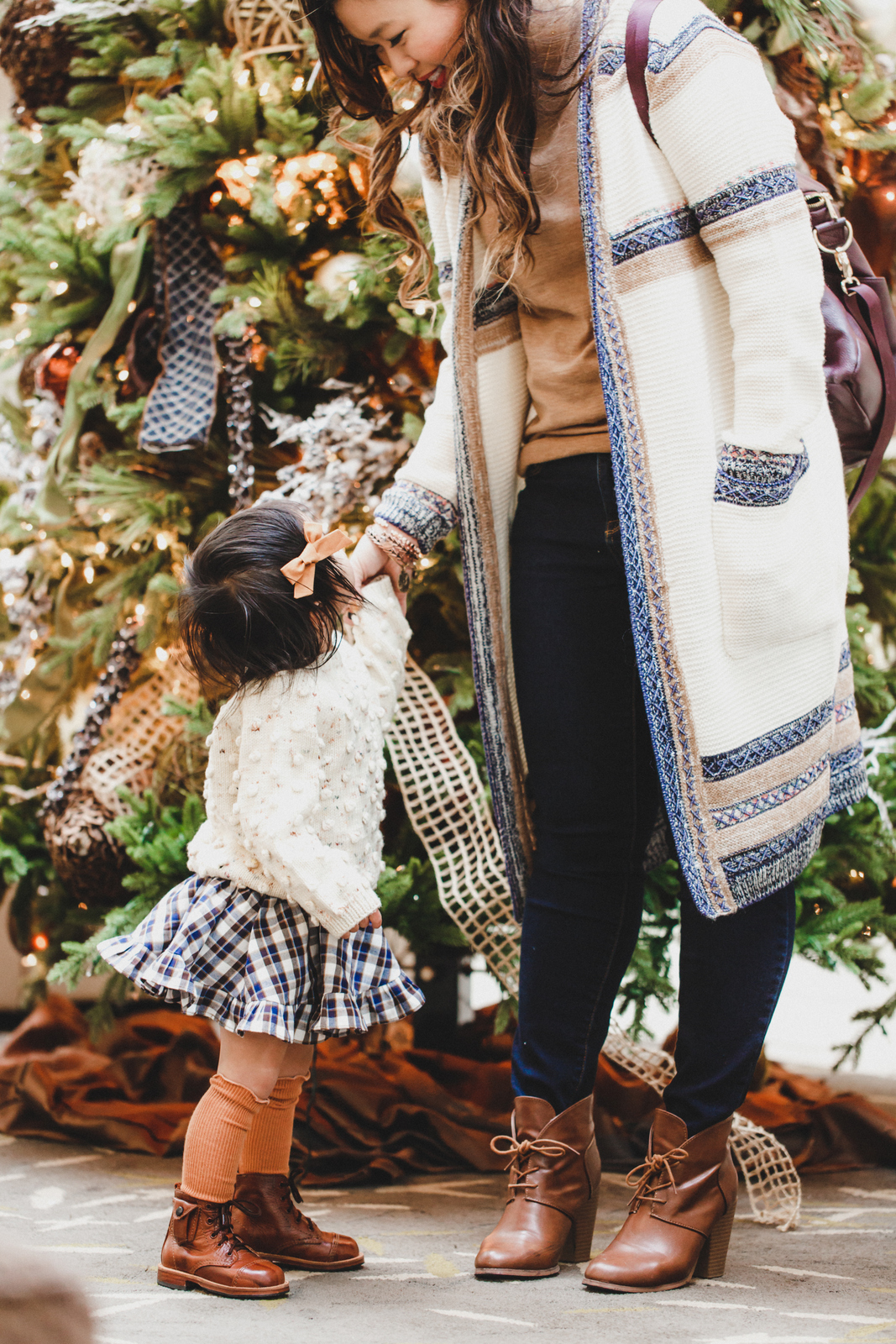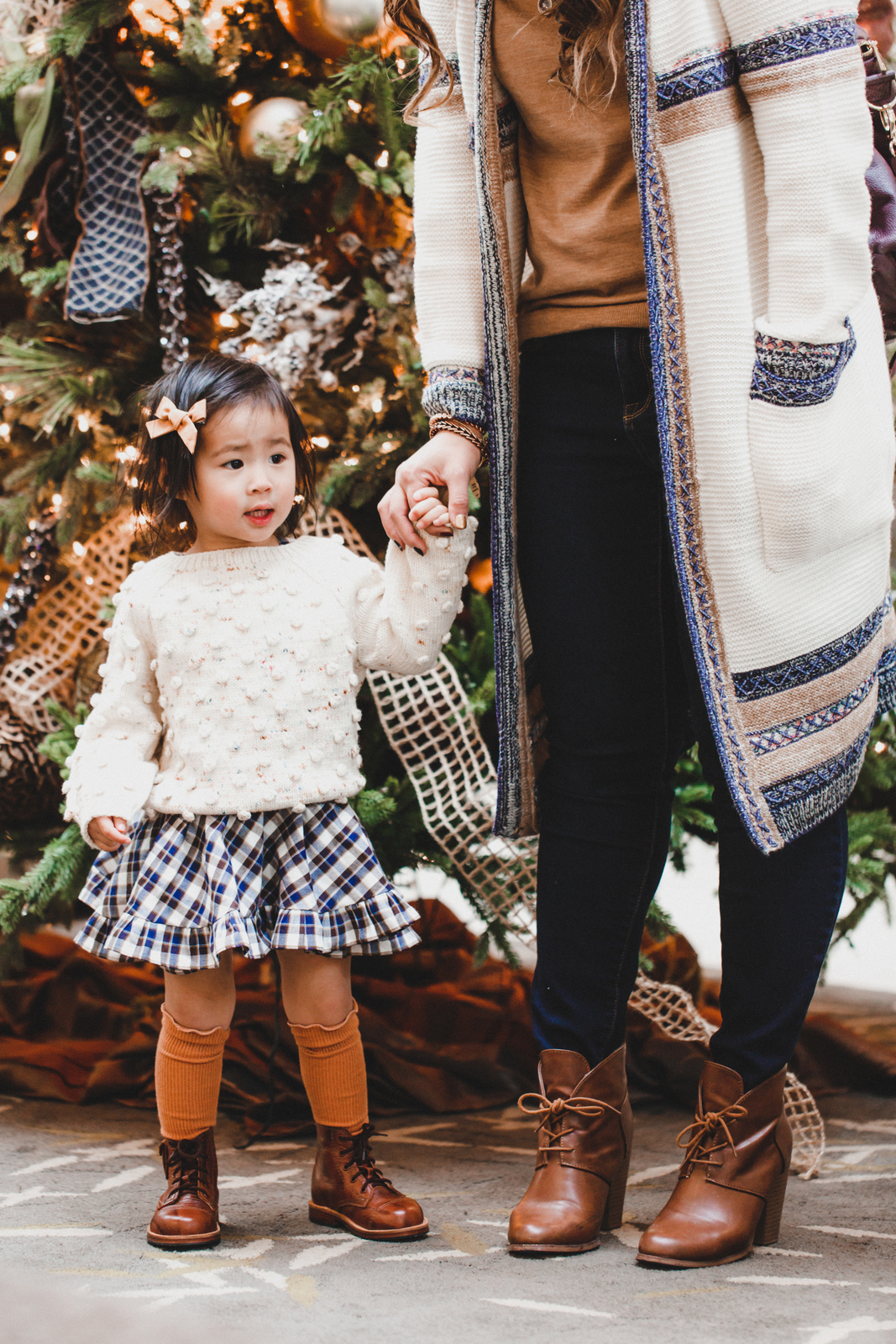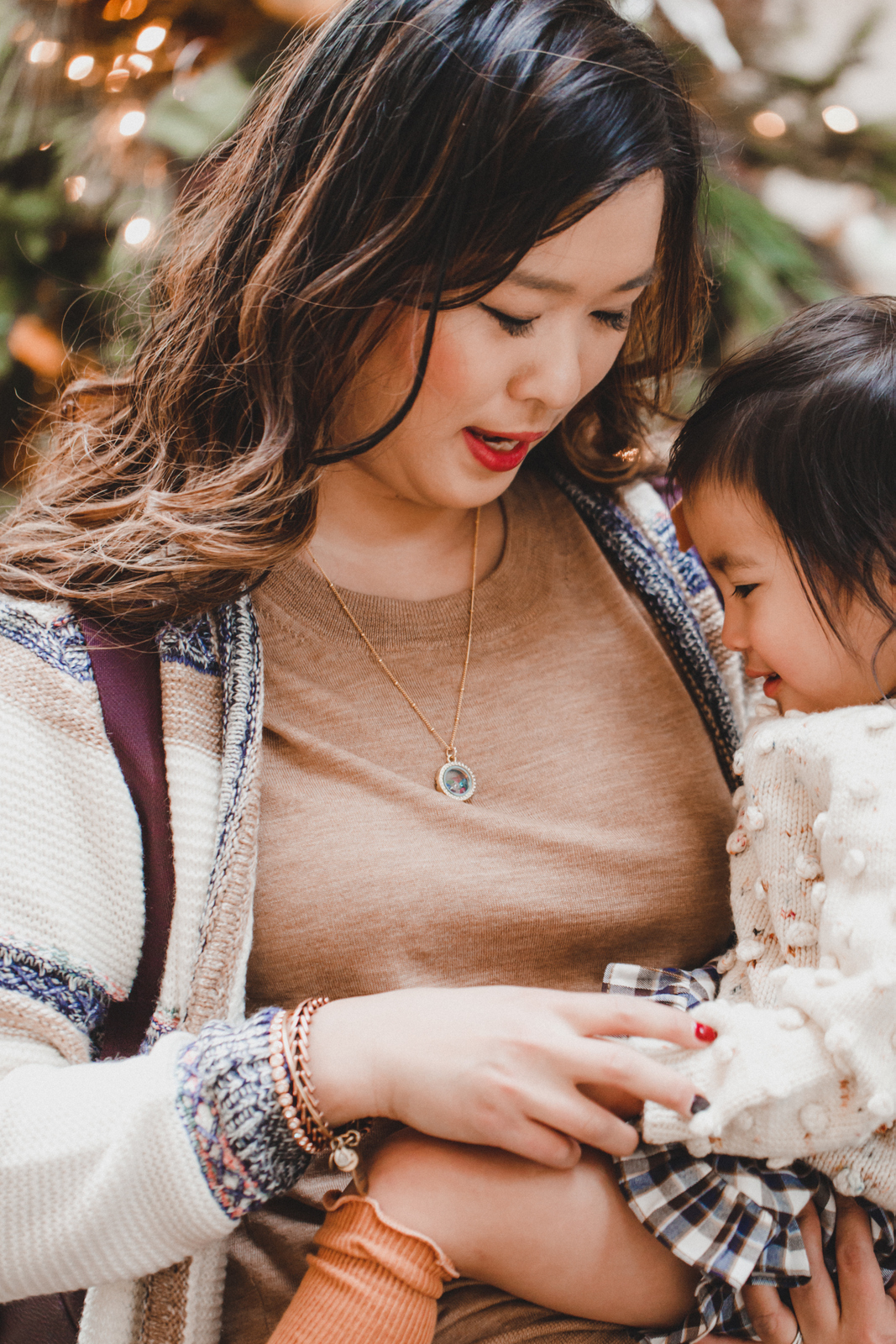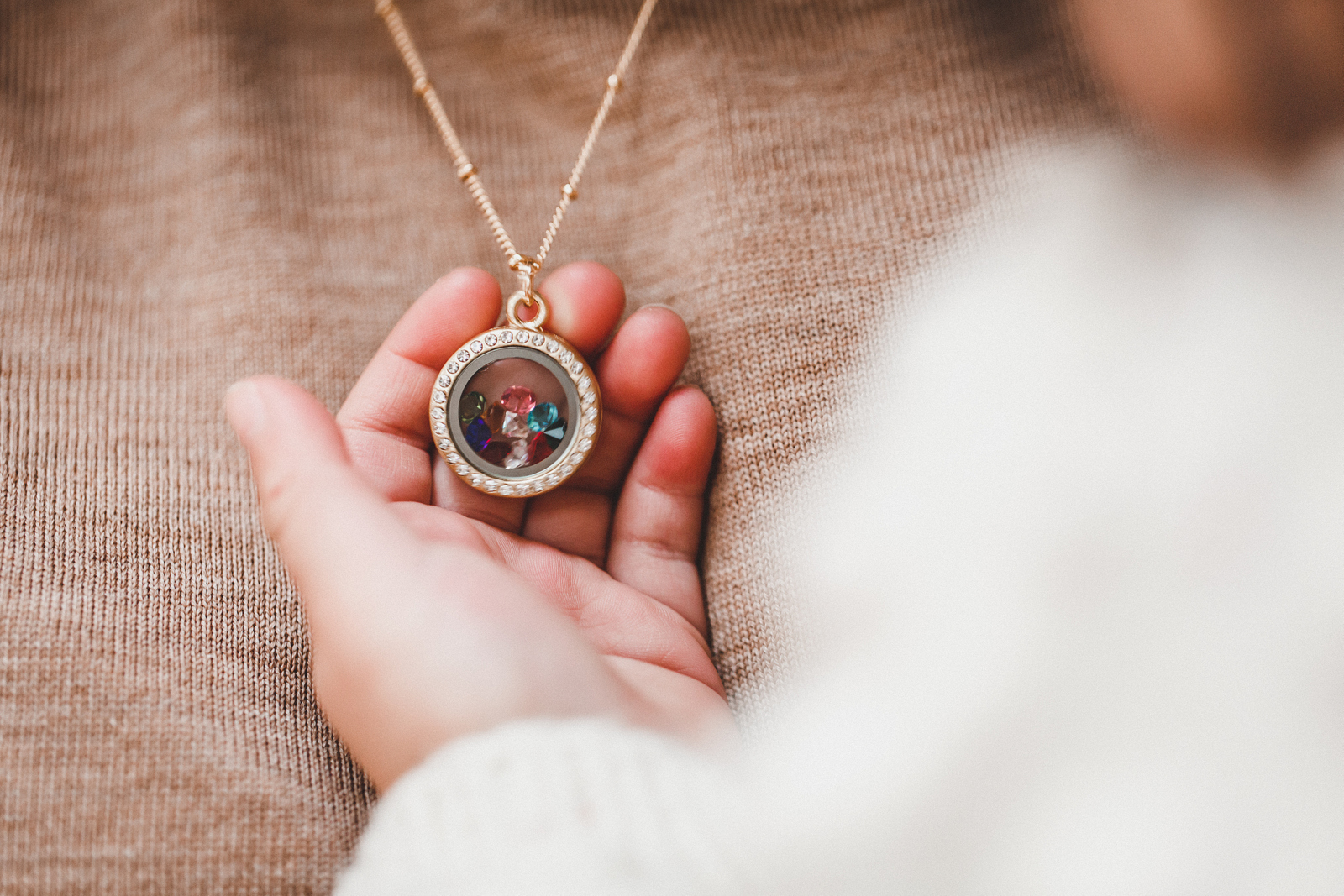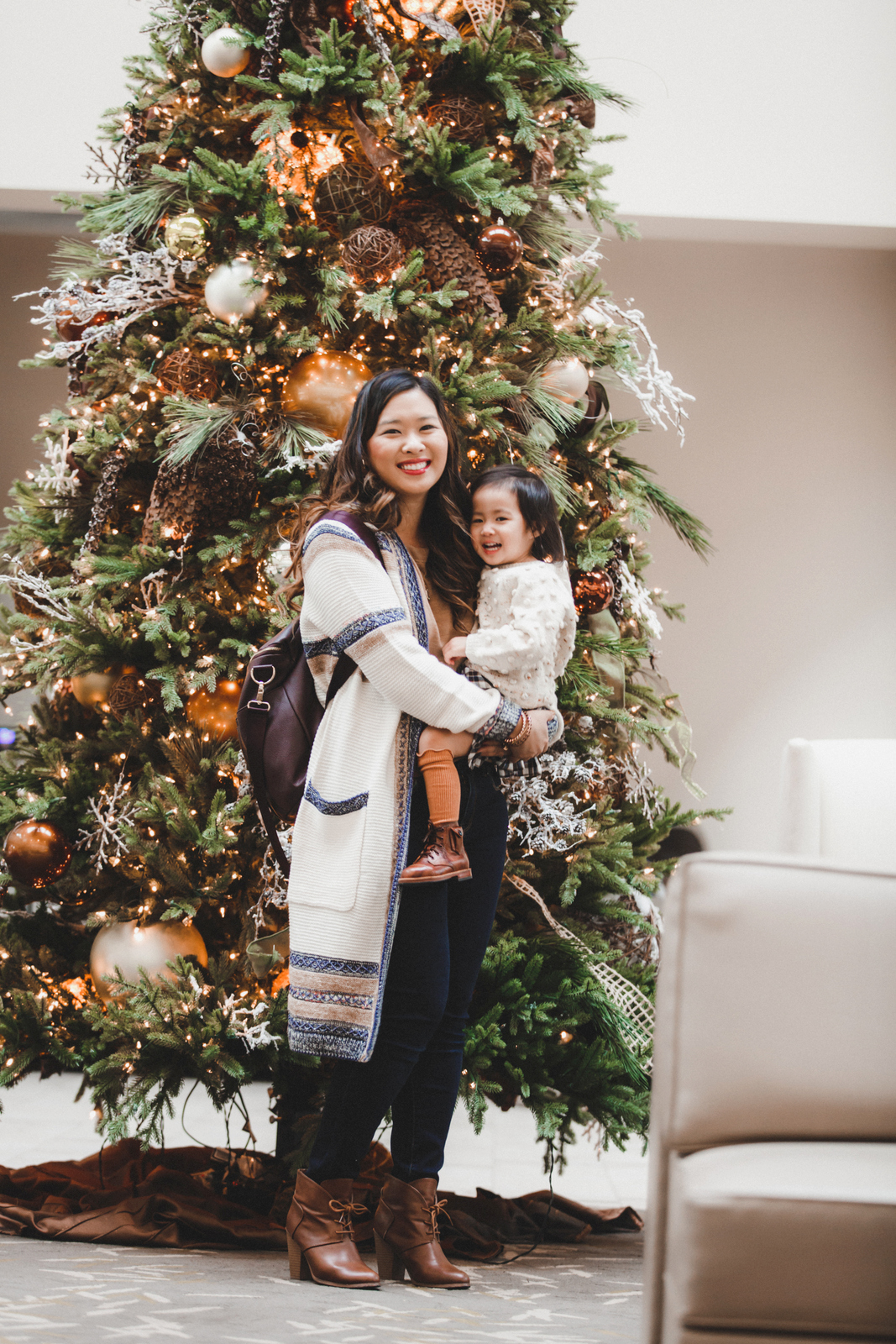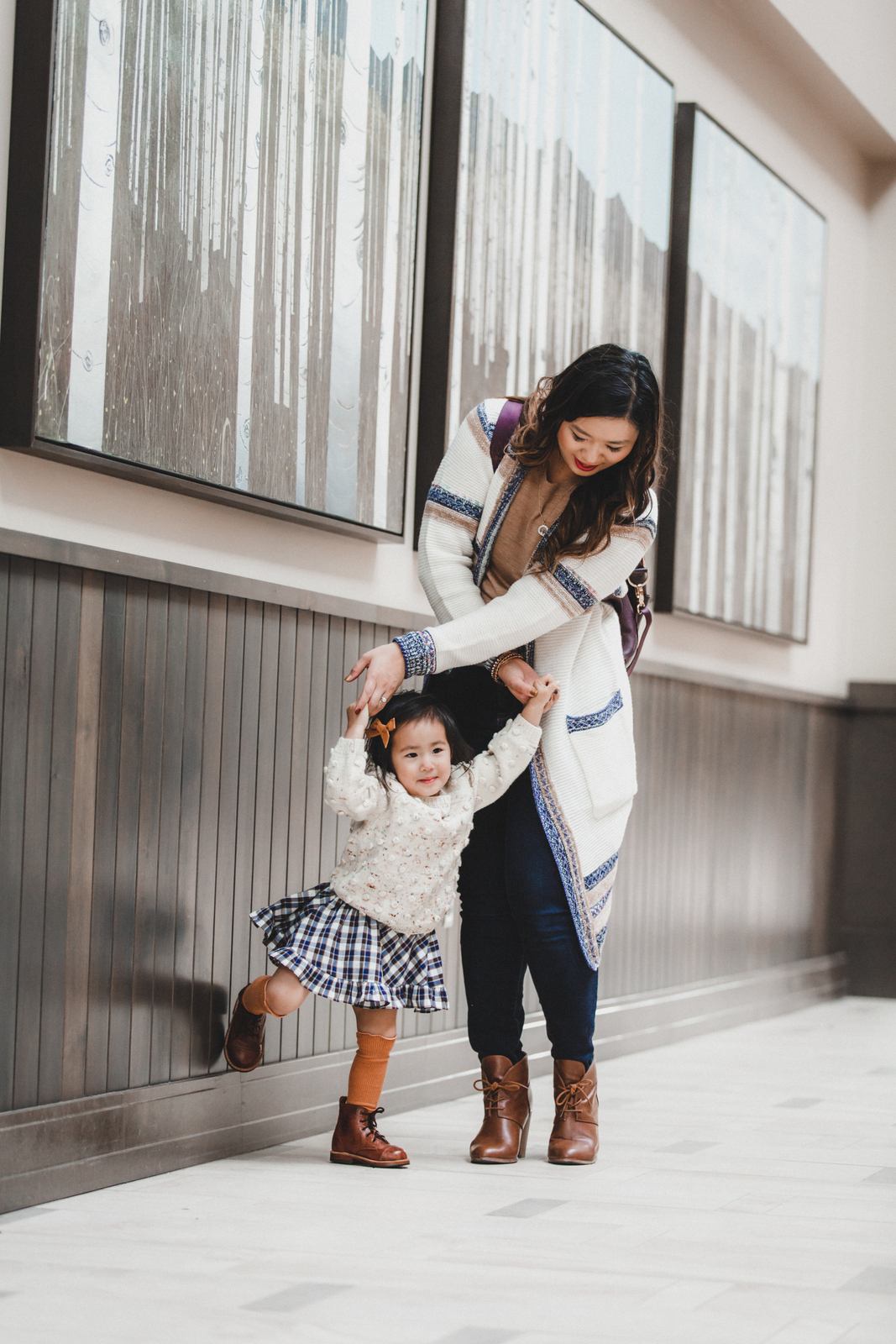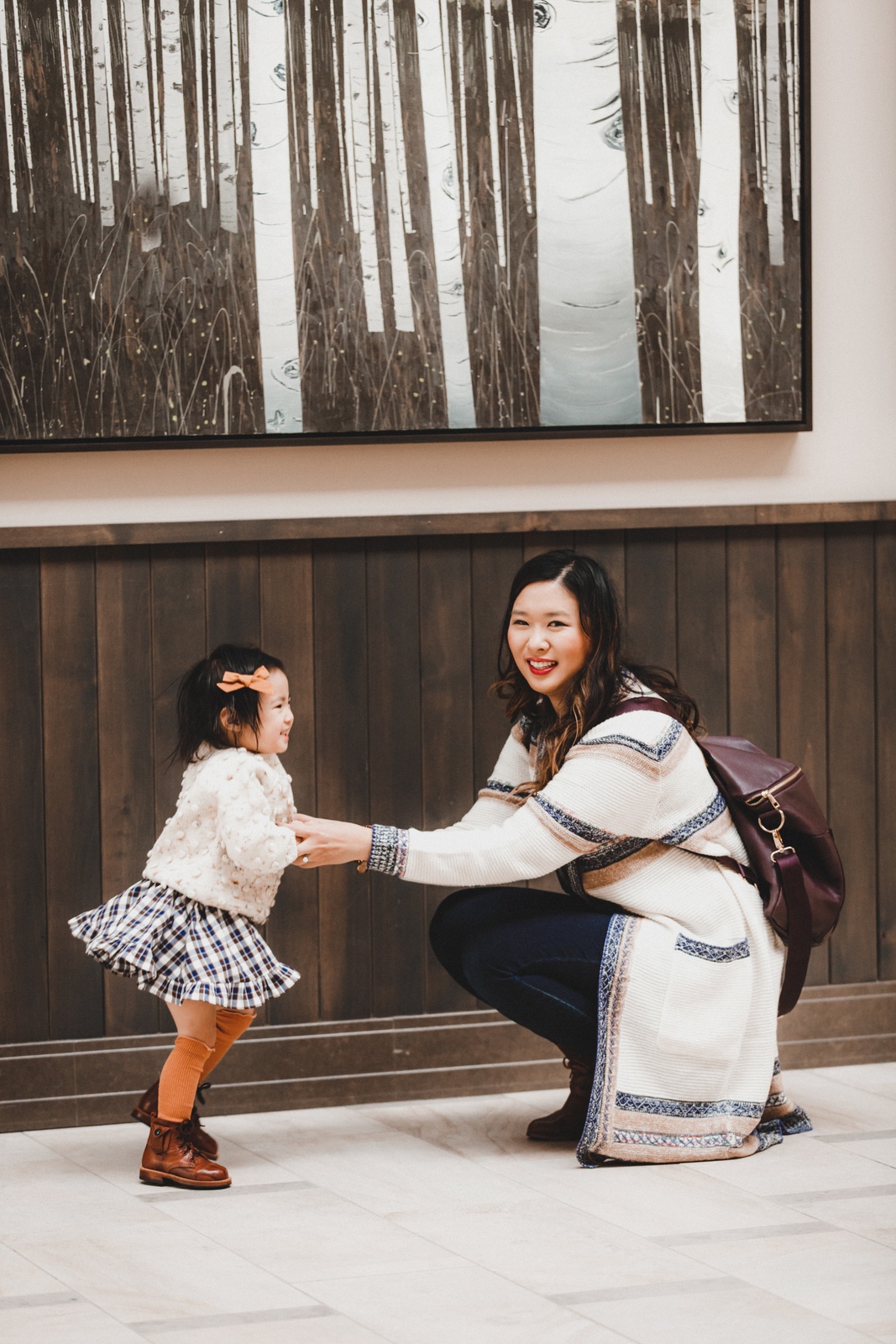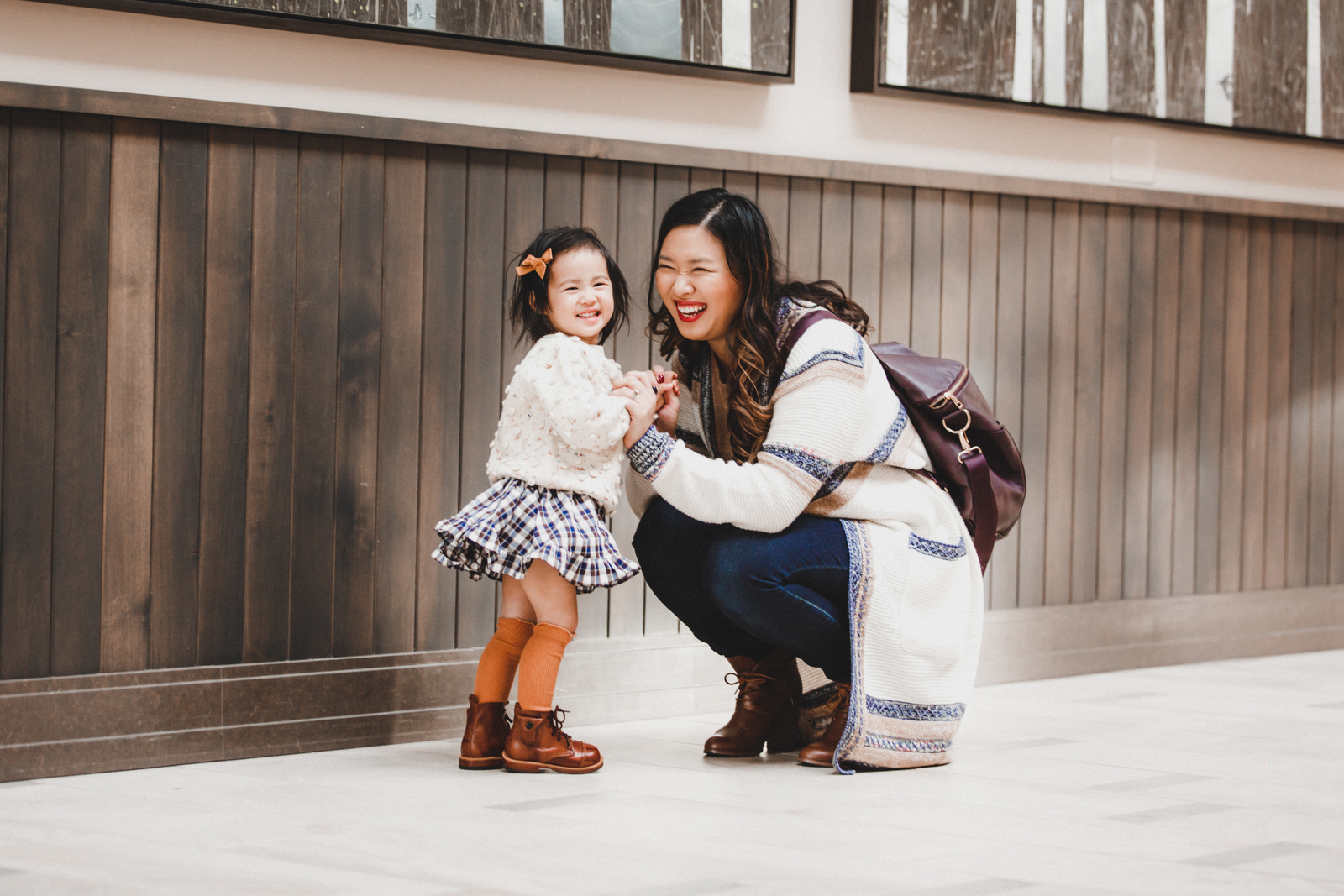 Photography by Summer Nicole Photo
My outfit:
Sweater: J.Crew
Cardigan c/o Nest Boutique
Jeans: Target
Boots: Cents of Style
Necklace c/o gLockets (take 20% off with code SANDY)
Bag c/o Fawn Design

Vivian's outfit:
Pinafore: Numi Kids
Sweater: Misha + Puff
Boots: Mikoleon
Bow: Numi Kids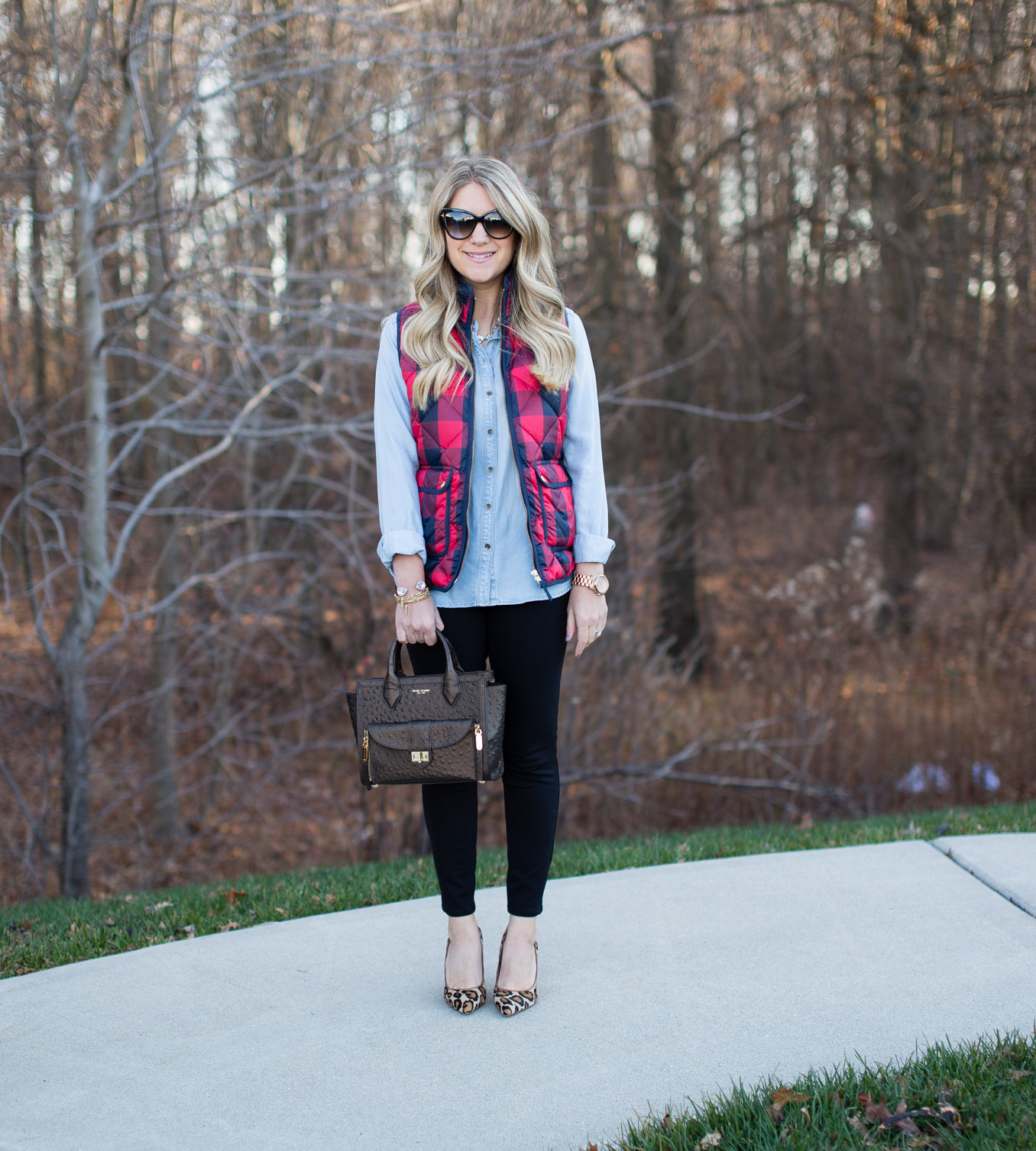 The winner of last week's most clicked link is Tara of Mix and Match Fashion! Seriously though, her fashion is always on point!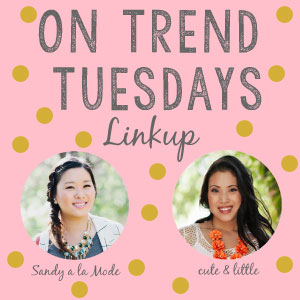 Save
Save