This post is sponsored by Payless, but all opinions expressed are 100% my own.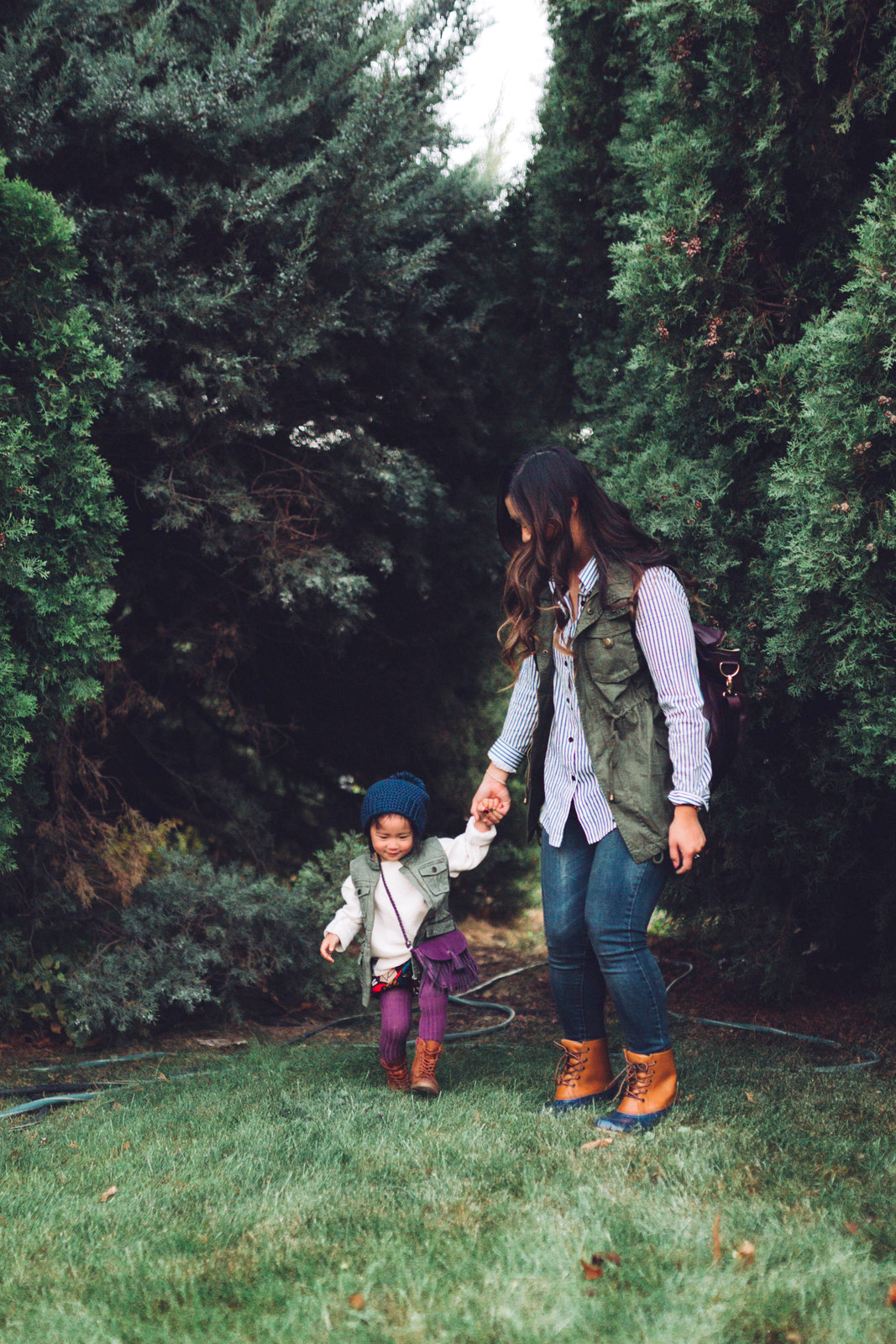 Do you love wearing cozy outfits boots and layering in the winter time? I do, we do! For this Mommy and me look, Vivian and I are showing two ways to style a green cargo vest (this should be a staple in your closet, mmm k?) and some cozy winter boots! I actually think she out styled me on this one… because I am completely obsessed with her little outfit, all the way down to her hat and little purse too. I can't even handle her, her outfit kind of reminds me of a teenagers. GAH!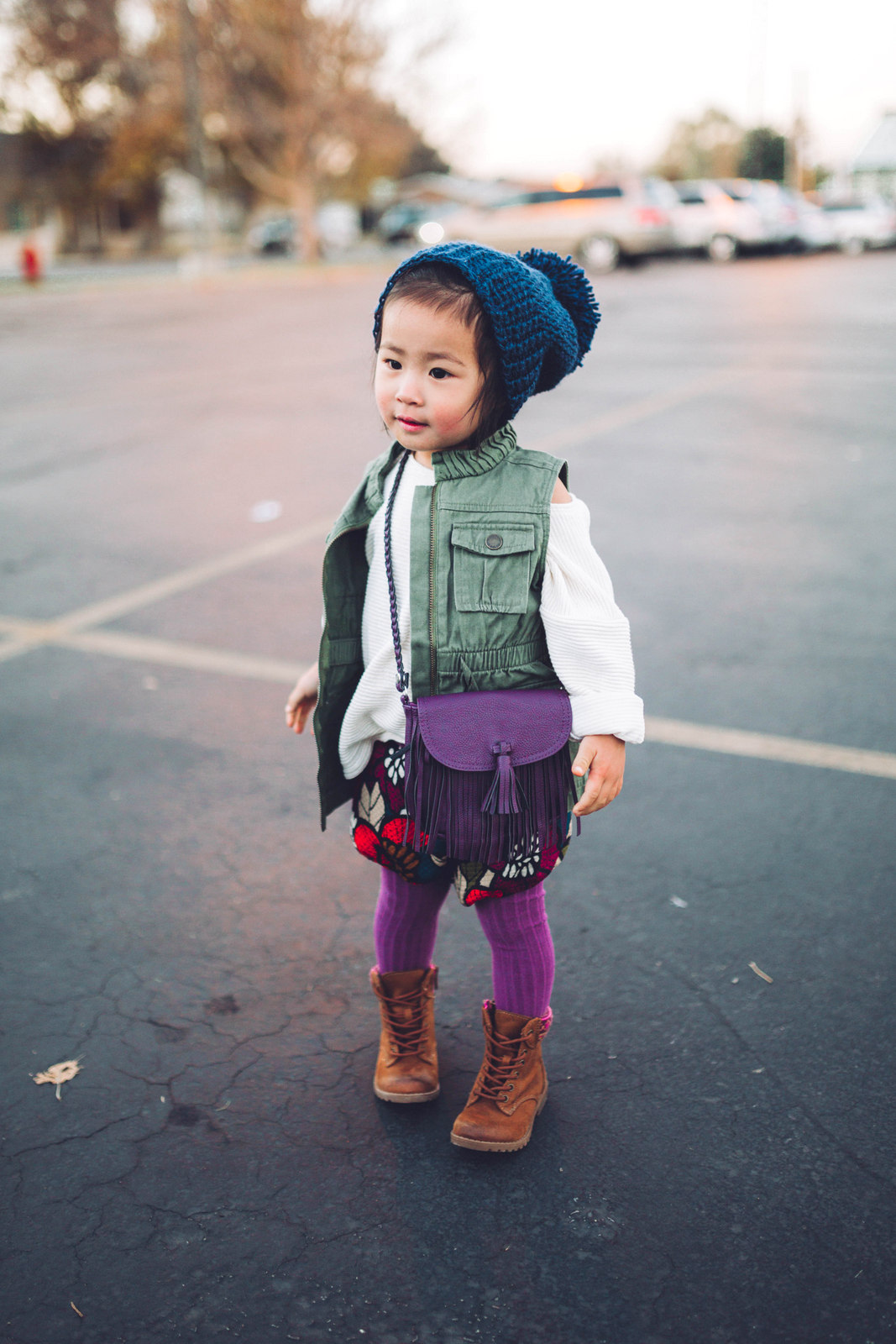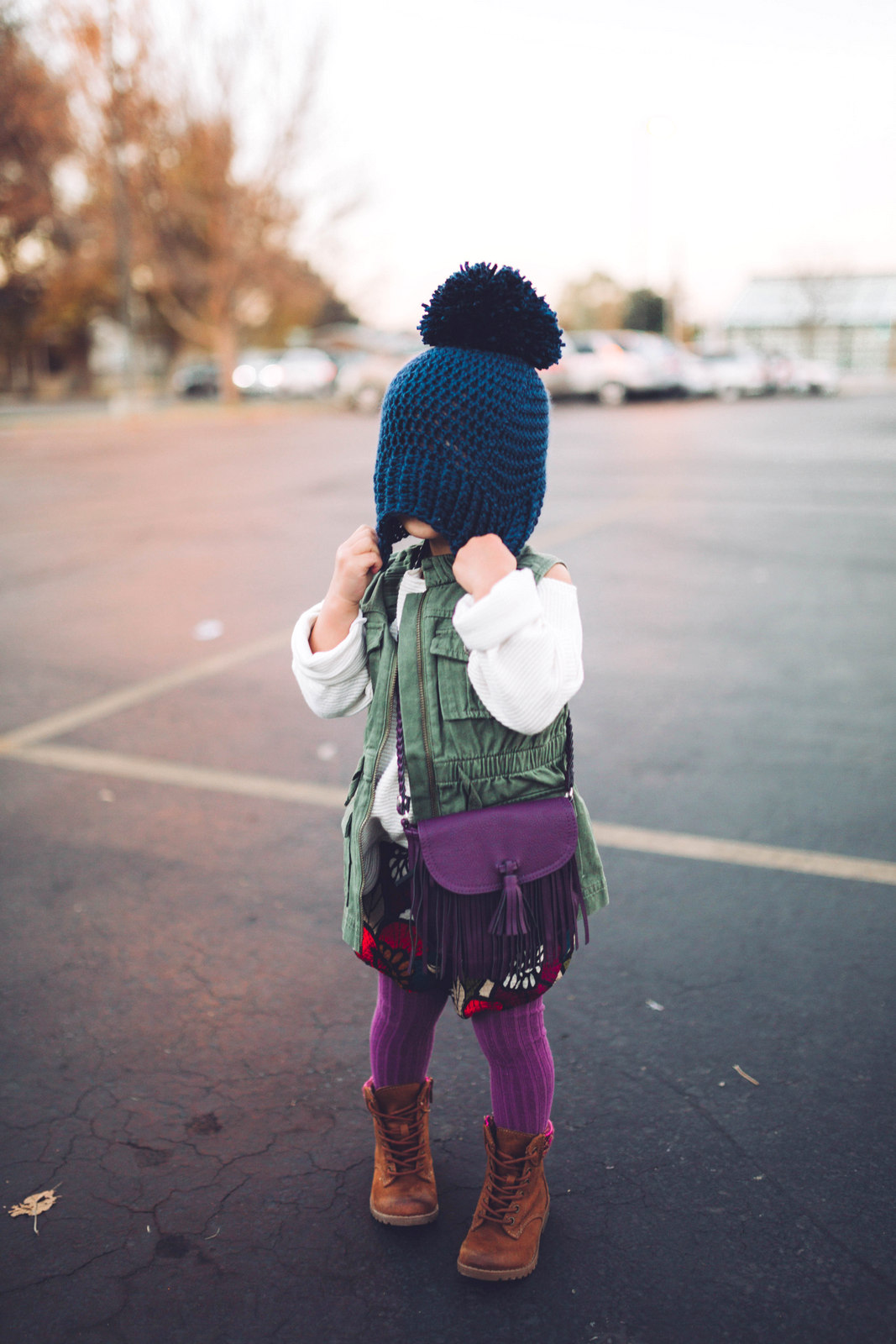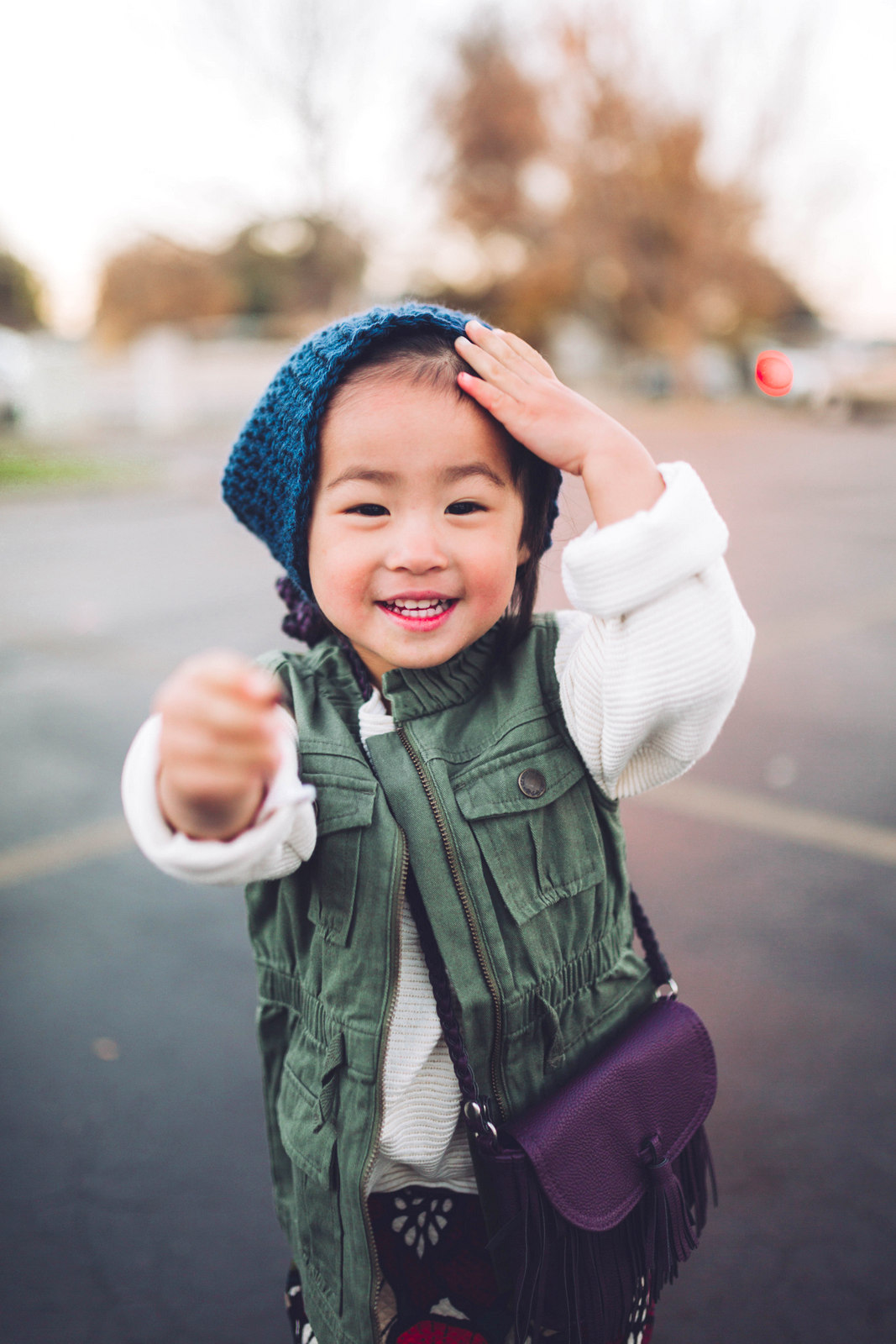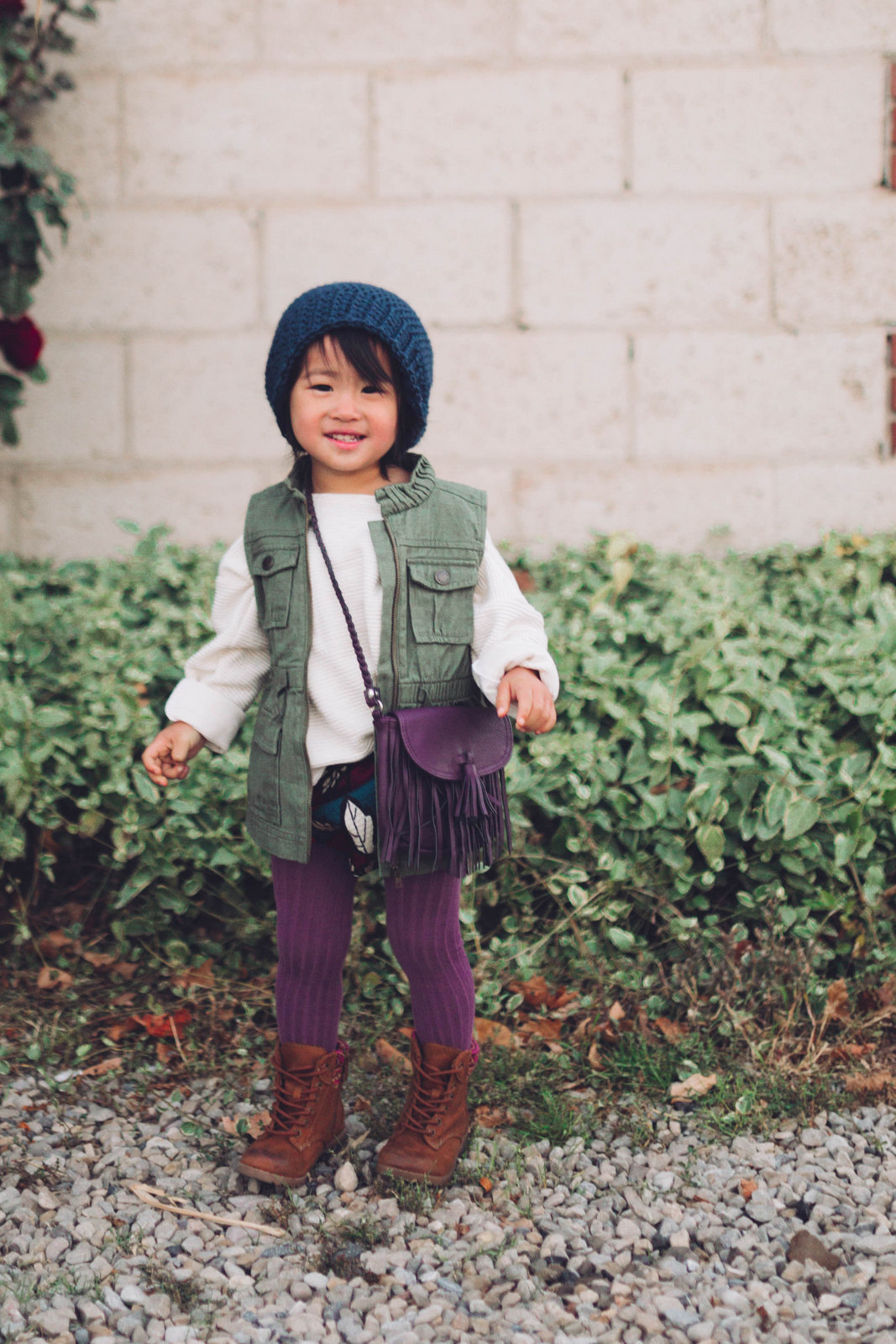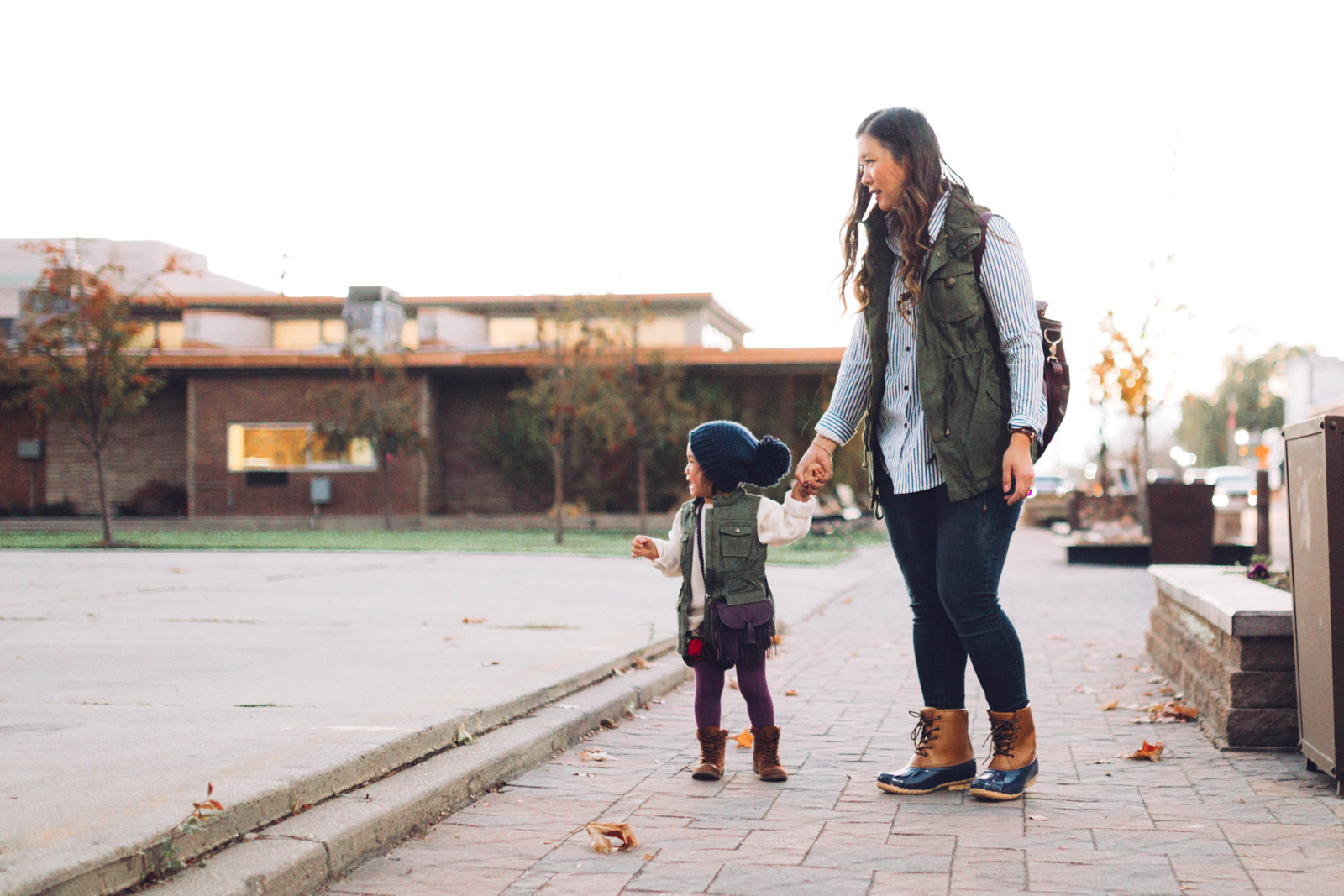 Photography by Shailynn Photography
Vivian's outfit:
Sweater: EWMcCall
Vest: Target
Hat c/o The Posh Plum
Tights c/o Little Light Feet
Bloomers: Crew & Lu
Bag: H&M
Boots c/o Payless
Shop her outfit:

My outfit:
Blouse: SheIn
Vest: Nordstrom
Pants: Target
Boots c/o Payless
Bag c/o Fawn Design
Shop my outfit: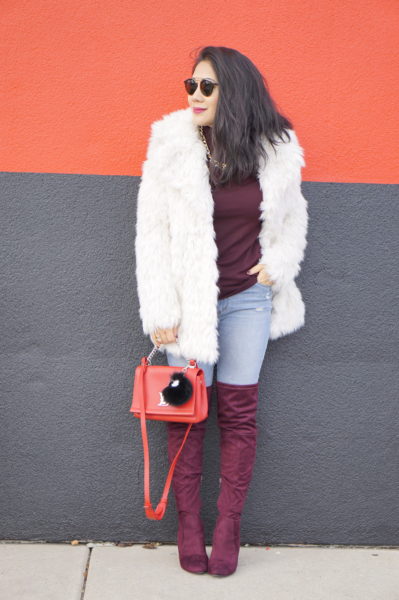 Last week's most clicked link was Grace of Color and Grace with this gorgeous winter outfit!!