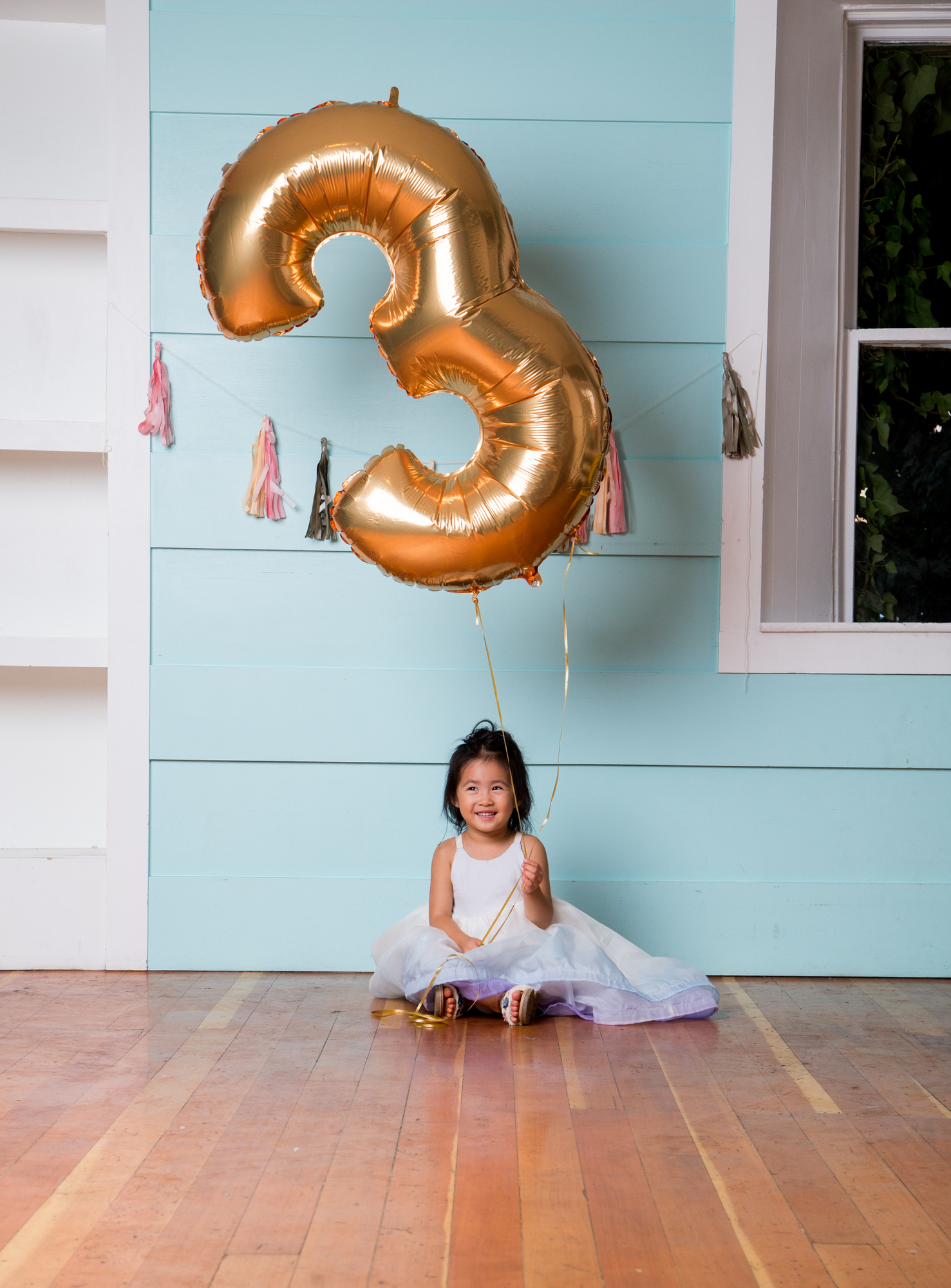 In just a few more days, my baby girl will turn THREE!! How has the time gone by so fast and how do I almost have a 3 year old? I seriously can't even believe it. These past two weeks I was in Los Angeles and then New York, but now I am back home and frantically prepping for her third birthday party. I mean, if you know me, birthday parties are kind of a big deal (and a big production), so yea… you can imagine how crazy this September has been for me. But anyways, we took these 3 year old pictures a few days ago at the Camera Shy at Gardner Village and I love how they turned out. From their easy online booking system, to their awesome variety of photographers, their in studio session was amazing. I picked up a few props from Zurcher's to bring along for Vivian's 3 year old pictures, but the Camera Shy studio had a TON of different walls and backdrops to fit any occasion. I turned on some of Vivian's favorite music, and the photographer got to work taking pictures of Vivian. You could tell she was great with kids because she got VIvian to pose and laugh in front of a few different walls and in two different outfits! We did a 1 hour session and once that was over, they just said it would only take 1 hour to edit her 3 year old pictures. So Vivian and I had a girl dinner date for an hour and when we came back, they played the sweetest slideshow for me with a variety of the pictures seen here (and more)! They loaded them up on a thumb drive and gave us all the digital copies of the edited photos. The whole experience was wonderful and I would highly recommend them for special occasion shoots or family photos. They even do outdoor locations (in case you want a mix of indoor and outdoor). They have a few Camera Shy locations around Utah ((Lehi, Gardner Village, University Mall and Jordan Landing) too and their pricing is very affordable.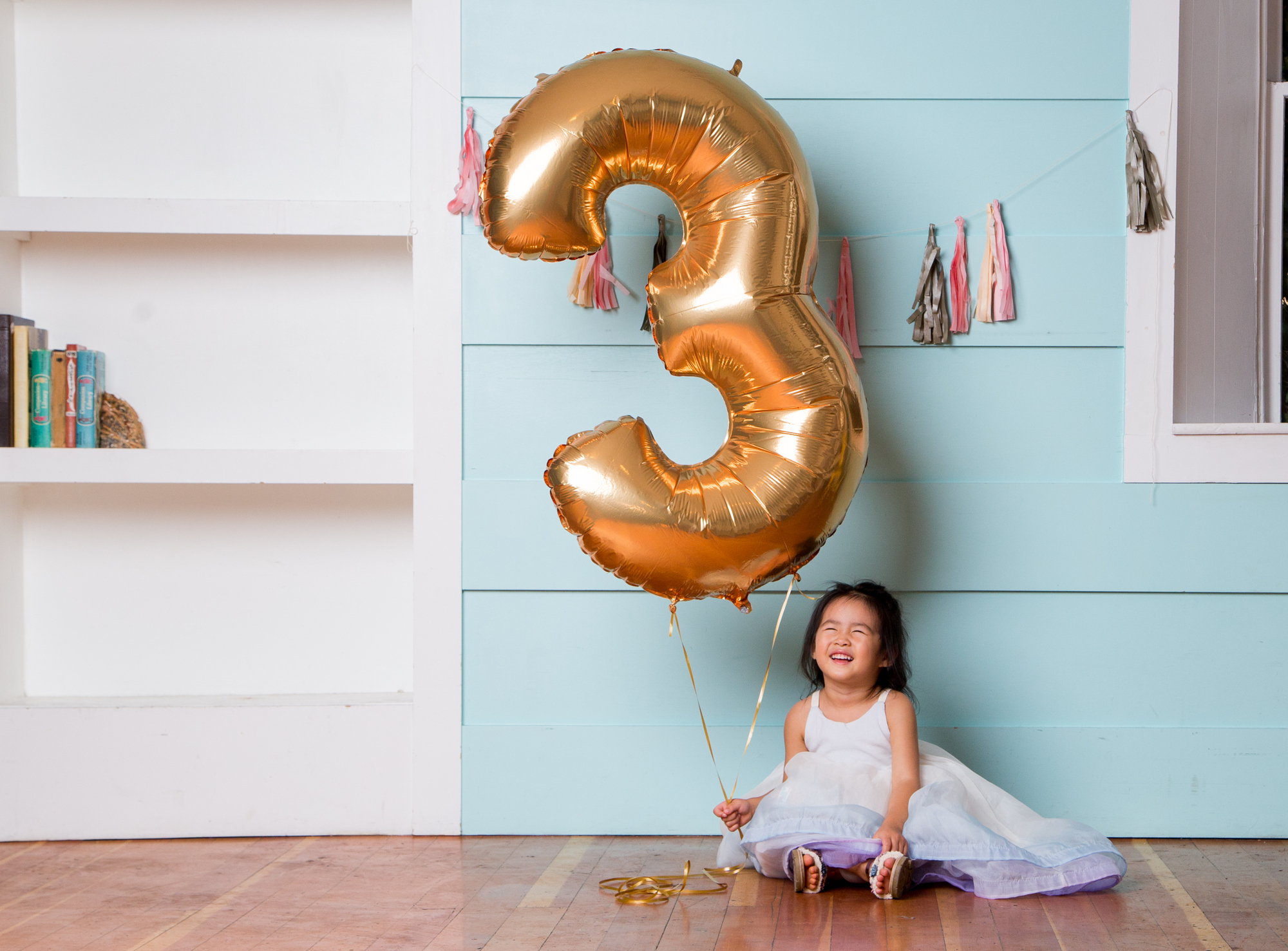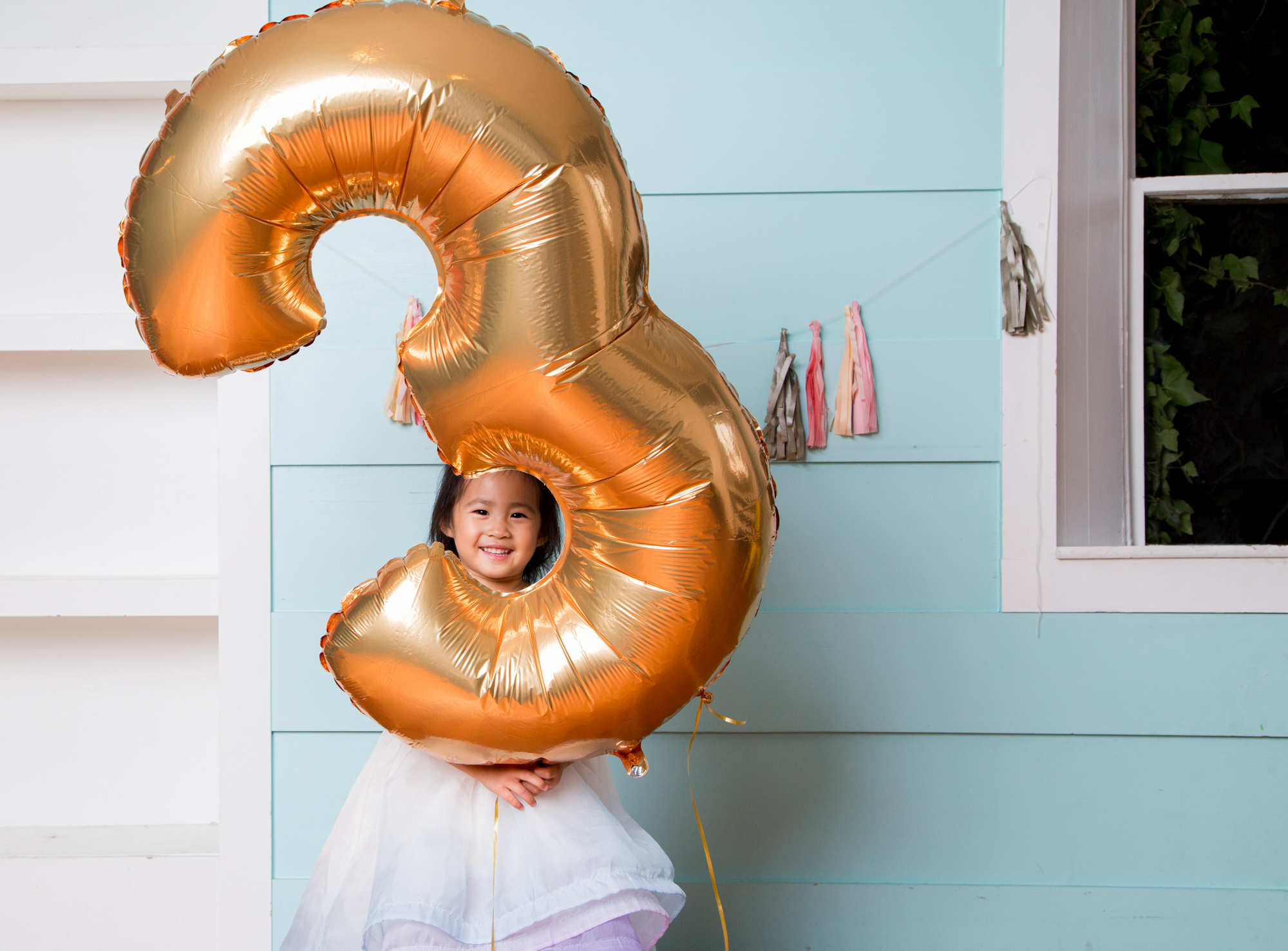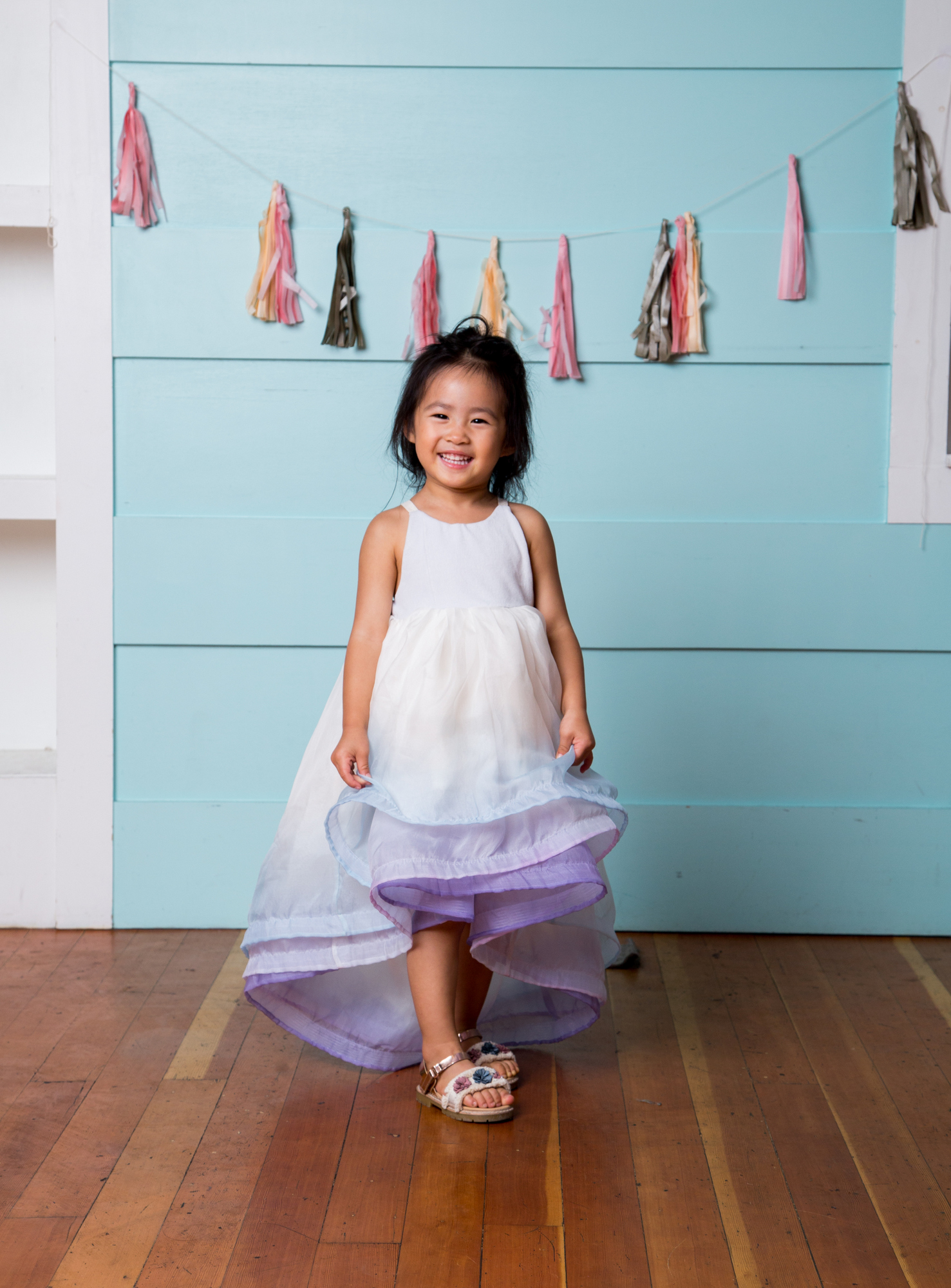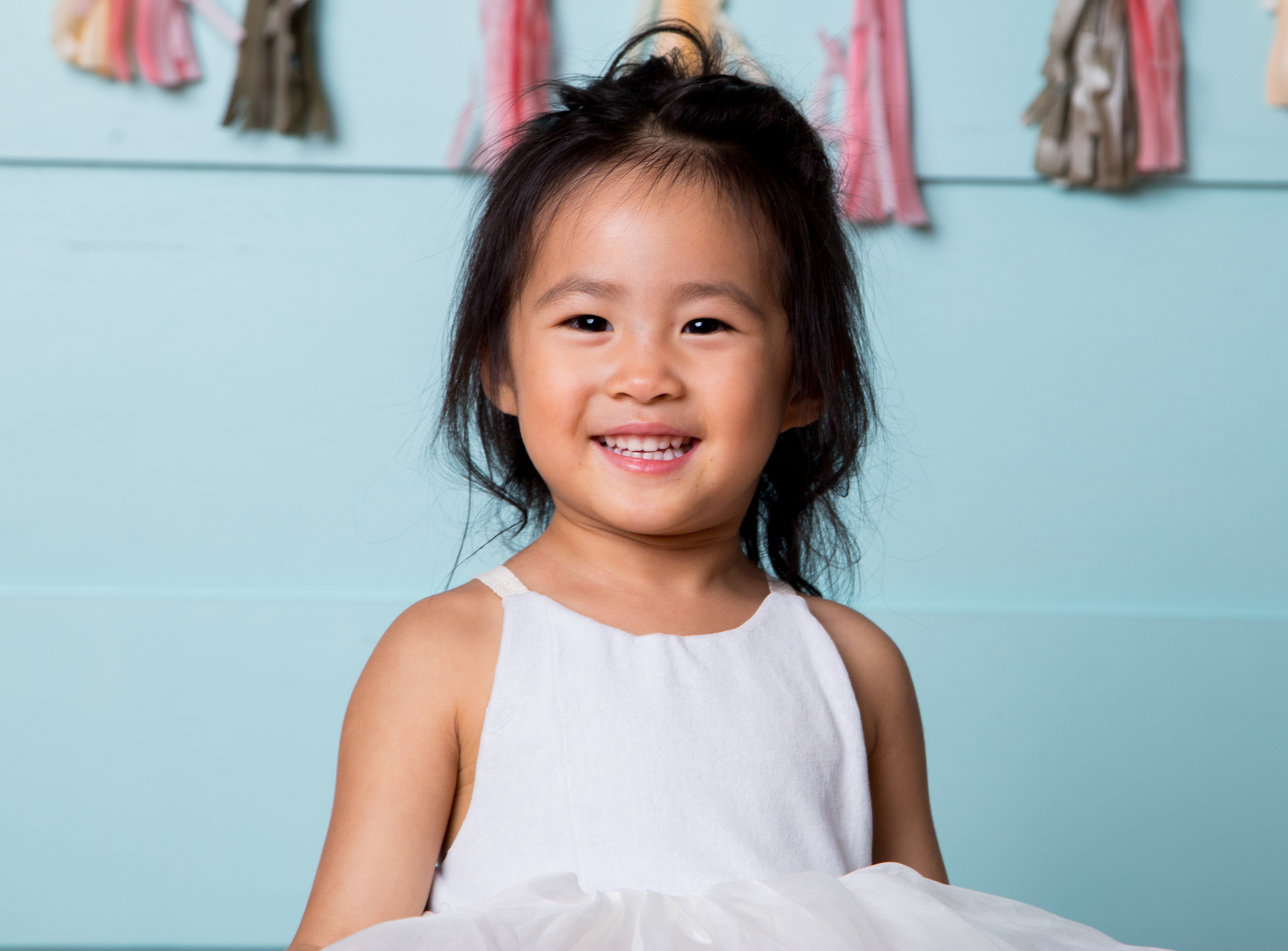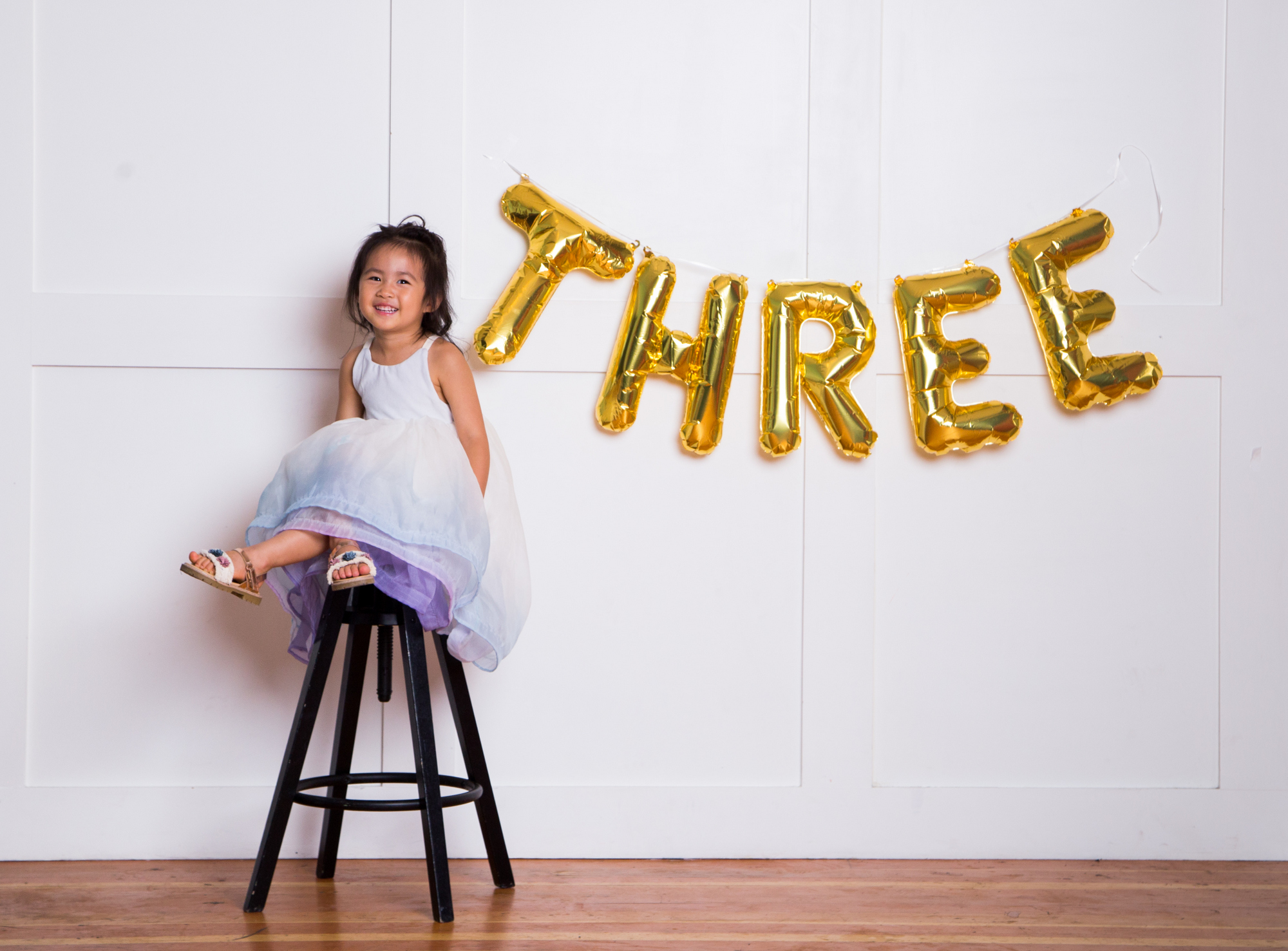 Dress: Pleiades Handmade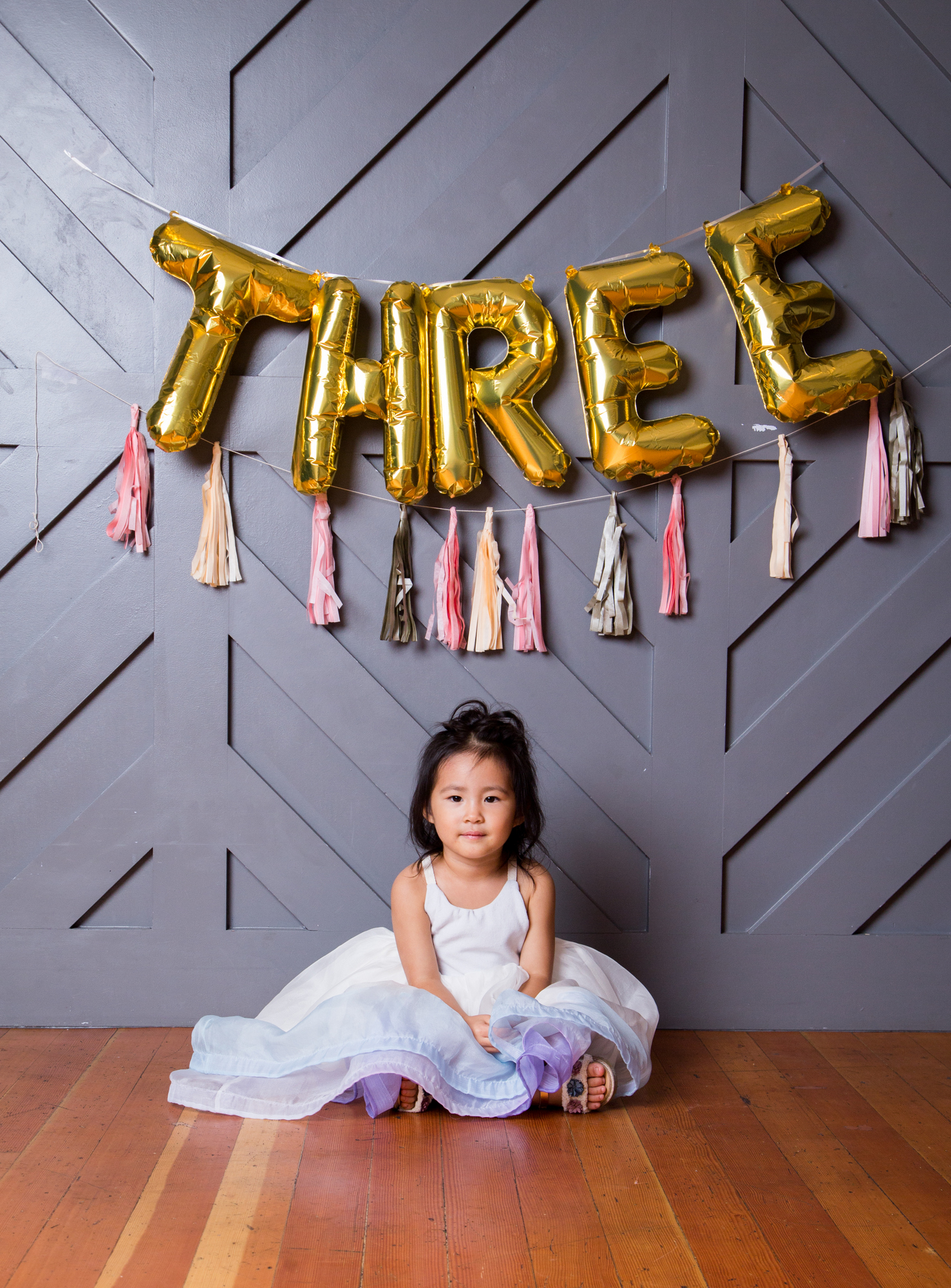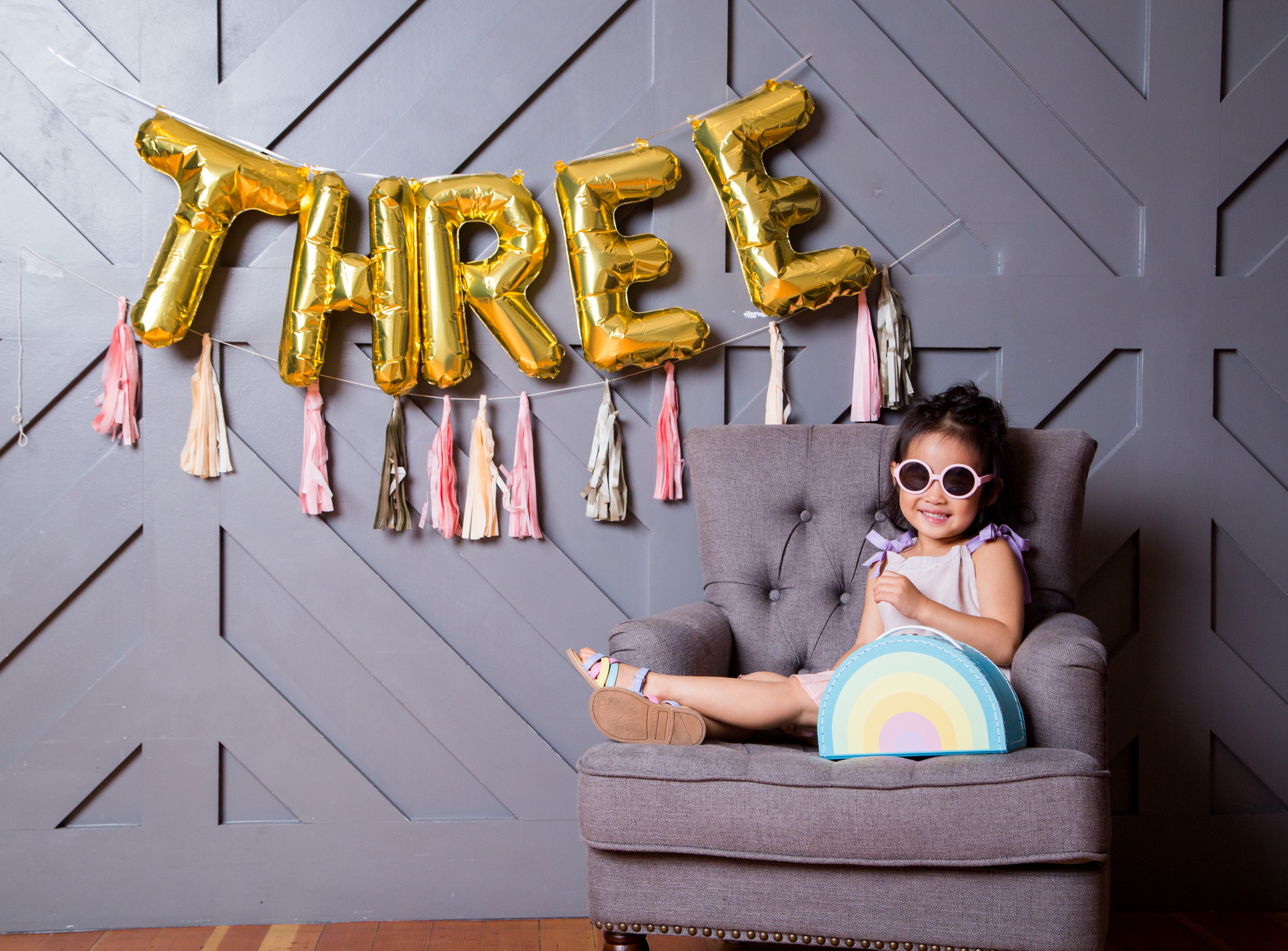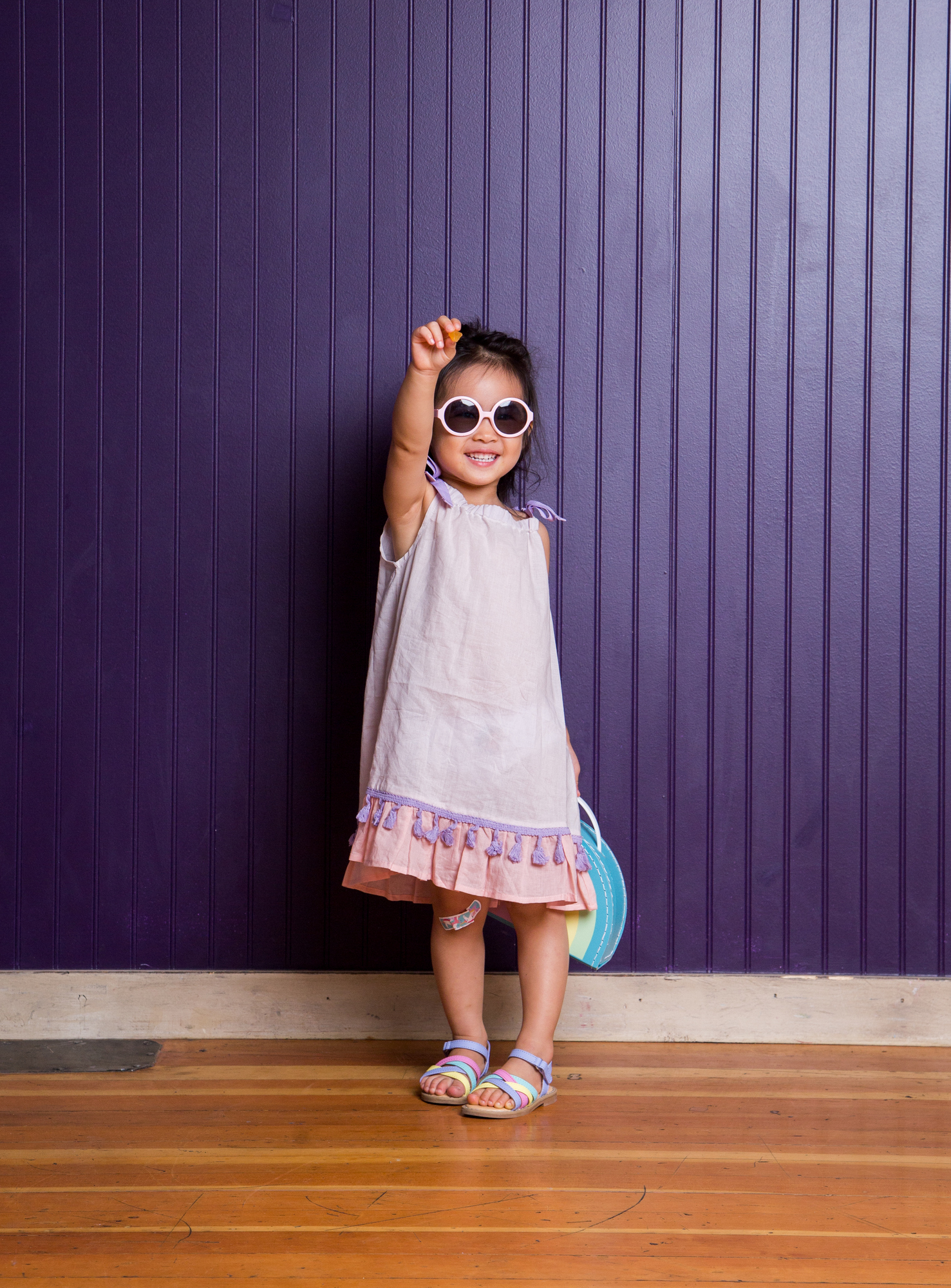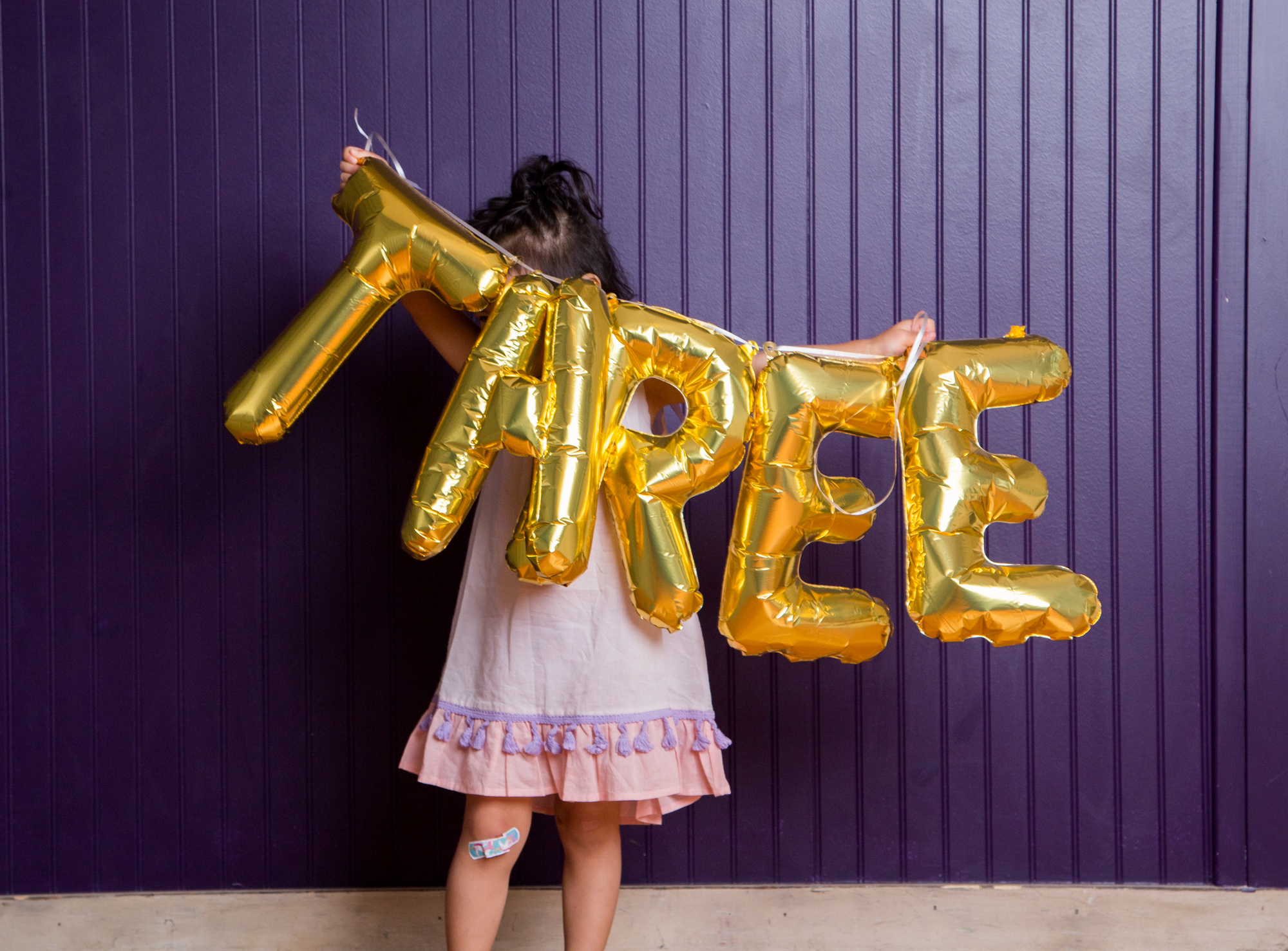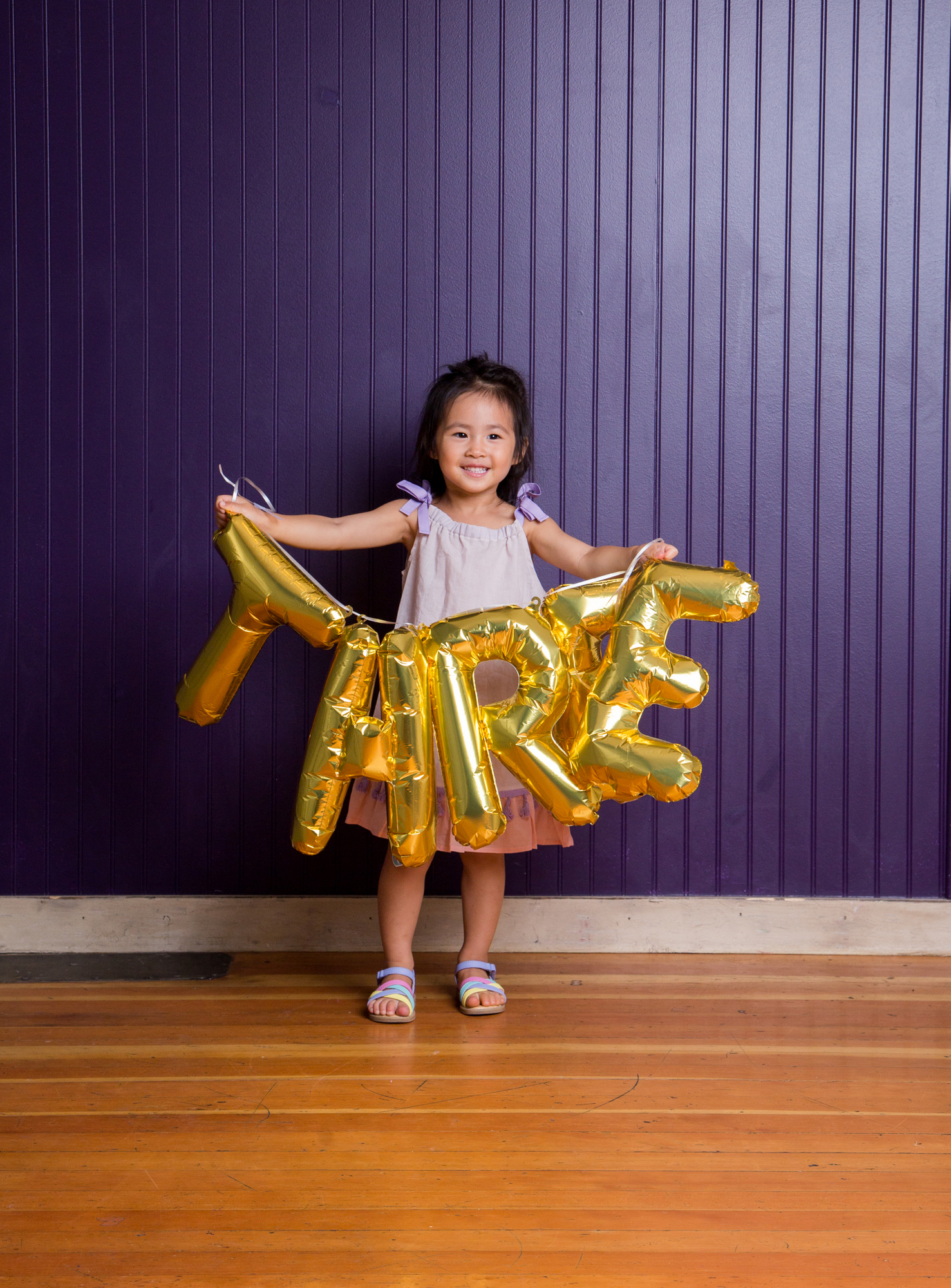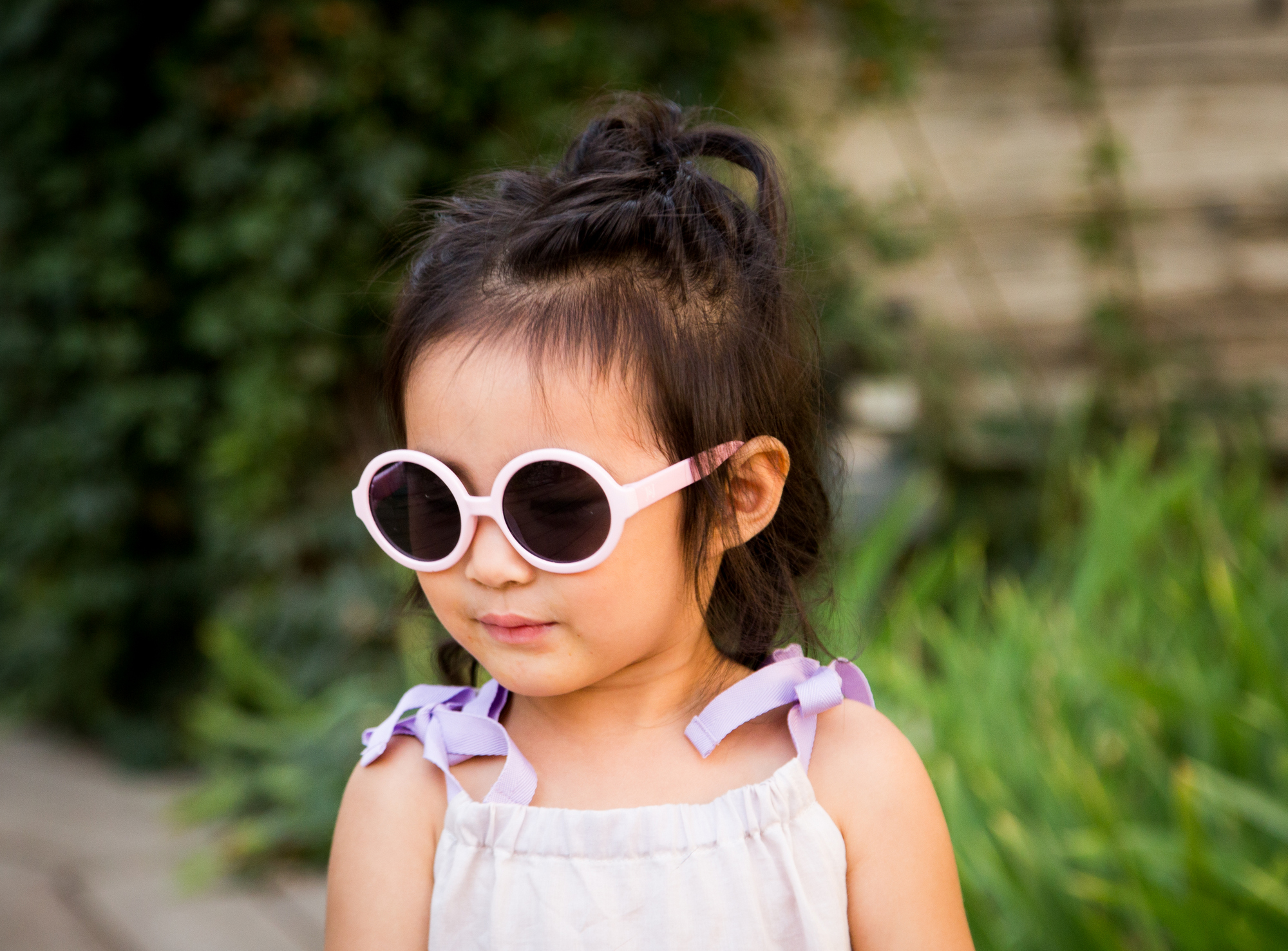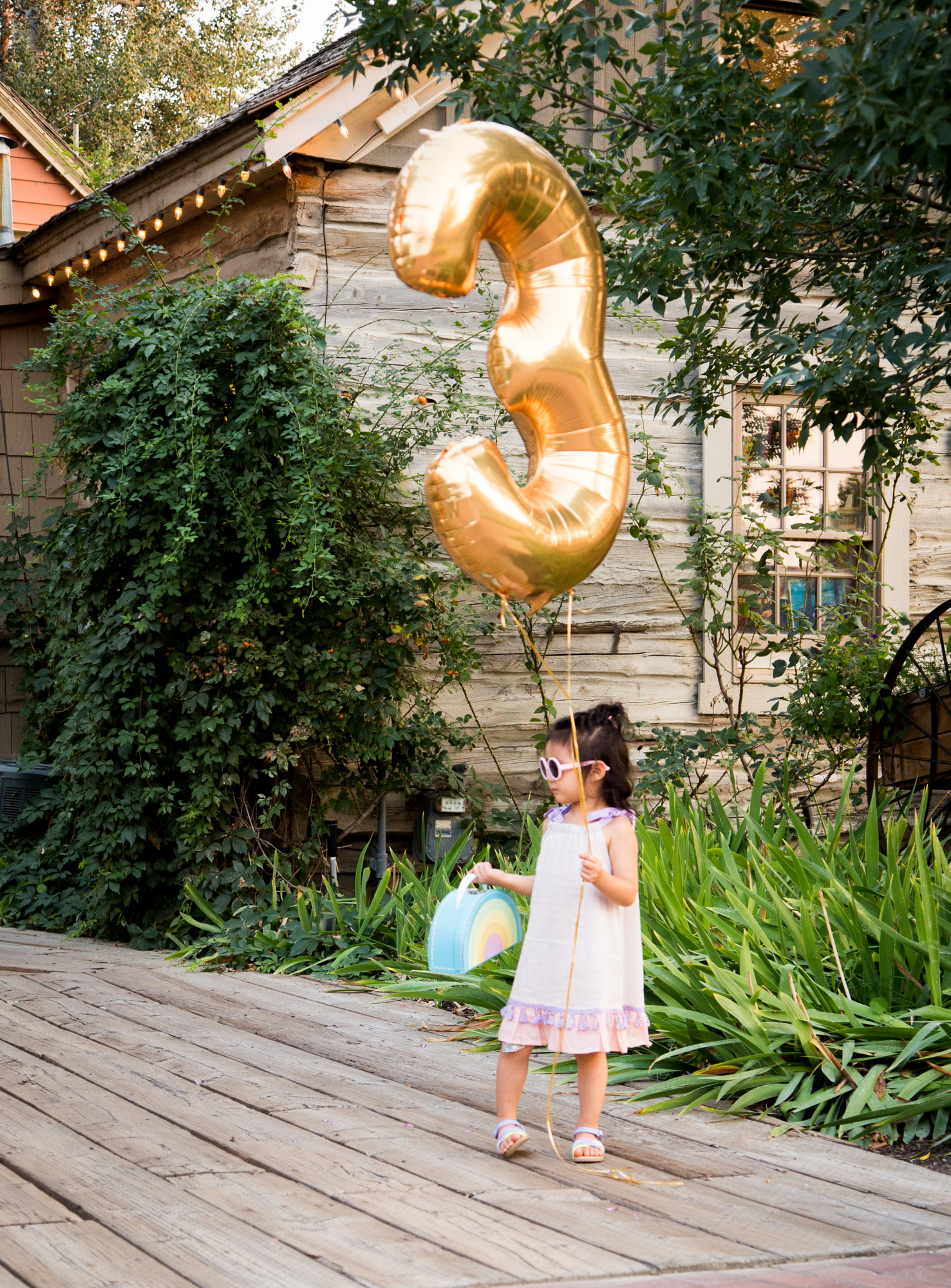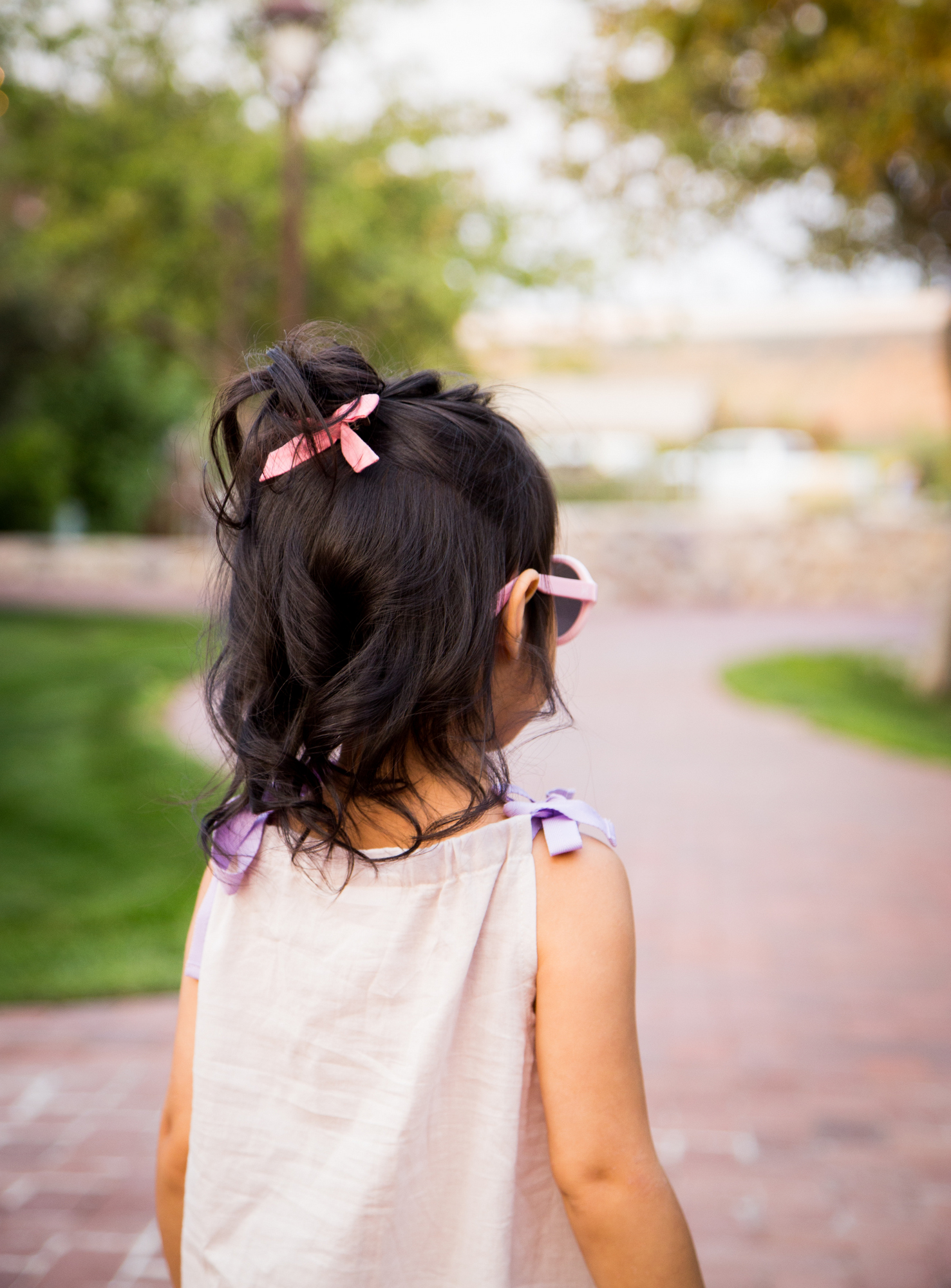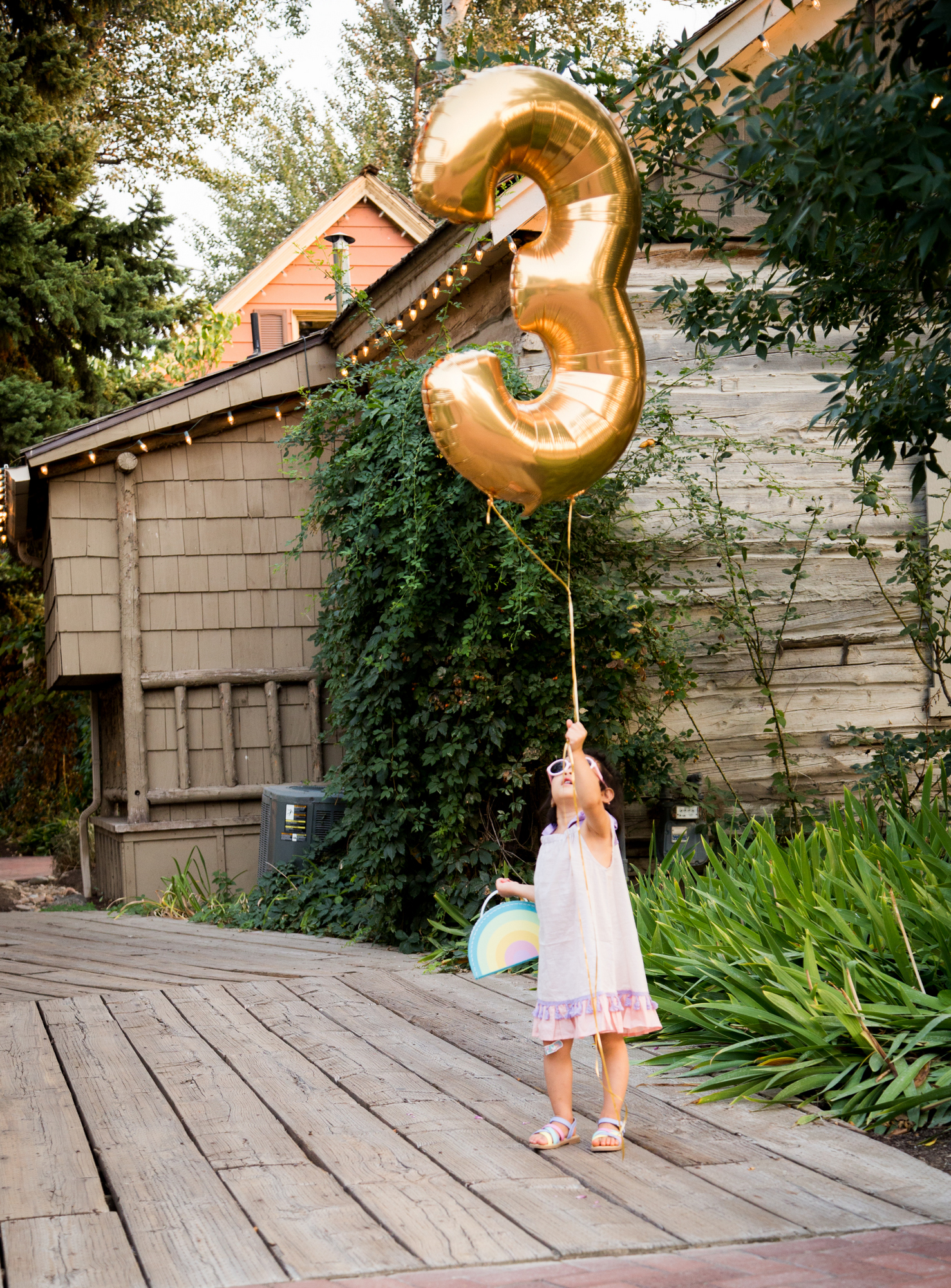 Dress c/o Floatimini
I am so happy to have these photos to cherish forever! They really captured the essence of her sweet and spunky personality! And now I am off to go plan her THIRD BIRTHDAY PARTY!!!
Don't forget to check out my Instagram page because there might just be a Camera Shy photoshoot giveaway going on over there!!
Save
Save