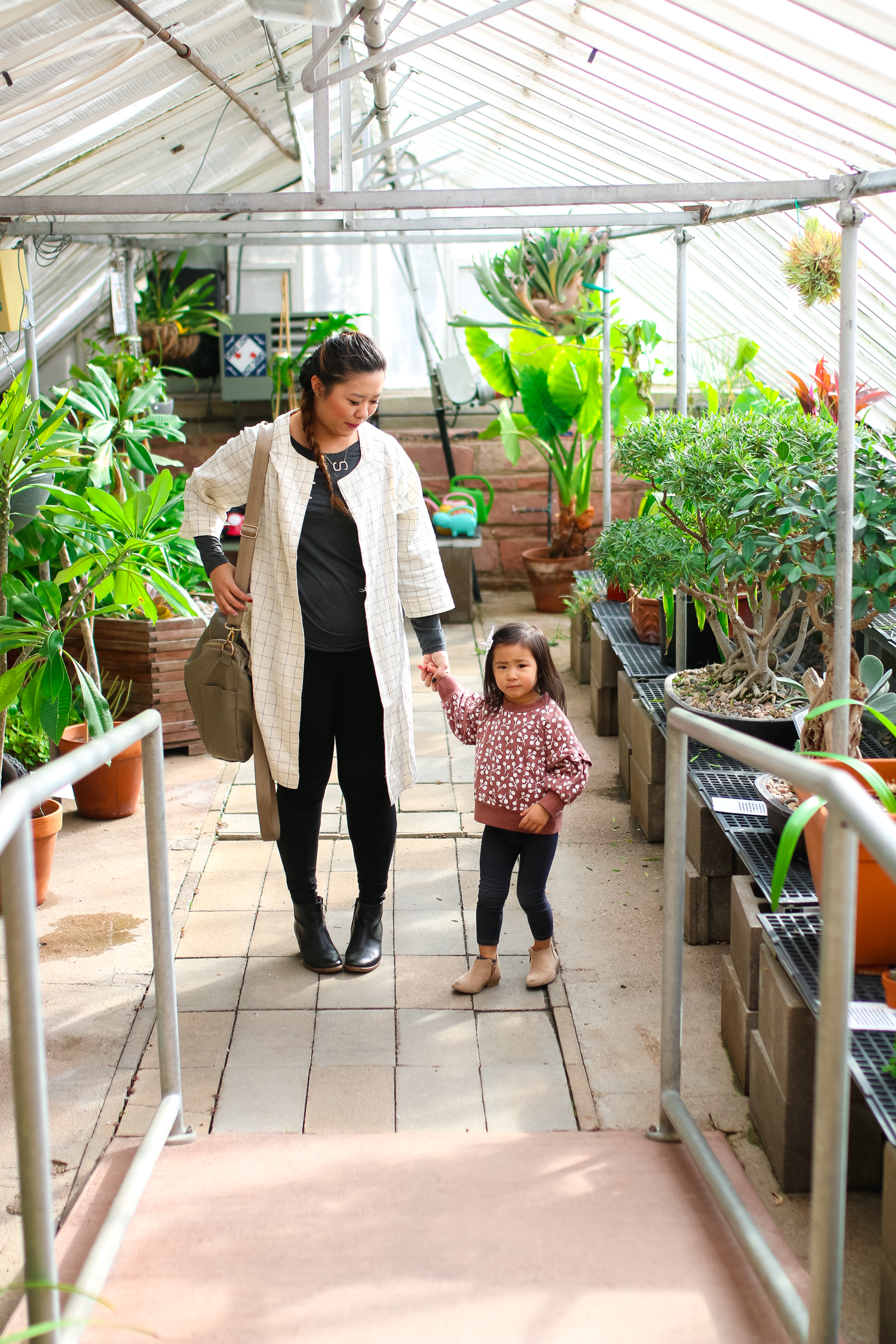 I don't know about you, but sometimes I feel like we get in a rut or routine and can't break out of it. Kids go to school while we work, we get home, eat, take bathes, go to sleep. And on weekends we either just relax at home and try to clean the house or maybe go out and do one activity. Something I am trying to be better about making sure that we do at least 1-2 fun and different fall family activities a week, just to ensure we are enjoying family time together and mixing things up. So I have rounded up 11 FUN fall family activities, of which many are free or super affordable.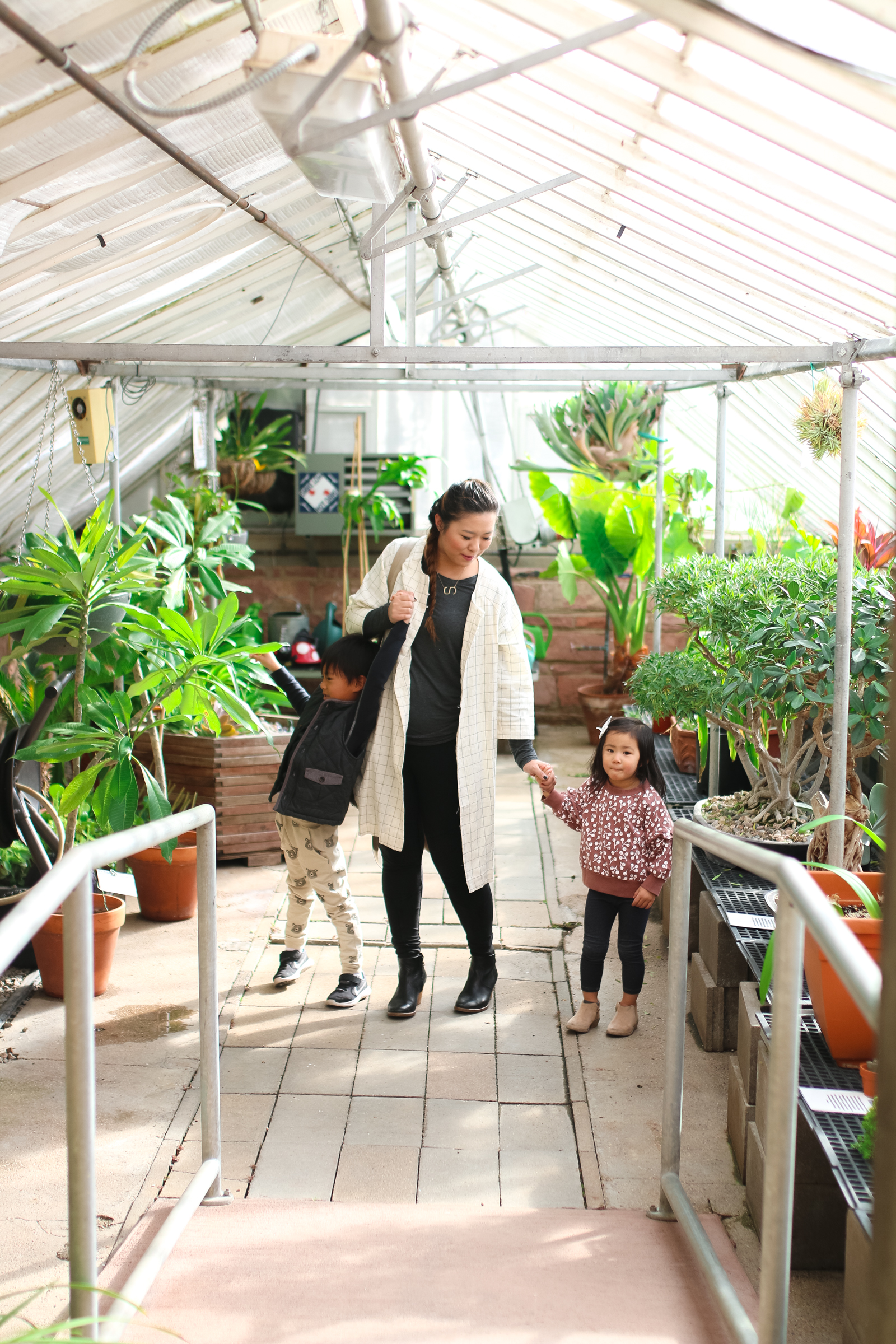 1 – Visit A Local Farm/Children's Area
These pictures were actually taken in Cheyenne, Wyoming at the Children's Village. If you ever visit there with kids, I highly recommend it! It's a cute little place with educational learning, yet still fun! The best part is that it is free and there is also a playground near by. In Salt Lake City, visiting Wheeler Farm is similar since it is free and a wide open space for kids to roam!
2 – Make S'mores in your backyard
We actually just did this on my birthday. We have a fire pit that my brother in law gifted to us a while back and we cooked hot dogs for dinner and made s'mores afterwards! Of course the kids loved it since they are sweet! 😉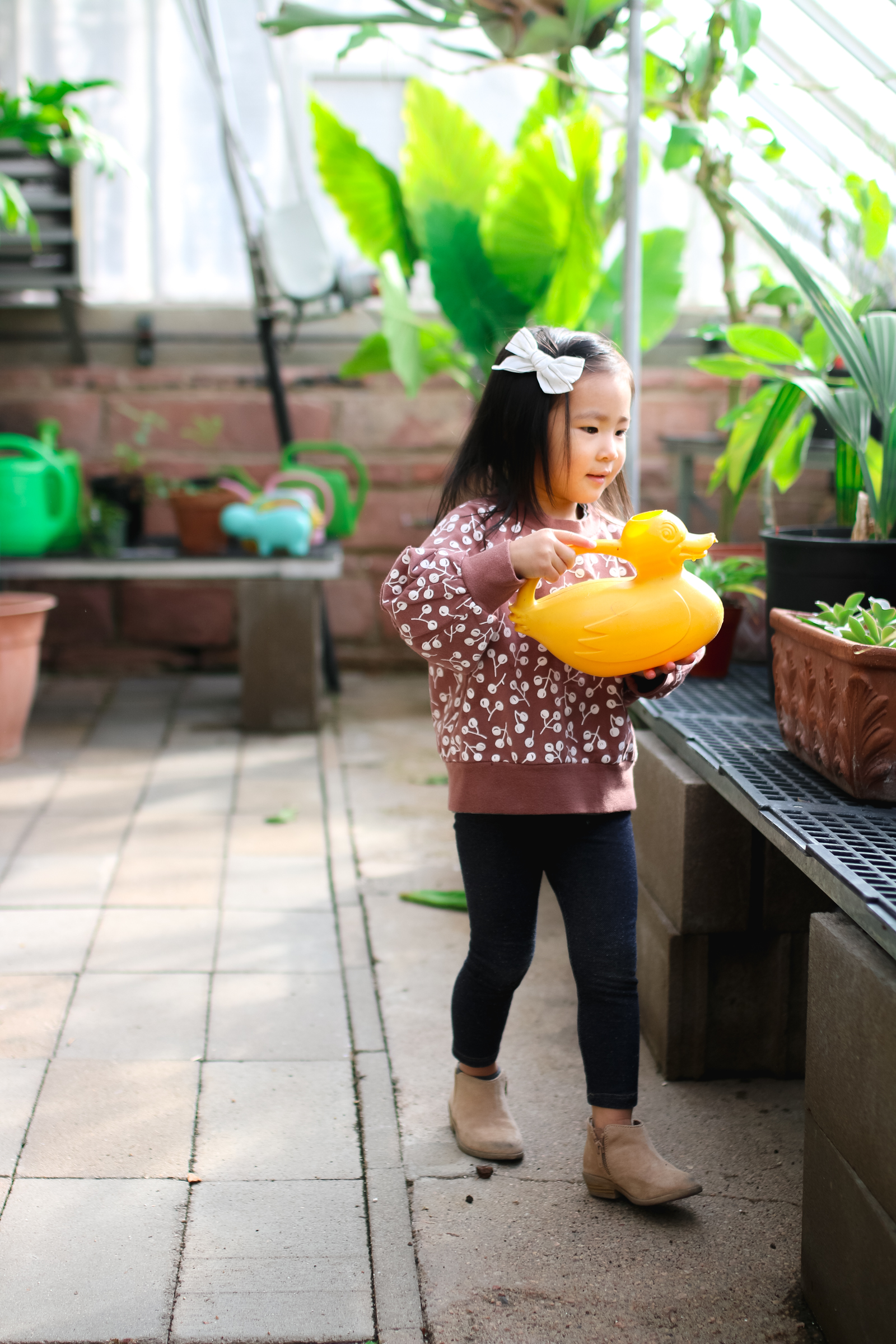 3 – Play with leaves
I don't know what it is about jumping in a pile of leaves that is so fun, but it is one of our favorite fall family activities. Austin actually loves to rake them up too so we let him take care of that task!
4 – Go on a nature hike
In Utah, there are a ton of places to hike and the views are just gorgeous right now. Just taking time to enjoy the beautiful fall scenery and be outside is always a plus.
5 – Visit a corn maze
Get lost in a corn maze and eventually find your way out? This has been super fun for my kiddos and once they get their bearings, they will want to keep going in and around so it's a great way to spend time!
6 – Decorate your front porch
I can't wait to do this one. For Halloween, we decorated with pumpkins and fall decor, but I know many that are slowly transitioning to Christmas decor. But when you do it, make it a family activity!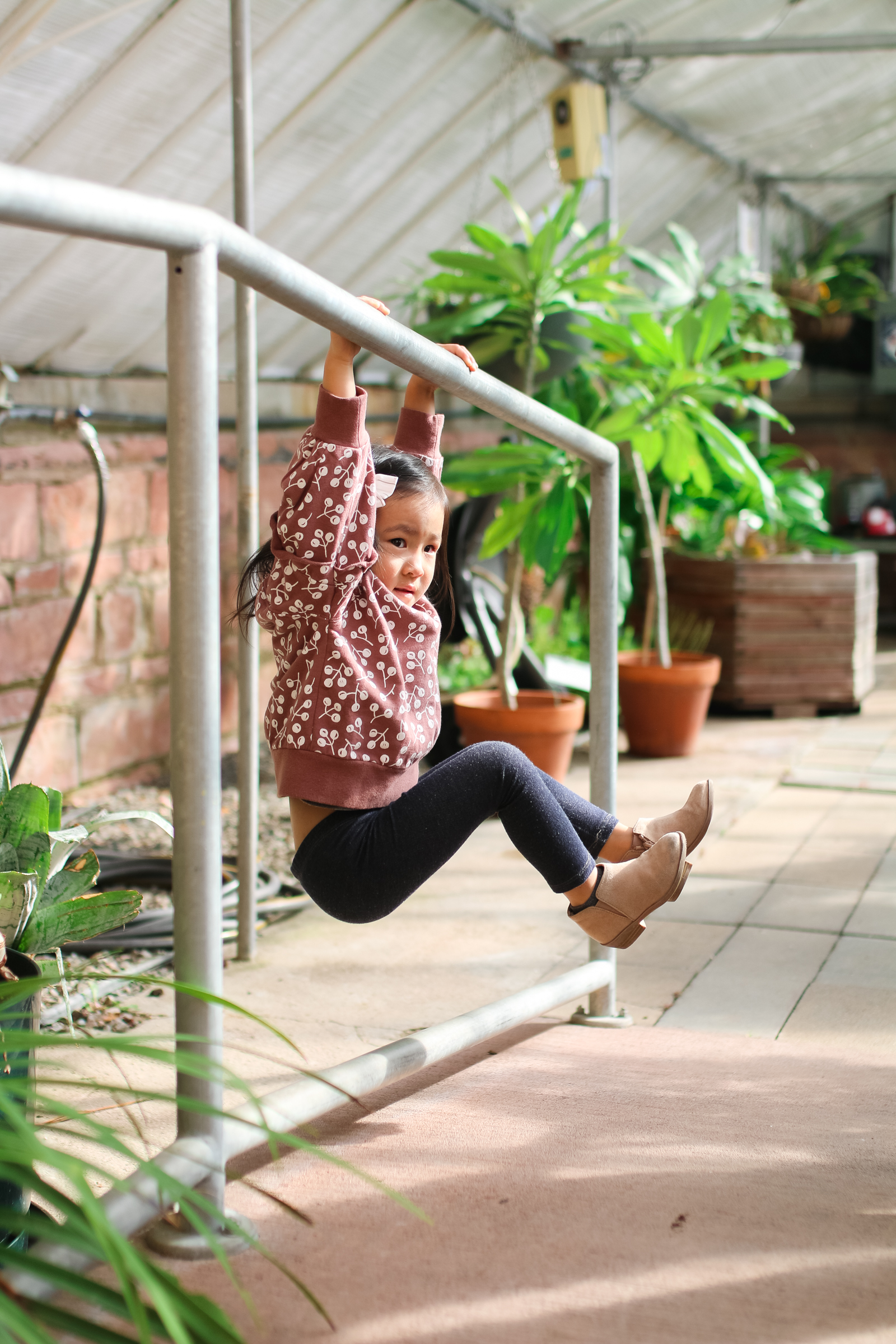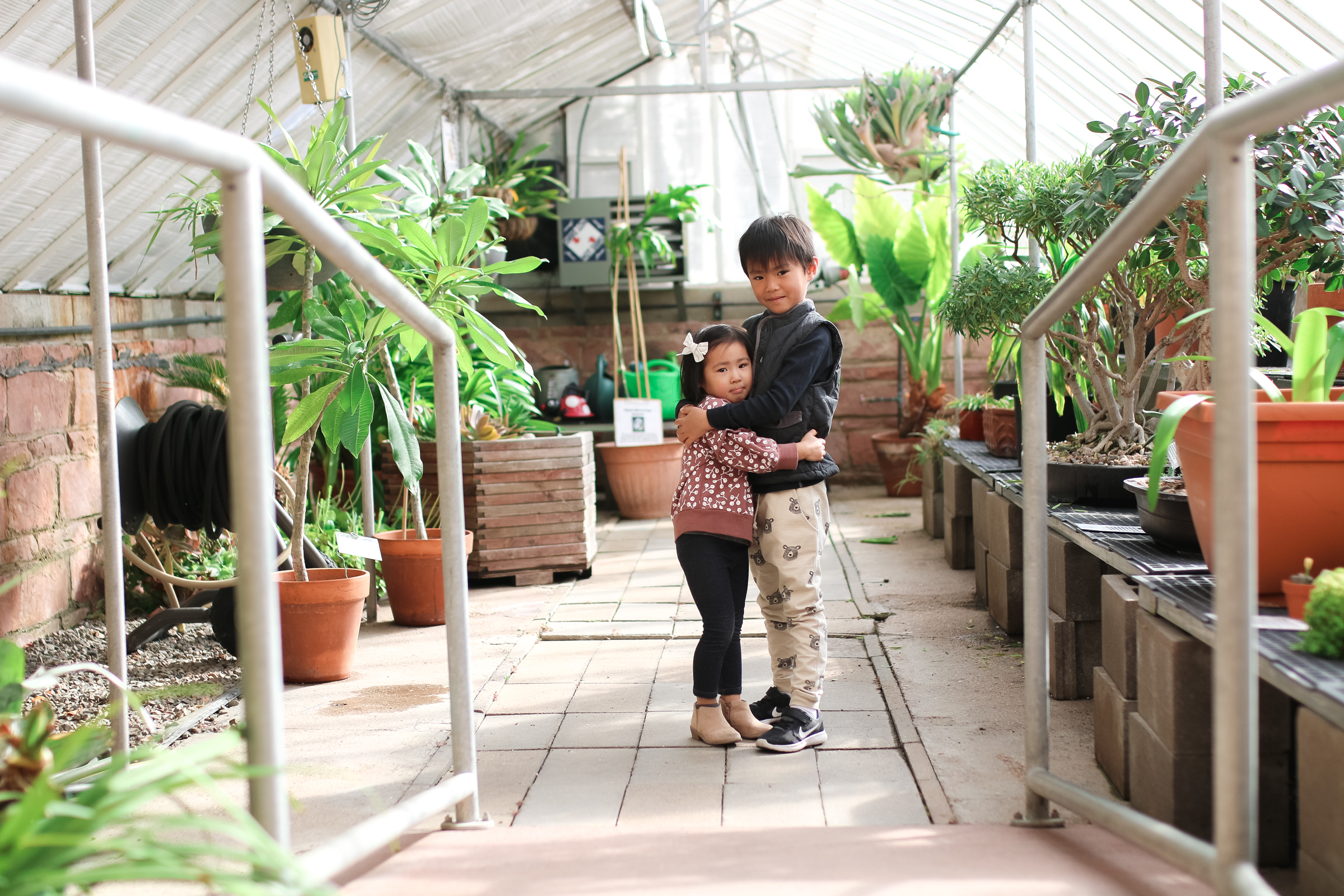 7 – Make a turkey craft
Doing crafts with kids is one thing I am not great at, but I want to get better about it. I would just scour Pinterest for ideas!
8 – Indoor camping
Build a fort with blankets, have a sleepover in the living room, or do indoor food on the grill!
9 – Pick pine cones
This could be a part of your nature hike, but picking pine cones and counting them can always be a fun way to make your hike more enjoyable.
10 – Collect for a food bank
Austin's class is actually visiting a food bank soon, and I love that. Because Thanksgiving is a time for giving, it is always nice to think about others who may be in need during this time.
11 – Take Christmas Card photos
It's that time to start collected addresses and sending out those cards. Make sure to get your family photos in so you have something to put on those cards!
What about you? What are some fun fall family activities you love to do? Did I miss anything? Let me know in the comments below!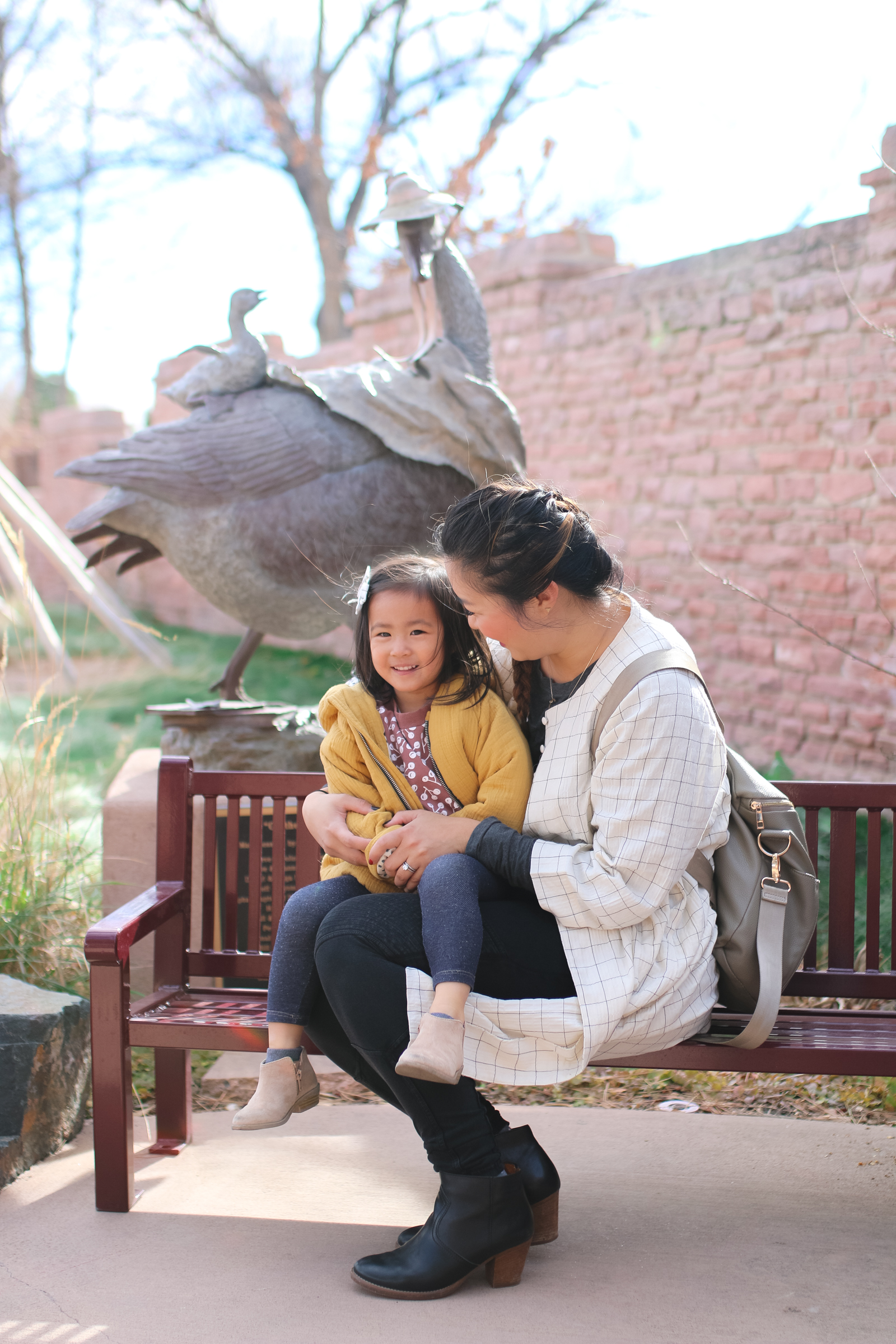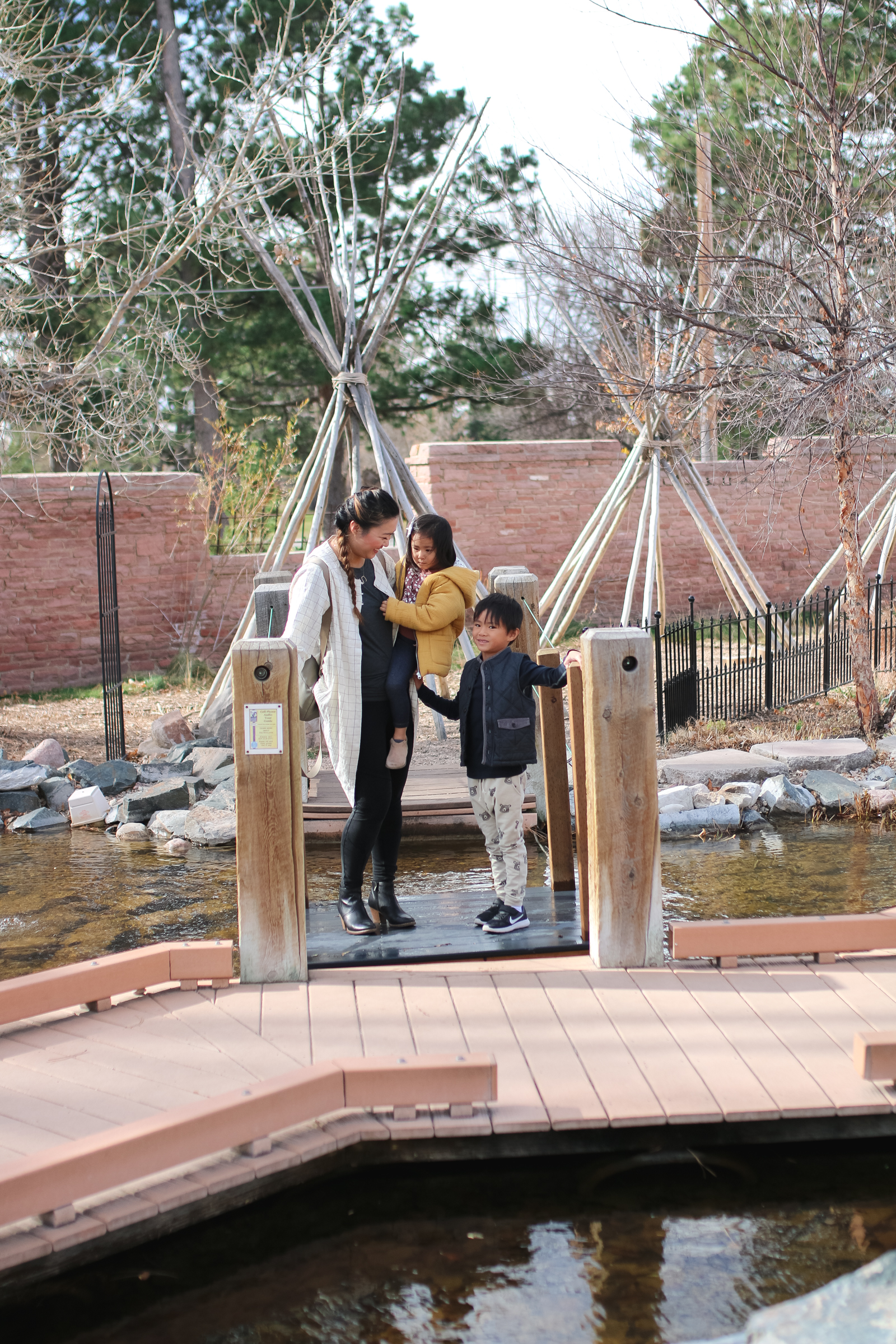 If you are looking to stock up on some modern and eco-conscious items for your kids for the holidays, make sure to check out Half Pint Shop! We are obsessed with Rylee and Cru clothing for fall because their items are comfortable, have fall colors, and so so cute! This berry sweatshirt on Vivian is so darling with those ruffle sleeves, Austin loves comfy pants so these bears sweatpants are perfect for him, and I love this grid duster as a fall layering piece! And you can use code SANDY15 to get 15% off any clothing from Half Pint Shop!