This winter skincare post is sponsored by Cetaphil, but all opinions expressed are 100% my own.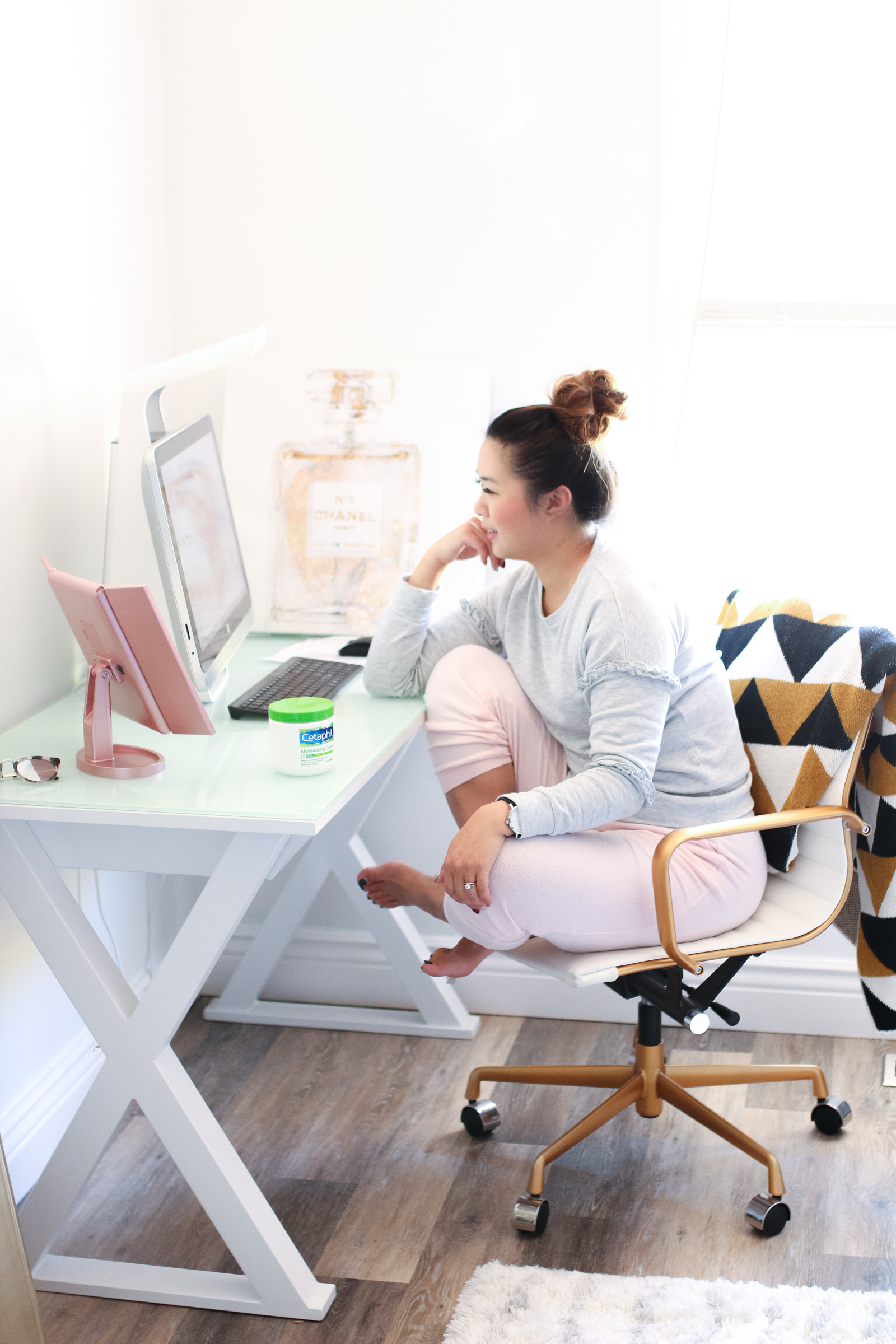 It's so crazy that the holidays are fast approaching, and the temperatures are quickly dropping. We've always lived in a place where it gets down to the single digits and where there is snow and ice. One of the things we always have to adapt to once the weather gets cold is making sure to protect our skin from dryness. I've especially seen it with my kids – their skin becomes dry and chapped, and they are prone to bloody noses. So I wanted to share some tips that I have found helpful in terms of taking care of your family's skin in the wintertime.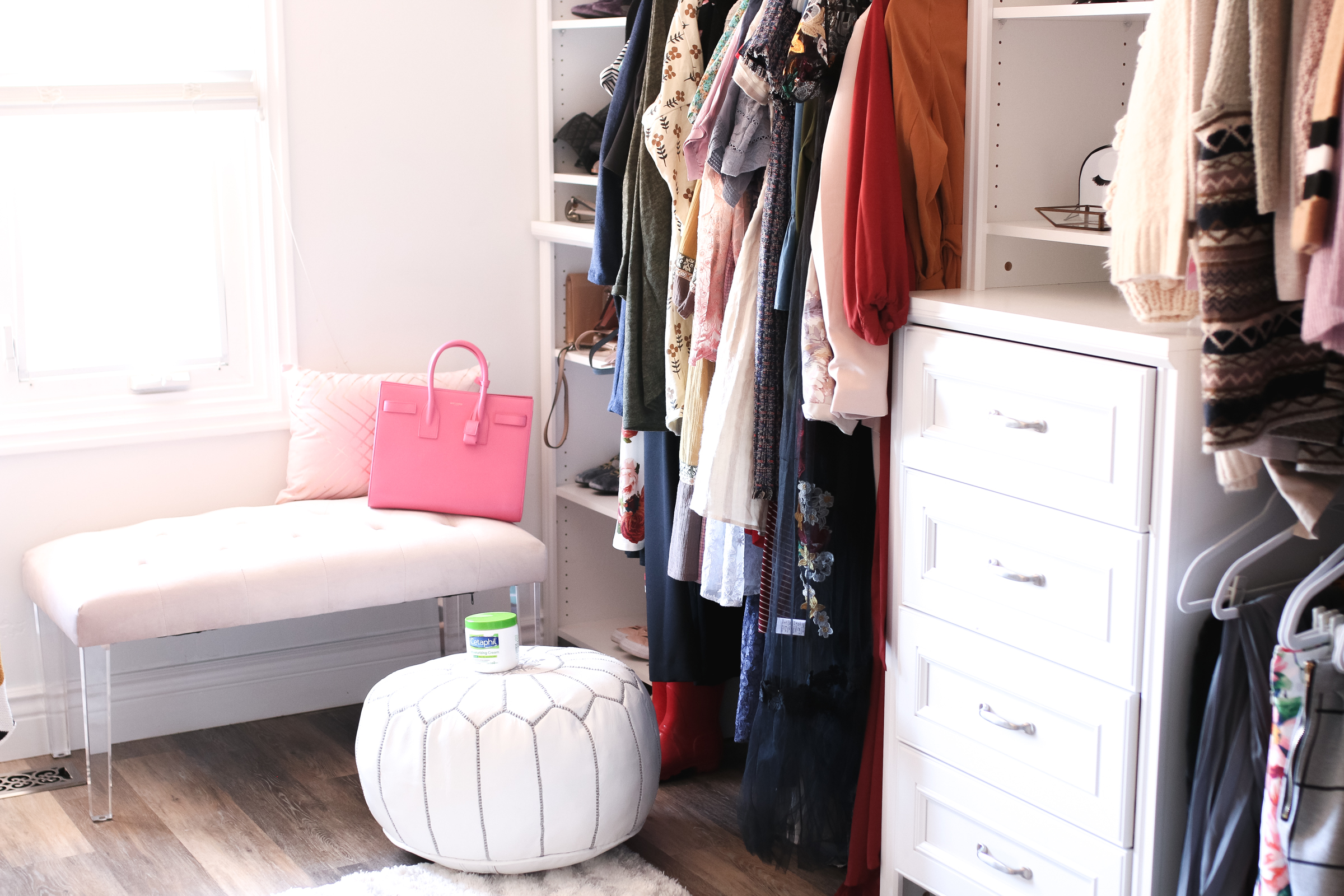 5 Winter Skincare Tips For The Family
Use lukewarm water.

When washing your face or taking a shower, using lukewarm water is best.

Stay moisturized.

After every wash of your face, body or skin, make sure to moisturize as damp skin helps seal moisture better.

Cetaphil Moisturizing Cream

has 24-hour hydration and is great for even those with sensitive skin. I love that it is non-greasy as well. It is especially great for the dry, cold Utah weather.

Drink lots of water.

Making sure to stay hydrated through the winter from the inside out is important too.

Use a humidifier.

This helps to keep the air more moist (and for us, prevents the kids from getting bloody noses).

Protect your skin.

Always remember to still wear sunscreen if you will be going out in the sun. Also, wearing gloves to protect your hands and warm boots to protect your feet are important.
If you are looking for a great moisturizer for the whole family, make sure to check out the Cetaphil Moisturizing Cream!
Do you have any helpful winter skincare tips? If so, I would love to hear them!