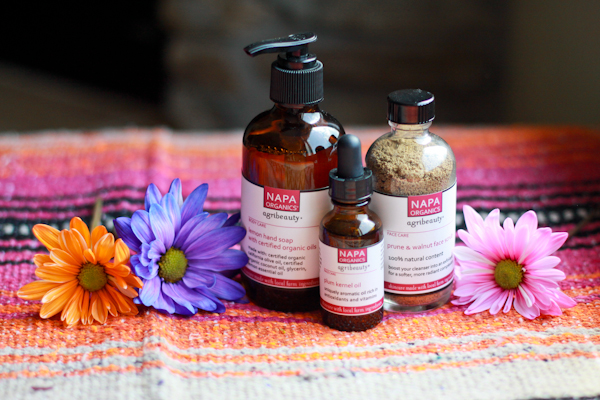 Because no makeup selfies are totally the thing right now, I figure I should just jump right on the bandwagon and join along. 😉 No, but really, lately, some days I just don't have time in the mornings to do my full on makeup routine that I really need to start thinking about having good skincare BE my makeup.
Recently I discovered this wonderful beauty site called Gloss 48 and I haven't been able to stop browsing is daily. Each day they post a new brand(s) of makeup, skincare, nail, beauty item and it's on super sale for that day. The items will stay on their site for a while, but every day a new "sale item" will be featured.
Today's feature is a line called Napa Organics and I was sent a few products to try out beforehand; first, the Lemon Hand Soap (perfect for guest bathrooms), which smells wonderful and makes your hands silky smooth.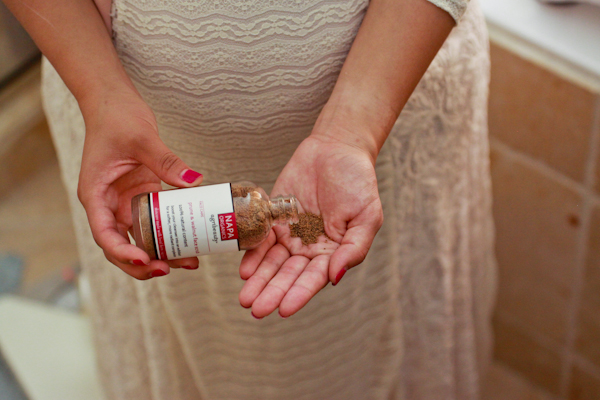 Plum Kernel Oil, a luxury face oil that is rich in tocopherals (vitamin E), monounsaturated fats, and beta-carotene that dramatically increase skin's elasticity and improve its clarity. Silky and light, this face oil absorbs instantly leaving no residue on skin. Use daily to help calm redness, diminish fine lines, and deeply nourish your skin.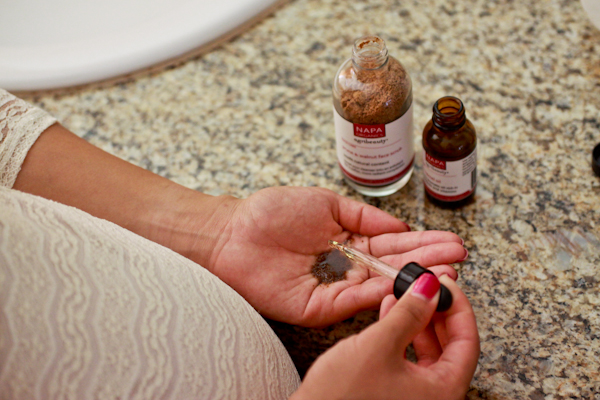 And Prune and Walnut Face Scrub, a dry exfoliating blend that can be mixed with your favorite cleanser, a facial oil such as Plum Kernel Oil, or water to create a gentle skin polish that will clear your pores and leave skin silky smooth.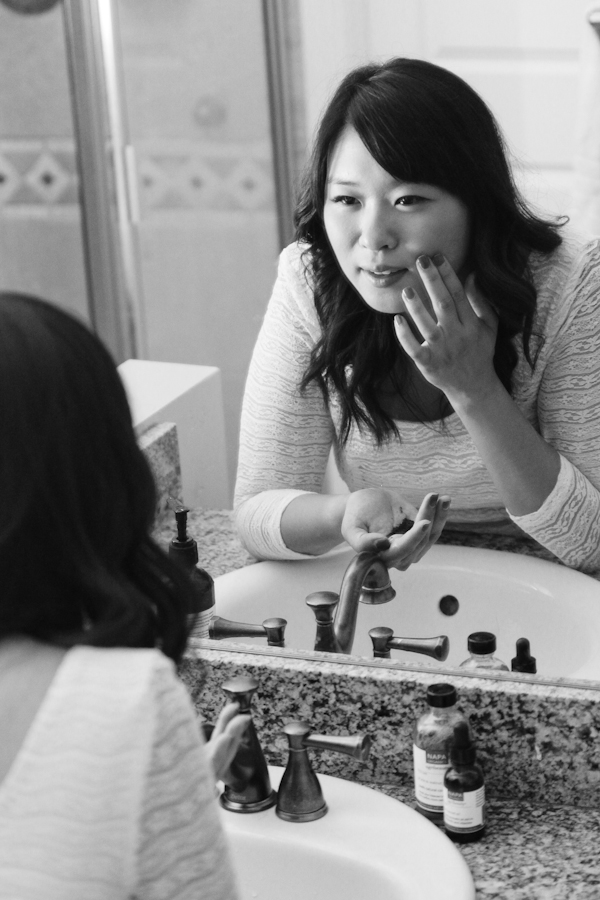 I've used these Napa Organics for a couple weeks now and I can really see an improvement in the appearance of the skin on my face. I feel like my pores are smaller and my skin just feels softer and smoother!
But like I said before, Gloss 48 has tons of beauty products listed daily and it's about time you check it out! From Aug 15 – Aug 22, you can use coupon code SANDY10 to get $10 off of orders of $30+!
This post was sponsored by Gloss 48 but all photos used and opinions expressed are truly my own.