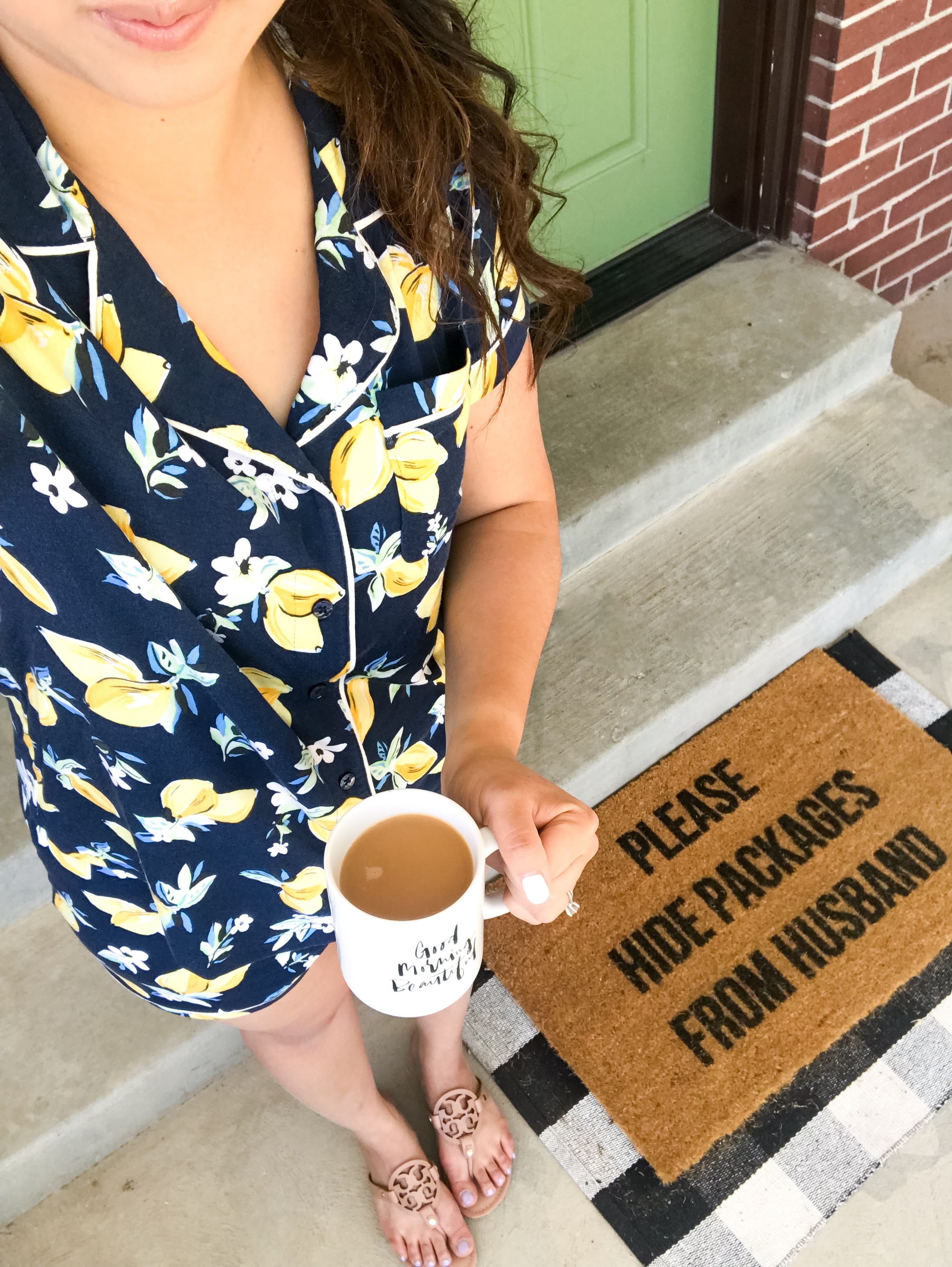 It's almost time for Amazon Prime Day 2018 and I am all sorts of excited!!! We are totally Amazon shopping obsessed and probably get packages from there once a week! Our Amazon Echo Dot (i.e. Alexa) is pretty much like our 5th family member, even my 6 year old son, Austin, loves her, ha! For those of you who haven't shopped Prime Day before, well first of all, make sure you are an Amazon Prime member and start saving up some money! The deals that come on Amazon Prime Day are rare, so good, and many sell out fast!
What is Prime Day?
Amazon Prime Day is 1.5 days in July where Amazon has some MAJOR discount and deals. It is one of the biggest shopping days for Amazon after Black Friday / Cyber Monday. You can expect deals on clothing, electronics, household items, and more!
When is Amazon Prime Day 2018?
Amazon Prime Day begins on July 16, 2018 at 12PM PST / 3PM EST and runs for 36 hours. It ends on July 17, 2018 at 11:59PM PST / 2:59PM EST.
How does Prime Day work?
Amazon Prime Day Deals are available to Amazon Prime members only. Prime is an amazing subscription service that offers two day shipping on a HUGE variety of Amazon items. During the sale, you can expect to see price cuts, promotions and lightning deals. Every hour, new deals will be released, so you will have to stay on top of things and watch for sales. Lightning deals will usually be the biggest savings, but they do sell out… lightning fast!
How do I sign up to be an Amazon Prime member? What's the cost?
Right now you can sign up for a 30-day free trial of prime, just in time for Amazon Prime Day! If you know you want to sign up for an annual Prime membership, the cost is $119/year and annual Prime Student membership is $59/year. If you want to sign up for the Monthly Prime membership plan, you will pay $12.99 per month, monthly Prime Student members pay $6.49 per month. However, college students right now can get a 6-month free trial of Prime!
Where can Sandy a la Mode readers find Prime Day coverage?
I will be posting throughout the 36 hours on my Instagram stories! This is the easiest and most effective place for me to share real time deals with swipe up links to shop them fast!
Are there any deals that have already started (pre July 16)?
Yes! Below you can see a list of deals (just click on the banners) that have already started in advance!! The ones I am especially interested in are 4 months of Amazon Music for $0.99, 3 months of unlimited Kindle reading for $0.99, Amazon Fresh Delivery ($30 off with code 30FRESH, new and existing customers can use this code)! You can cancel these memberships at anytime!
What will you be shopping for on Prime Day? Let me know below so I can make sure to post and share those deals for you!