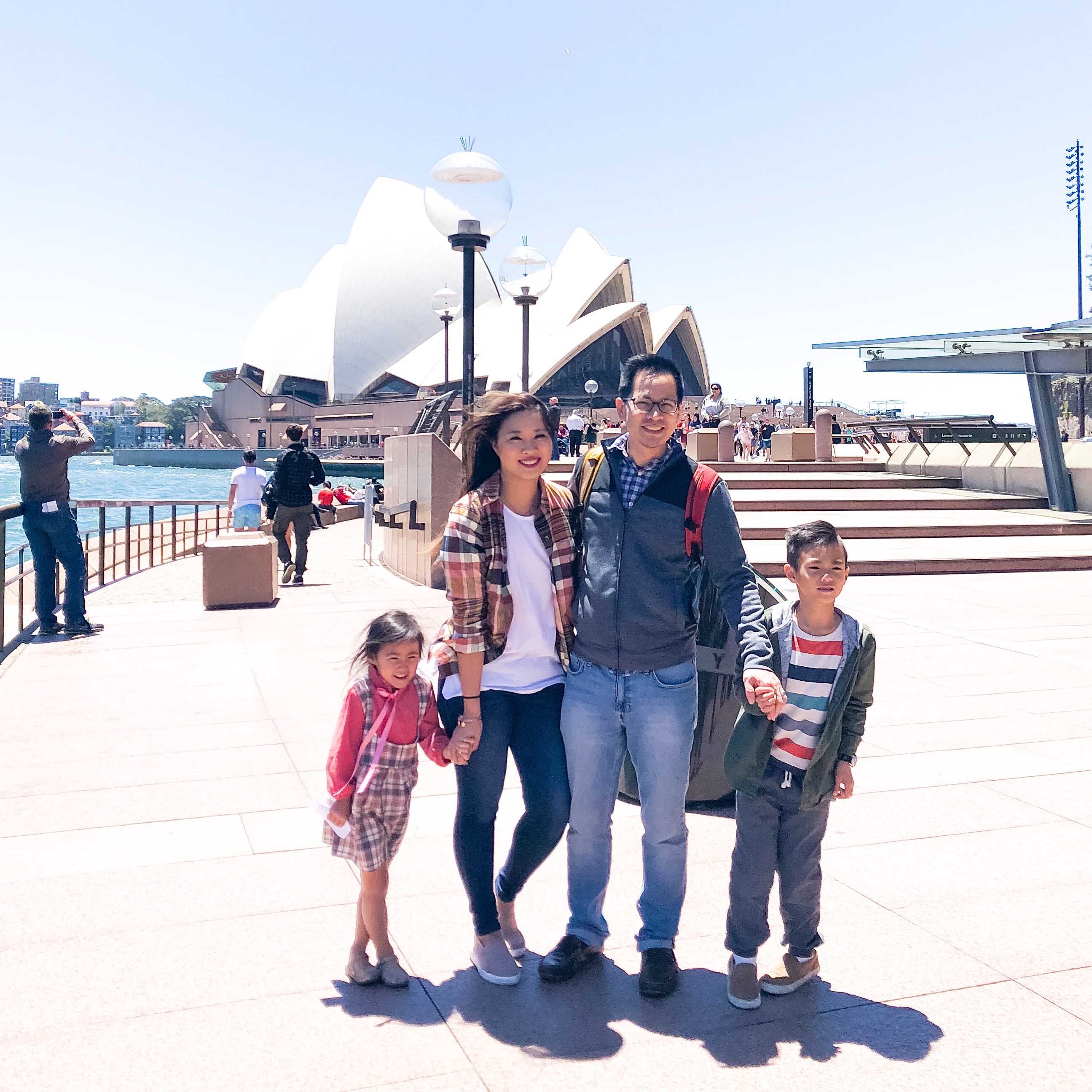 It is literally still so surreal to me that just about a month ago, we traveled around Australia for 10 days with 2 kids. We went on 8 airplane rides, visited 4 cities, and I'm actually so surprised at how well the kids did on the trip! If anything, they surely came away with a more worldly view and adaptability, which is something I so desperately want them to have the experience of and is something you can't learn in the classroom. Our kids were ages 4 and 6 when we went on this trip and now I pretty much want to take them on an international trip every year! I was pretty nervous about that 15 hour flight from Los Angeles to Sydney, but with the help of some TV screens, meals and it being the kids bedtimes, we survived!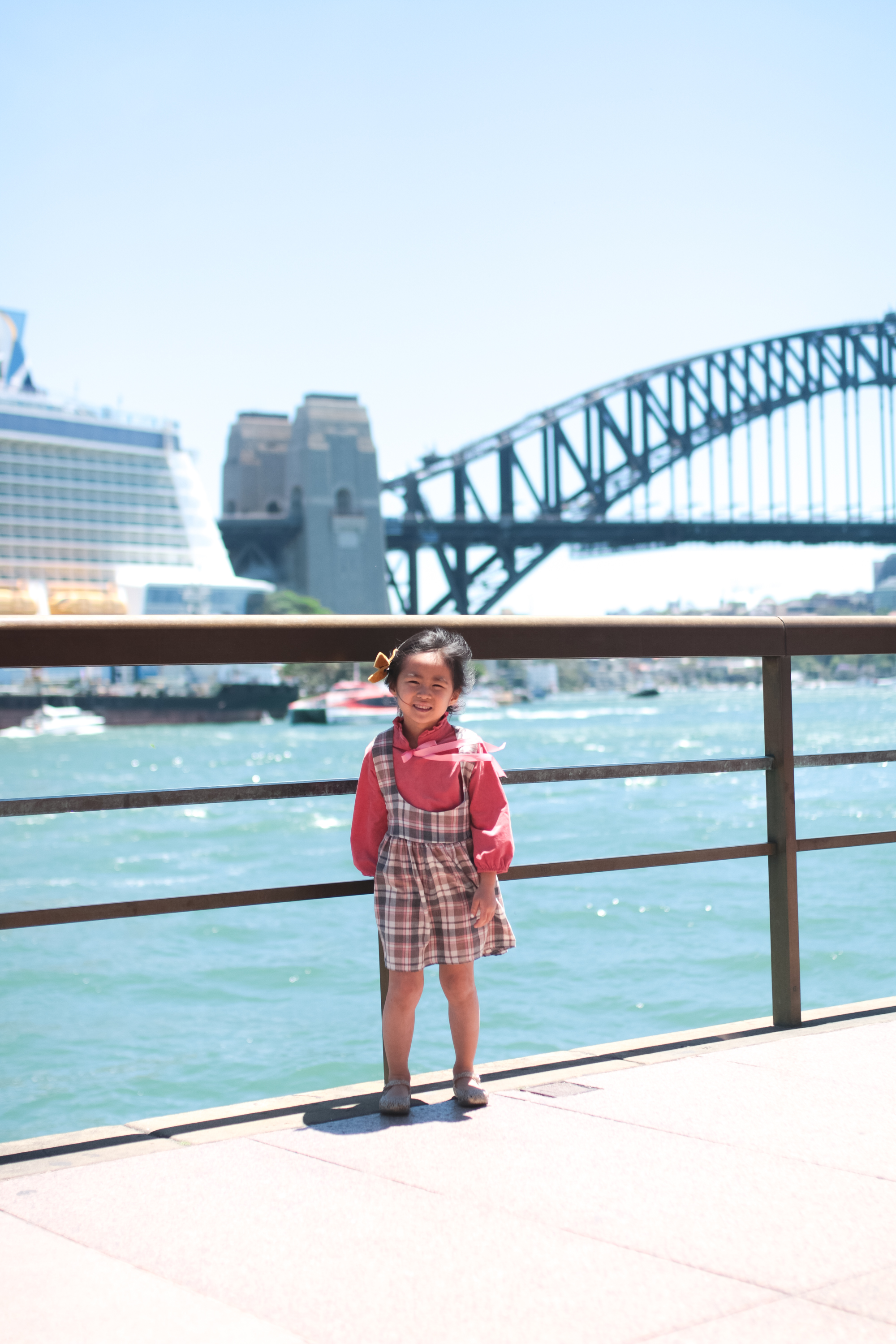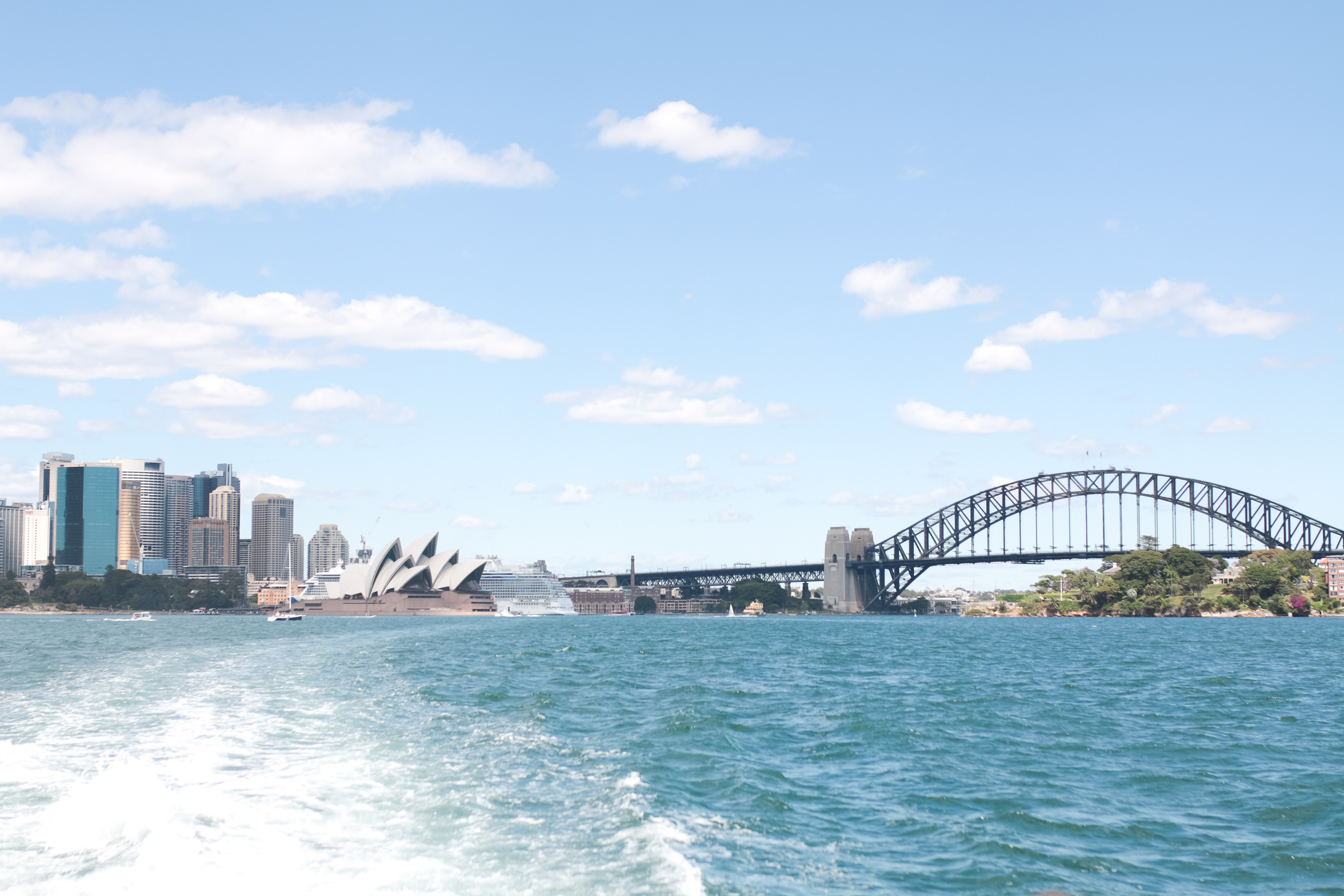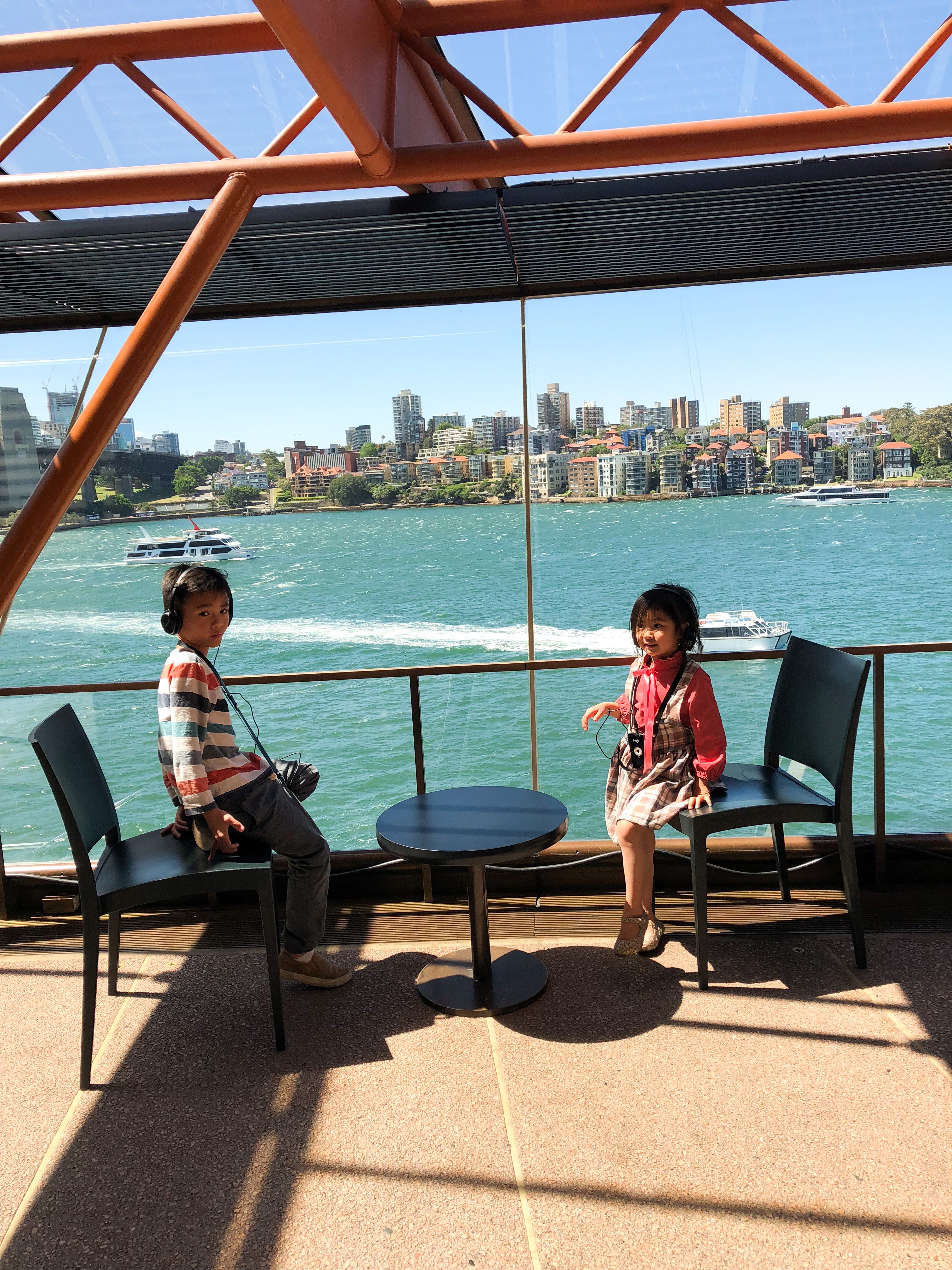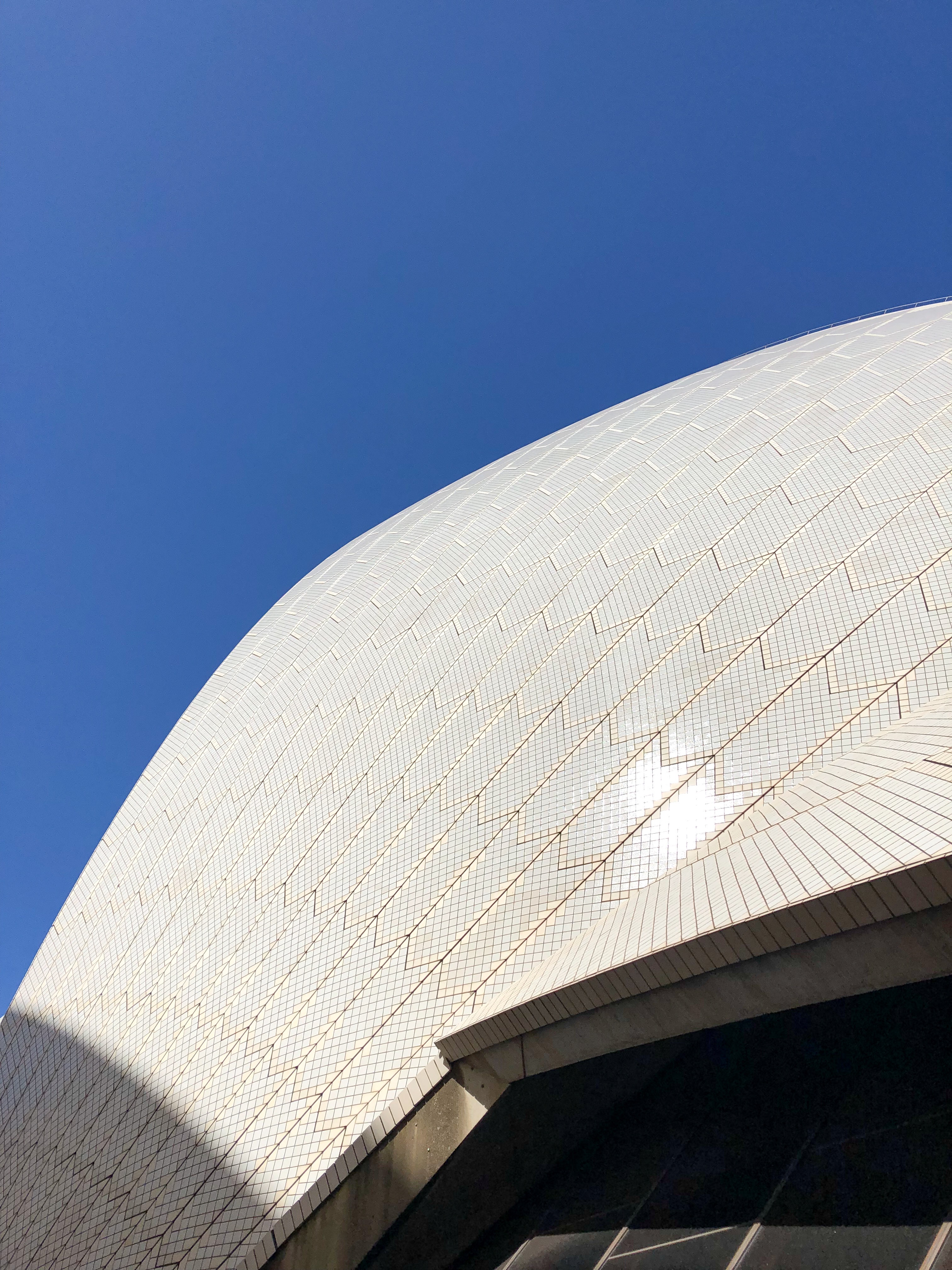 When we first arrived in Sydney, we met up with our tour group and our first stop was the Sydney Opera House! We got a 1 hour tour of it, got to sit in on a practice ballet session, learned about the history of it and of course took some pictures with it. The great thing about the tours with Book your Bucket List is that usually the morning/afternoon have activities, but evenings are on your own. So if there is a mall you want to shop at or a restaurant you want to try or a friend you want to meet up, you have the freedom to do that.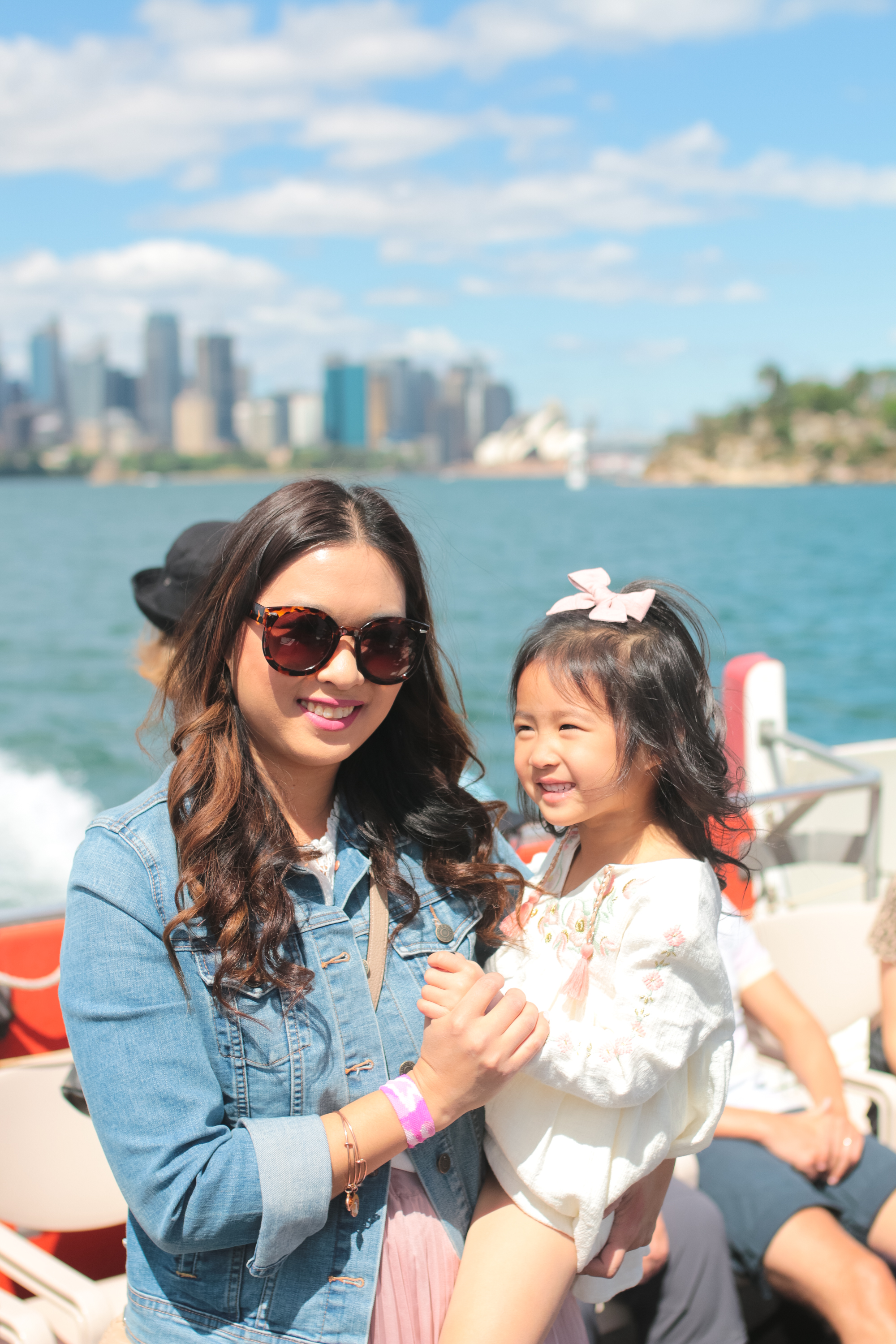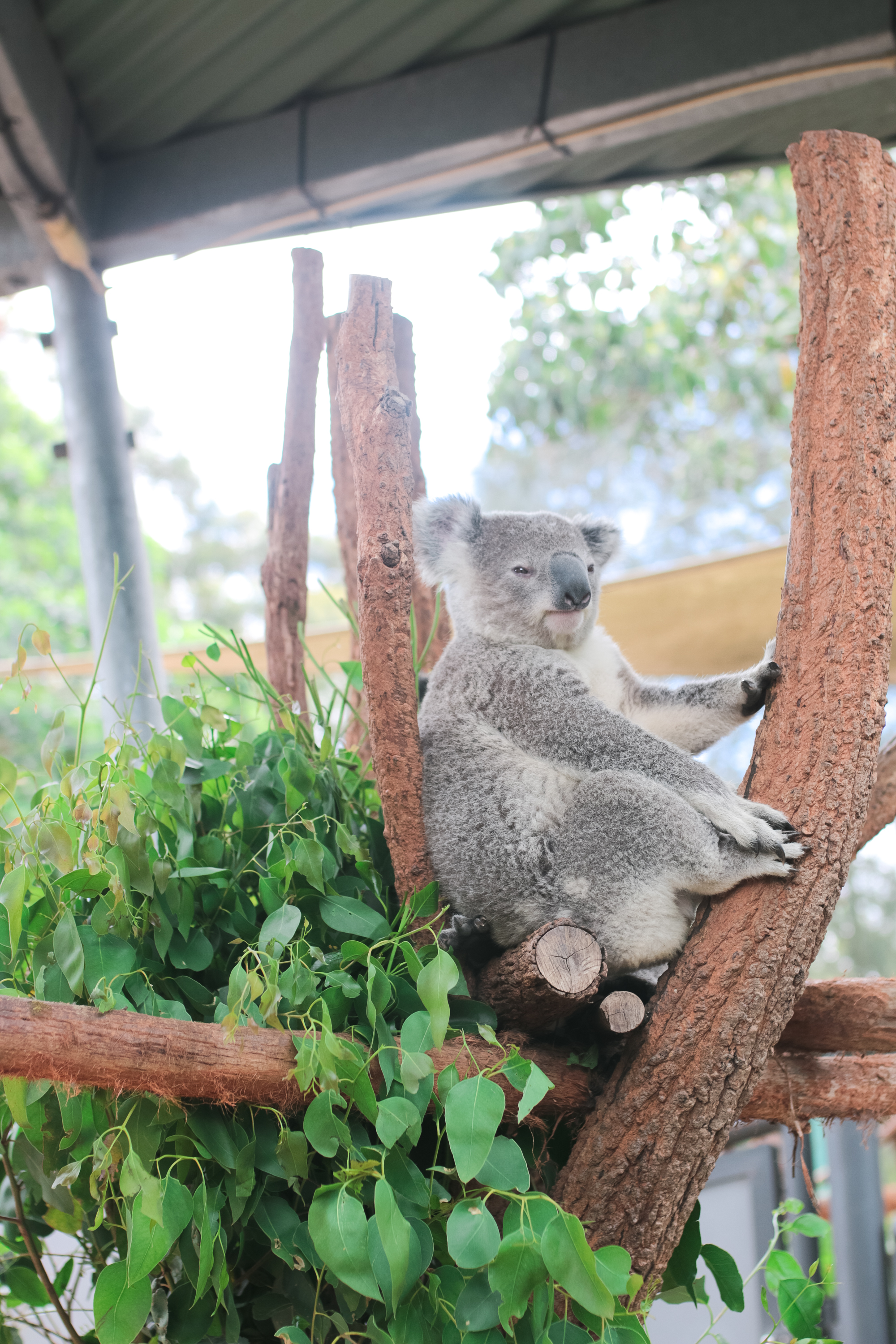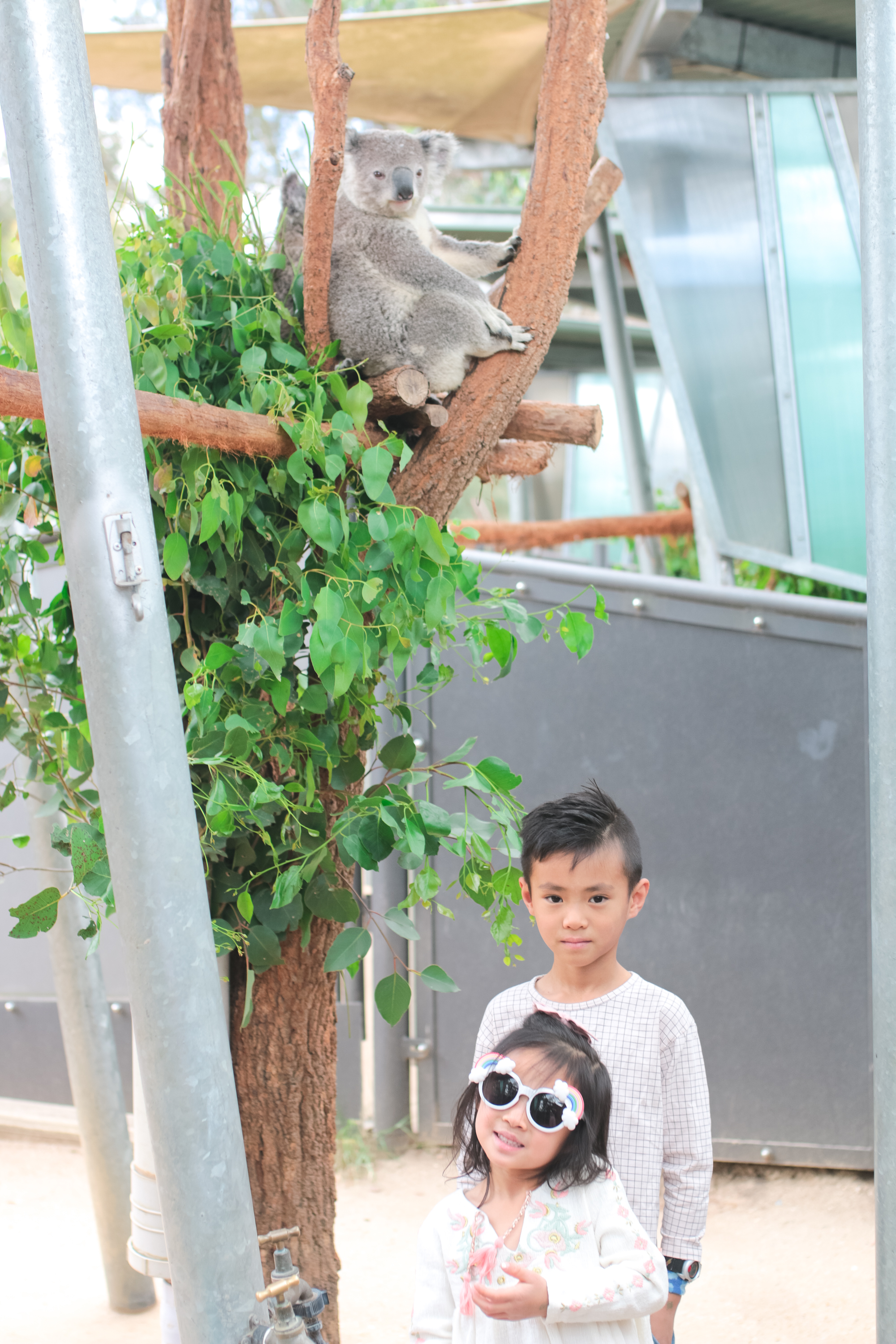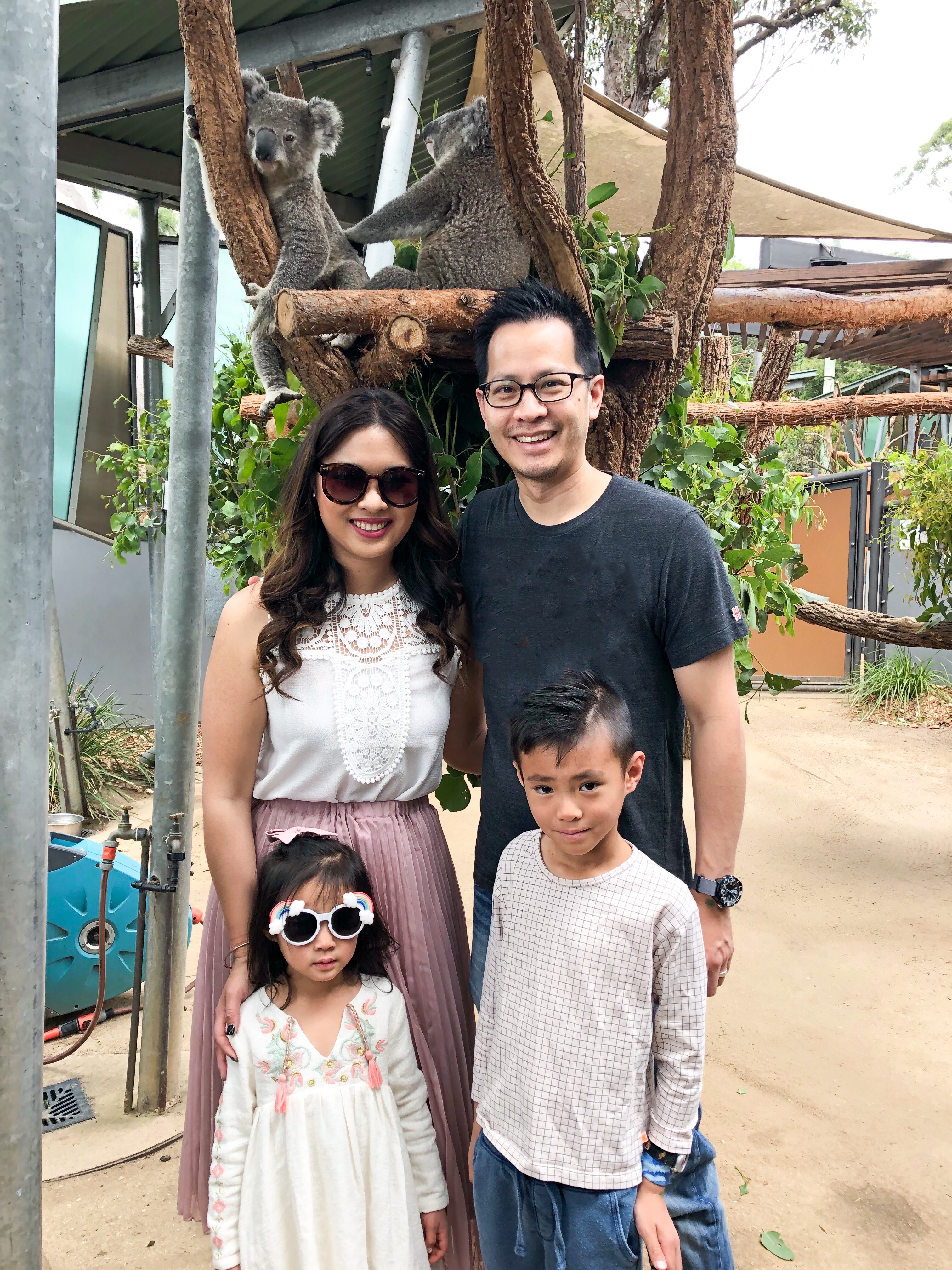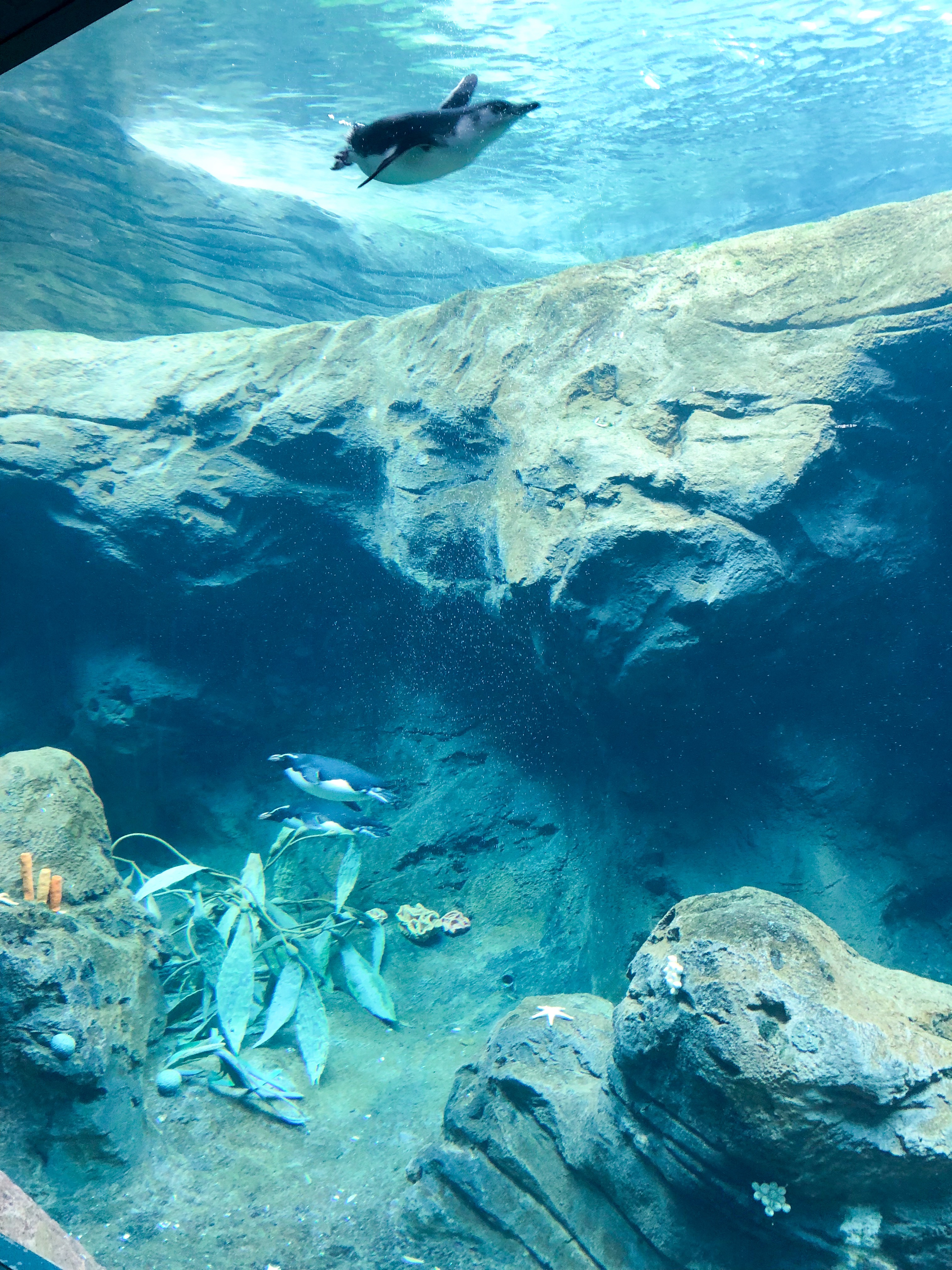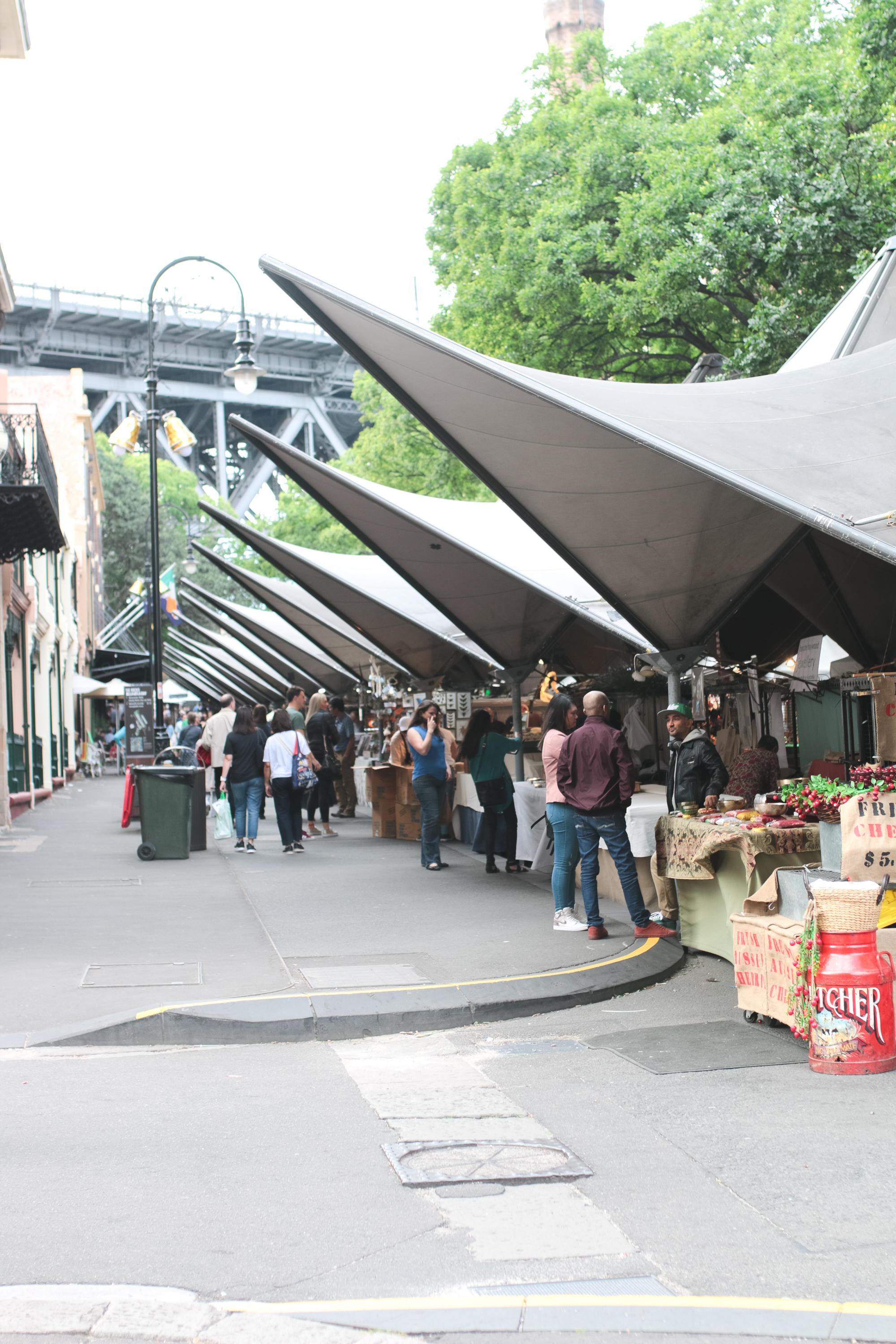 The next day we took a ferry to go to Taronga Zoo, this is a great place to see animals that are unique to Australia, especially a koala! However, in Sydney, you are not allowed to touch or hold koalas,however you can read on to see where we did get to hold them. This zoo is huge and has a ton of animals to see and the kids really enjoyed it. After that, went to check out the Rocks Market, which was a great place to pick up some souvenirs.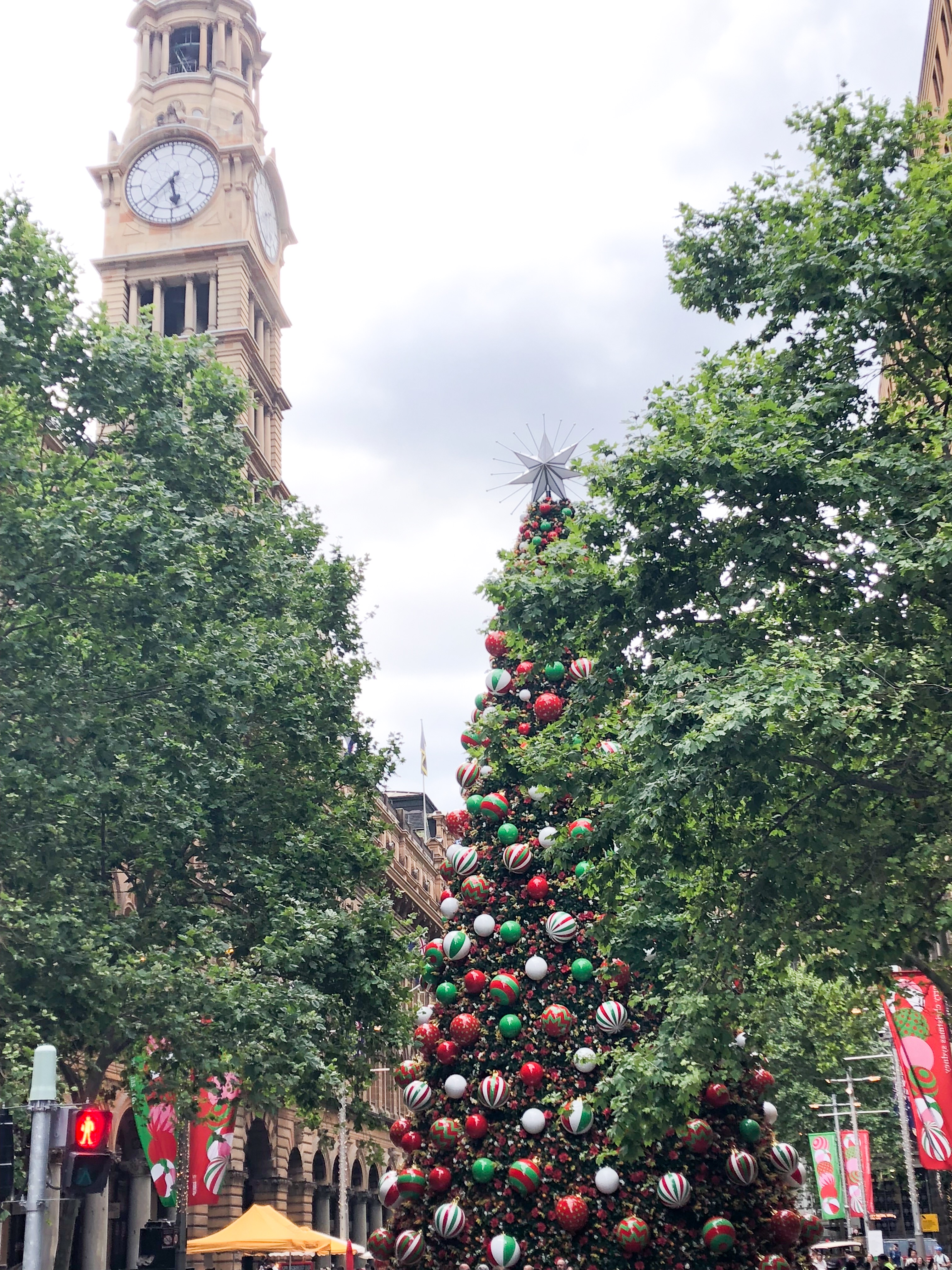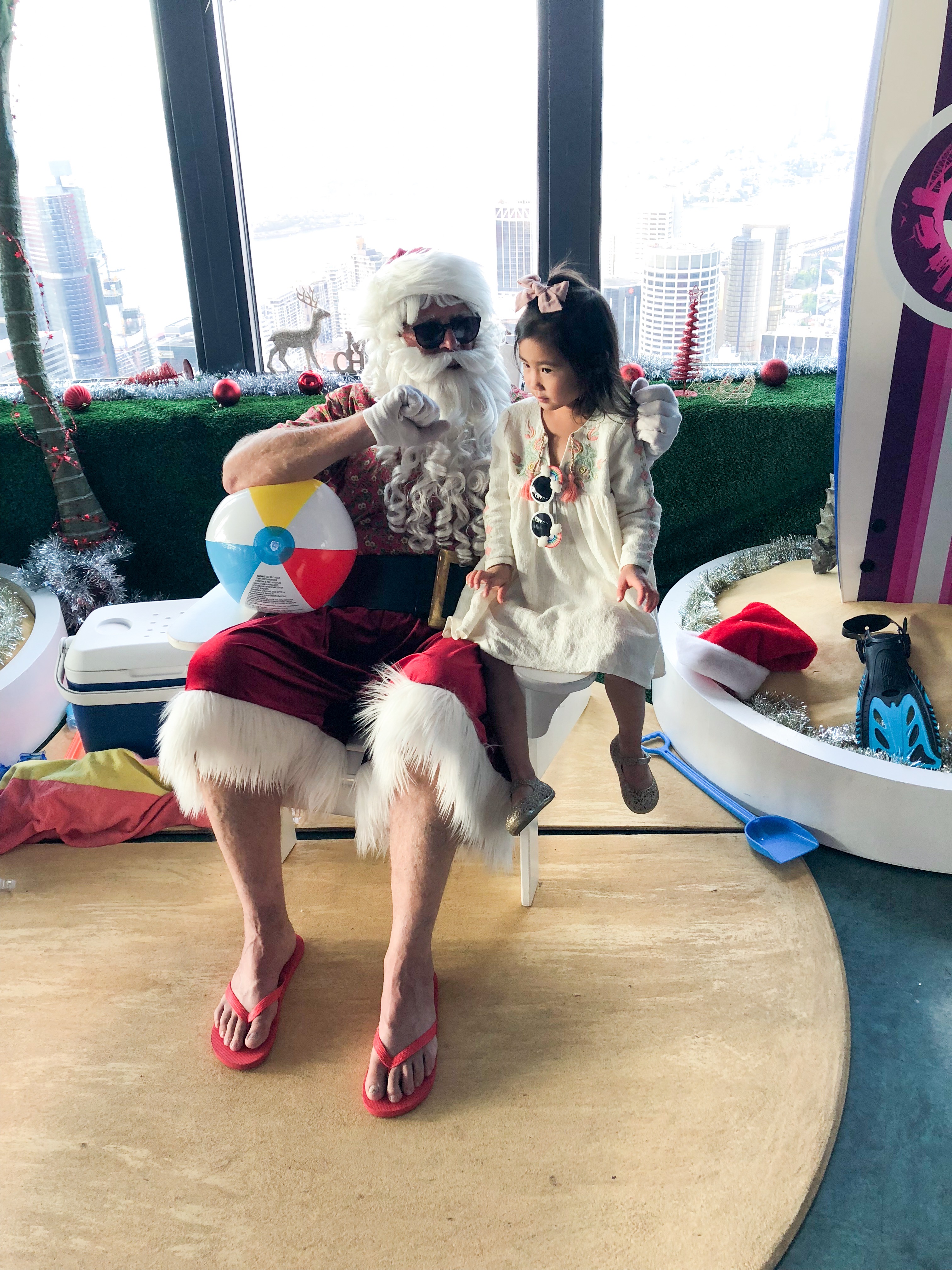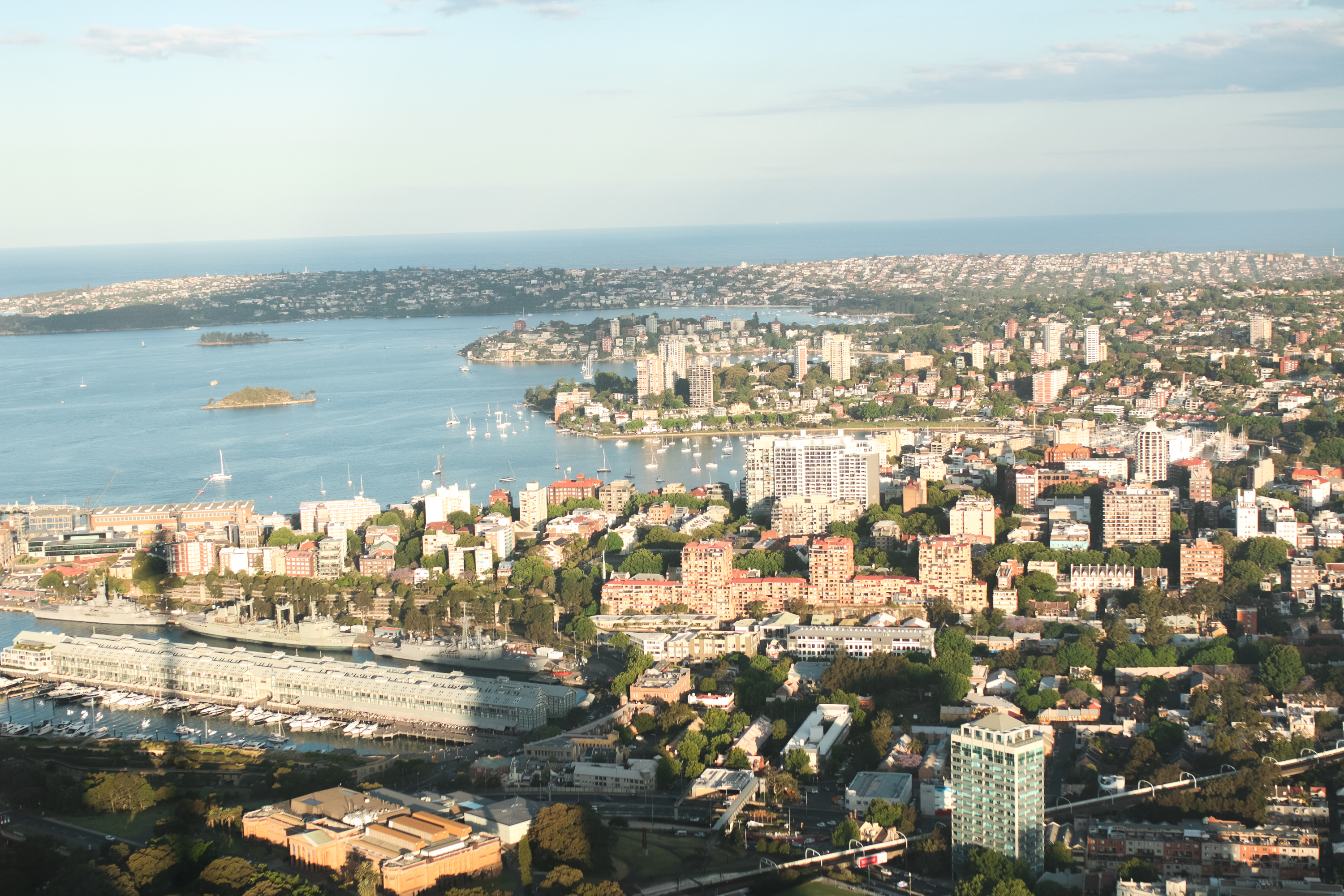 That evening, in downtown Sydney, they were lighting up their big Christmas tree and having a big Christmas party, which was so fun to see! That night we decided to check out the Sydney Tower Eye which is an elevator ride up to a really tall point on top of a mall where you could see the whole city! The kids loved it and there was even a free Santa visit up there too. But if you have a chance to go, there is a TON of shopping there and one of my favorite restaurants ever, Din Tai Fun is in that Westfield Sydney mall that the Sydney Tower Eye is in. There is also a Chatime there if you need a bubble tea fix, just saying. 😉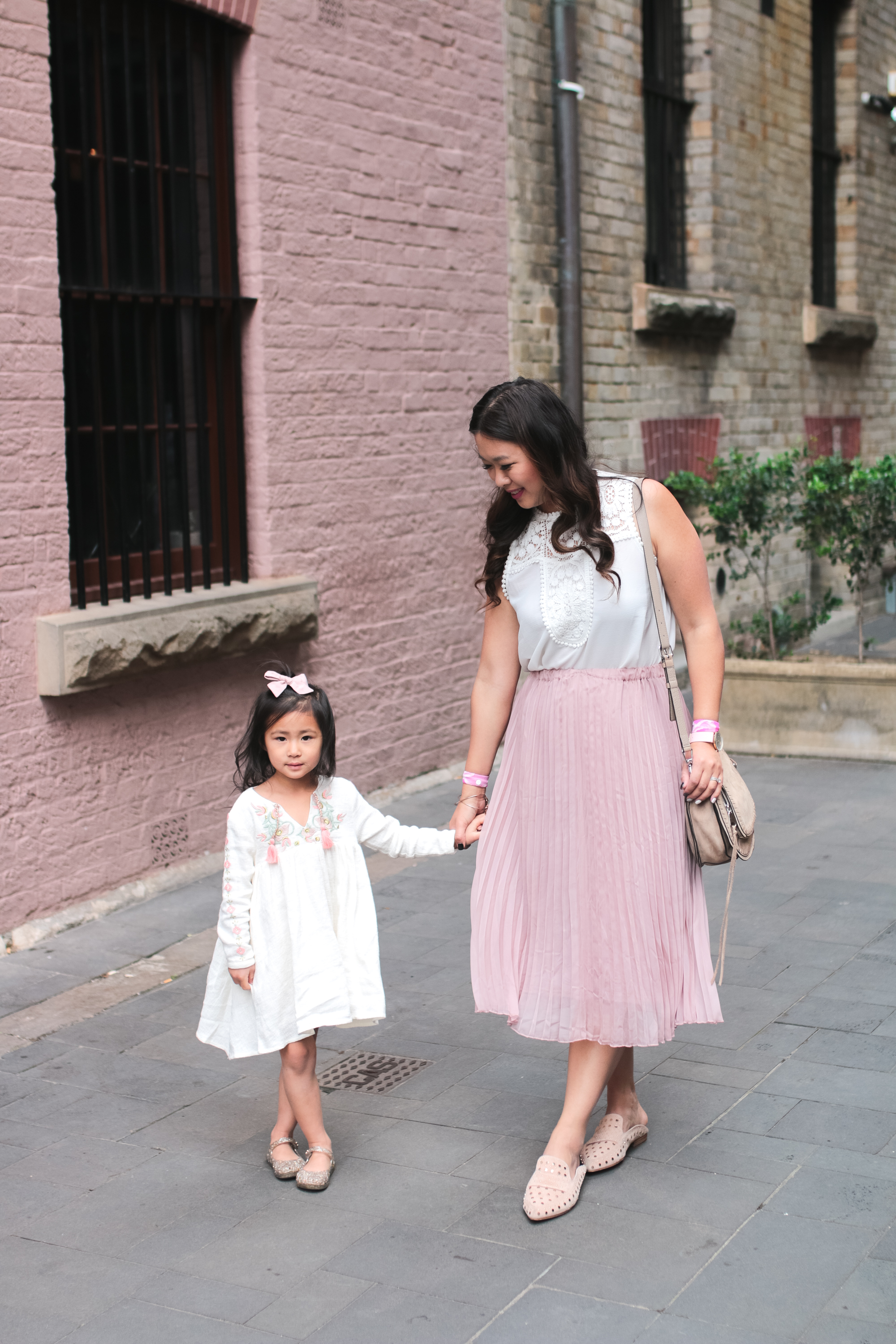 Another thing that we didn't end up doing is climbing the Harbor Bridge, as we decided not to go because we wanted to spend more time doing other things, but Book your Bucket List was totally flexible with that and able to accommodate if you wanted to opt out of any activities. All in all, Sydney feels like a mix of Hong Kong and San Francisco to me and it just made me happy to be in the city! It's nice to have so many little restaurants, coffee shops, upscale shops and sights all within a close vicinity. But, before we knew it, we were off to our next destination, Brisbane!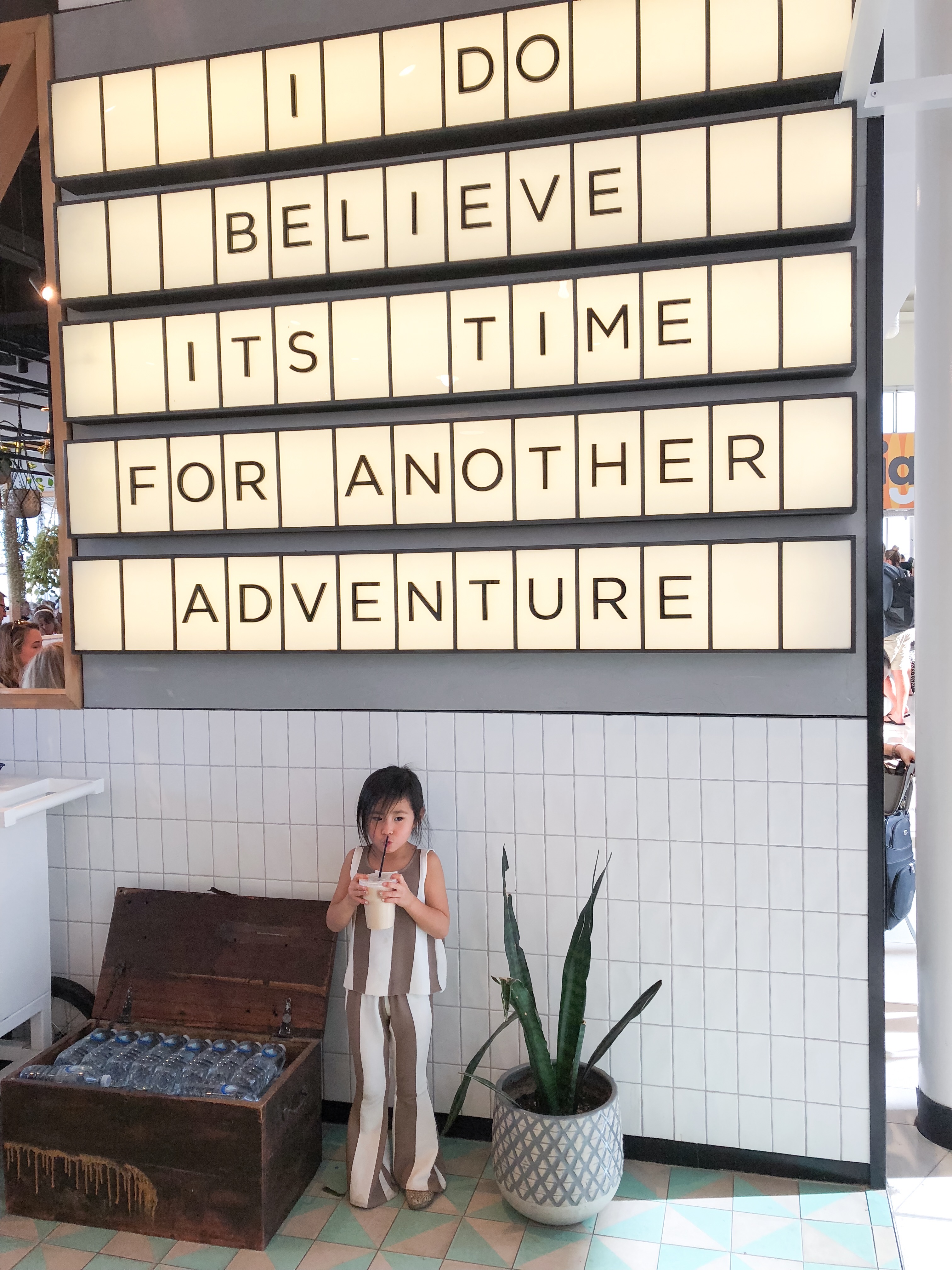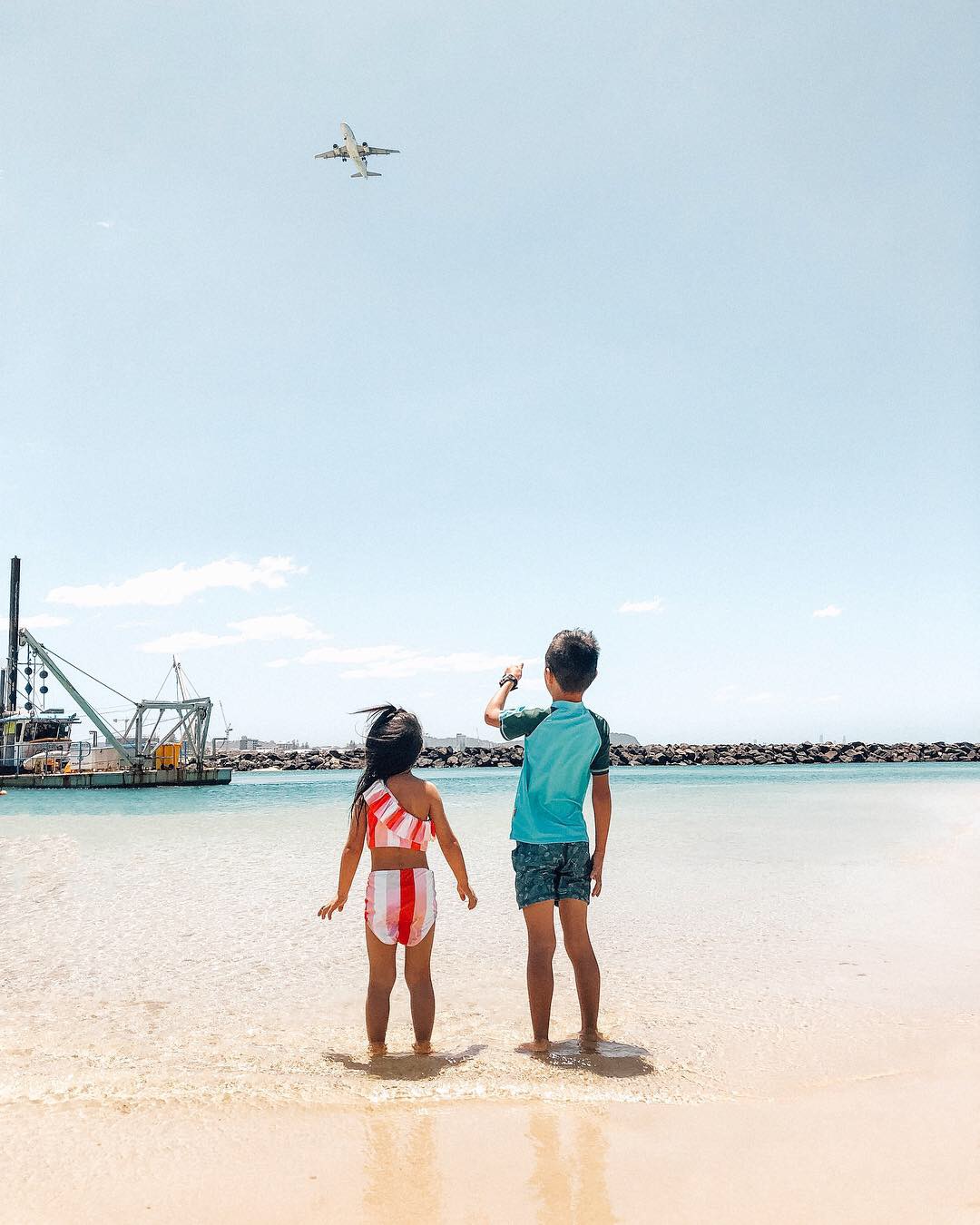 One of the most popular spots that you hear about a lot is the Gold Coast, and to be able to say that we stepped foot on it and enjoyed some beach time, was pretty fabulous! The kids thoroughly enjoyed the beach, picking seashells and the nice weather!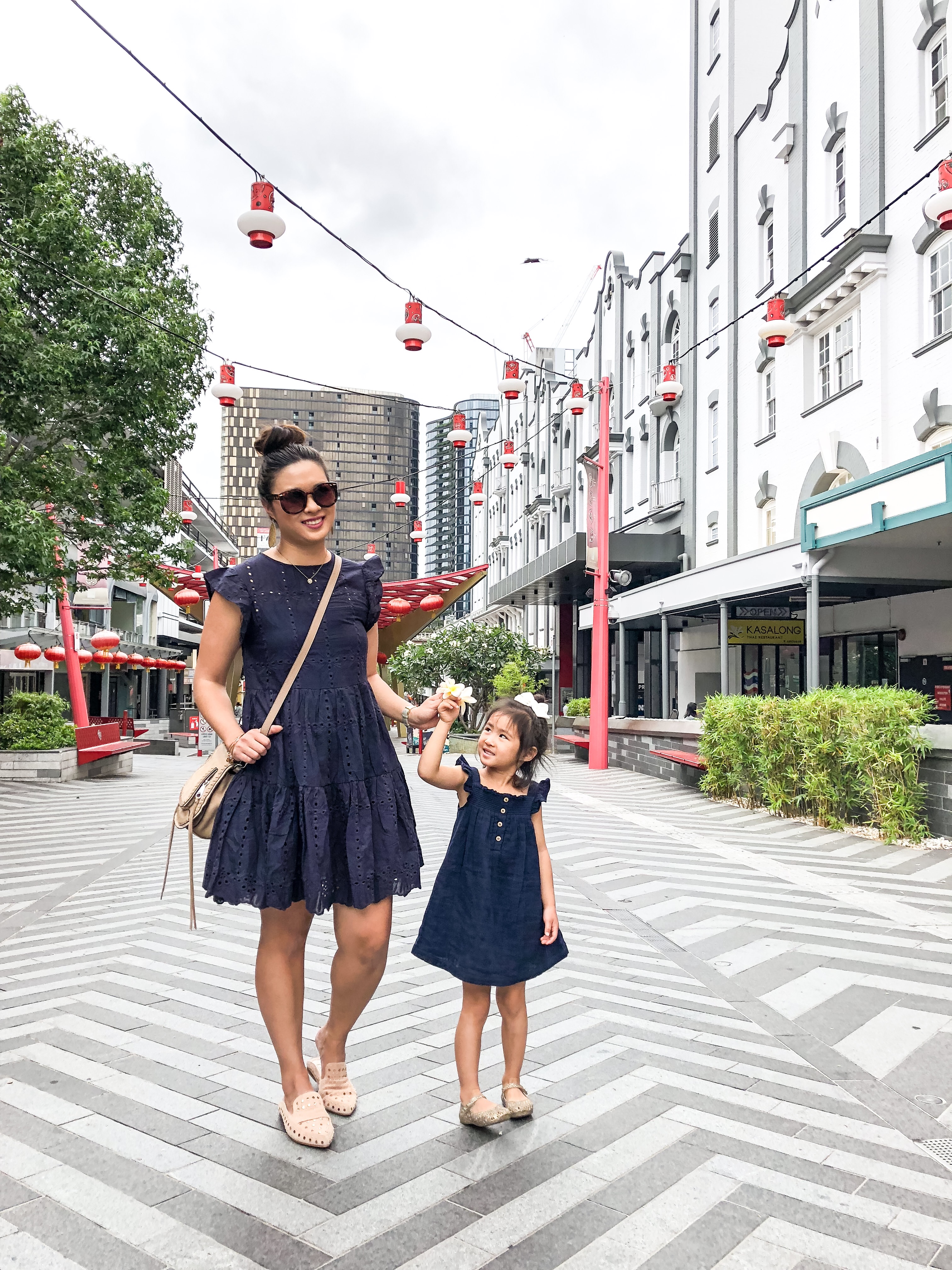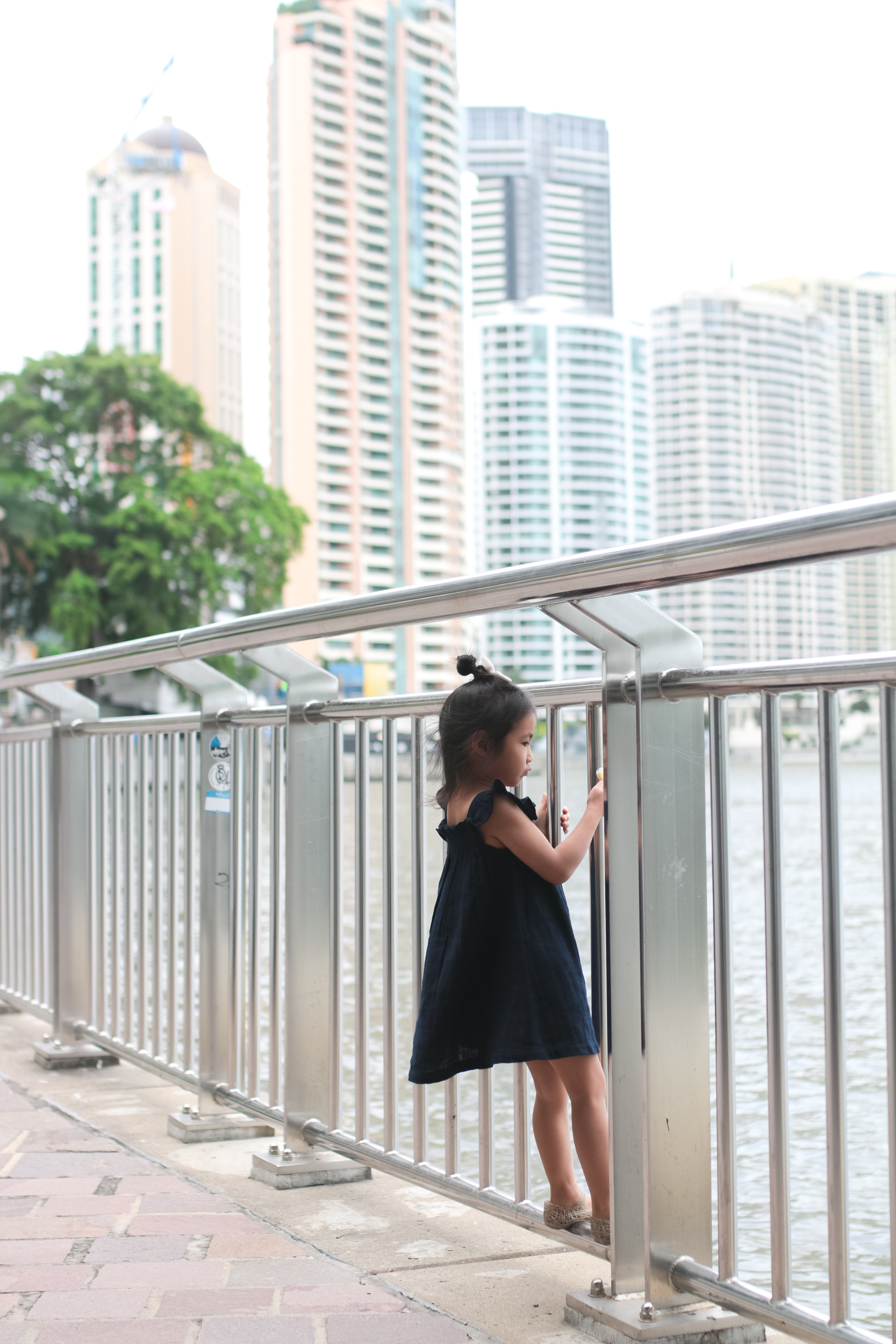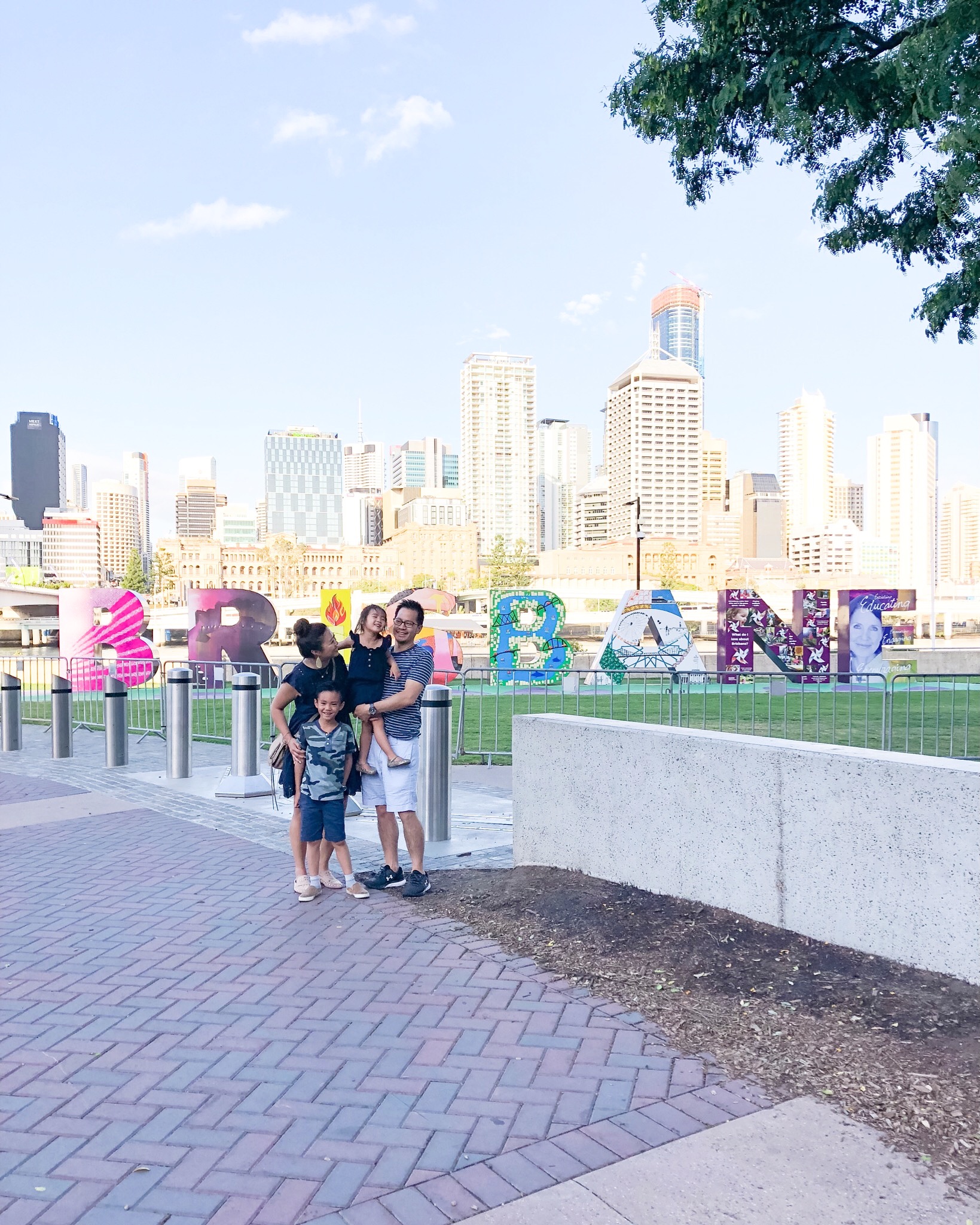 Out sightseeing day in Brisbane was a bit of walking, but our Baby Jogger City Tour Stroller saved us (or at least Vivian)! Side note, this is one of our favorite travel strollers because it folds up into a backpack and can be a carry on too! From South Bank to West End, Brisbane has a lot of culture and history and is really just a quaint little place. We ended up at GoMA museum, which is a fun interactive museum just for kids, but adults can have fun too! Our hotel was right in the heart of Brisbane and I have to say it was probably my favorite! We were walking distance to Queen Street Mall which has lots of restaurants and shops that I wish I could have spent more time in, to be honest!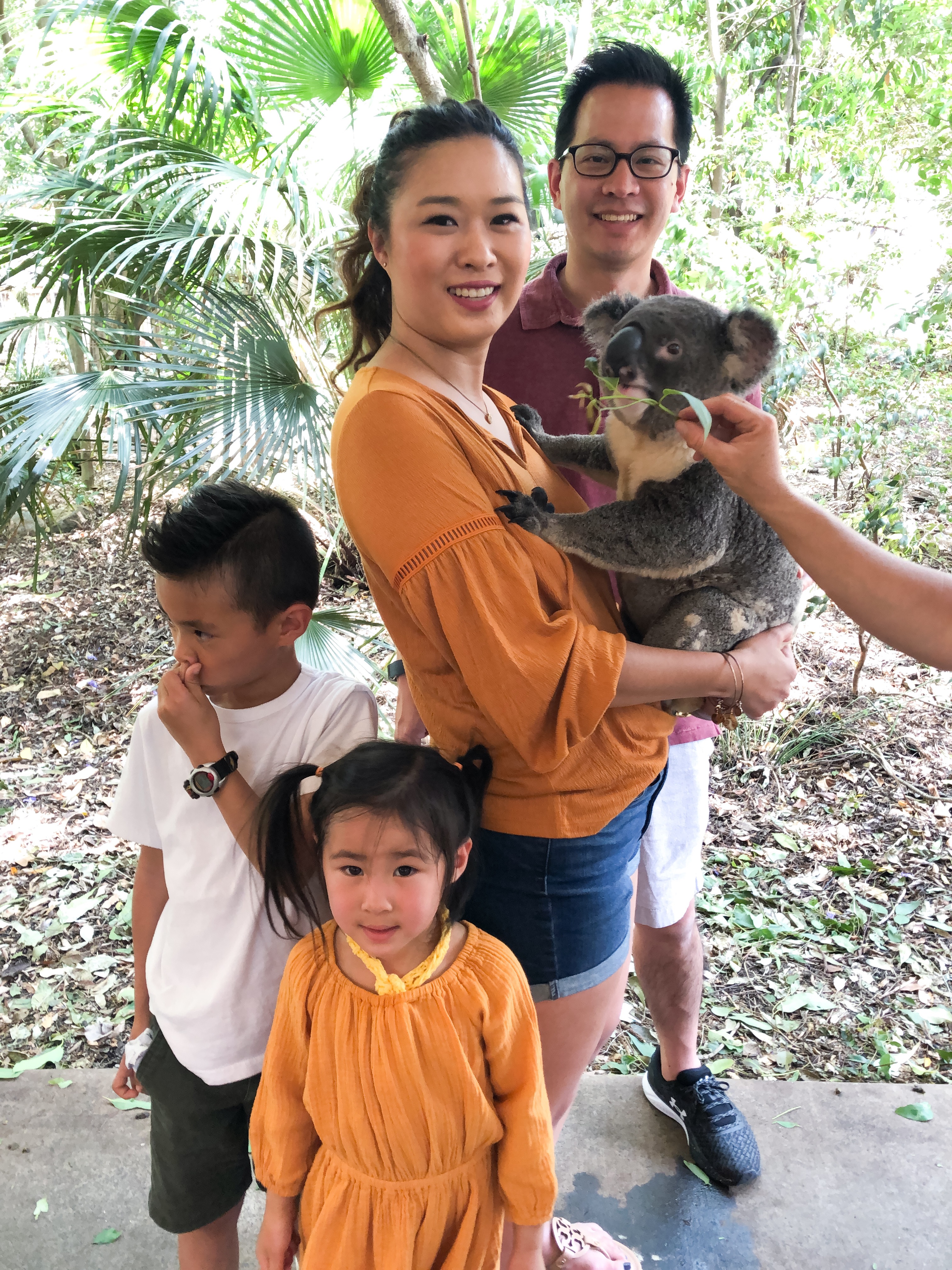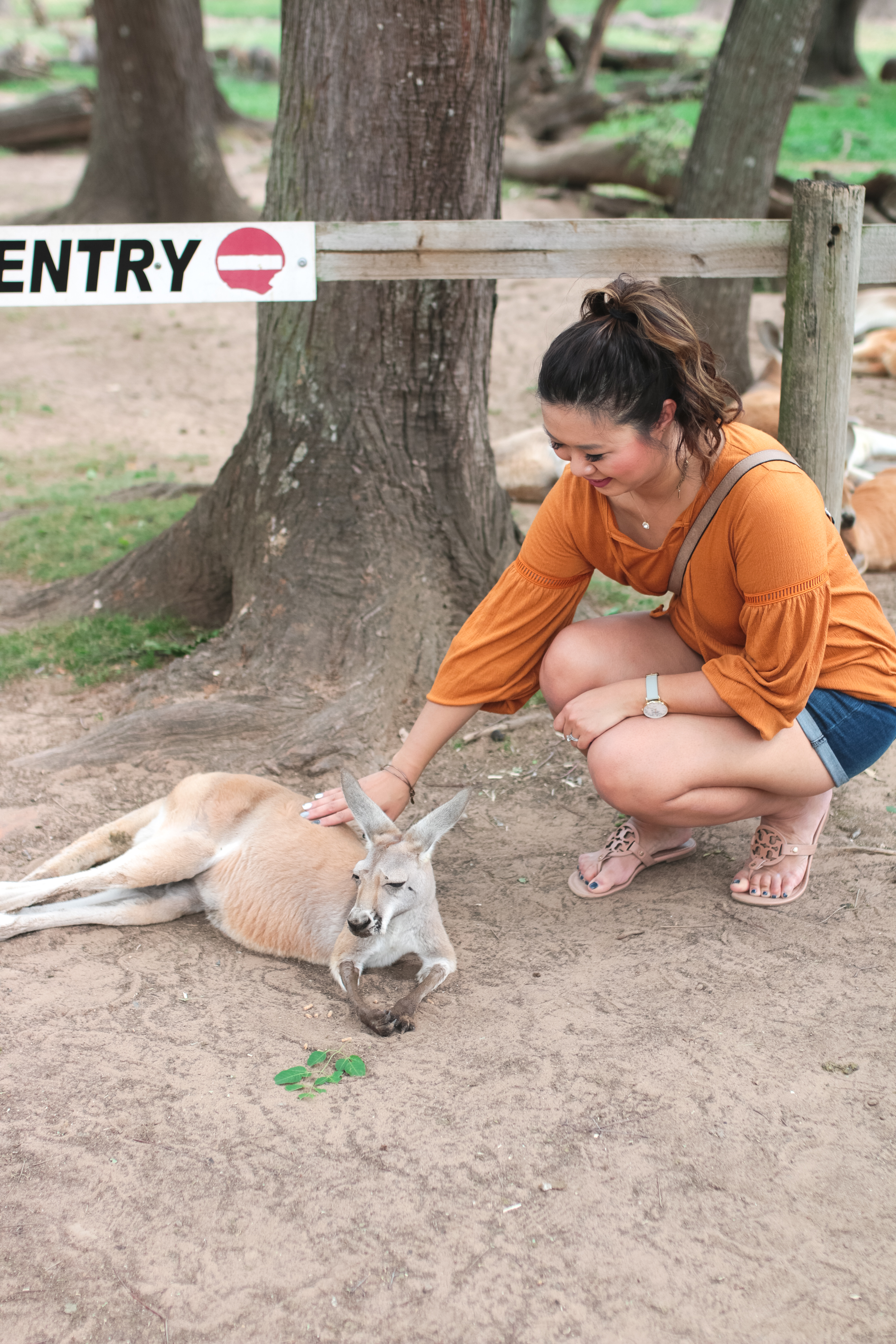 But perhaps one of the coolest experiences was visiting the Lone Pine Koala Sanctuary. Going in November, and almost hitting their Summer weather, I remember this day being rather warm, maybe like 90 degrees F. Here, you are able to pet and HOLD koalas as well as feed kangaroos, so this was all sorts of amazing. It's always kind of been on my own bucket list to do this, so I'm glad we got it checked off. I don't think the kids fully understand the amazingness of this or how koalas are only in Australia, but they will understand it one day!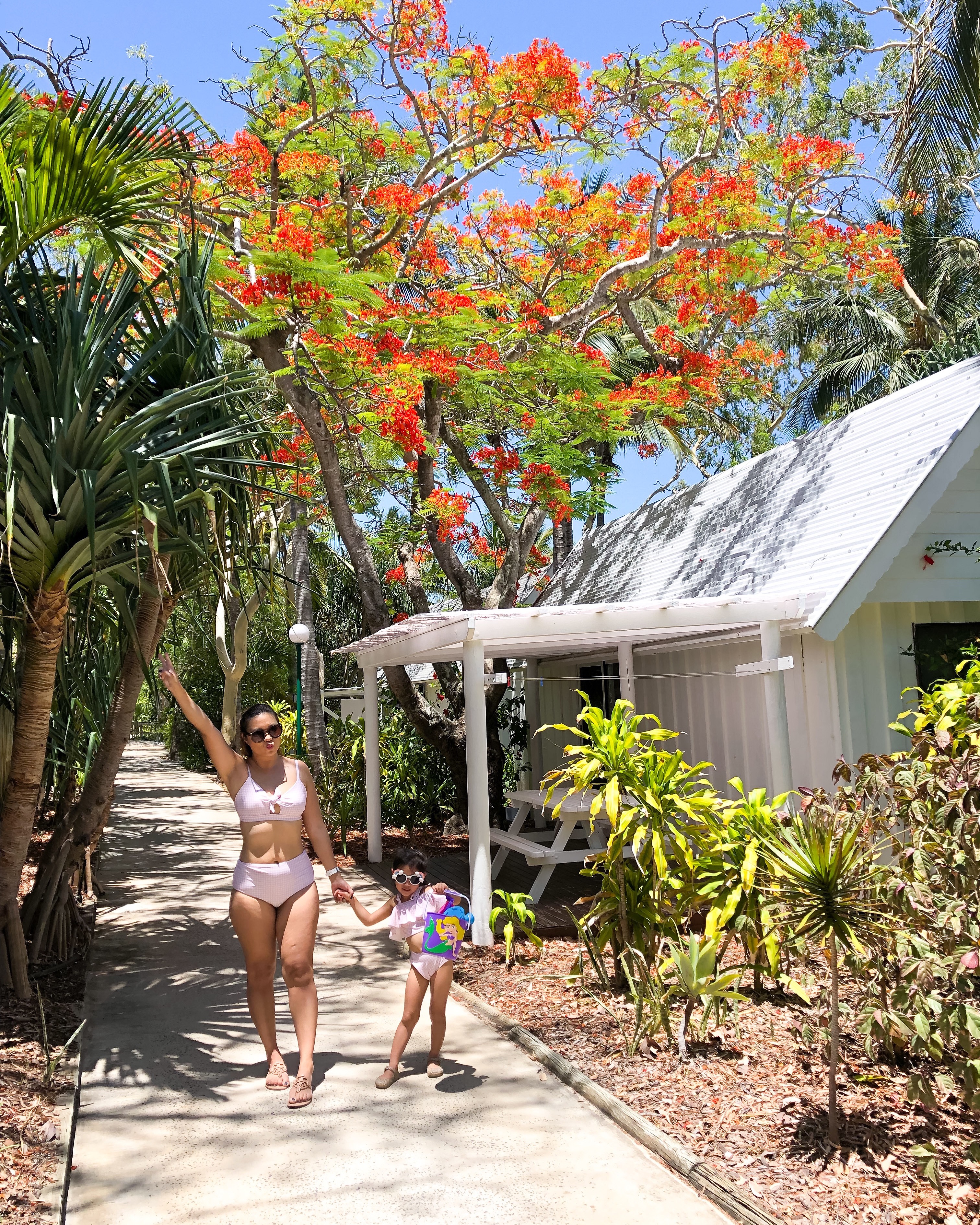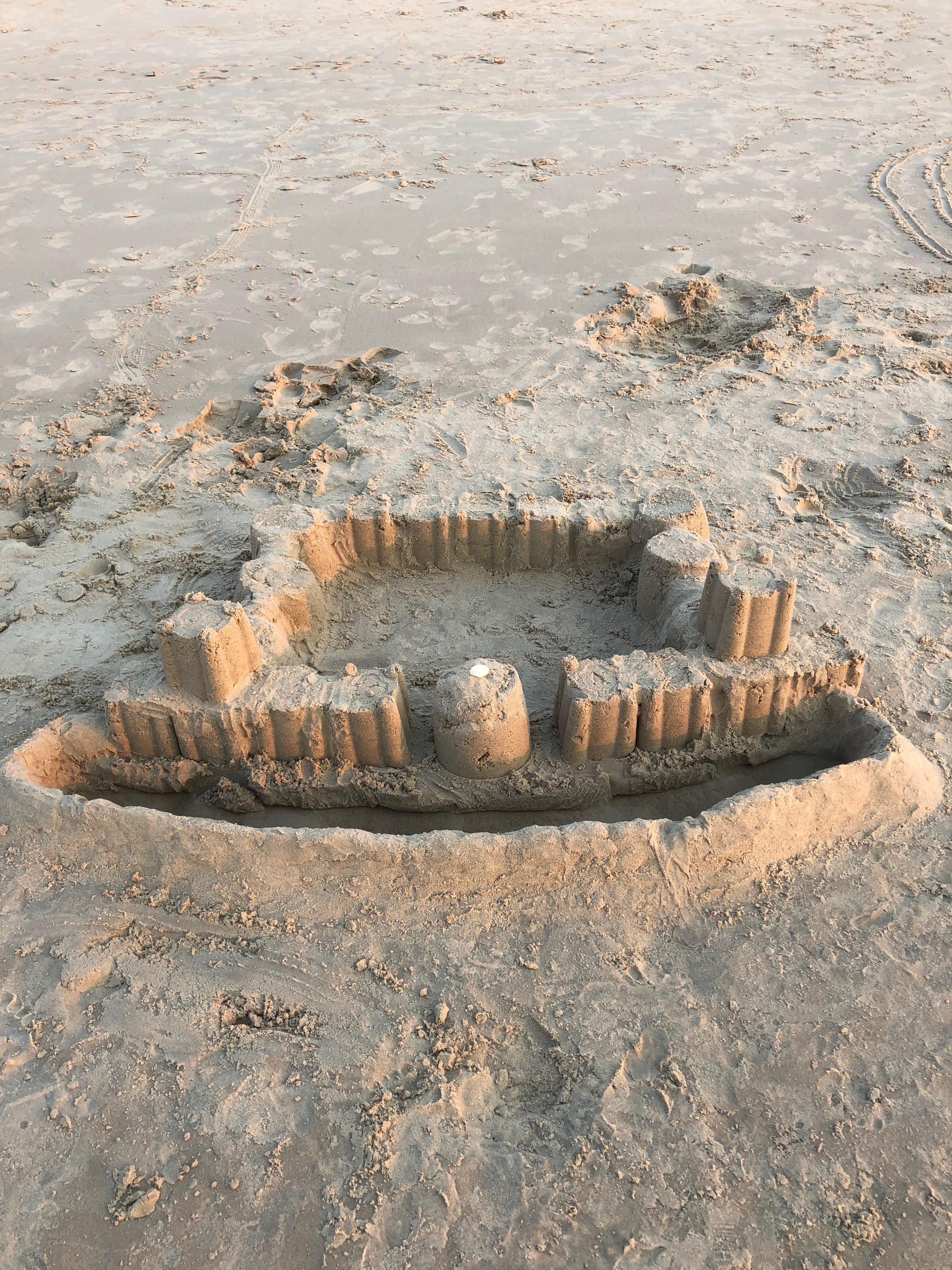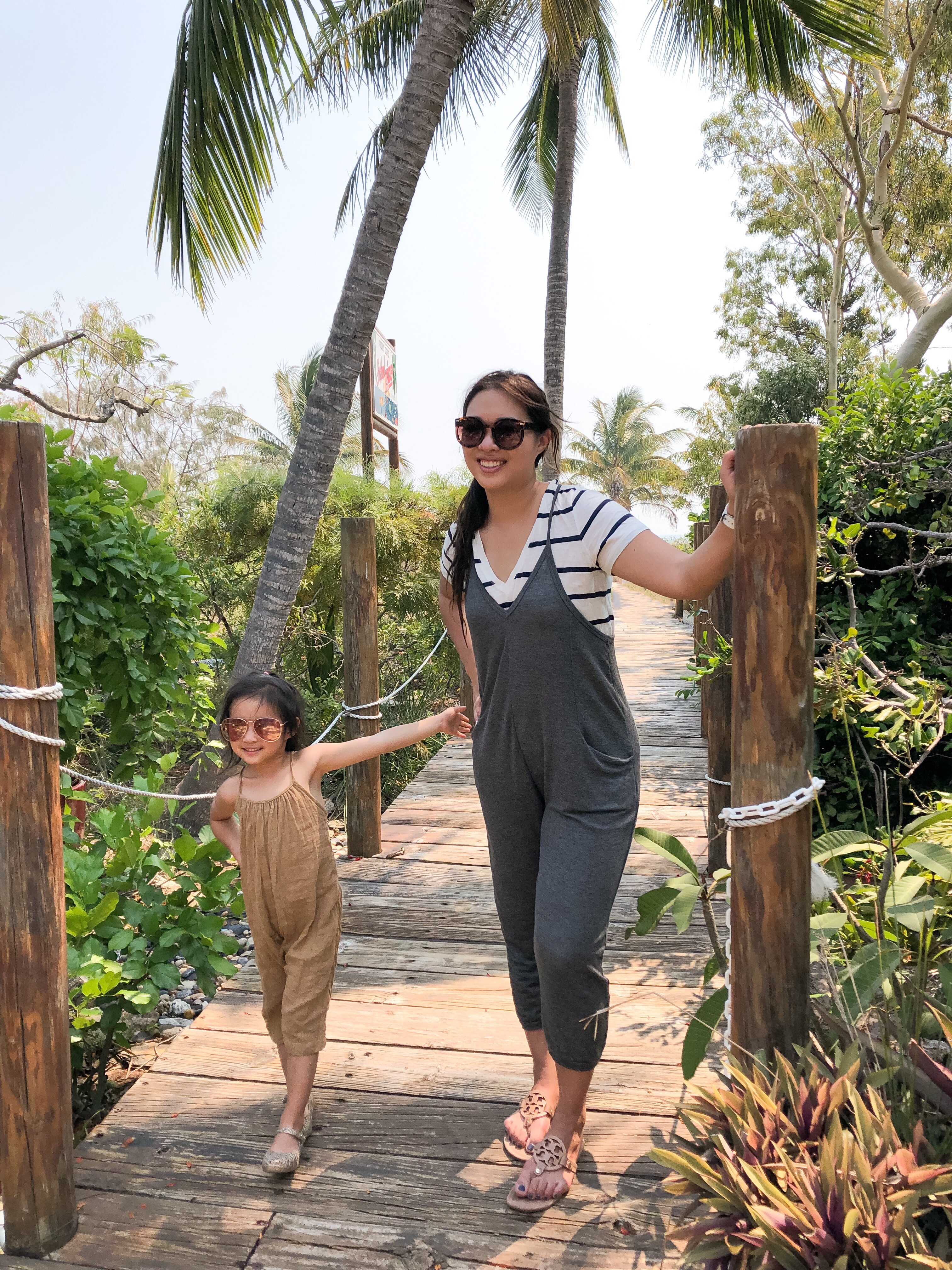 And then last but not least, we headed on an adventure from Brisbane to Rockhampton and then a ferry to Great Keppel Island. The weather was nearing 105 degrees F which was hot, but we survived ha! Great Keppel Island is legit an island and we got to go snorkeling in the Great Barrier Reef. The waters were blue and beautiful and I have to say that it was kind of nice to be in warm weather when we knew that at home it was snowing… :/ We got to stay in a little house together and the kids loved the bunk beds there. But really, they were all about picking the seashells!
Also, below are some of our must have travel products with kids!