This post is sponsored by OshKosh B'Gosh; however, all thoughts and opinions expressed are my own.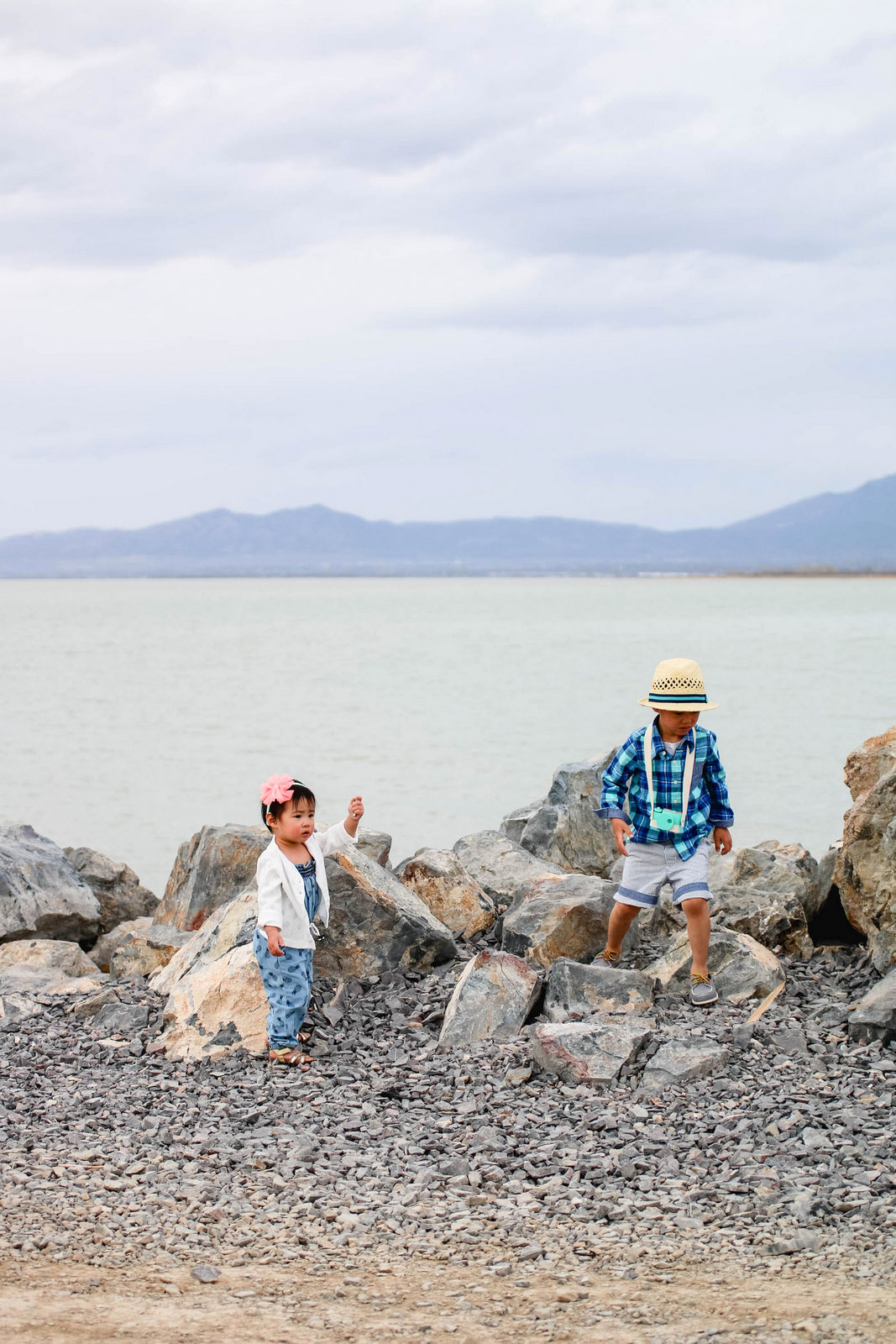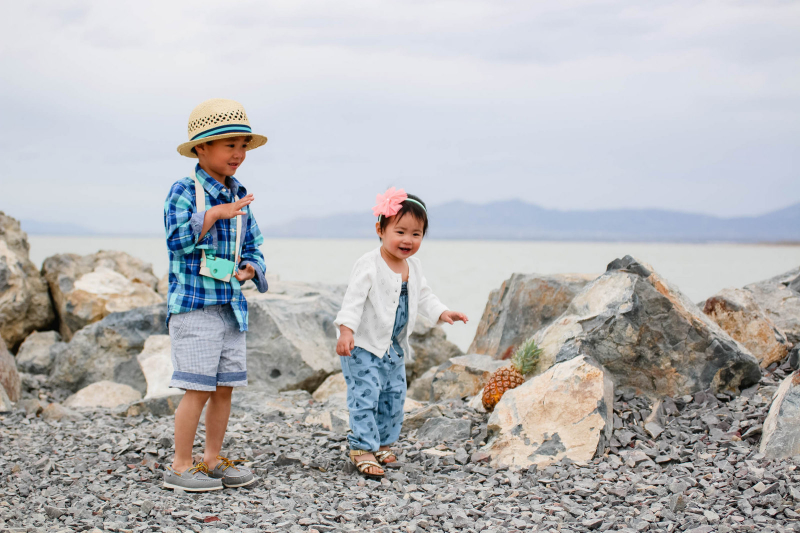 Yup, it's totally Spring Break season right now and I am totally actually wishing we could go on one! Our kids go to a daycare of which they get the same vacations we do at work, which is not a lot. However, we are planning on taking a trip to California in a couple of weeks, so we can just call that our "Spring Break". 🙂 I know that my son LOVES to travel, he just loves being at an airport, being on an airplane (so he can watch shows and eat snacks), and well we are dreading the flight a little bit with our toddler girl (who is 19 months). She is at the stage where she just doesn't want to sit still and a movie will not occupy her, at least our trip isn't TOO long! So next week, I will need to start packing for our little trip and I just wanted to share a few of my Spring Break packing tips for kids as we are no foreigners to traveling with kids!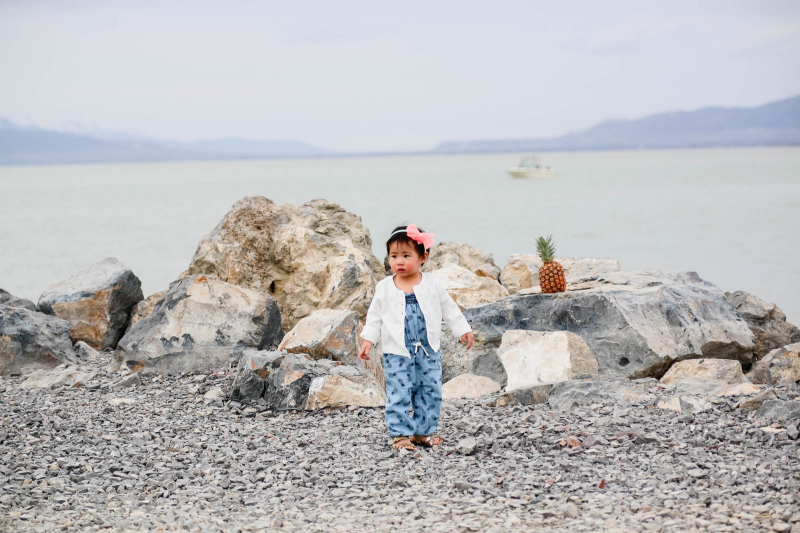 5 Spring Break Packing Tips For Kids
1. Pack layers. This is probably my very best tip for packing for seasonal transitional weather, where it can be cold one day, hot the next or hot in the day and cool at night. I love when my kids wear layers, so packing things like cardigans and button downs are just perfect. OshKosh B'gosh has a lot of great staples and layering pieces for kids for your Spring Break trips.
2. Bring snacks. I am sure that if you are a parent, you know that snacks are essential for kids. Having your kids munch or drink something during take off and landing of an airplane helps ensure that their ears don't hurt. It's not a foolproof method, but it definitely helps! Also, just generally having snacks for travel is a good idea in case there are delayed flights or you get stranded somewhere (crossing fingers that you don't)!
3. Pack an activity bag. Keeping your kids entertained while traveling (or again if you get stranded) is always important. Kids don't have a very long attention span so packing multiple is always a good idea. An iPad with shoes, their favorite toy, or actually even buying them NEW toys for the trip is something we always do. That way they can play with a new toy for 15 minutes… rather than getting bored of their old ones after 5 minutes. Hey every minute counts.
4. Bring a few different types of footwear. Depending on what you are planning on doing, I would bring a comfortable pair of shoes for running, exploring or sight seeing, sandals for lounging around the hotel or beach, and dressy shoes in case you are going to a nice event or a nice dinner. We will actually be attending a wedding on our trip, so a fancy outfit and shoes will be necessary.
5. Bring some extra plastic bags. We use these for dividing up snacks, putting dirty clothes or diapers in, there's really just a million uses for bags when you are on a trip. Sometimes you will just want something disposable for the messes or just something to hold snacks or food, etc.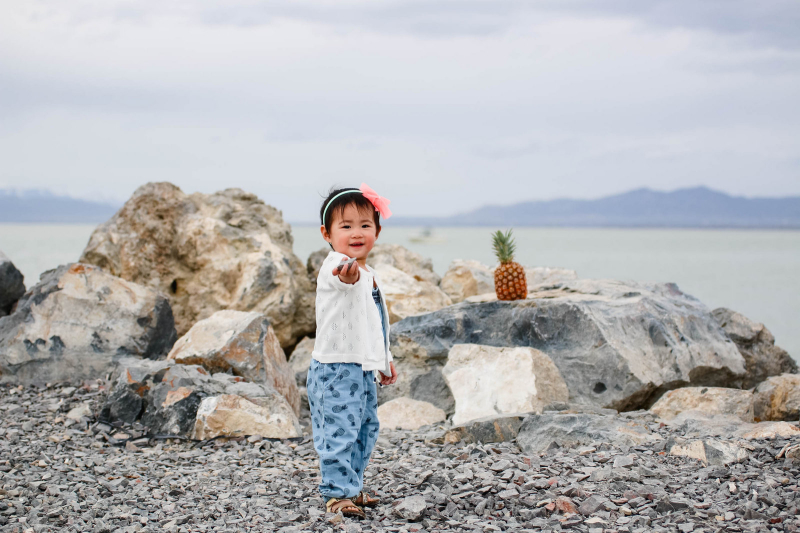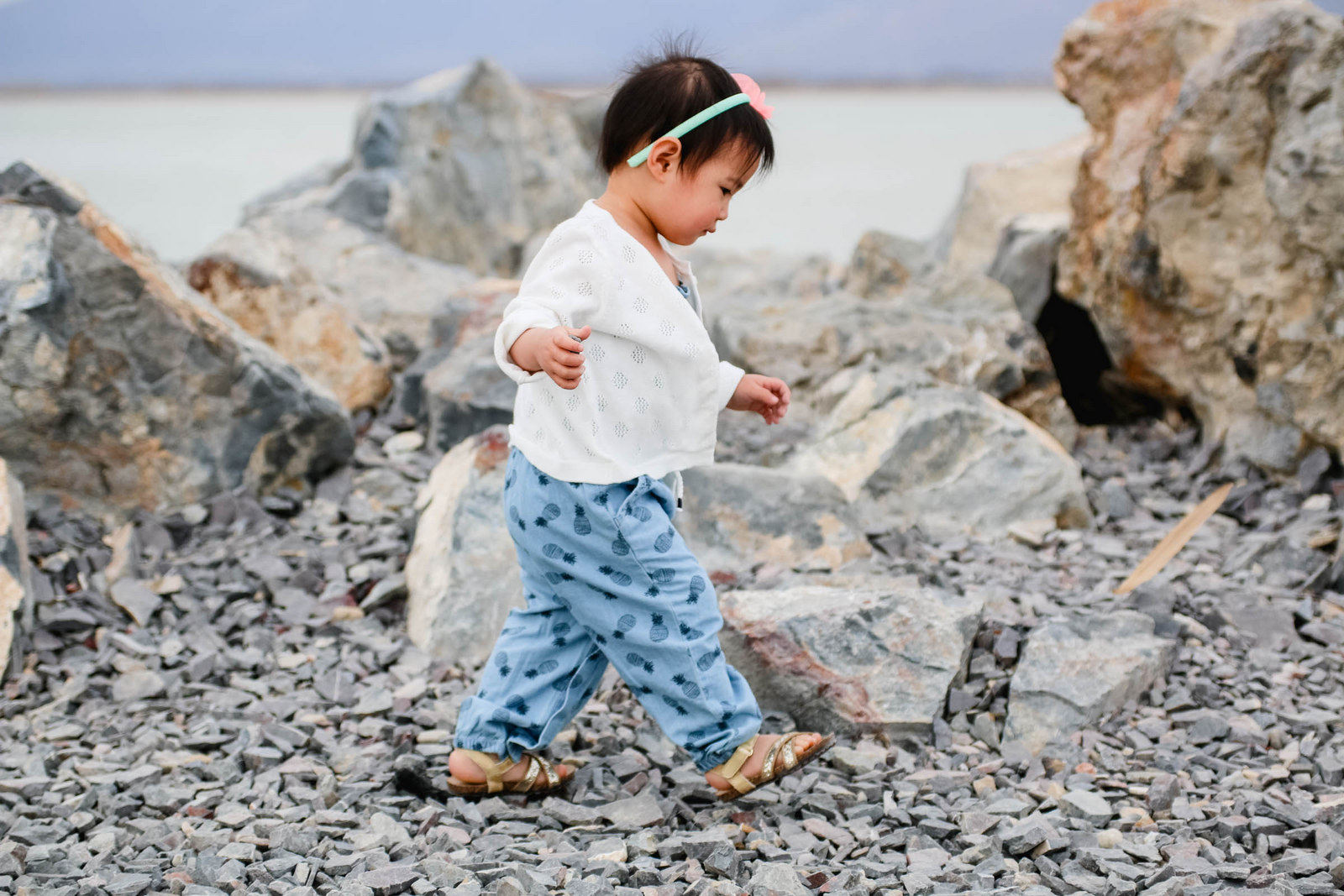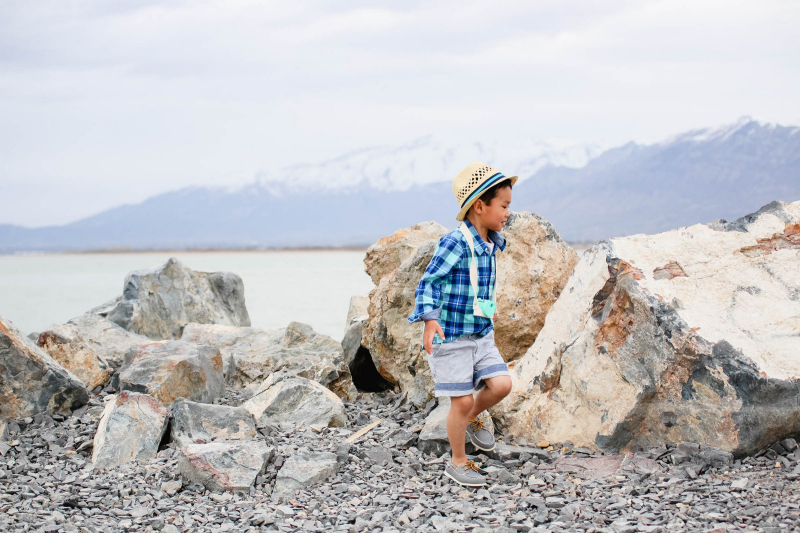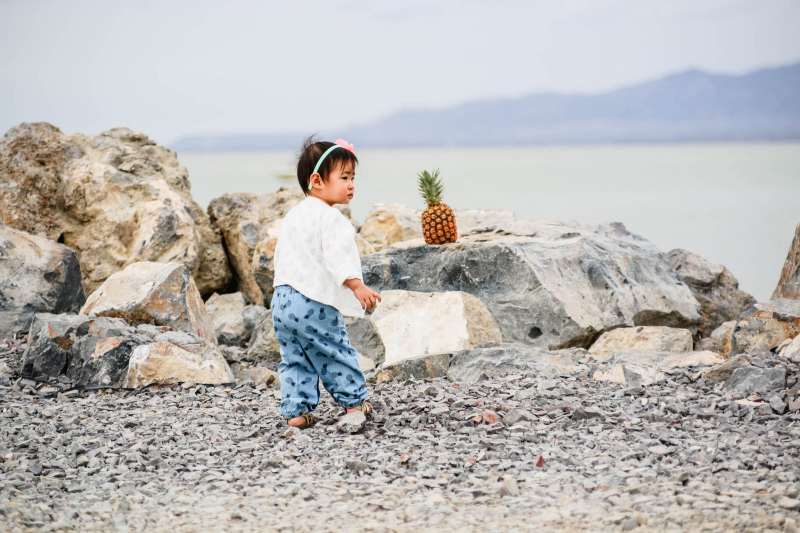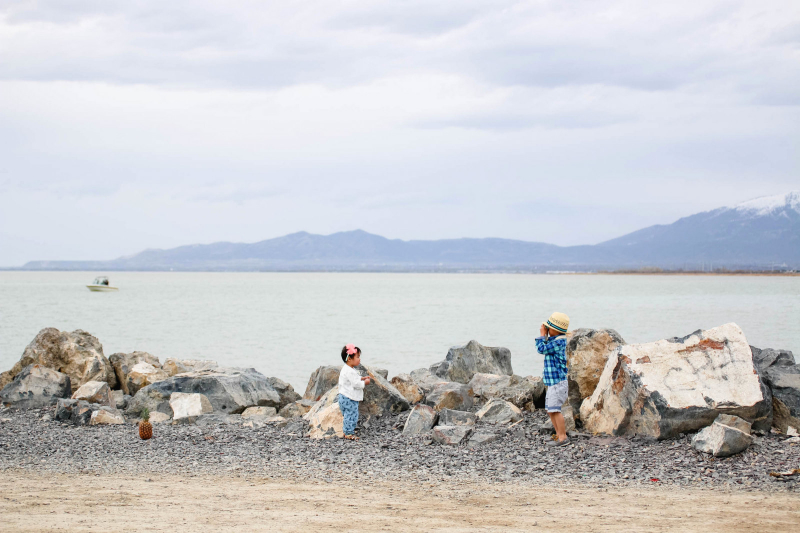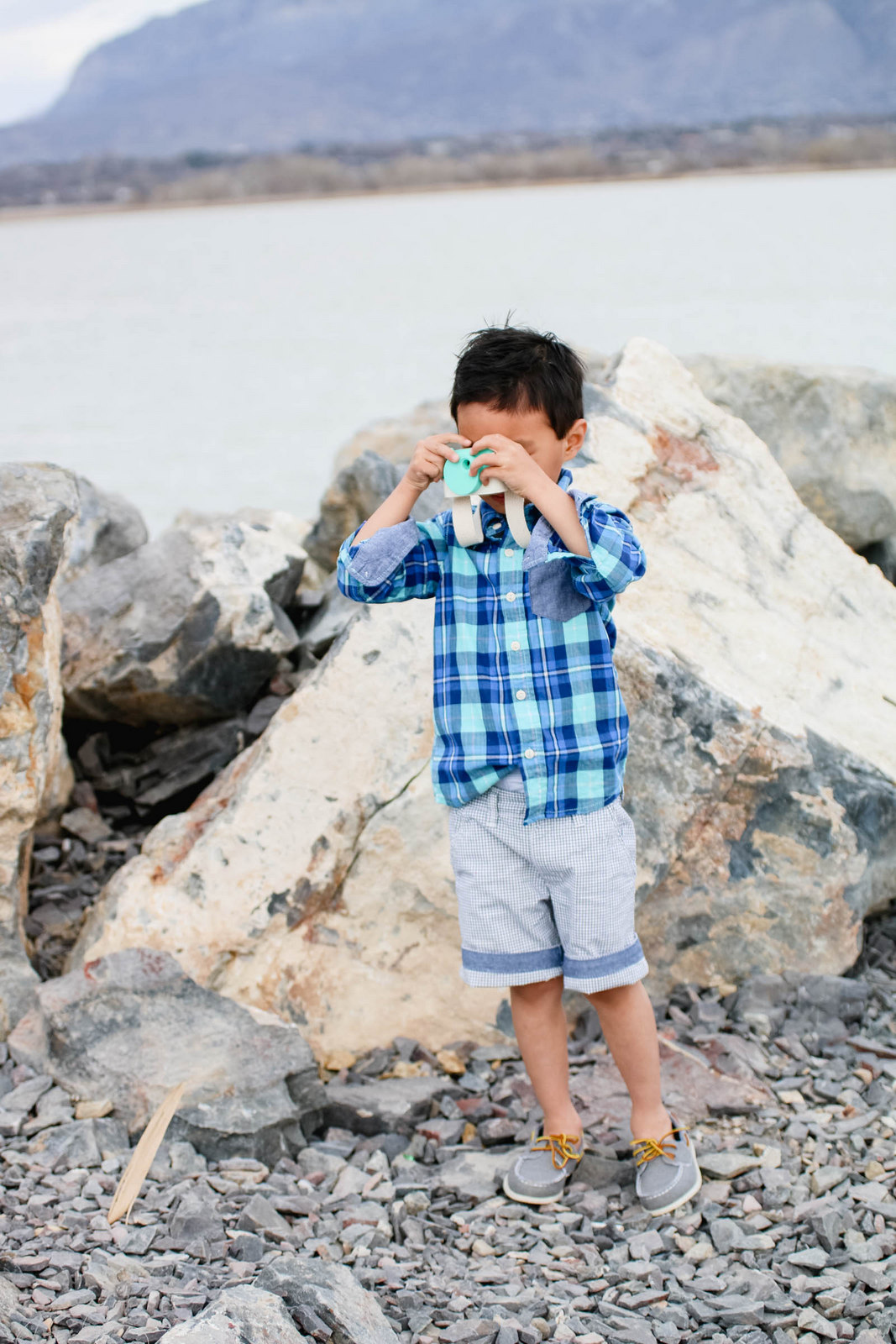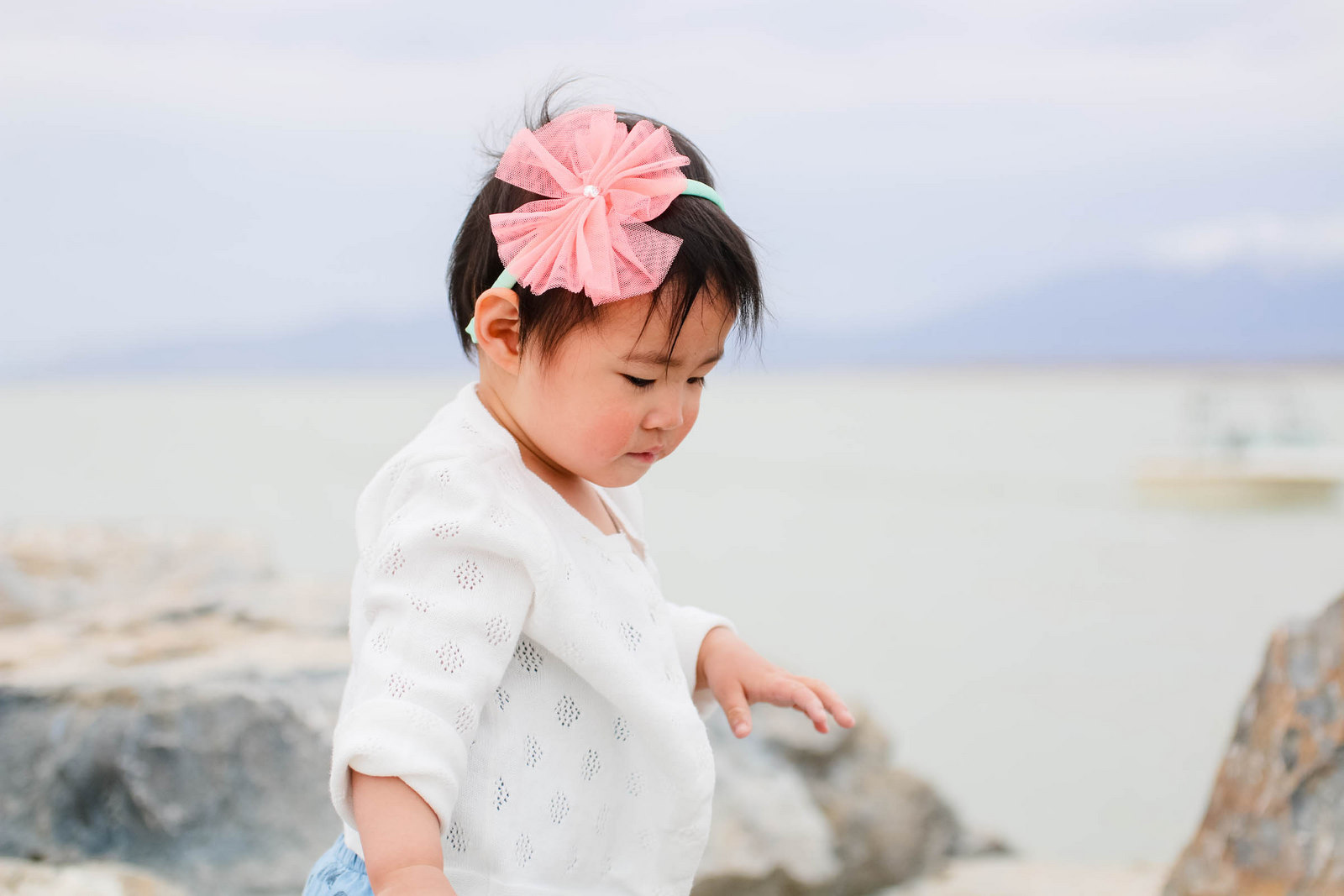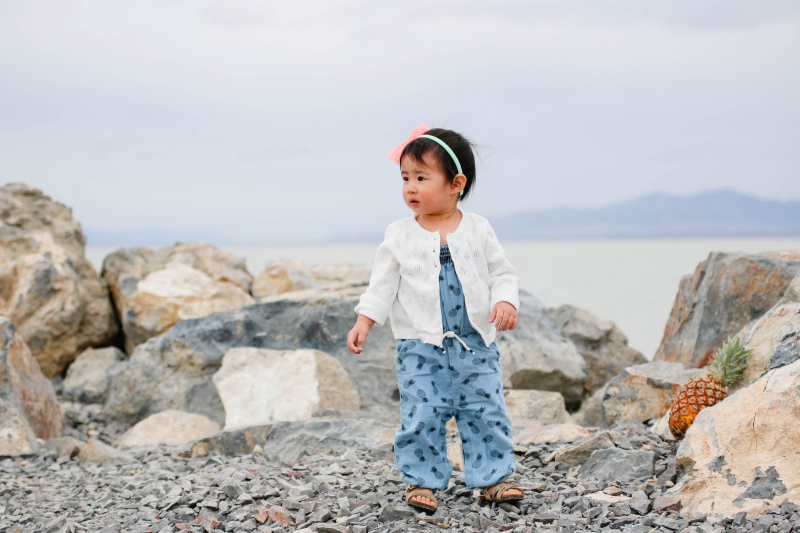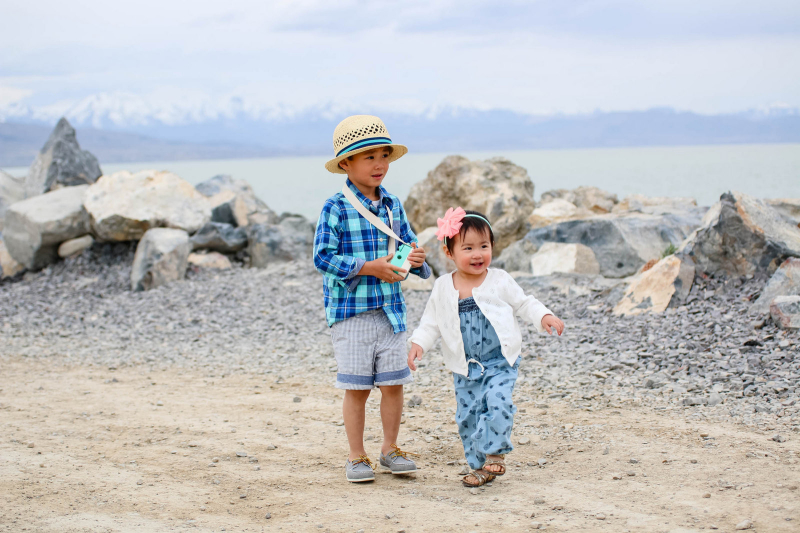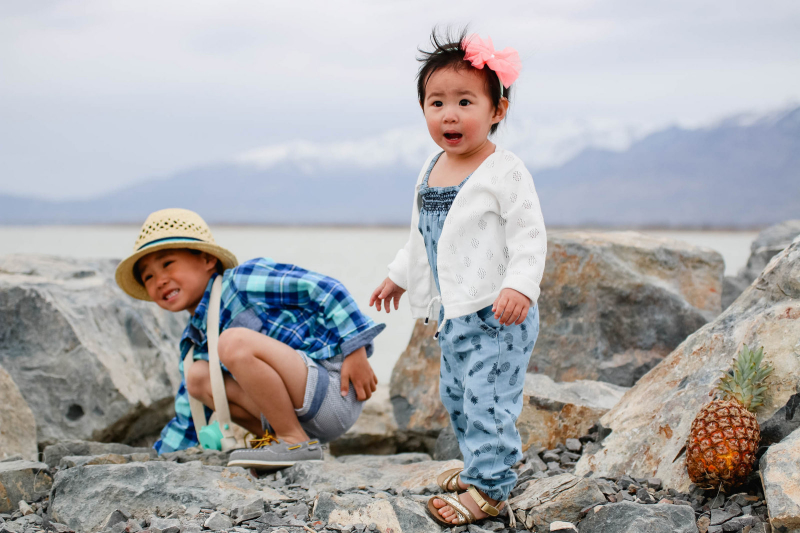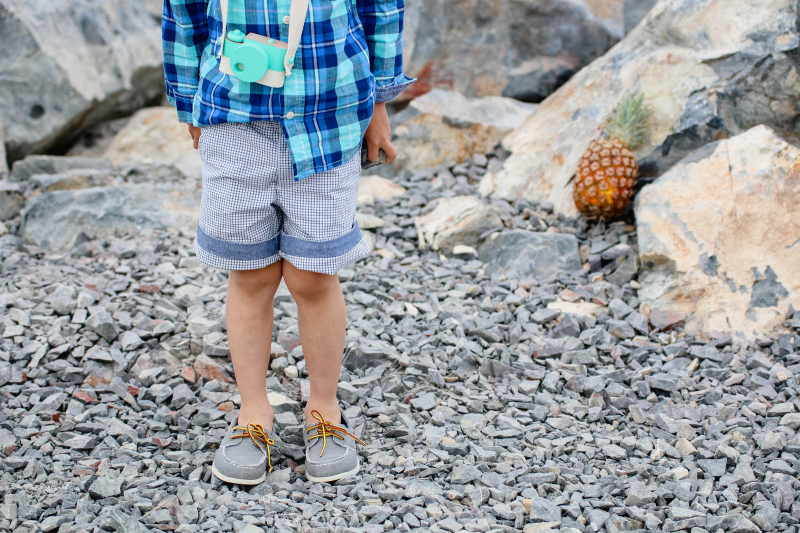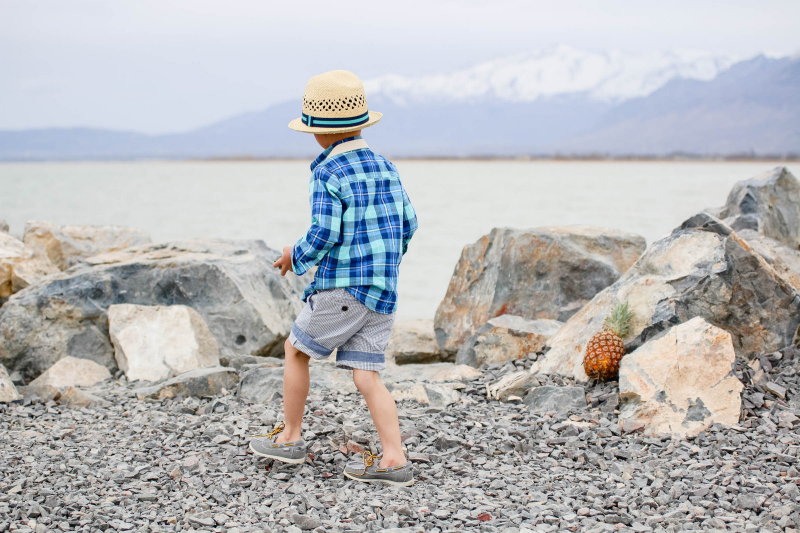 Looking for some baby, toddler or kid clothing for Spring Break? Be sure to use the OshKosh B'gosh Store locator to find a store near you or use this coupon (code SPRING16) to get 25% off online!