I just finished up my first full week as a full-time blogger, so crazy huh!? I have to say, it was pretty awesome to be able to set my own schedule, even though I feel like I was still just as busy as before! I think it will still take some time to get down my new routine and learn when to put the phone down! But overall, I was able to accomplish some things I had wanted to do for a long time such as my Travel Essentials post and Instagram stories detailing out everything!
Weekend Sales:
LTK Day is coming up on Sunday, June 23 only and it is an exclusive sale for Liketoknow.it users! You will find the coupon codes for these sales in the app only! Make sure you are following me here to get all the details!
Here are this past week's outfit: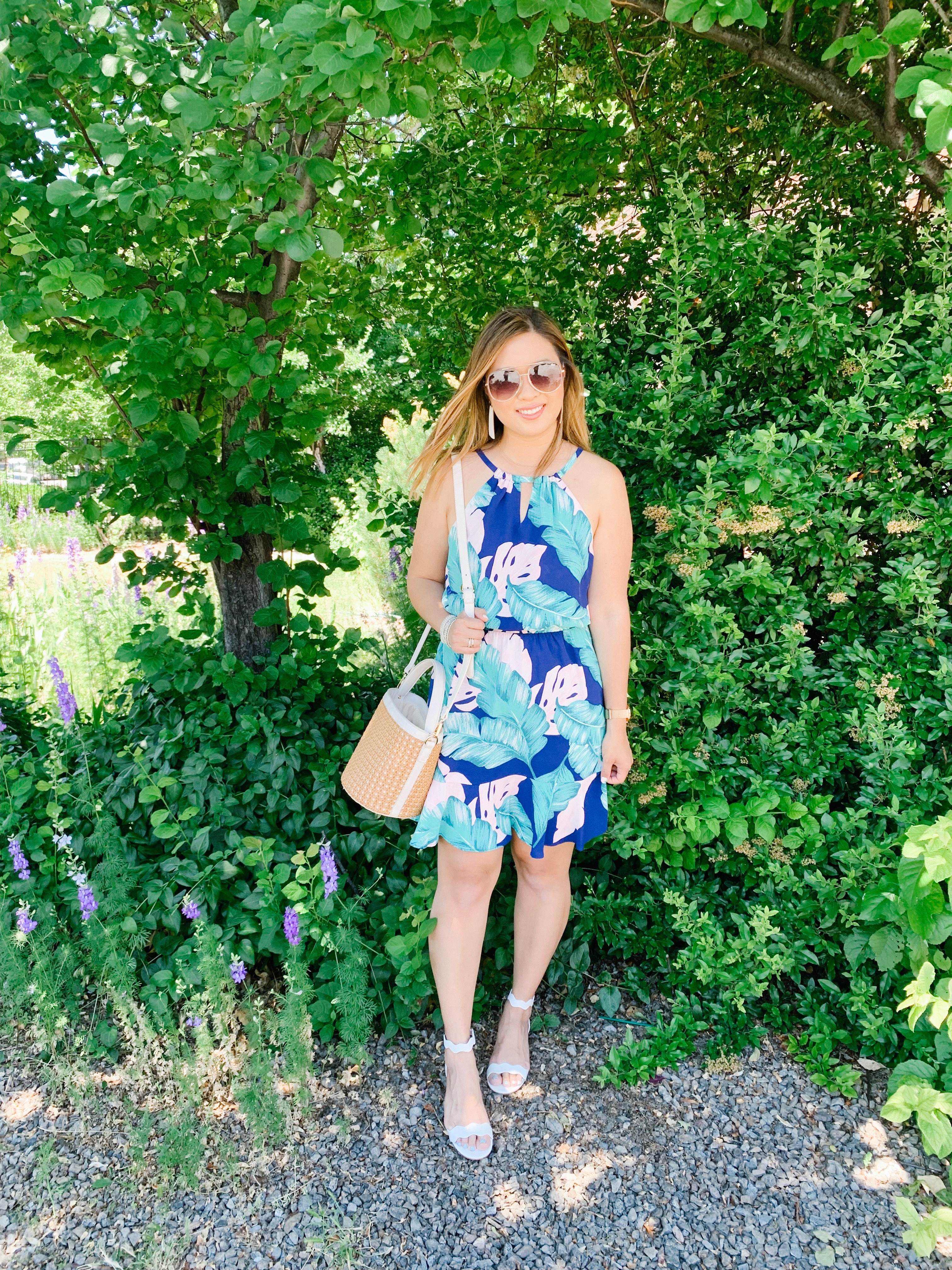 Dress (S) // Shoes (TTS) // Sunglasses // Bag // Earrings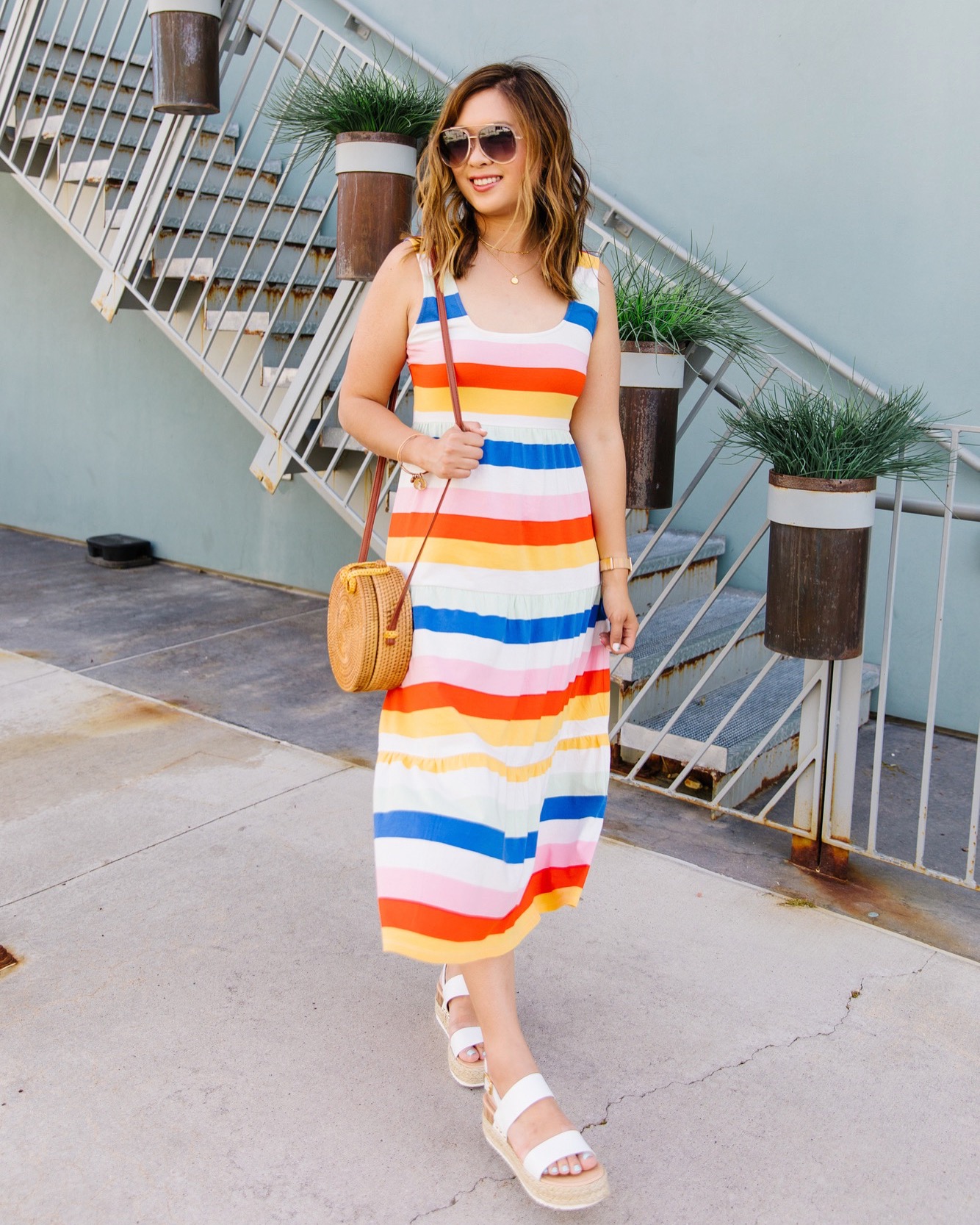 Dress (XS) // Shoes // Bag // Sunglasses // Necklace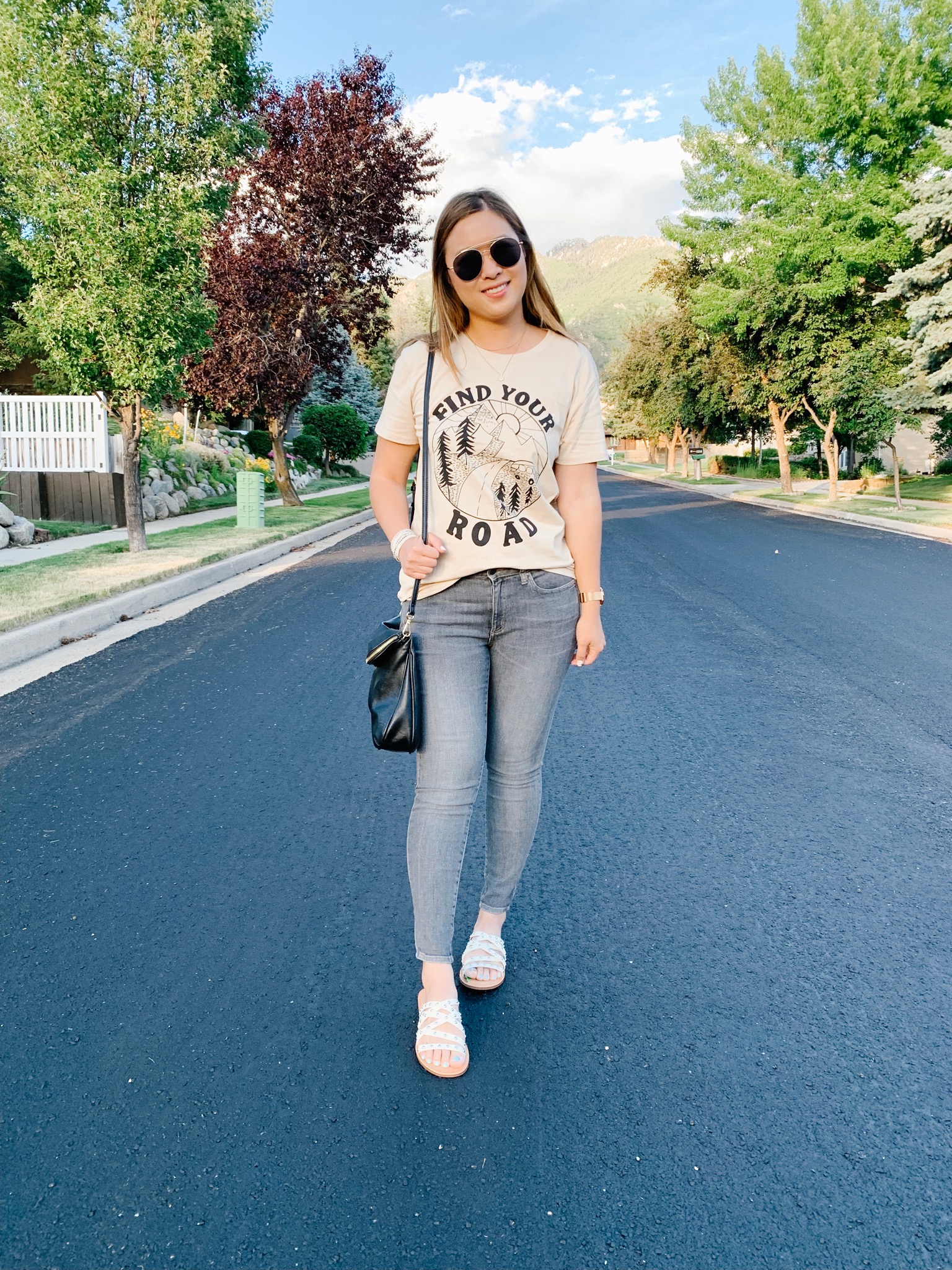 Tee (M) // Jeans (28S) // Shoes // Bag // Sunglasses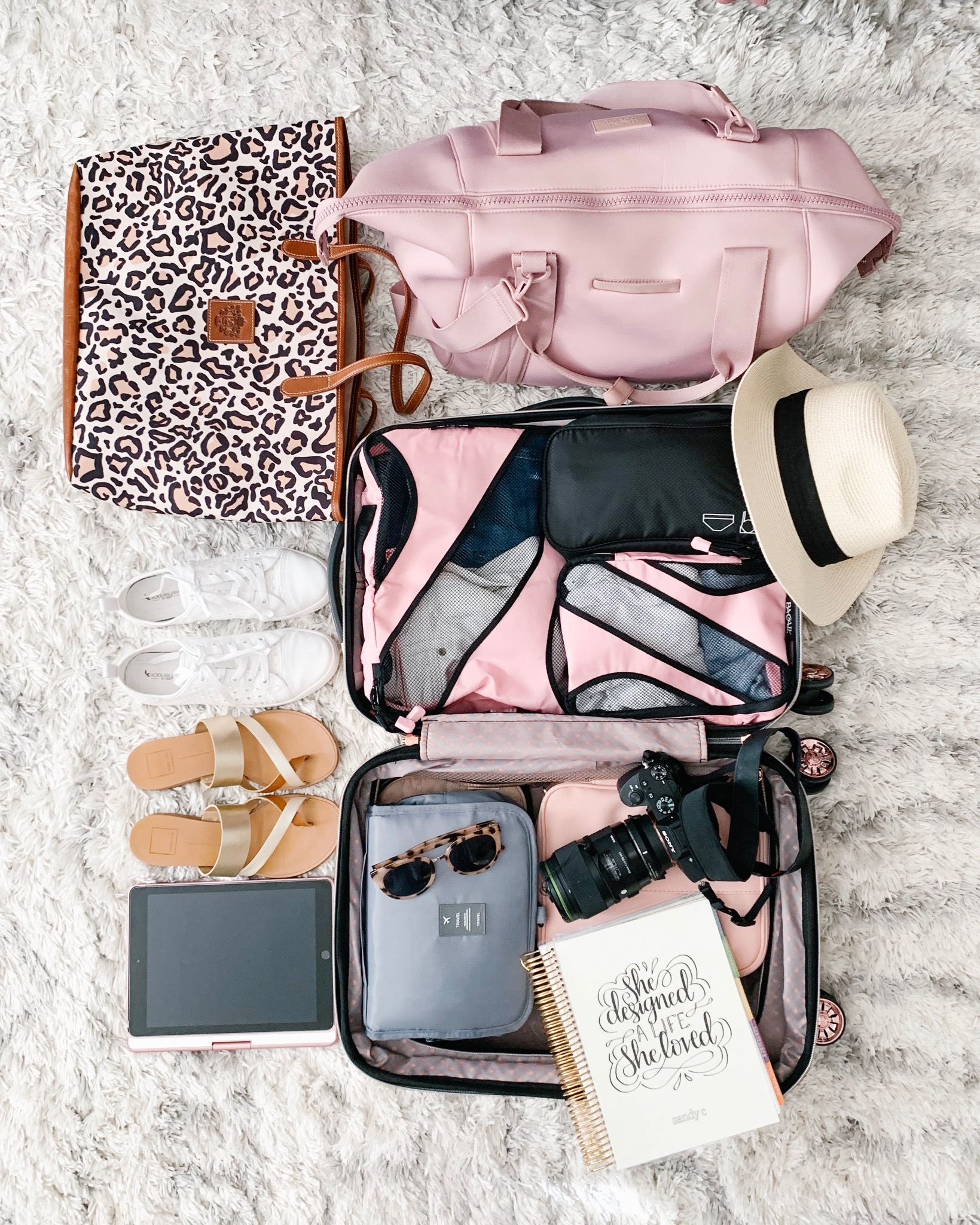 Finally, my travel essentials post went up! So many great products to help make traveling easier!! Check out the post here!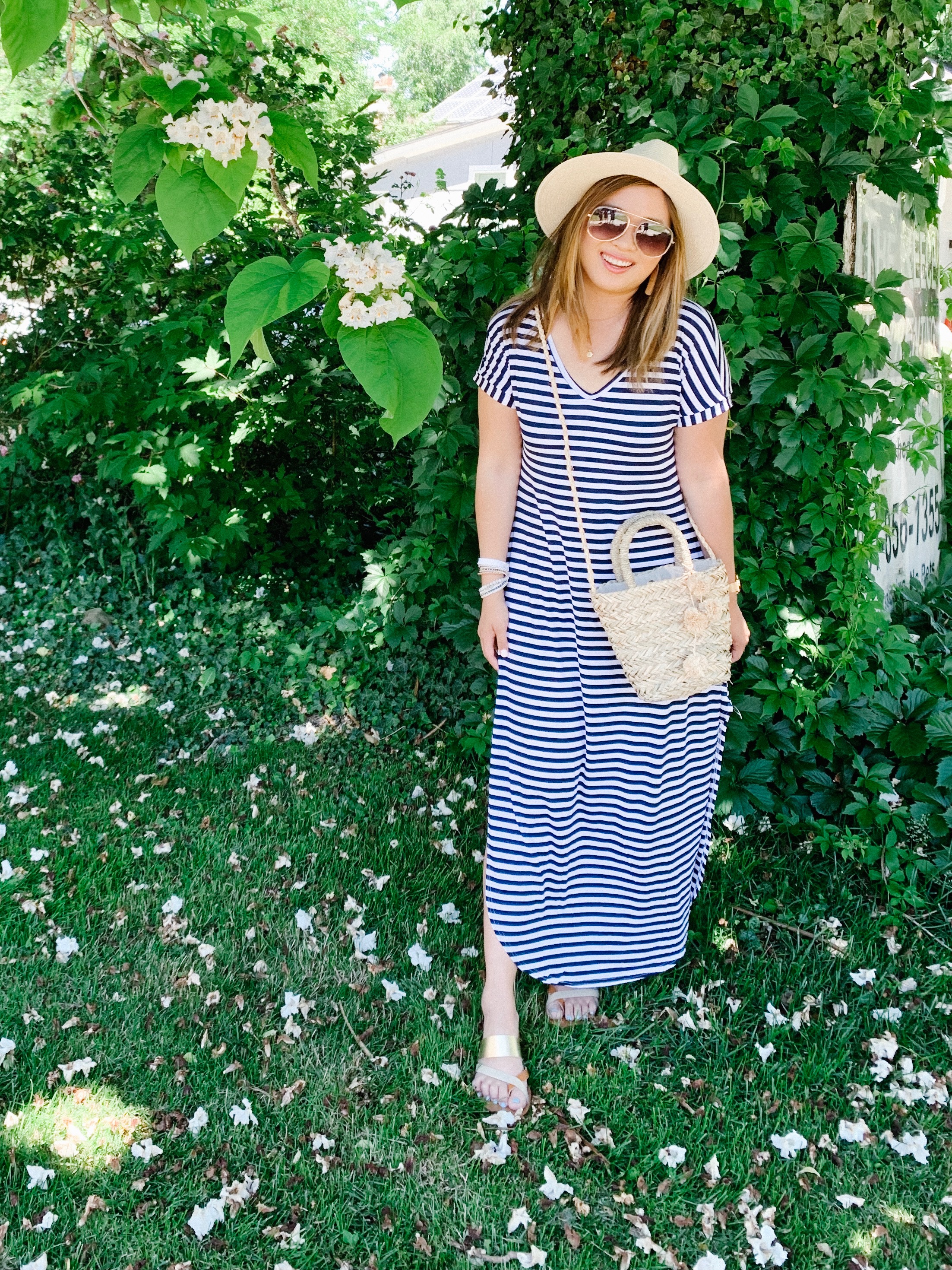 Dress (S) // Sandals (TTS) // Bag // Hat // Sunglasses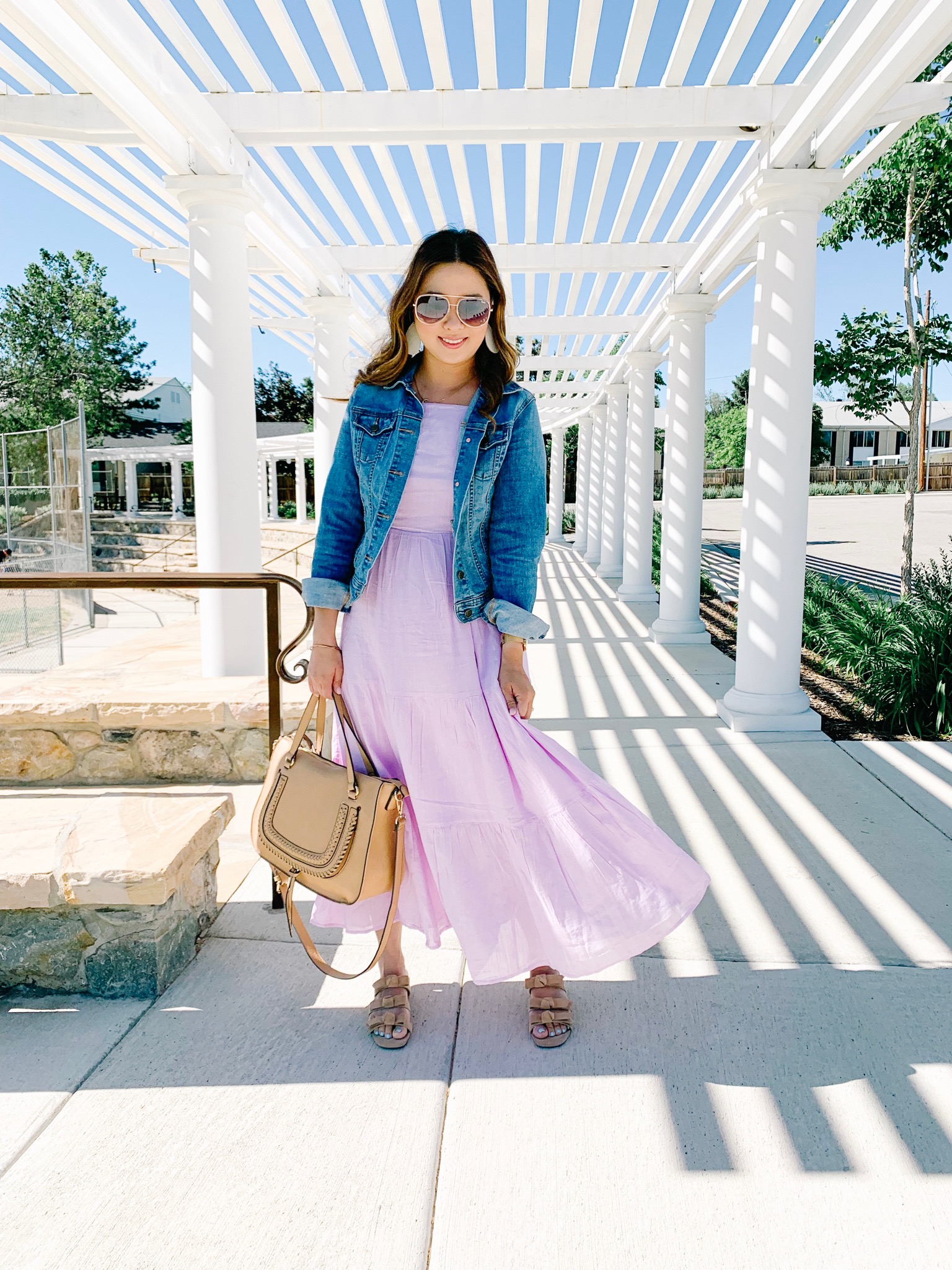 Dress (S) // Shoes // Bag // Jacket // Sunglasses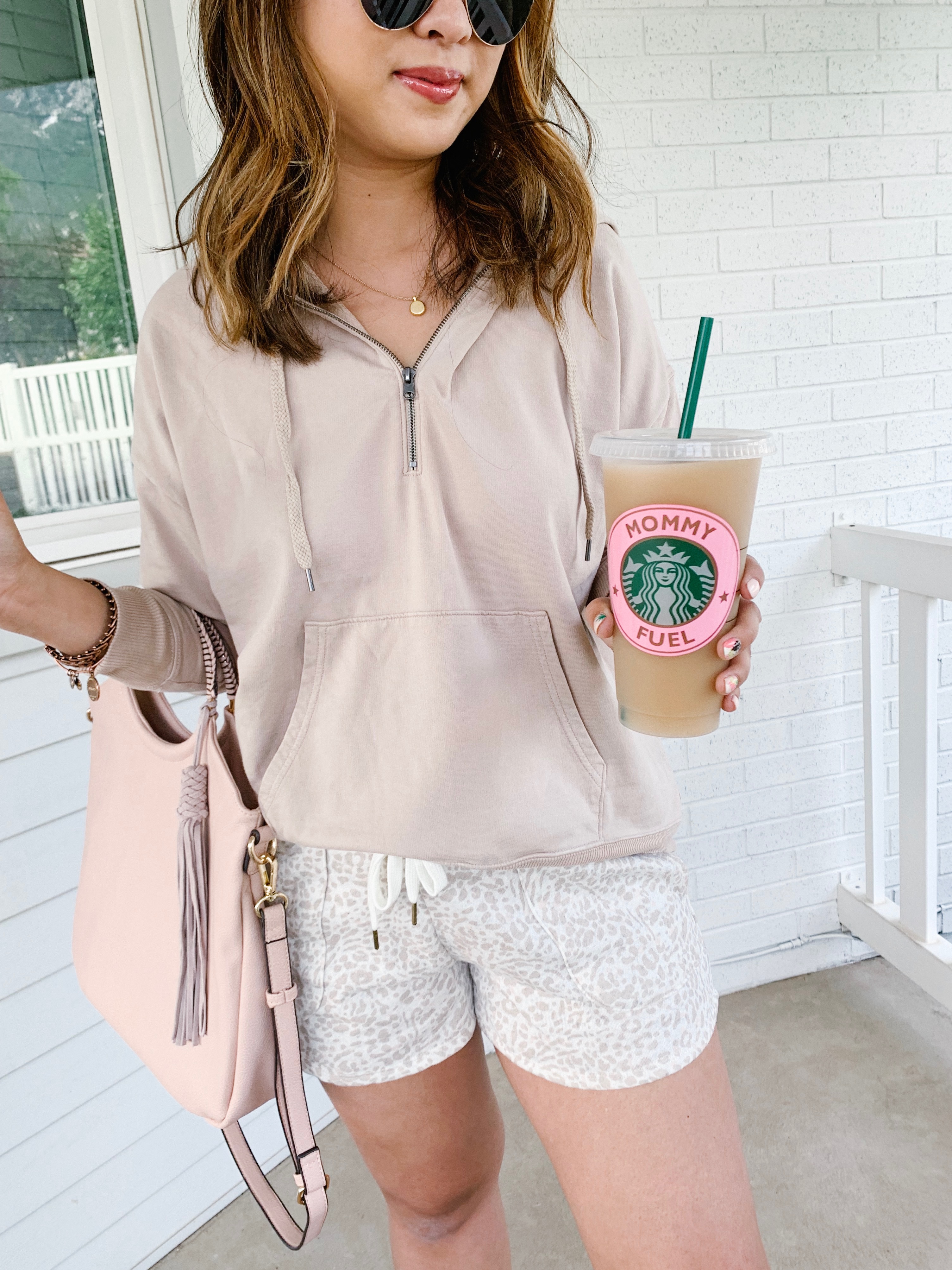 Pullover (S) // Shorts (M) // Bag // Cup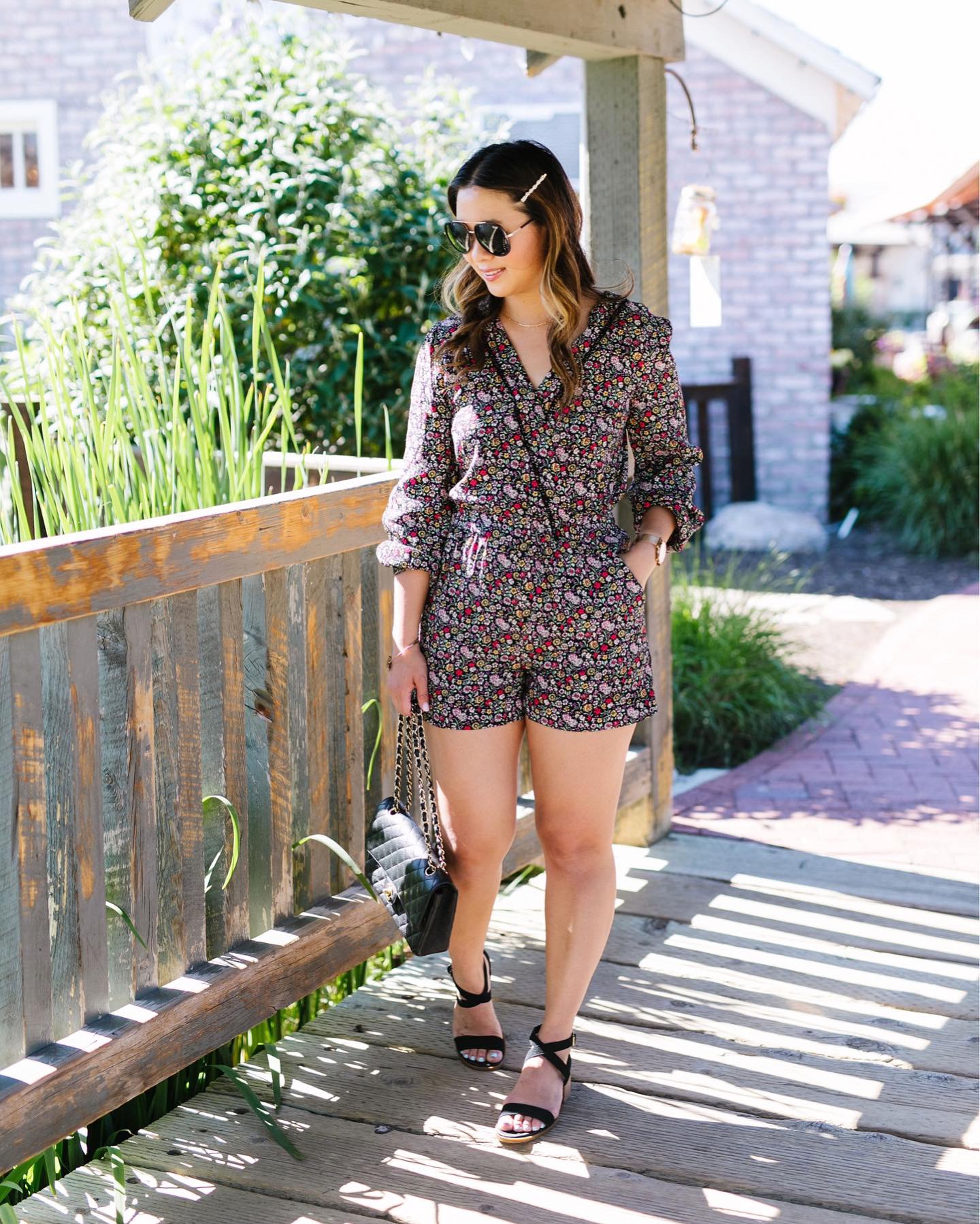 Romper (S) // Shoes // Bag // Sunglasses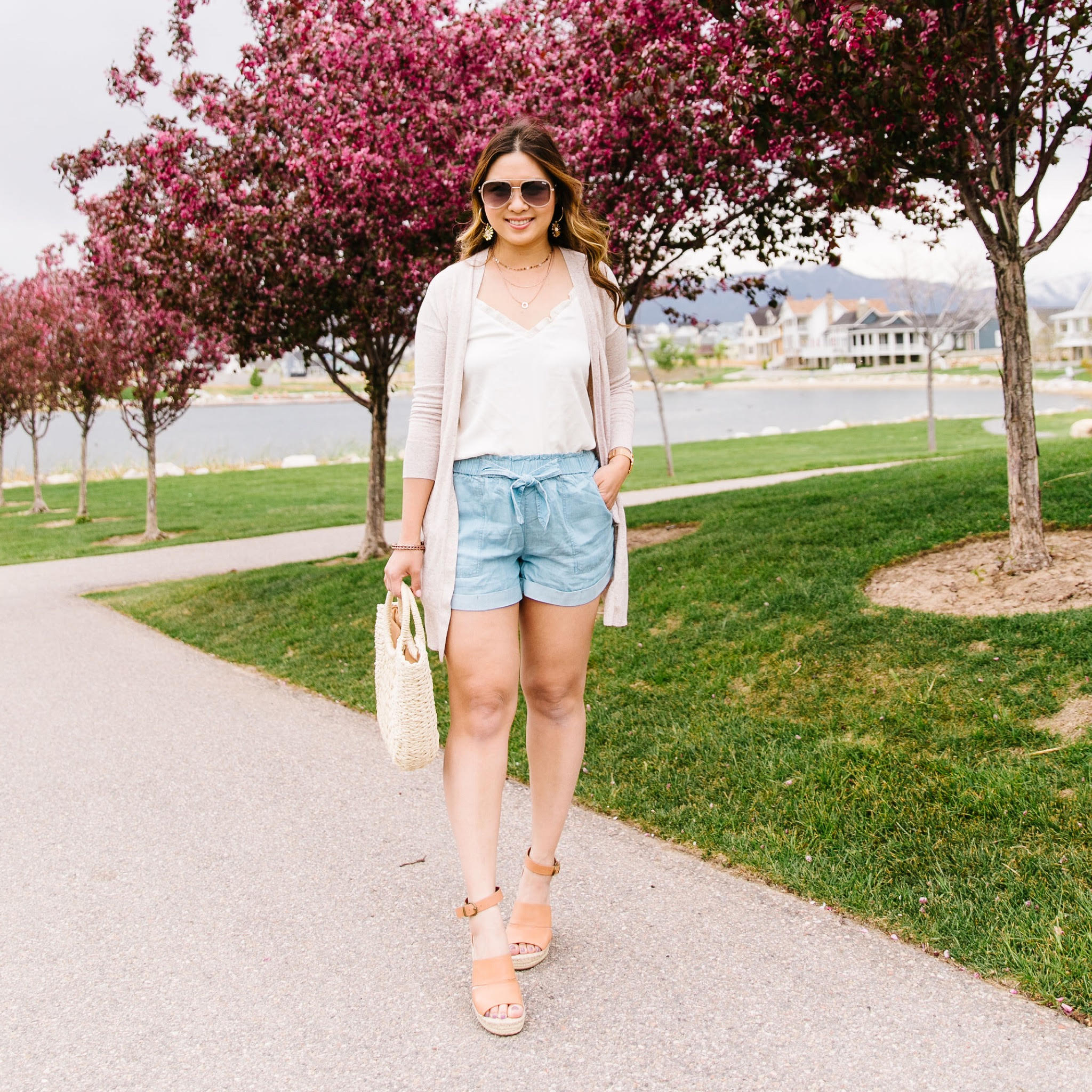 Cami (S) // Shorts (M) // Cardigan (S) // Shoes // Bag // Sunglasses // Necklace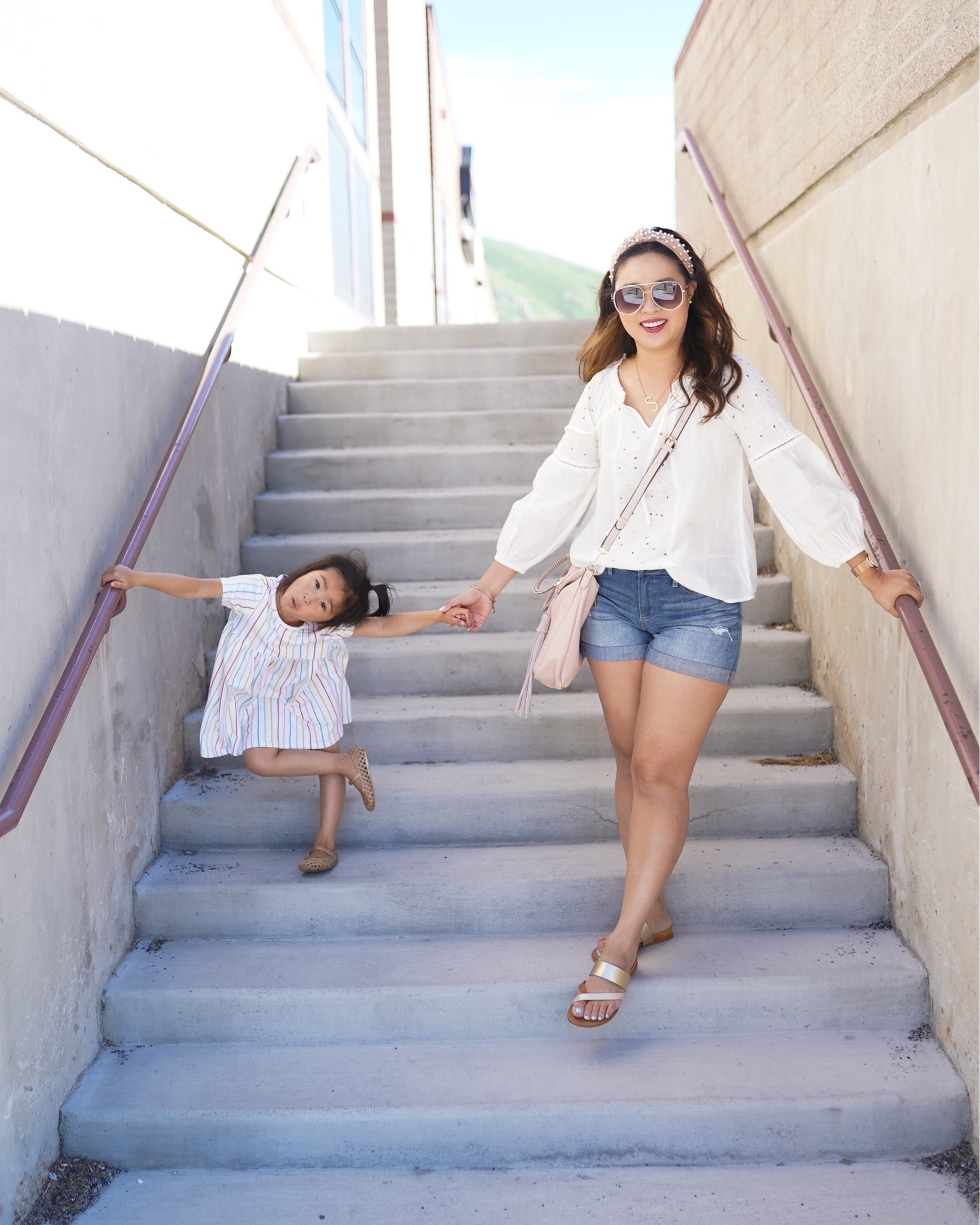 Top (S) // Shorts (8) // Sandals // Sunglasses // Headband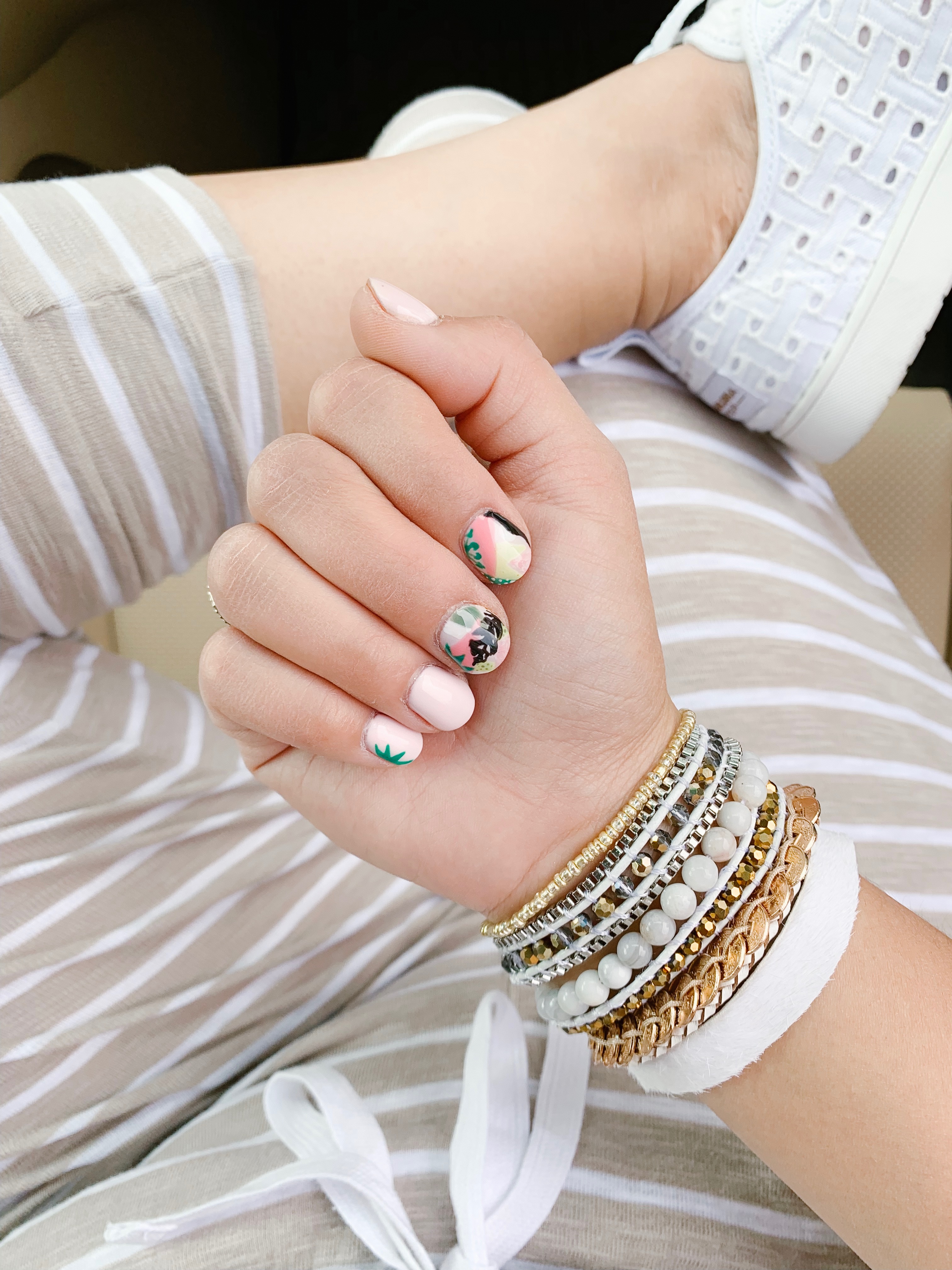 Bracelet // Jumpsuit (S) // Shoes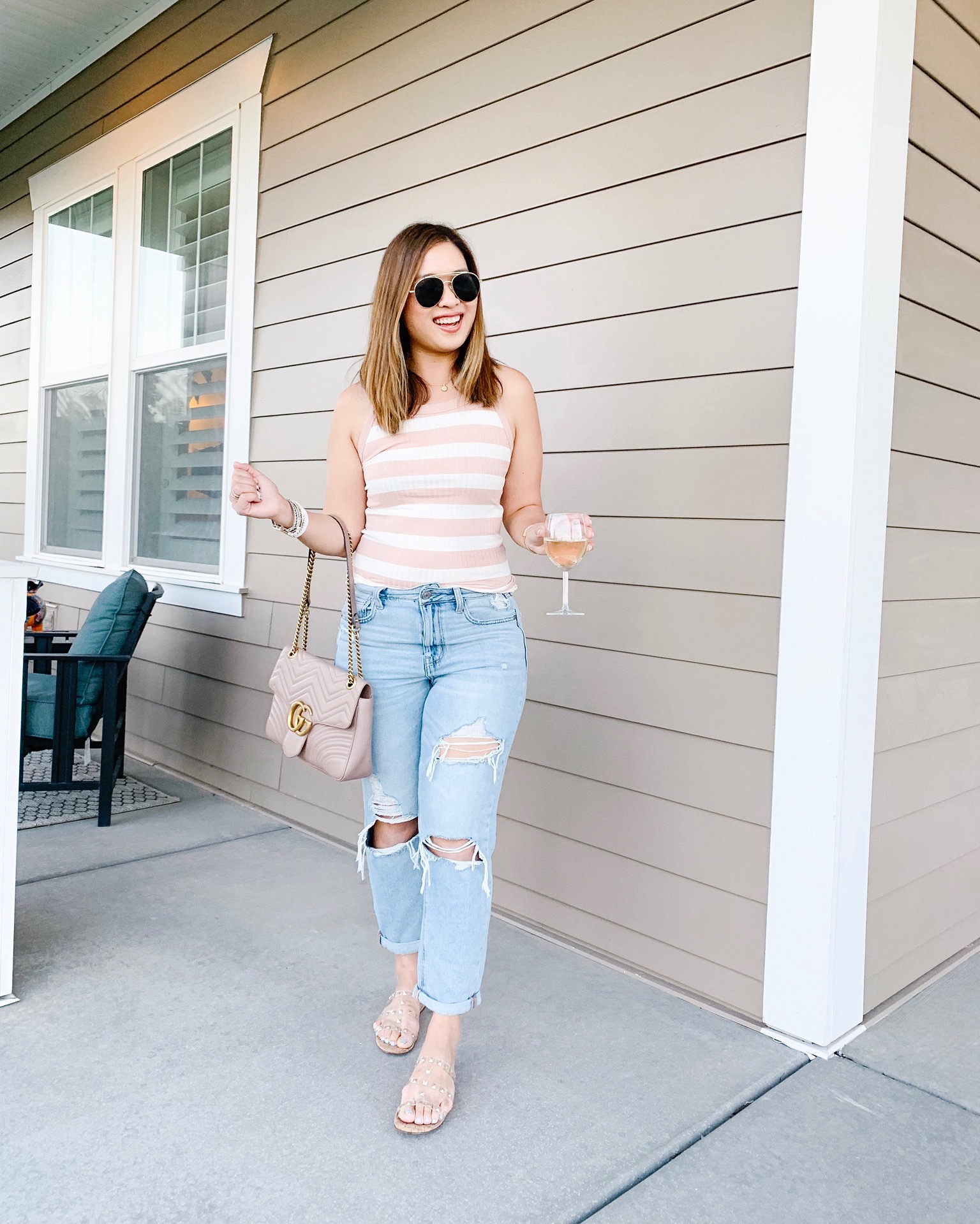 Tank (M) // Jeans (8S) // Shoes // Sunglasses // Bag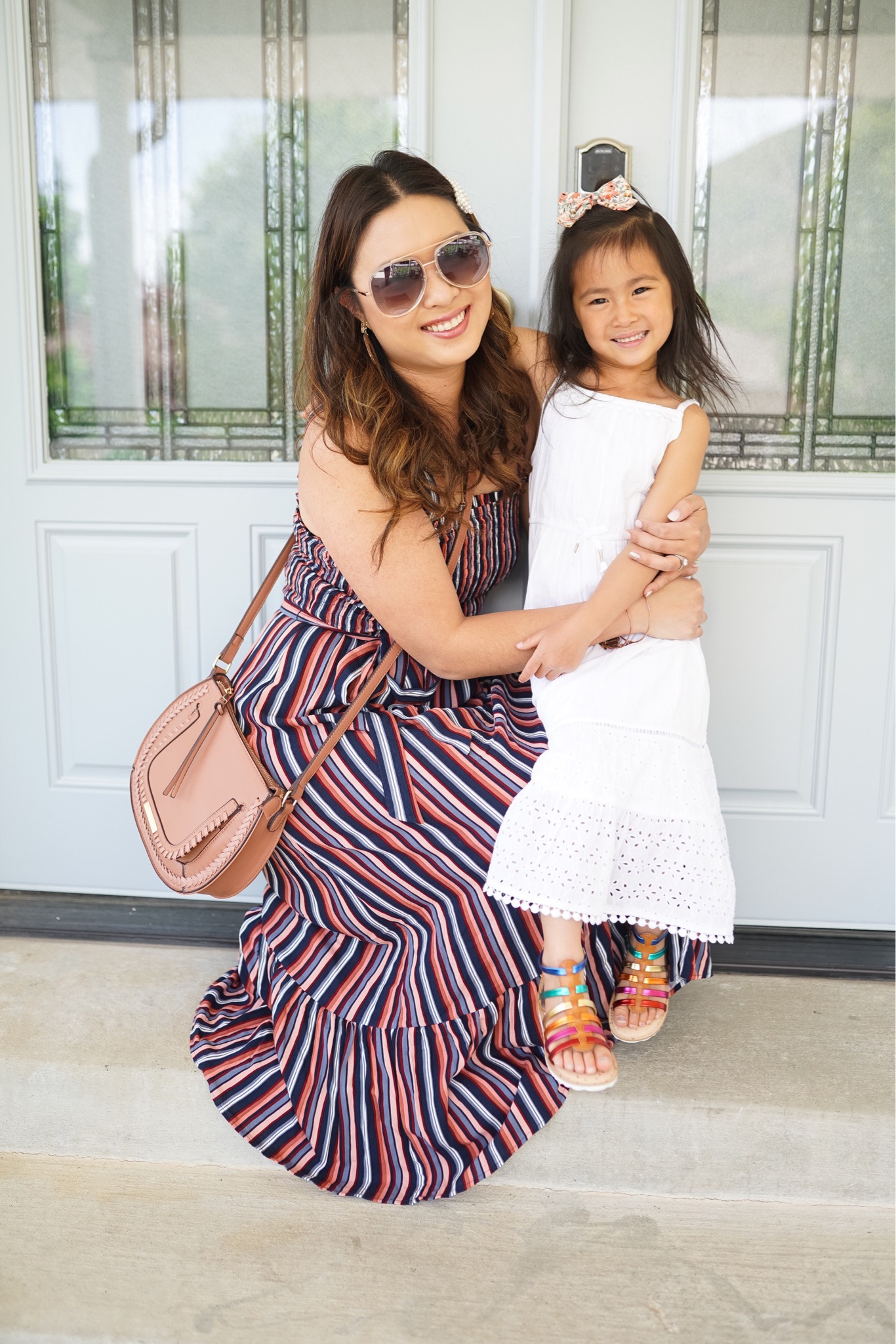 My Dress (S) // Bag // Sunglasses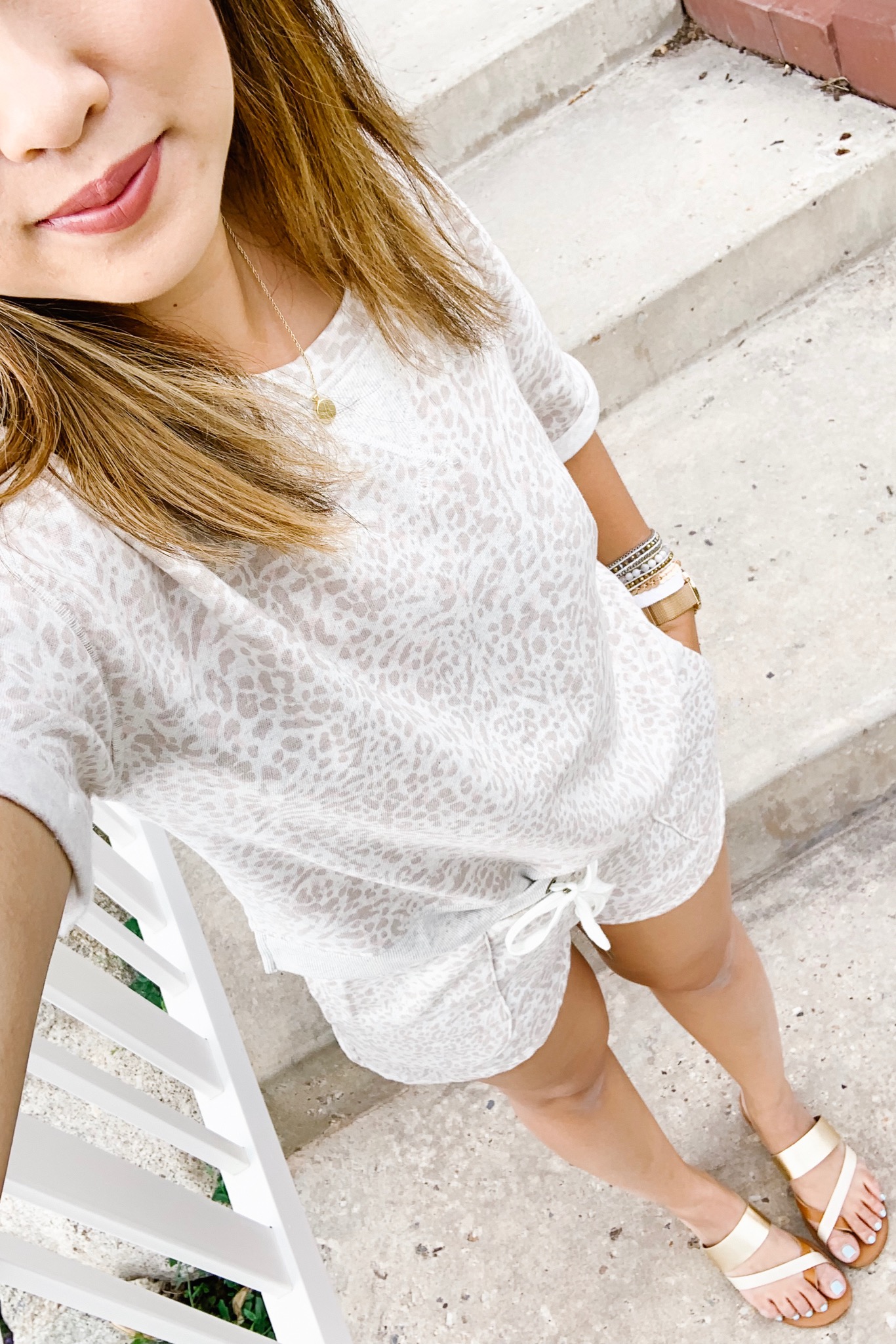 Sweatshirt (M) // Shorts (M) // Sandals
Last Week's Bestsellers: