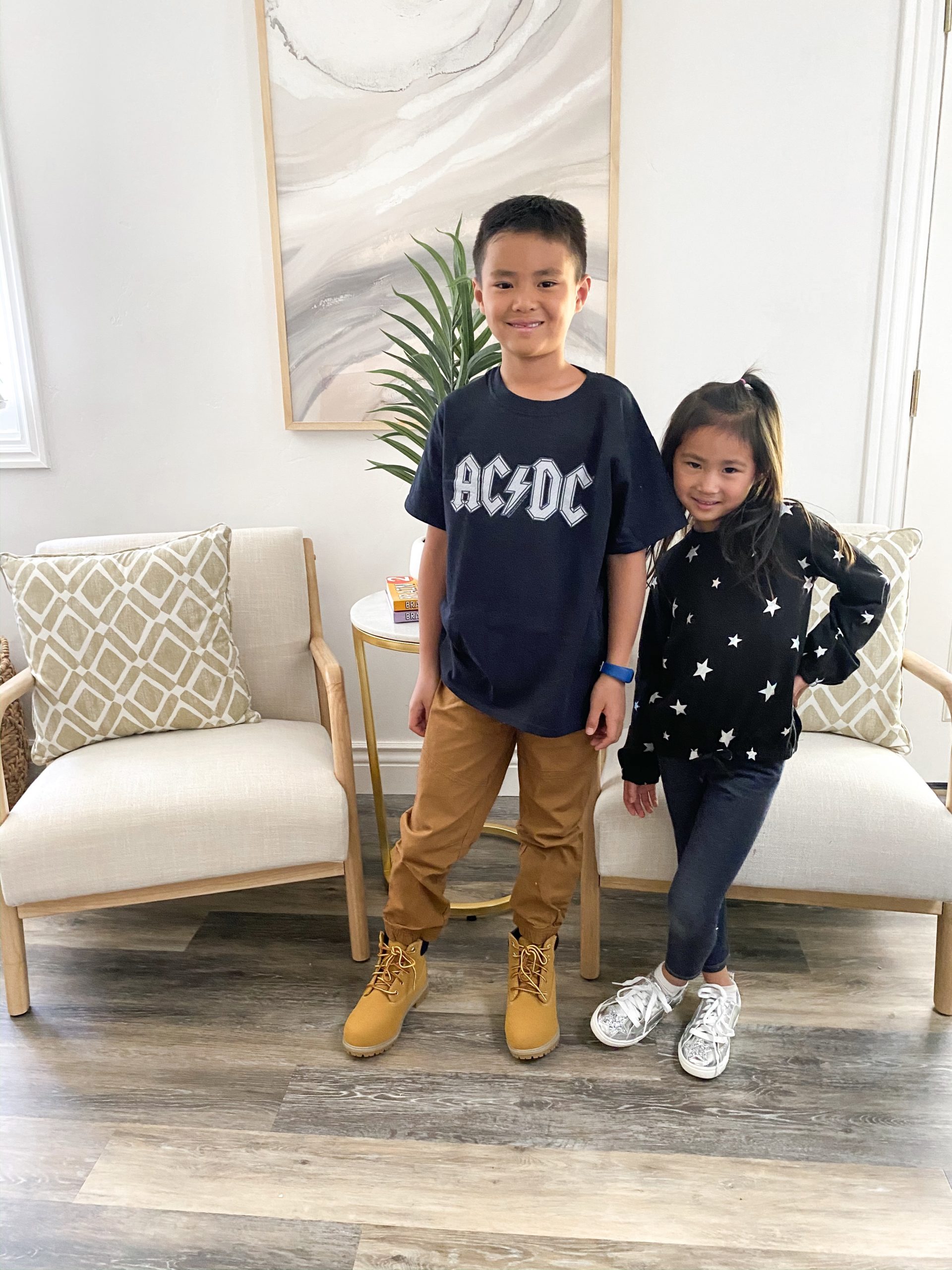 Back to school season is here, and it's all so very bittersweet! I am sad to see our Summer end, but I know that the routine of school is always a good thing! And although school is looking a little bit different this year for everyone, there's still those back to school jitters and excitement that are happening over here in our house!! And for us, we always pick up some new clothes for the upcoming school season – as the kids grow another year and another size of clothing. Walmart is one of our go to places for back-to-school clothing basics and a few trendy pieces as well! 😉 I love their selection of clothing and shoes for kids, all at a great low price. They also have a vast selection of backpacks and school supplies as well! I'm sharing 2 styled outfit options for the kiddos as well as rounding up more of my kid's back to school fashion picks at the bottom of the post!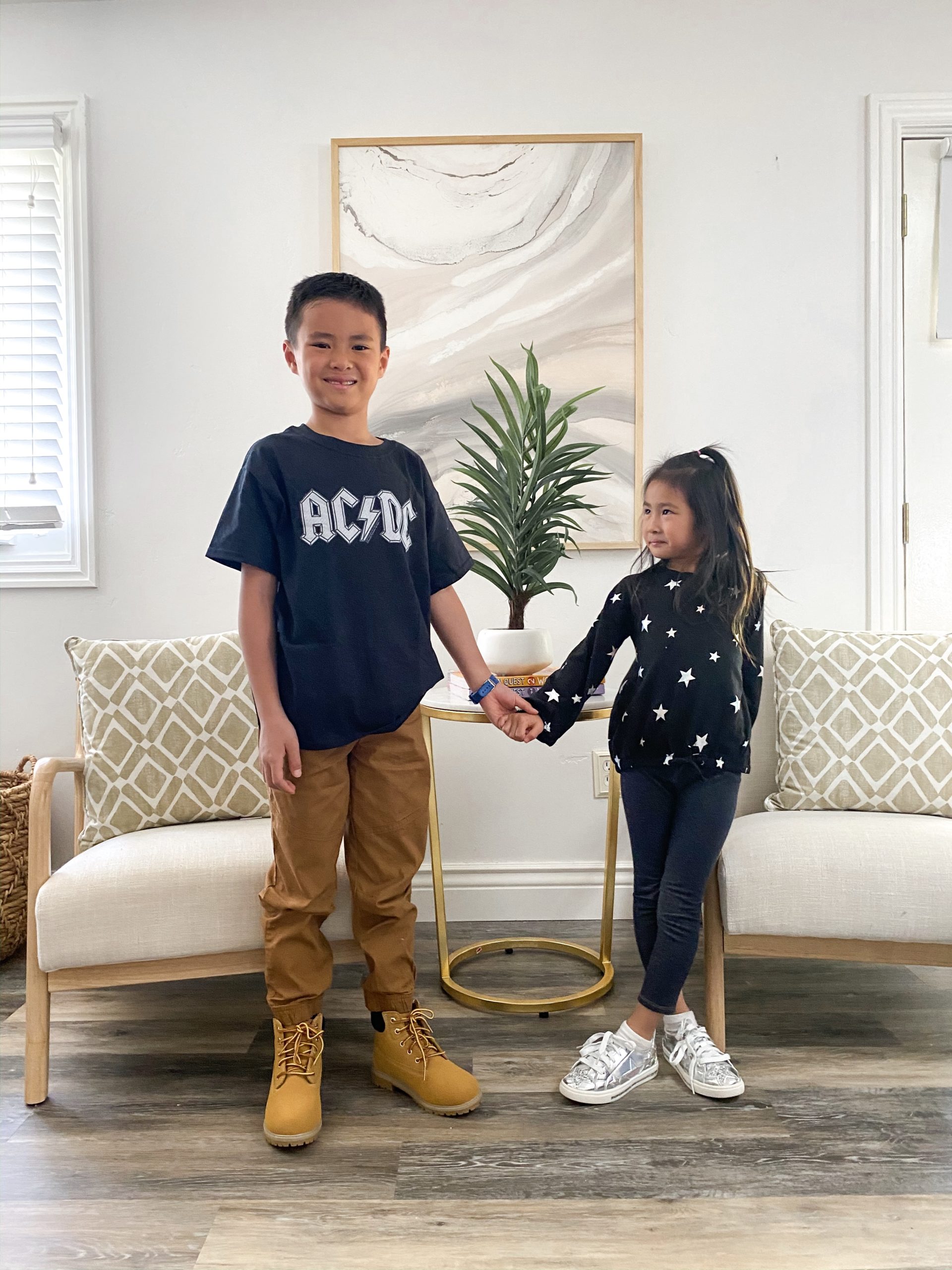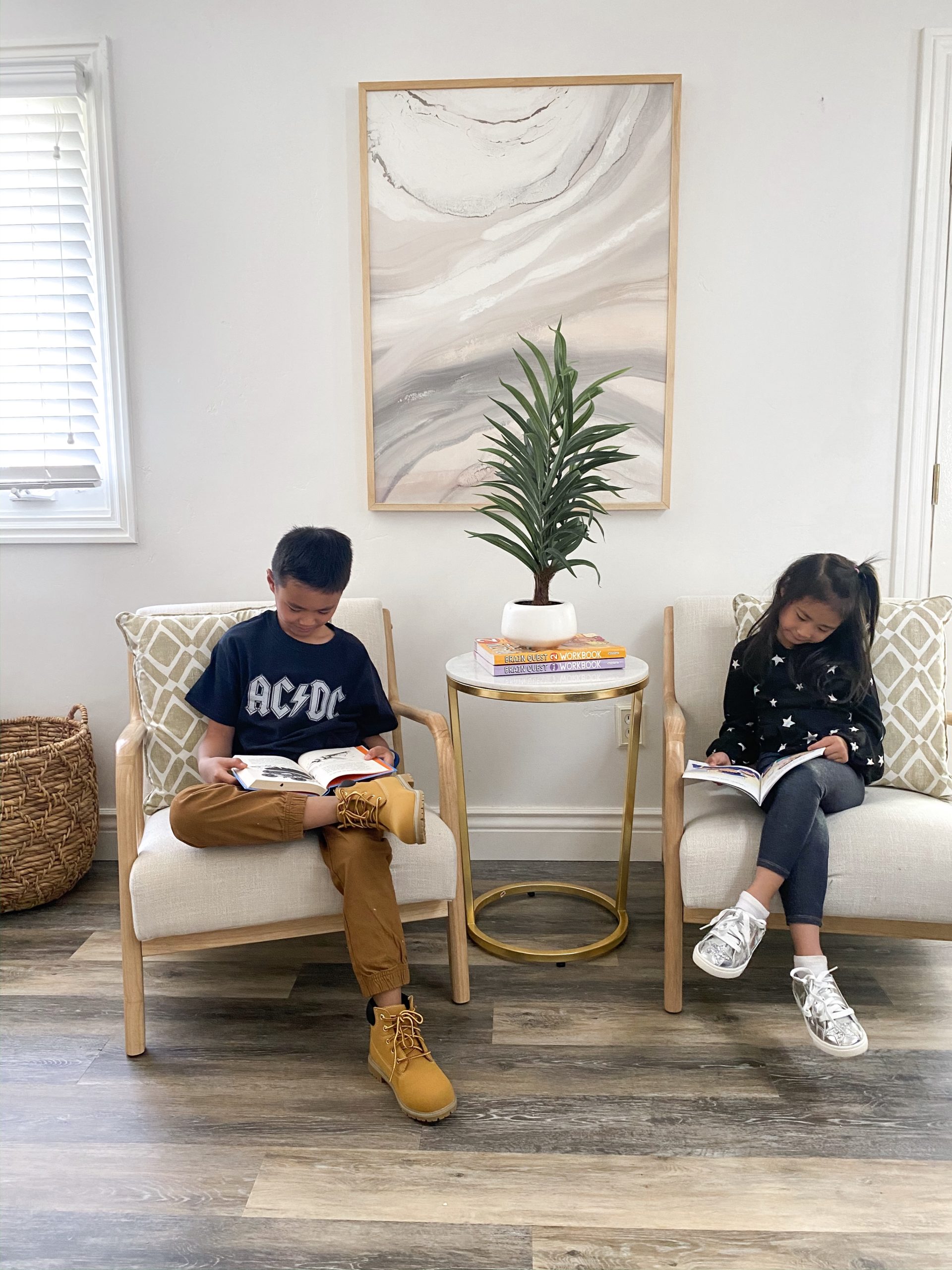 Austin's outfit: Tee // Joggers // Boots
Vivian's outfit: Top // Leggings // Sneakers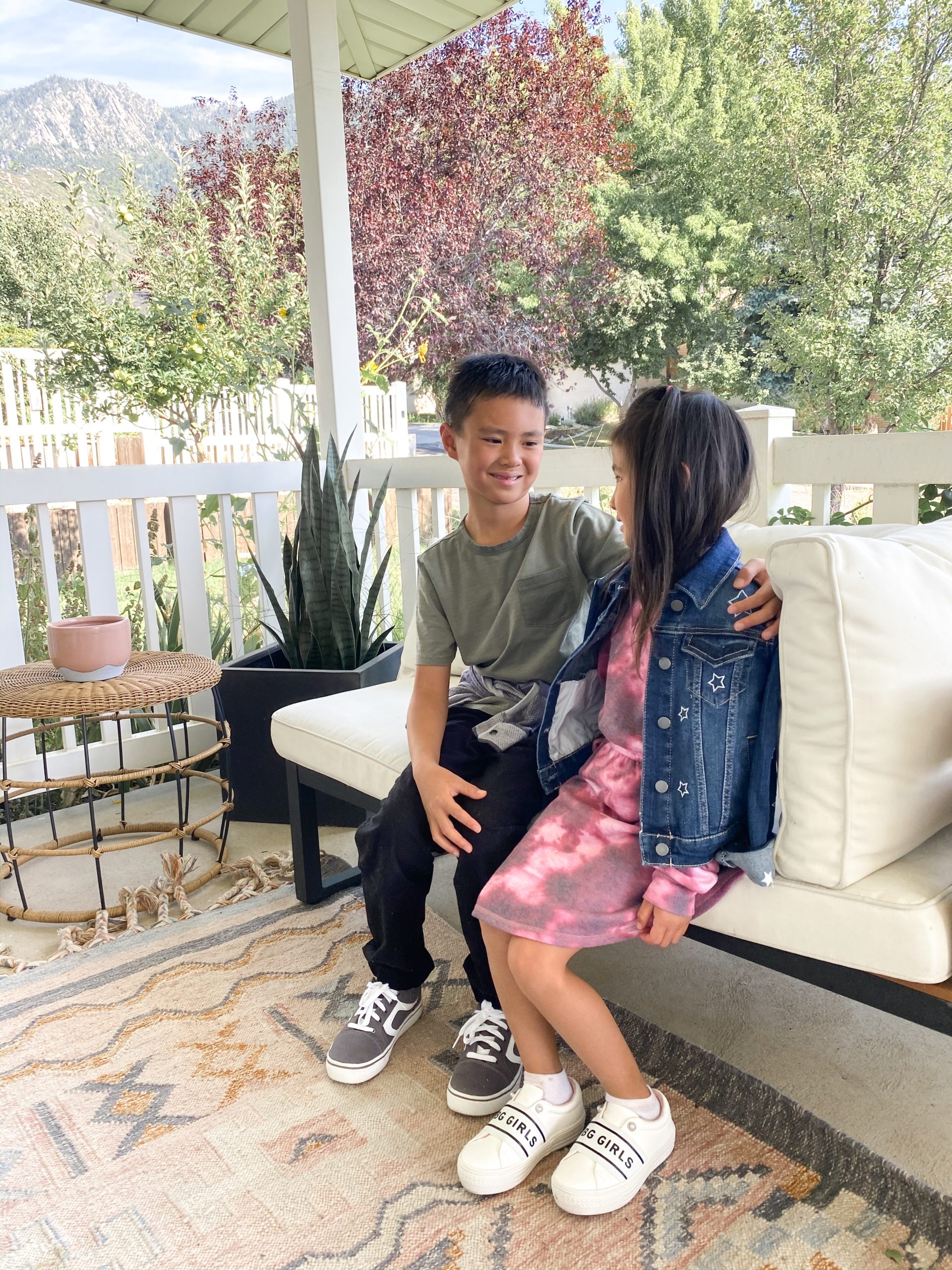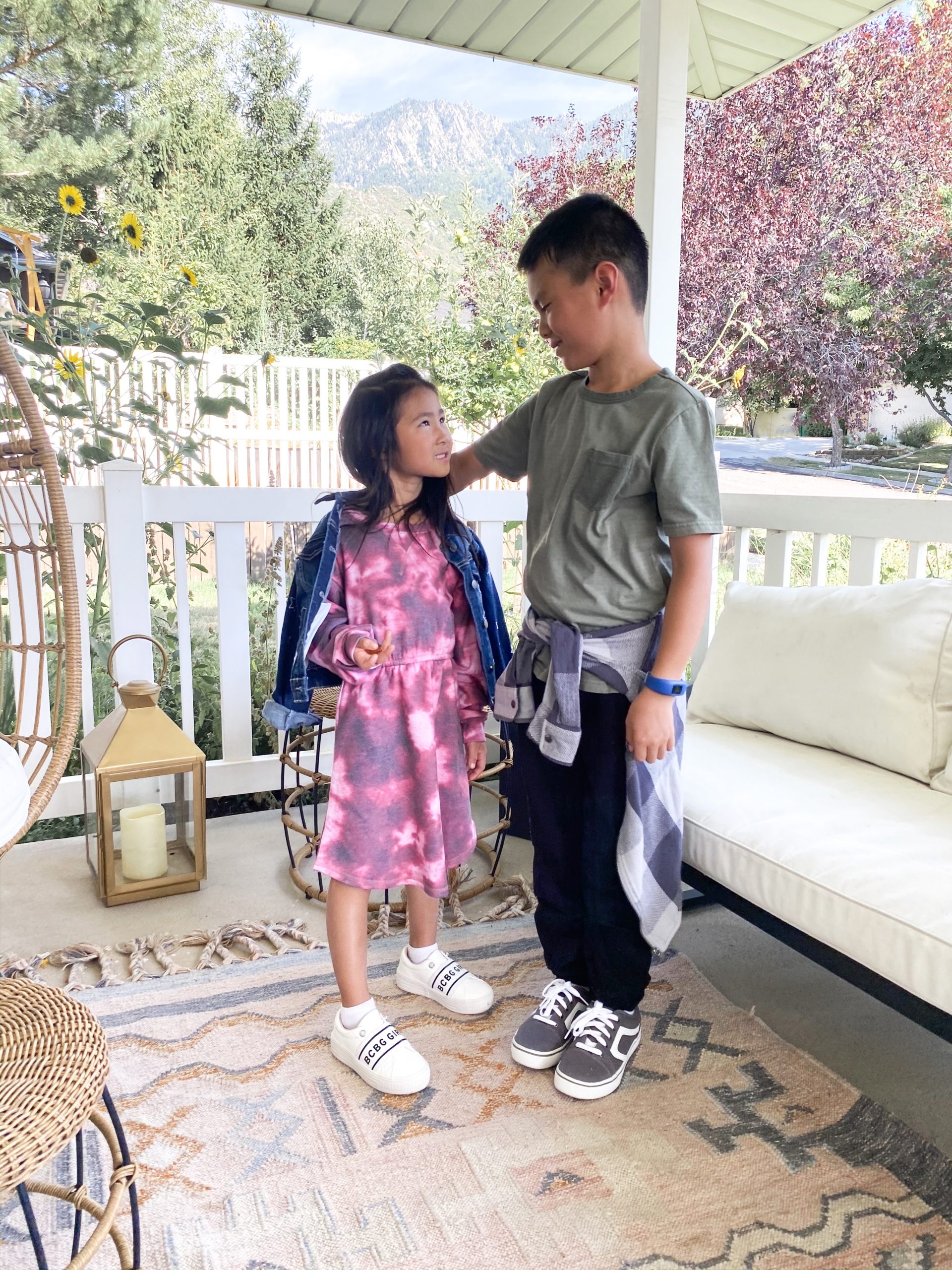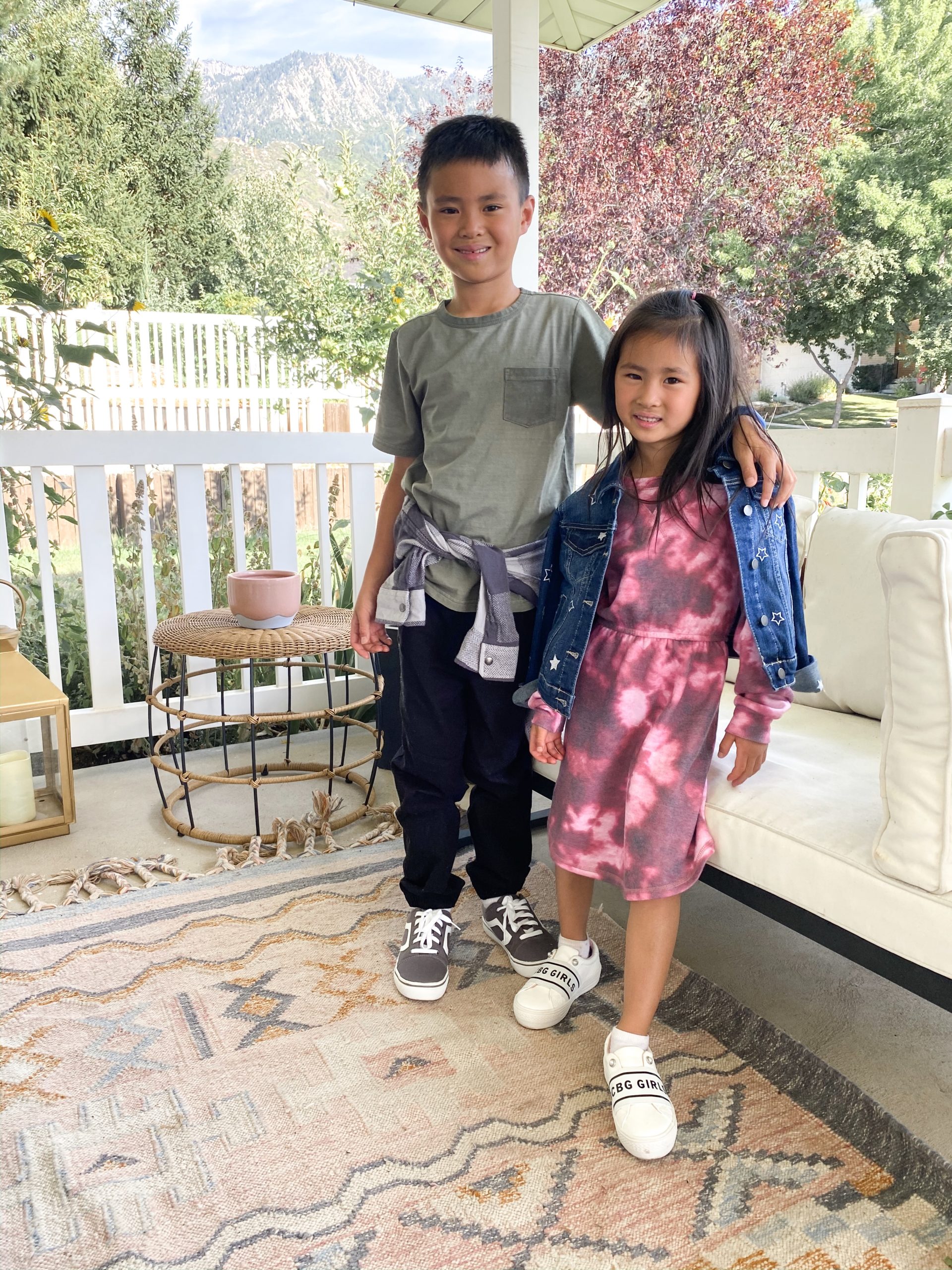 Austin's outfit: Tee // Shacket // Joggers // Sneakers
Vivian's outfit: Dress // Denim Jacket // Slip On Sneakers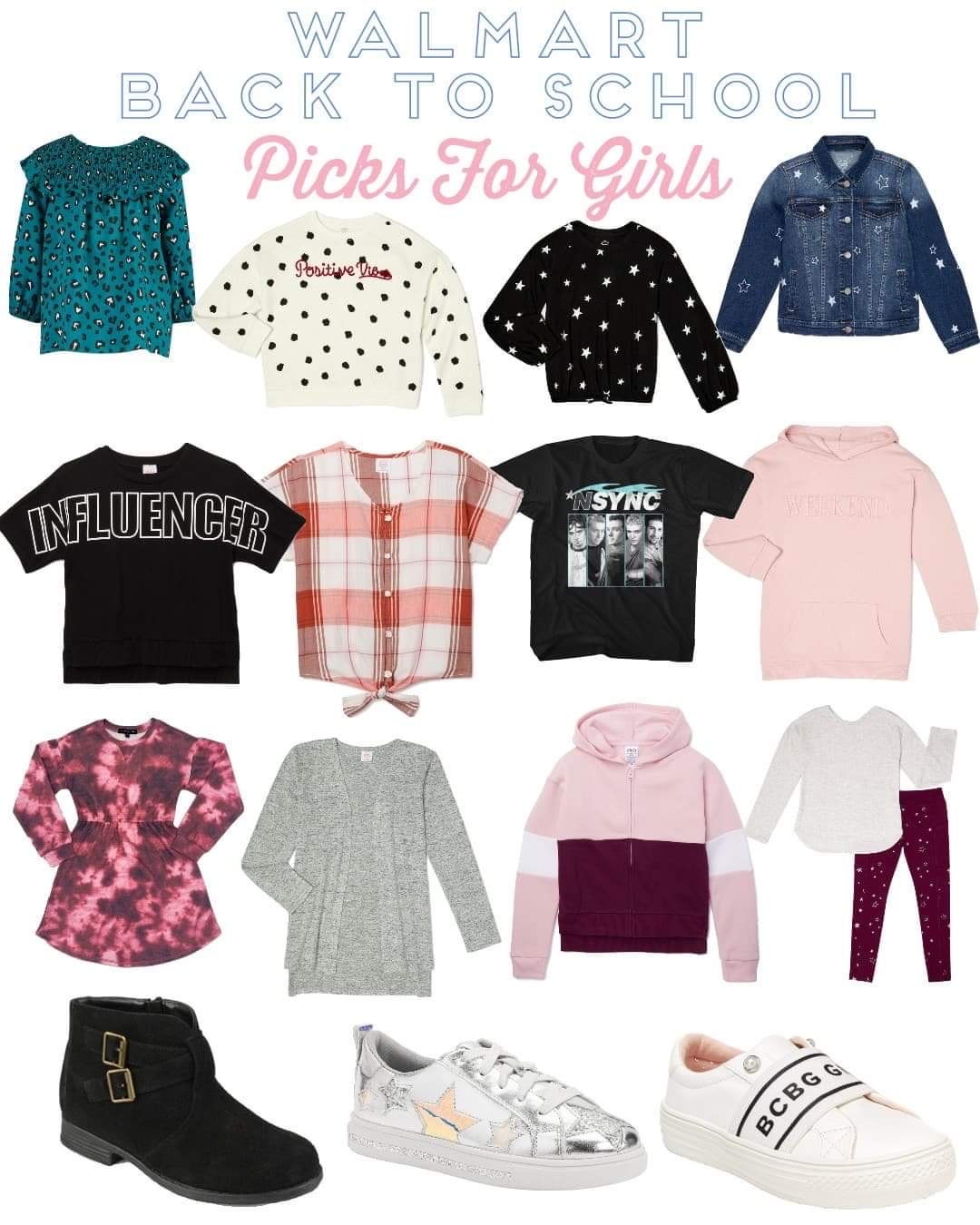 Shop my Back To School Girl's Picks below: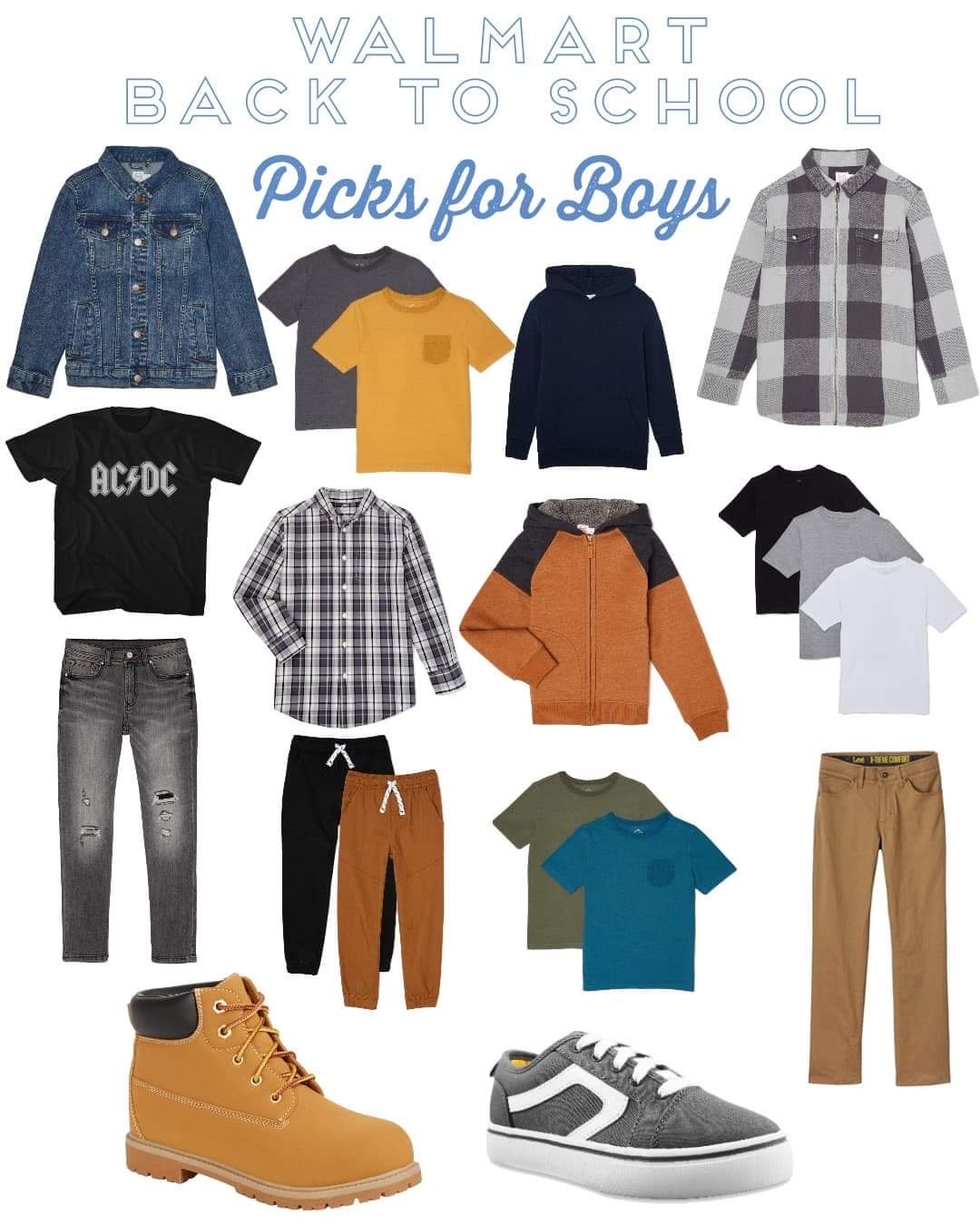 Shop my Back To School Boys Picks below:


Hope your kids have a wonderful first day of school (and hope you have a wonderful day too mamas)!! XO
This post is sponsored by Walmart, but all opinions expressed are 100% my own.