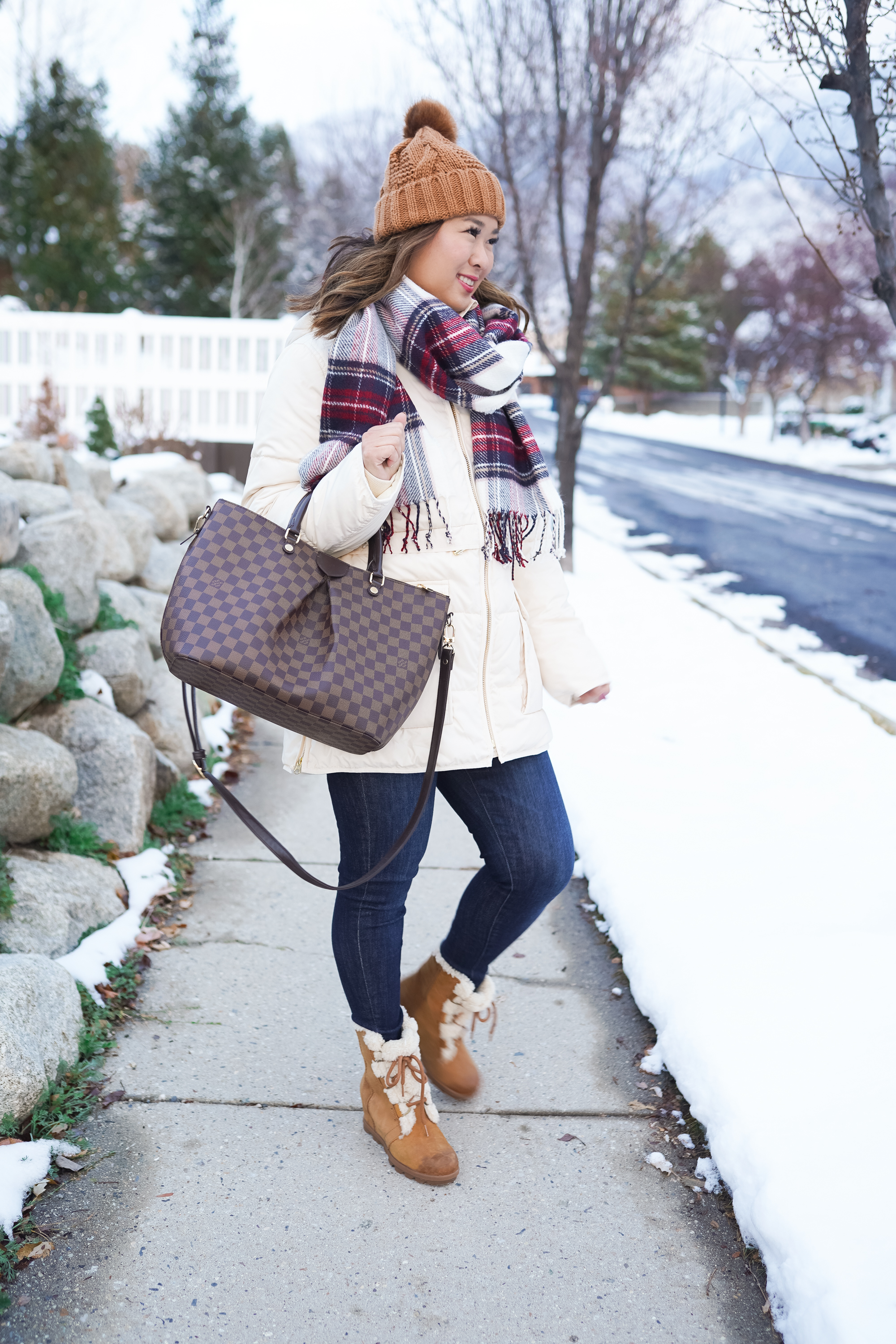 Happy Saturday friends! I have loved sharing all the Black Friday deals and many of them are continuing on into Cyber Monday!! One place that you may not think to buy gifts initially, but is a place you should not overlook is eBay. If you are trying to check off the list for luxe lovers or are looking to splurge on your favorite designers for less, eBay has a lot of great options! They are also running a ton of Cyber Weekend deals as well!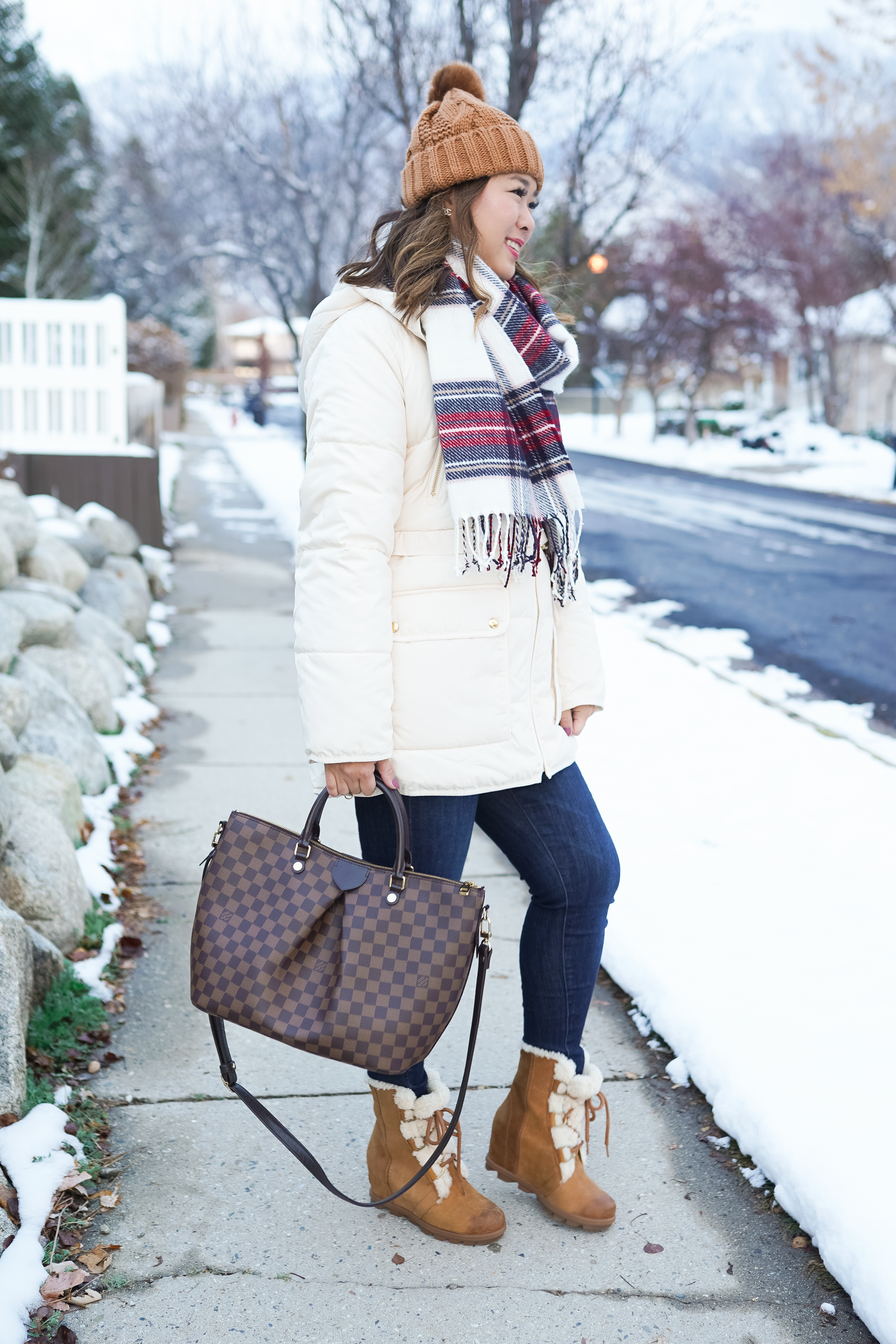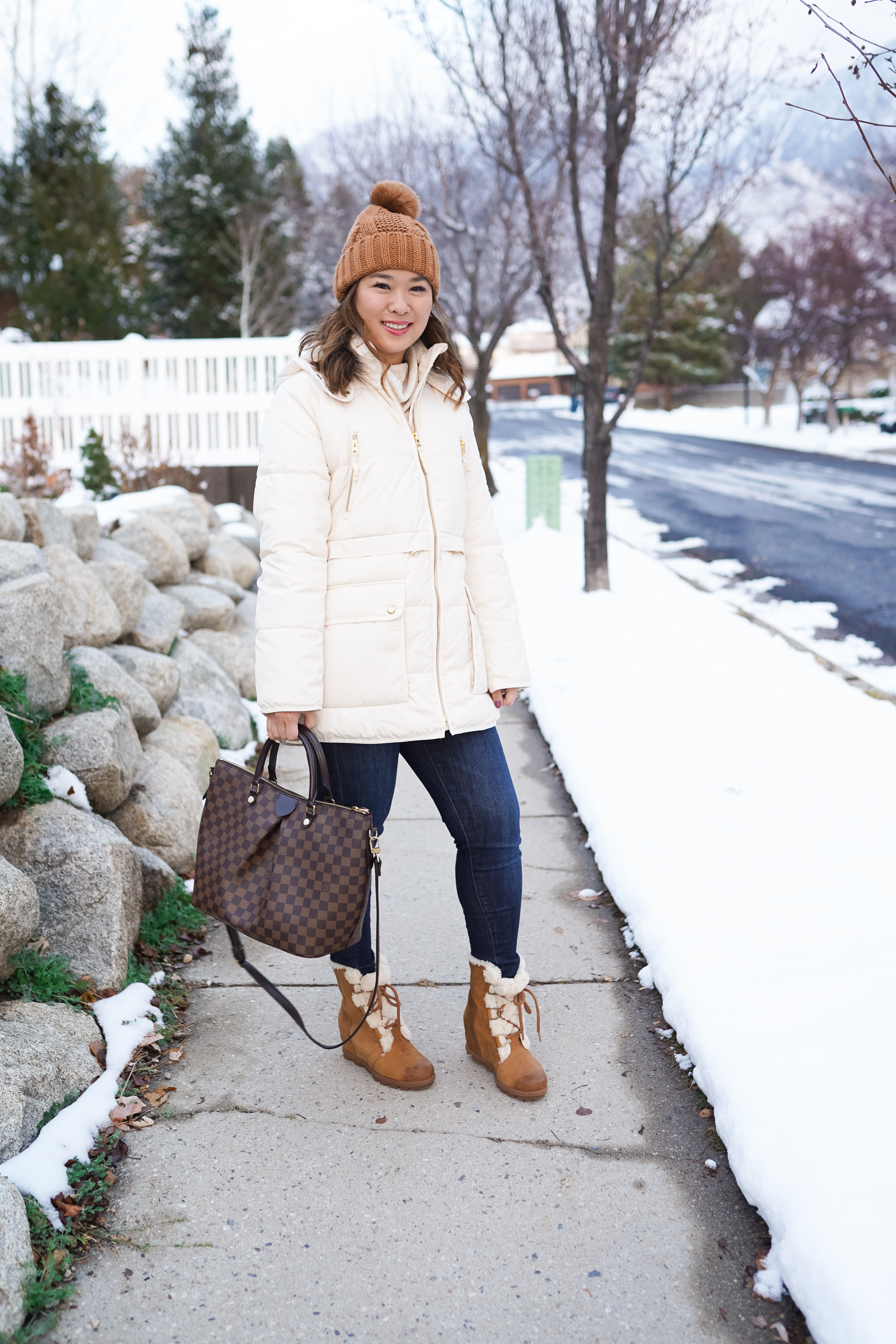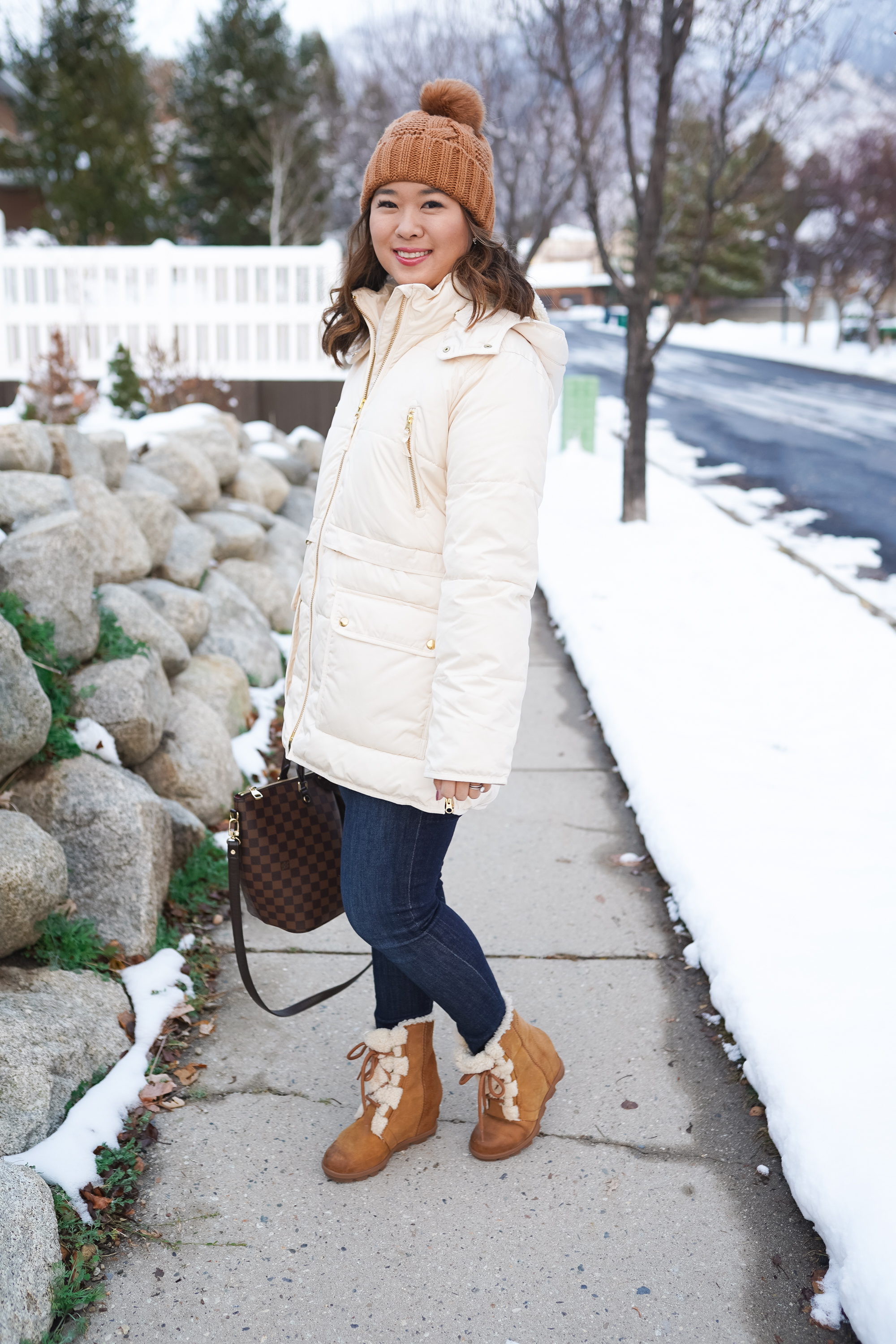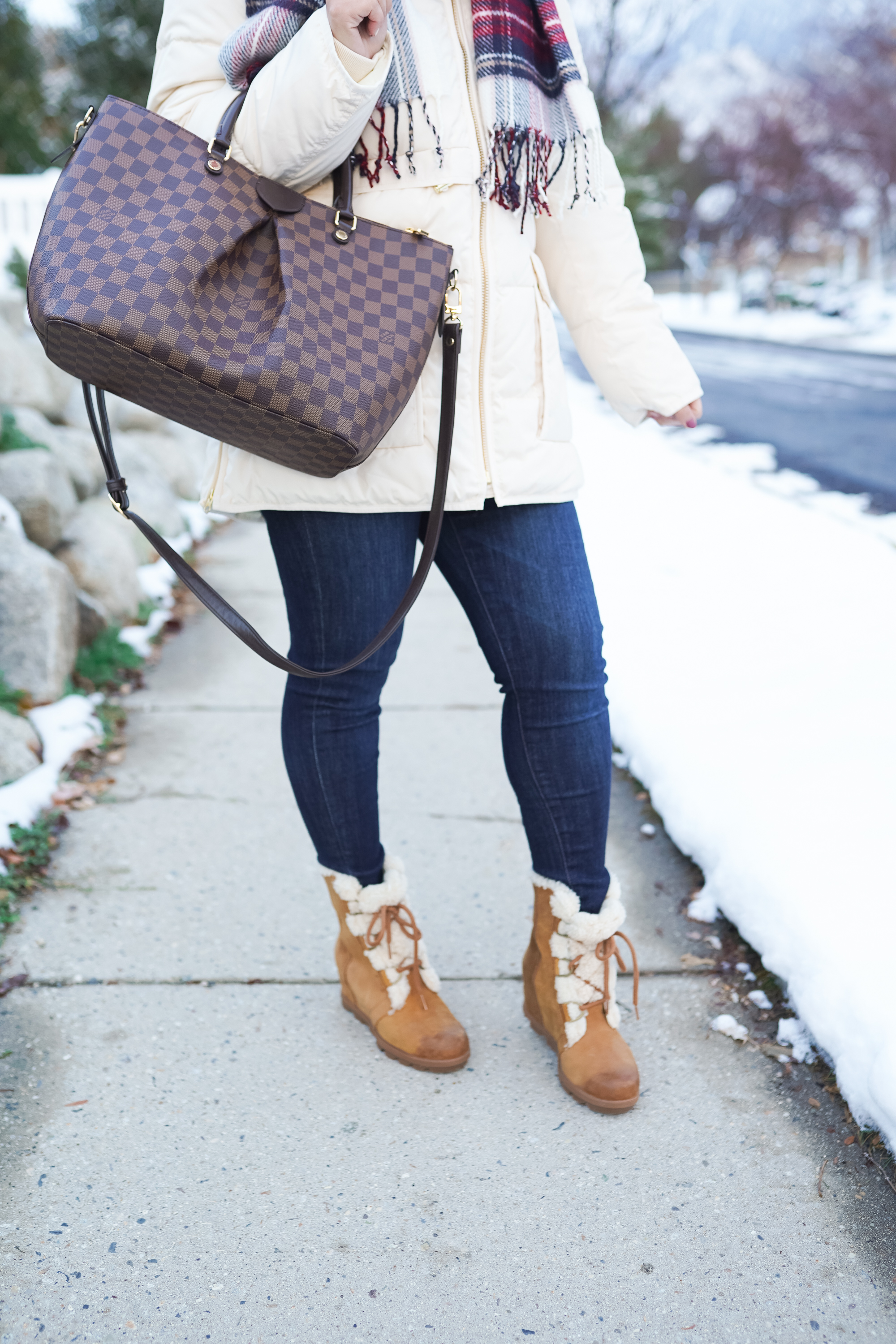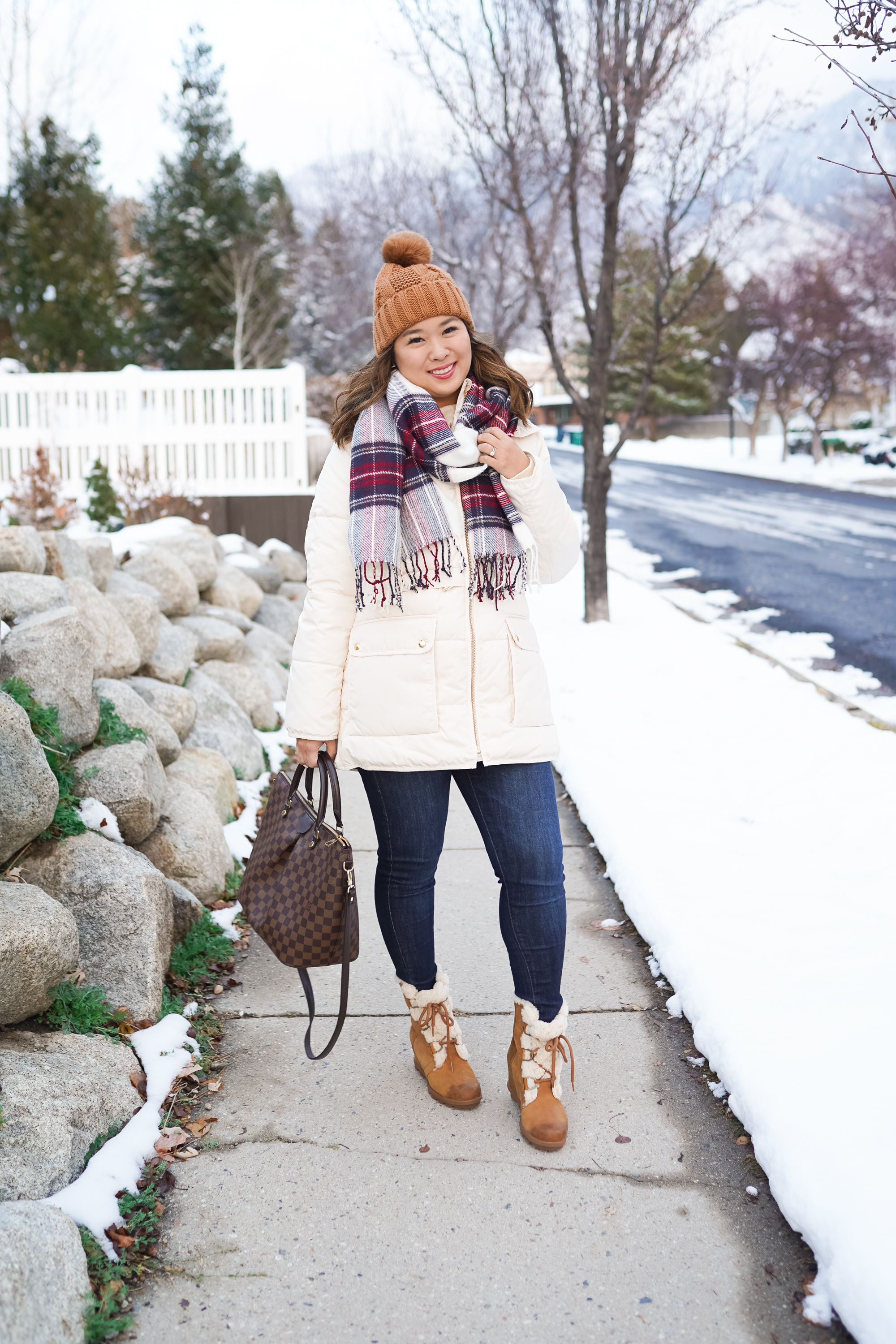 I definitely think one of the first places I look when buying a designer bag is eBay. You can find new or gently used bags on here from designers like Louis Vuitton, Hermes, Chanel, Gucci and more. I know that it can sometimes be intimidating to make a huge purchase when you don't even know the seller, but that is where eBay's Authenticate Program comes in. As a seller, you can send your eligible luxury handbags and wallets to independent industry experts who will verify authenticity and sell them on eBay for you. As a buyer, you can see these listings as they will have an "Authenticity Verified" logo in them. This way the buyer can also shop in confidence ensuring they are buying the actual designer brand. Here are some examples of my Louis Vuitton Siena MM with the Authenticity Verified. Note, you can search to make sure you are getting these items. Here are some similar listings to items I am wearing above!!
Shop eBay Authenticated Designer Handbags:
Shop Outerwear:
Shop Winter Boots:
Shop other Cyber Weekend sale items:
Thank you to eBay for sponsoring this post, all opinions are 100% my own!