2019 was a big year for sharing a LOT of Amazon finds. From Amazon Fashion, to Prime Day, to all toys, home, and daily use products, Amazon is a great shopping destination especially with that Prime Shipping and quick deliveries! They started The Drop which is an influencer designed collection (that runs for 30 hours) and hoping maybe that the stars align that I can be a part of one this year – crossing fingers! If you didn't already sign up for text alerts for when the collections drop as they tend to sell out, SIGN UP HERE!
I started my Amazon Storefront (which I vow to do a better job at updating more) and I was blessed to be able to work with Amazon on introducing their Personal Shopper by Prime Wardrobe, and I had so much fun doing monthly Amazon Hauls! So I thought it would be fun to do a recap of YOUR TOP 20 FAVORITE Amazon purchases in 2019!! I personally own and love all of these items and have recommended them time and time again – hence why they are best sellers!!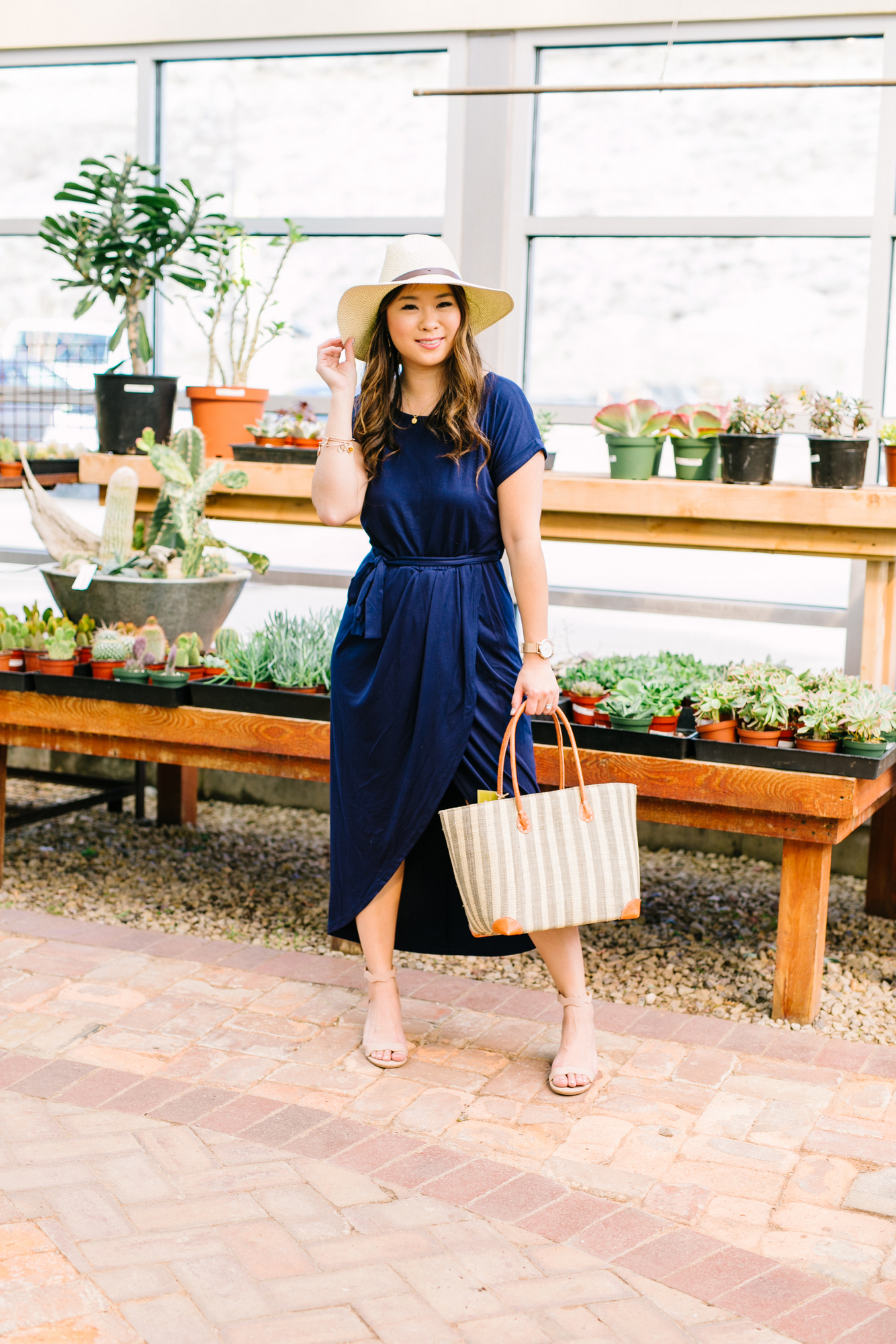 YOUR AMAZON BEST SELLERS OF 2019:
20 // One Piece Crossover Swimsuit – A LOT of you are asking me for resortwear try ons and I've got to say I am jealous, I wish I had a vacation coming up! Well, if anyone is looking for a swimsuit – this was a TOP seller last year!!! I have it in 2 colors, it's affordable and flattering! I wear Medium.
19 // Echo Dot – Because we all know we can't live without Alexa now, right!? She can do SO much like answer basic questions, tell us weather, set reminders for us, etc.!
18 // Cami Button Tank Top – This tank top was super popular in the summer time. It comes in a TON of colors and is great under kimonos and cardigans!
17 // Magnetic Car Phone Mount – Being able to mount your phone somewhere in the car is KEY, I used to have that one but now with the Loopy case, I use this one instead.
16 // Kinetic Sand – Need some good entertainment for your kiddos!? This is a must!!!
15 // PicassoTiles 60 Pieces – Another great toy that provides endless amounts of entertainment for kiddos!!!
14 // Fashion Round Sunglasses – Amazon sunnies were a BIG hit and still are!!!
13 // Water Flosser – THIS IS A MUST FOR TEETH HEALTH! I know so many people who swear by this now, including me!!
12 // Oversized Square Sunglasses – A designer dupe pair that a lot of you love!!
11 // No Show Socks – These are great for those slip on sneakers and booties!!
10 // Folex Carpet Spot Remover – Apparently y'all also have carpet spills too! This carpet spot remover is a MUST!!! It works amazing to remove wine, blood (we get bloody noses), stains, etc.!
9 // Makeup Removing Cloths – These are a great white elephant gift idea, but I love these clothes for removing makeup. Great to bring on trips too.
8 // Colorblock Cardigan – Just LOVE the neutral colors in this cardigan, I wear size Small.
7 // Jumpsuit with Pockets – After the famous Target jumpsuit sold out, I had to find something similar and this was the best one!!!
6 // 5 piece Beauty Blender Set – Best for putting on makeup, so affordable and use it daily!!!
5 // Revlon One Step Hair Dryer and Brush – This hair dryer and brush is a game changer for hair drying and adding volume. I always share when there is a sale and y'all go crazy over it!!
4 // Crochet Swimsuit Coverup – Here is a great little coverup option for Summertime! Will match any swimsuit!!!
3 // Panama Roll Up Beach Sun Hat – This Summer hat was something I wore over and over and over. It has UPF50+, it rolls up SO nicely and holds it shape when you unroll it. It's the best!!
2 // Travel Steamer – We use this on trips and at home. So good for getting wrinkles out of clothes!!!
1 // Casual Long Maxi Dress – This was THE DRESS of the Summer. So flattering on so many body types!!! Great for cruises, showers parties, everyday!!!