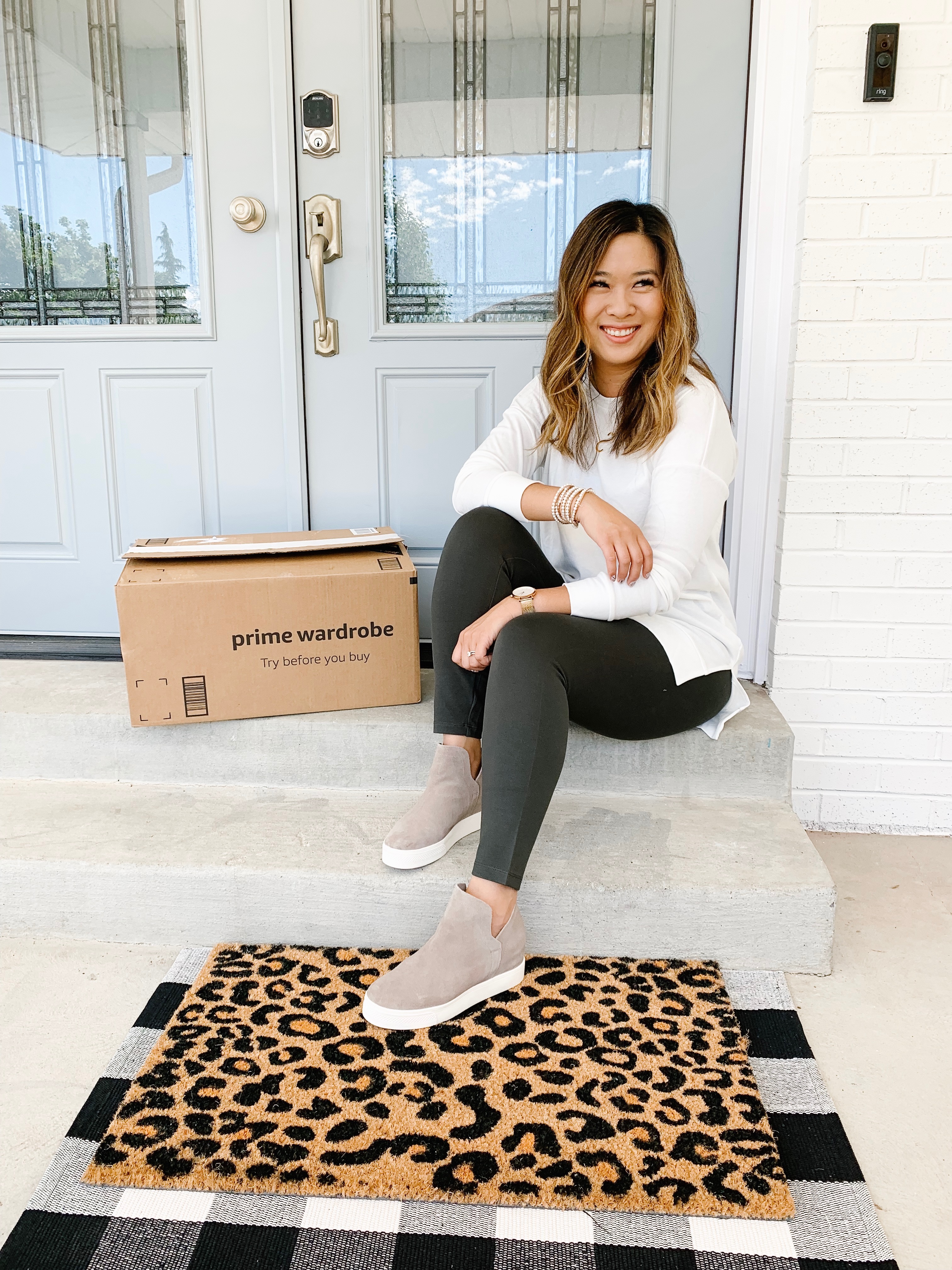 I am so excited to finally share with you all a new service by Amazon called Personal Shopper by Prime Wardrobe! This styling service has just recently launched with a goal of delivering personal style on a monthly basis and share style inspiration, curated on an individual basis. I don't know about you, but I definitely think searching through Amazon to find the fashion I am looking for at the moment (whether it's a new Fall wardrobe or a dress for a special event), it can sometimes be daunting, especially because of the sheer volume of items that Amazon has! But with Personal Shopper by Prime Wardrobe you can interact with a personal stylist, they send you a box of items to try on at home, and then you just pay for what you keep (and free shipping and returns of course)!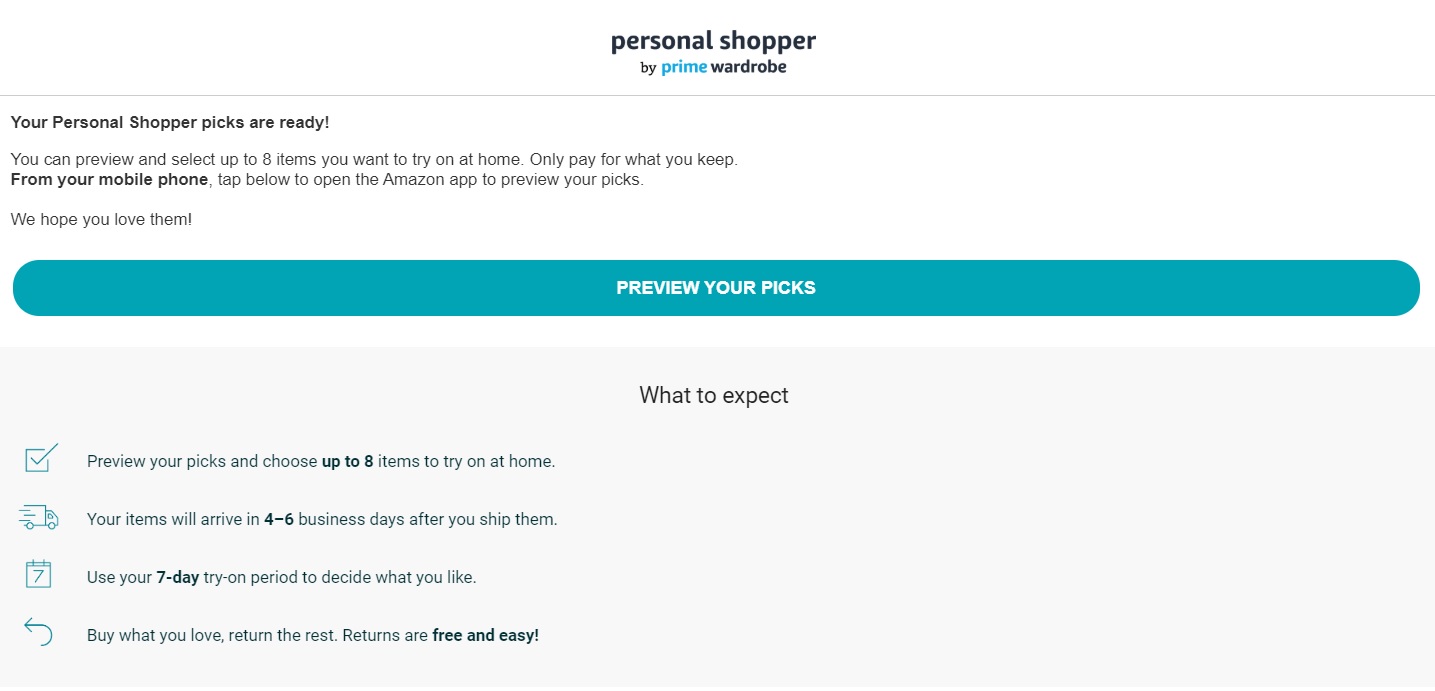 So first of all, you will of course go through and fill out a profile with your sizing and preferences of what you are looking for. And once that is complete and you have decided when you want your picks to come, you will get the above email in your inbox once your picks are ready! The great thing about Personal Shopper by Prime Wardrobe is that you can find everything in your Amazon app and then you can choose what items you want to be sent. You have a chance to say "no" to them sending you items if you absolutely know that the style or piece will not work out for you. Once your items arrive, you have a 7-day try-on period to decide what you want to keep (and what to send back)!
So of course I wanted to show you what I got in my first box!!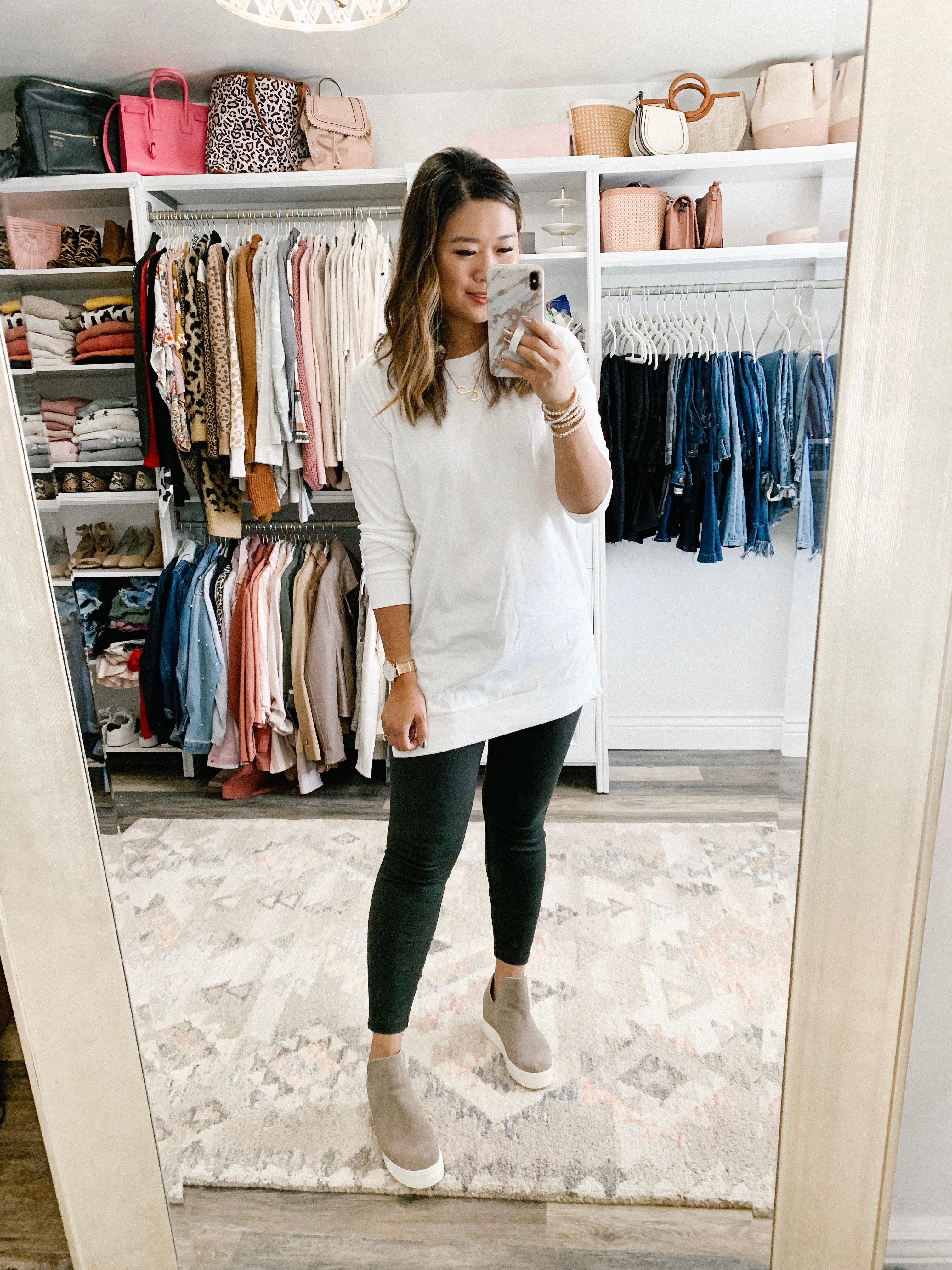 If you are interested in signing up for Personal Shopper by Prime Wardrobe, it is just a $4.99 a month subscription fee for Amazon Prime members. If you want to try it out, feel free to SIGN UP HERE!
This post was sponsored by Amazon, but all opinions expressed are 100% my own!