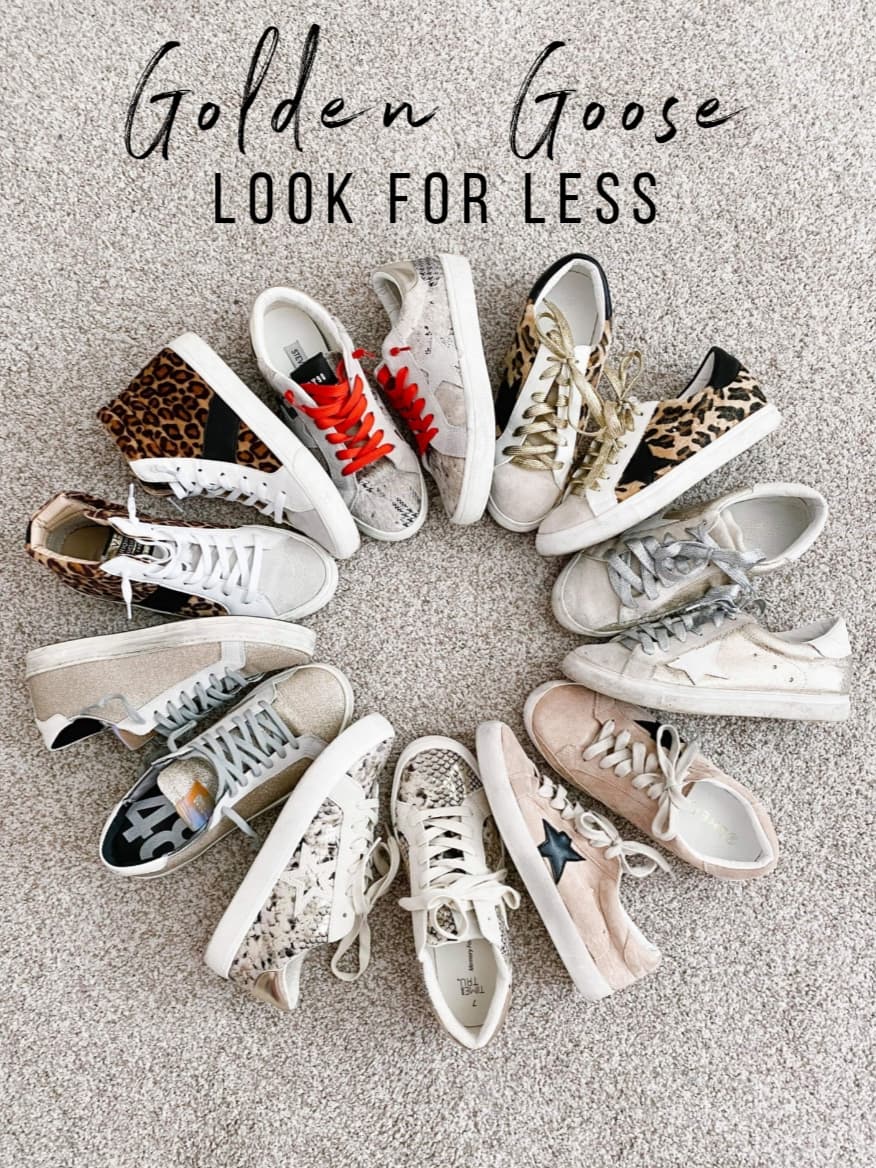 Over the past year or two, Golden Goose sneakers have gained in popularity! Whether it's the star on the side or the worn in "dirty" sneaker look, it's VERY trendy right now but I definitely think it's a trend that will stay around for awhile. The sneakers can be dressed down with a casual jeans and tee outfit or even used to dress down a dress! Personally, I LOVE sneakers worn with dresses and probably a few years ago I wouldn't have done that, but I am here for it now!! However, Golden Goose sneakers are VERY pricey (around $500) and something not a lot of people can afford, especially on a "dirty sneaker", ha! I get it, I totally do, so that's why I'm rounding up some of the best Golden Goose dupe look-a-like sneakers out there and telling you where you can buy them at!! I wish I could afford THIS PAIR right here because I think it's beautiful, but I can't get myself to splurge on it. Although I will say that sneakers might be one of my MOST WORN shoes as of late… so it's tempting, BUT there are so many places that make similar shoes and if I can buy 4 pairs for the price of 1, that's way more enticing!!
So instead, I've ended up buying a ton of pairs (of all different styles) over the past few months and wanted to review the brands / places you can buy them!!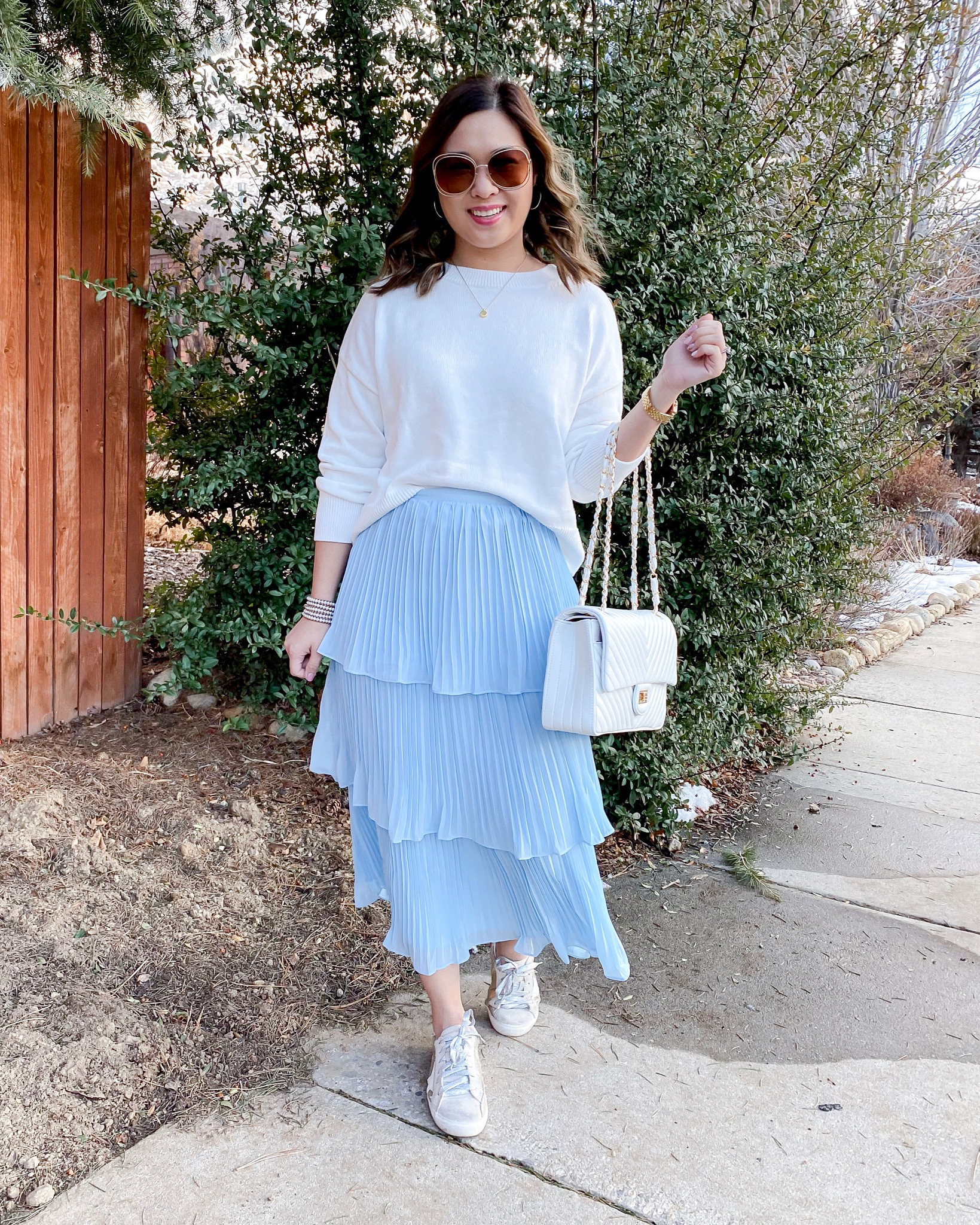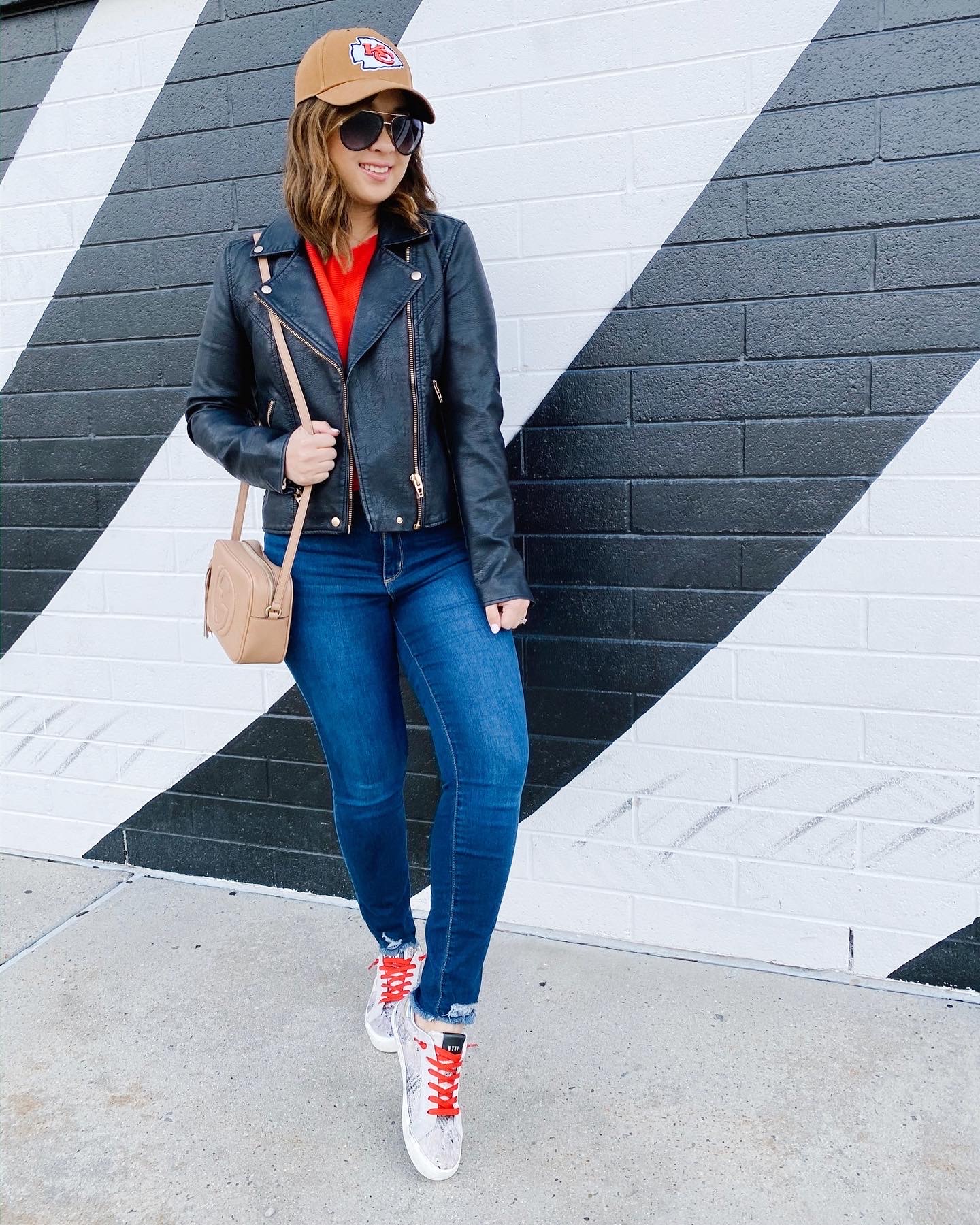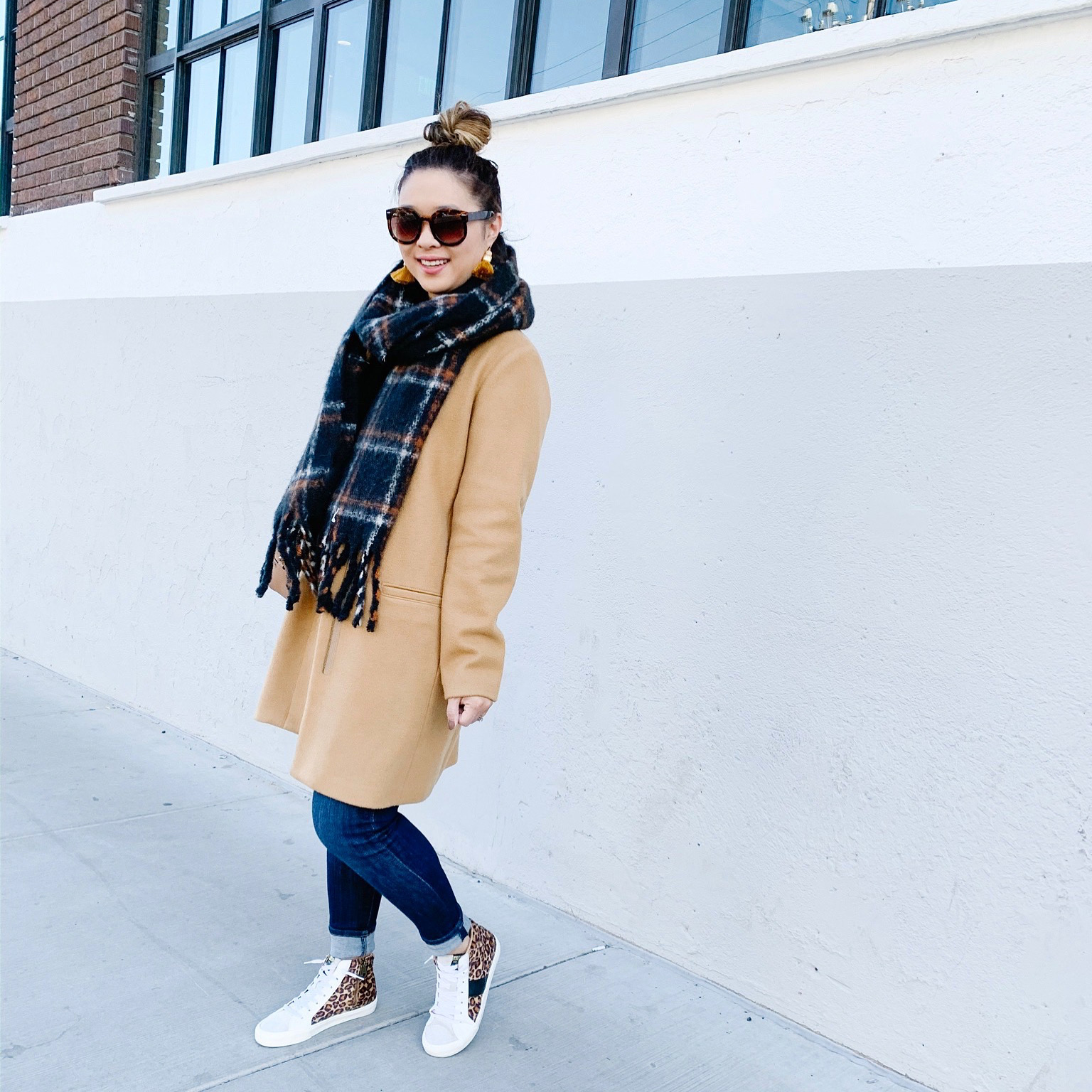 They probably have the most variety of styles for an under $100 price point. They constantly come out with new designs and their quality is great. There is decent cushioning in the shoes (kind of like middle of the road) and I would say then run TTS, if between sizes I would recommend sizing down!

They have A LOT of styles of star sneakers as well for a great price point, most are under $50. I do know that some take a tad longer to ship, but it may be worth it. All of the Amazon ones I have received do not have a lot of cushioning, yet they haven't hurt my feet either.

Probably the most affordable dupes are from here – but they sell out quick, restock for a day and then sell out again! Their price point are like under $20 for some of them, they have a Memory Foam cushion and are actually super comfy! They tend to only come in whole sizes, so if you are a half size, I would recommend sizing down!

The styles they have are the classic star sneaker styles that come in a few different colorways. Their price point is good and the quality is same as Amazon one's, but I will have to say they always tend to be sold out, so you need to stalk and catch a restock! Their shoes run TTS, size down if in between sizes.

These shoes can usually be found on sale for around the $60 mark. The cushioning is middle of the road and they don't have a lot of variety of shoes, but still a decent brand. This brand runds TTS.

This is the most expensive dupe option you will find with their shoes running $100-$200. I will say though, that their cushioning is the best so if you are willing to pay more for a little more support and cushion, this may be the way to go. They have a lot of more simple designs that will match with a lot of looks. If between sizes, size down.

These places have some very affordable dupe options but will both take longer to ship if you just pay for regular shipping. I actually had to size up in the shoes I got, but I would read reviews if there are any!

Also if you are wanting some pairs for your kids to match you, here are a few look-a-likes that I have found!!