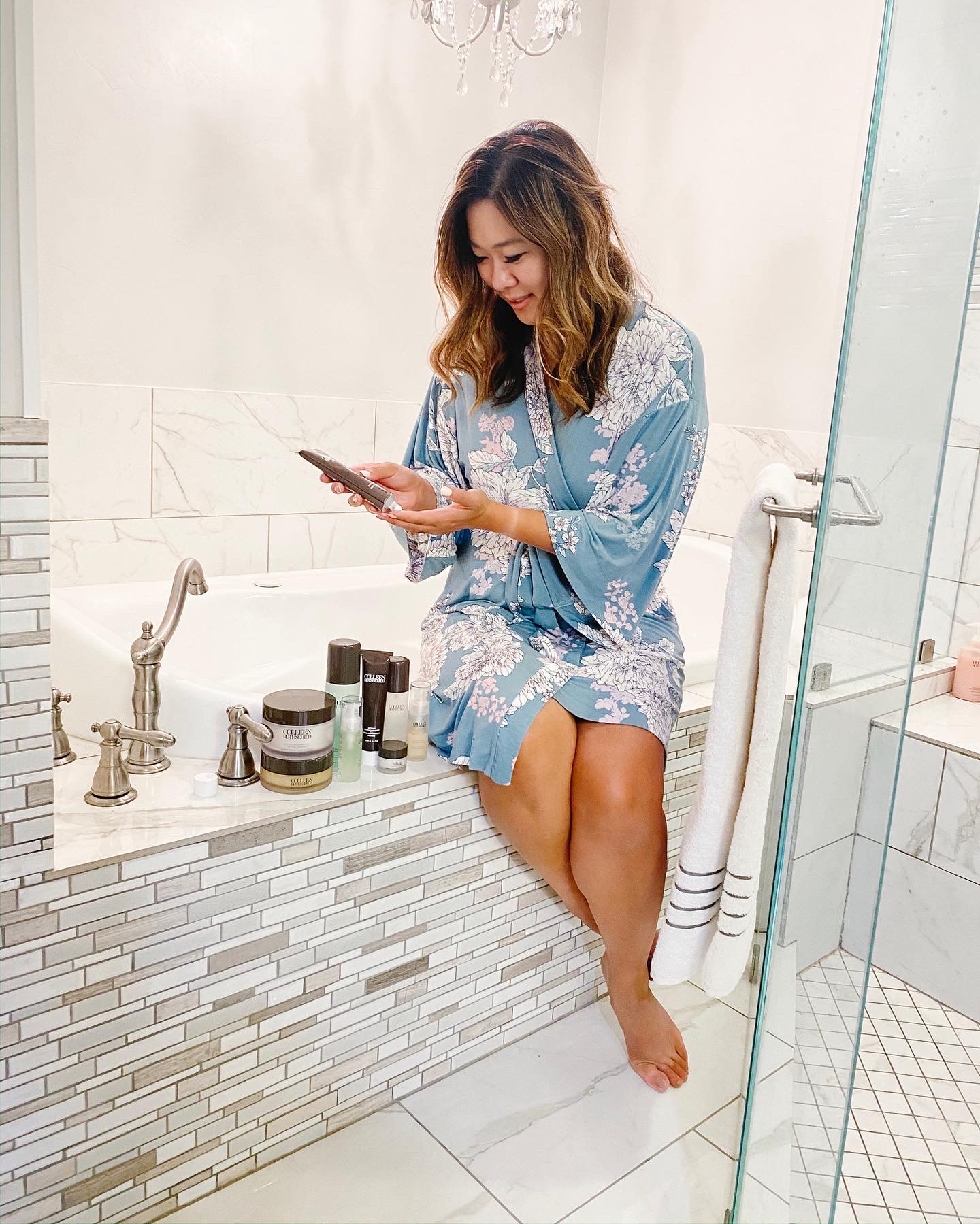 Last week I shared my Colleen Rothschild nighttime skincare routine, but I wanted to recap my top favorite products that are part of their Best Sellers because they are running a SALE right now! You can get 25% off Skincare Best Sellers with code BEST25!!
1. Radiant Cleansing Balm – This is the product that first turned me on to this brand and I was hooked!! It is like a spa treatment cleanser on your face, it melts your makeup off, smells amazing, and really does a great job at cleansing my face! It also really leaves my skin softer and more radiant as well! You rub the product together and apply to dry skin and massage all over face. It comes with a muslin cloth that you can place over your face for a mini facial and wipe off.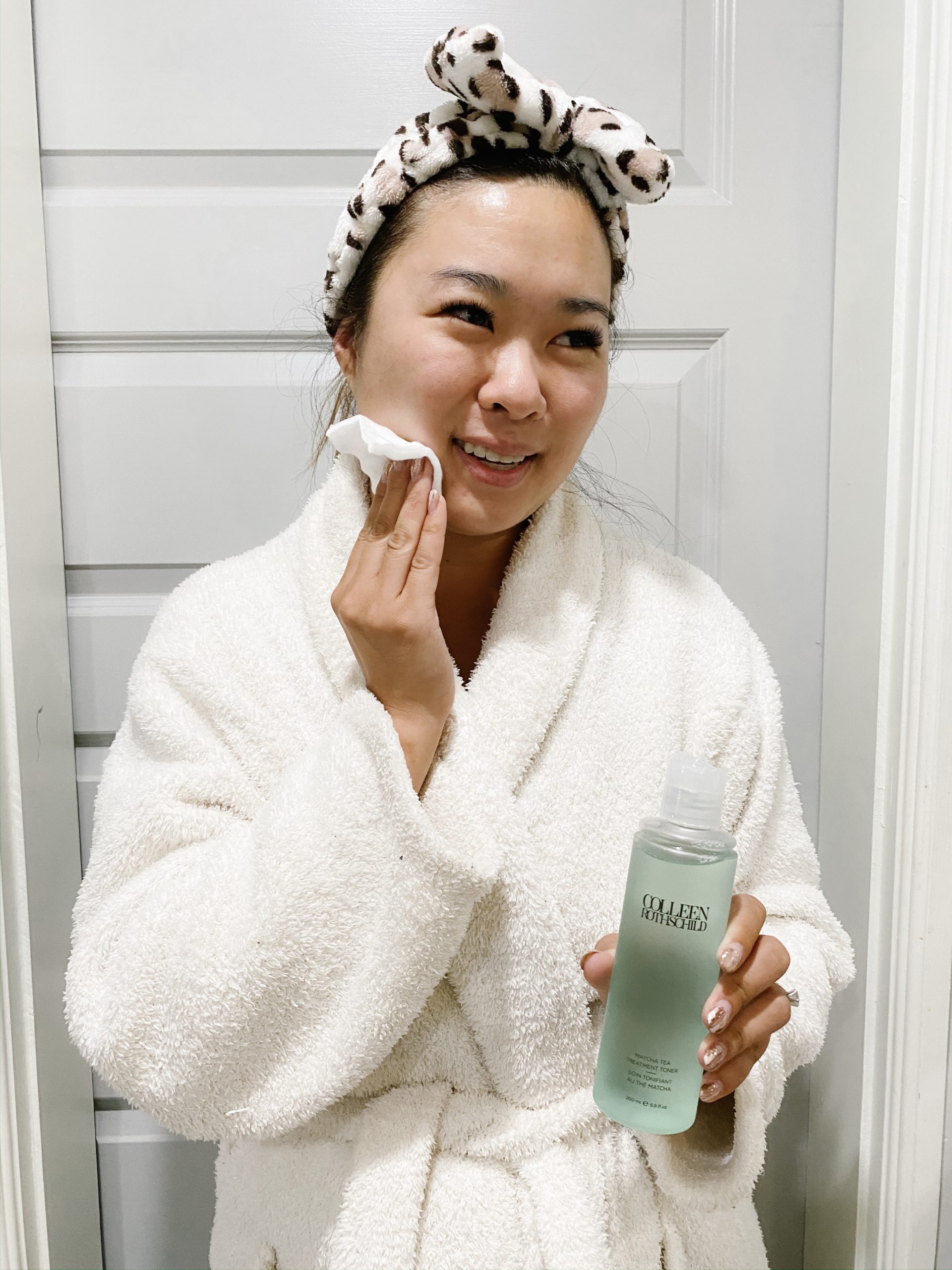 2. Matcha Tea Treatment Toner – So sometimes I get lazy and don't go through my entire skincare routine (even though I know I should), but I will not forget to use this toner!! I use this after cleansing and it helps to remove any stubborn impurities, absorbs oil and minimizes the look of pores. And not to mention, it smells AMAZING!!!! I highly recommend this product!!
3. Glycolic Acid Peel Pads with Blue Agave – I only use this about every 3 days, but it exfoliates my skin to really get into that skin-clogging dirt. It's a little harsher than the other products which is why I don't use it every night, but it is great at helping to reveal a brighter complexion.
4. Mandelic Acid Radiance Serum – Adding serums to a nighttime skincare routine I feel like can be something that is skipped often or forgotten, but there are so many great benefits to it! It helps refine skin texture and tone and reduces appearance of fine lines! I usually use a jade roller to apply this!
5. Complete Eye Cream – When I polled my followers a few months ago on eye cream recommendations, this was a popular pick! I love this for helping prevent wrinkles, fine lines and puffiness around the eye area.
6. Sheer Renewal Cream – This is an amazing lightweight moisturizer that has a powdery finish and is not oily! This is probably one of their most popular products!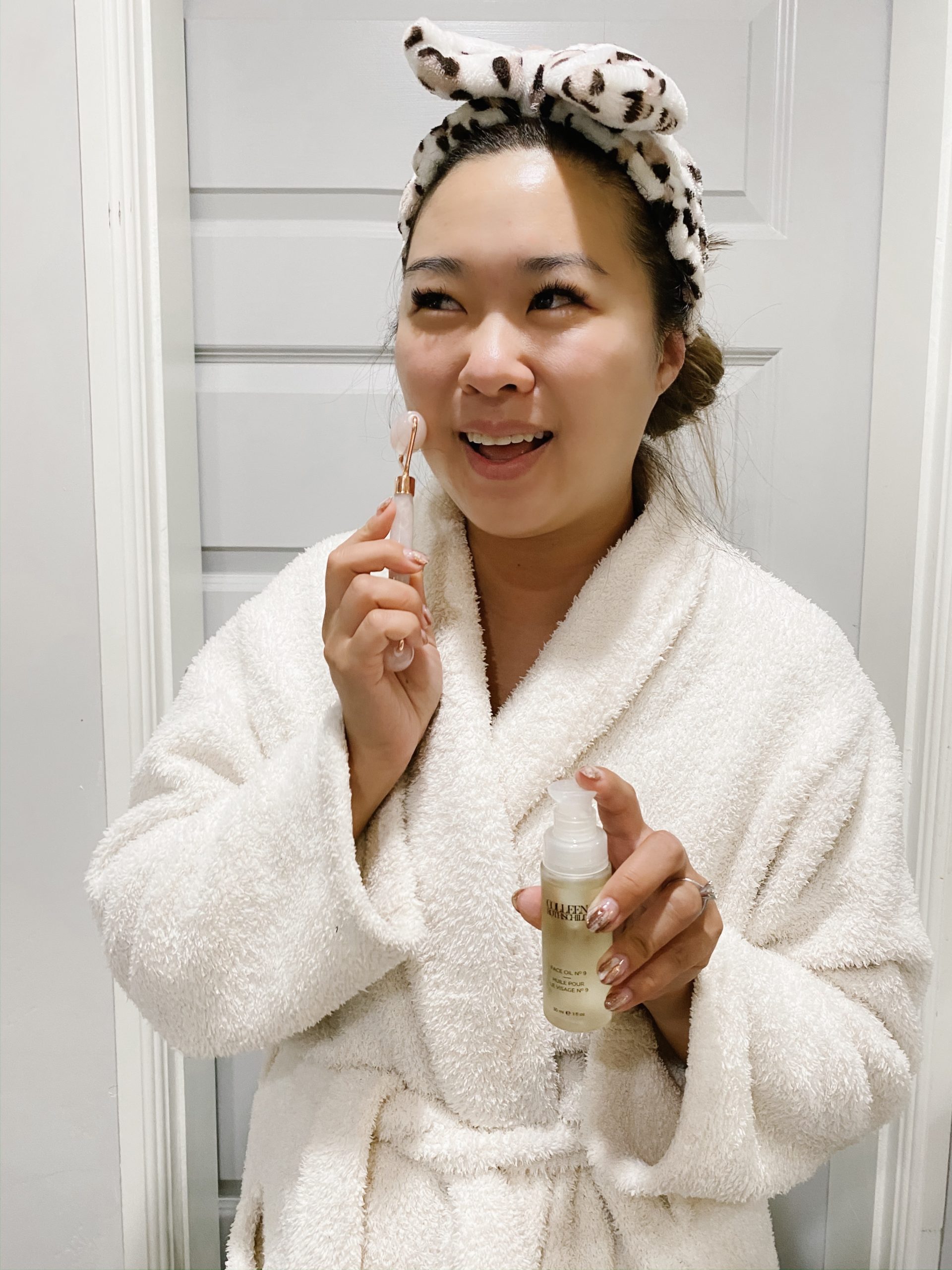 7. Face Oil No. 9 – This is usually the last step of my skincare routine and probably one of my new favorite products!! It provides a serious moisture boost for your face and I know that especially in the dry winter months, this will be essential. We have pretty dry air year round in Utah though, so this is like a necessity for me!! I can immediately see my face looking brighter after application. And although it has oils, your face will absorb it and won't cause you to break out overnight.
8. Intense Hydrating Mask – Who doesn't love a relaxing and hydrating mask treatment a few times a week that leaves your skin SUPER soft!? This is the newest product to my weekly line up and I'm in love! Some of the reviews says it helps with sunburn and flaky skin too!
The Best Seller sale for 25% off Skincare favorites only runs for a couple of days, so don't forget to use code BEST25 for 25% off all the products mentioned above!!
This post is sponsored by Colleen Rothschild, but all opinions expressed are 100% my own.