Happy New Year!!! Oh my gosh, how crazy is it that 2020 is over?!?! This year has definitely been one of the craziest and hardest years for so many of us and I can only hope that 2021 will bring good health and happiness to everyone!! 2020 was my first year doing THIS full-time… being a blogger/Instagrammer/dabbling in TikTok/influencer, whatever you want to call me and I have to say that I am thankful that this is the year I had decided to do it!! I mean imagine if I had my Healthcare IT job, blogging, AND had to be a stay at home mom/help with virtual school, it would not have been possible!! :/
But honestly, I do feel like this crazy year of 2020 has brought us closer together, I've really gathered a sweet community of friends *YOU GUYS* and I have enjoyed our laughs and cries via Instagram DM/emails, and more!! I love that I have been able to help you find products that make your life easier, help you style outfits (even if it's just to wear at home), but really, my hope is to help YOU be the BEST YOU that you can be. SO anyways, it was FUN to look back at what the TOP 20 BEST SELLERS OF 2020 were… and here they are!!!
20. Adidas Cloudfoam – These sneakers are super comfy, come in a ton of colors and went on sale a lot!!!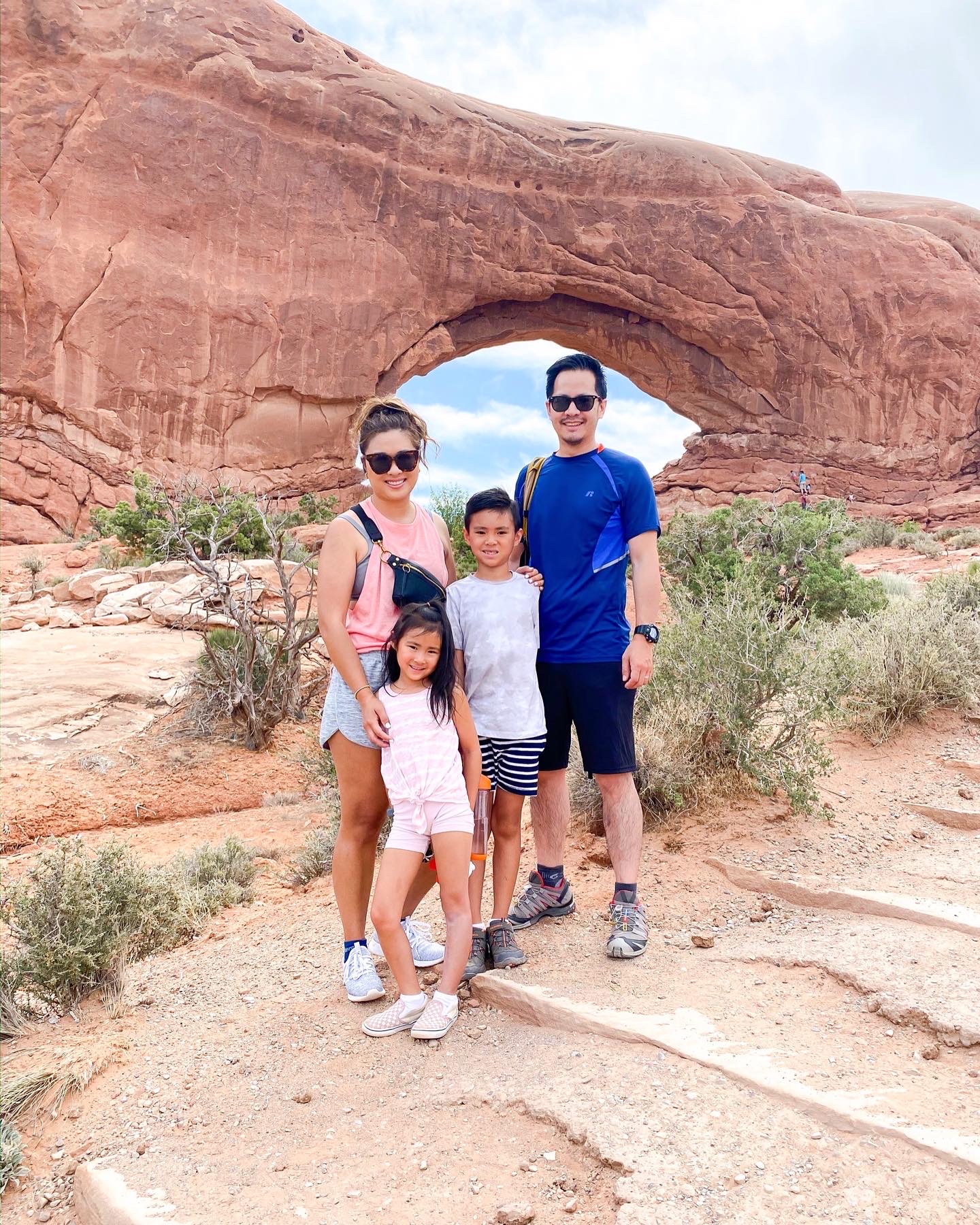 19. Soma Wireless Bralette – Since lounging is what we did a lot of this year.. this bra came in handy, for when we wanted to wear a bra! 😉
18. Luxe Scoop Neck Tank – This is one of my FAVE ever leggings tanks! It just works for working out, underneath everyday outfits like cardigans, and I own it in a bunch of colors!!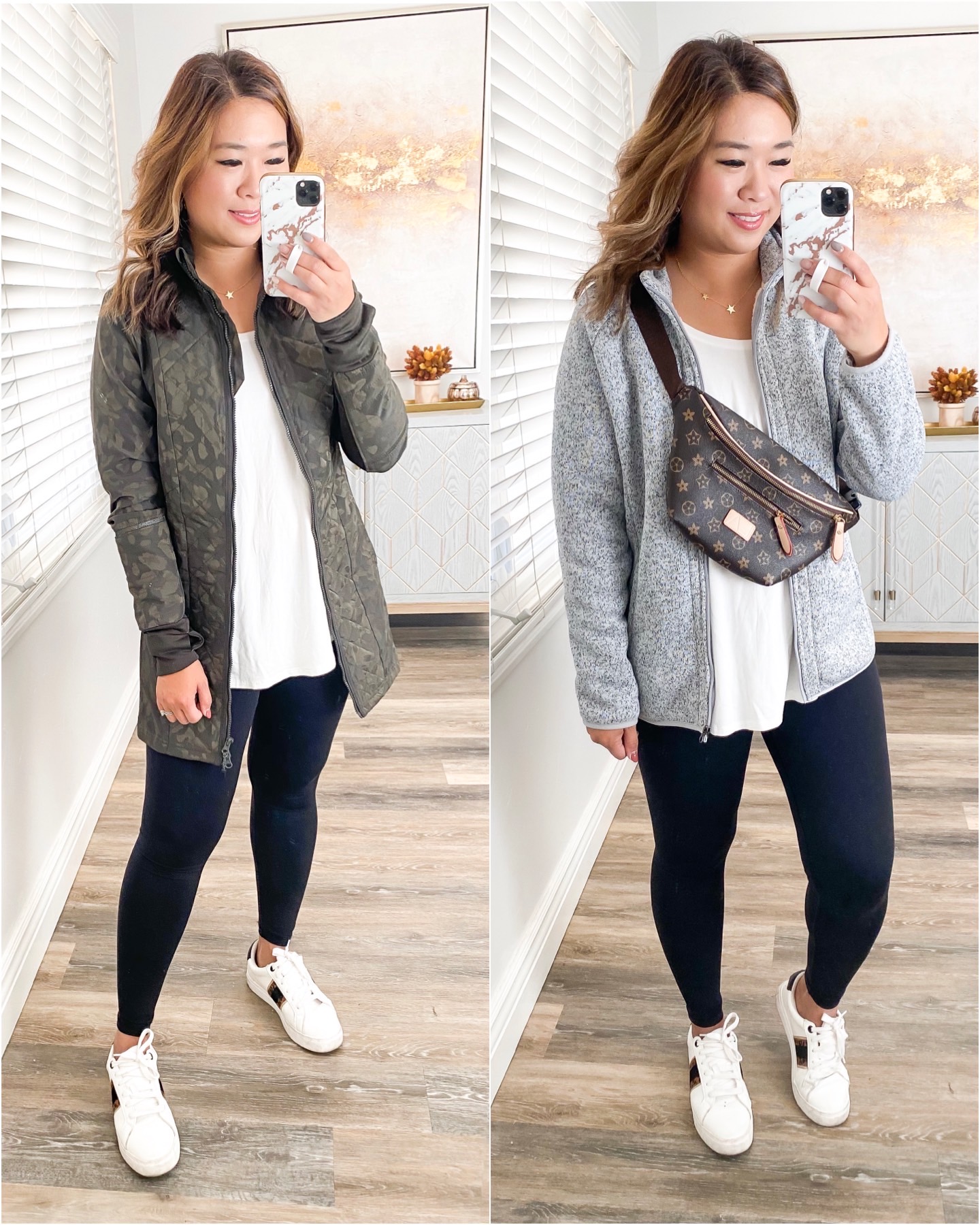 17. Cozy Lounge Jogger Pants – These are the perfect lounge / PJ pant. Just SO SO good!!
16. Ruffle Sweater – This ruffle sweater was a recent popular one! It's so pretty and I love it in black!!
15. Aerie High Waisted Leggings – I mean are we surprised here!? I think I wear these like at least twice a week and I can imagine that many of you are in the same boat!!!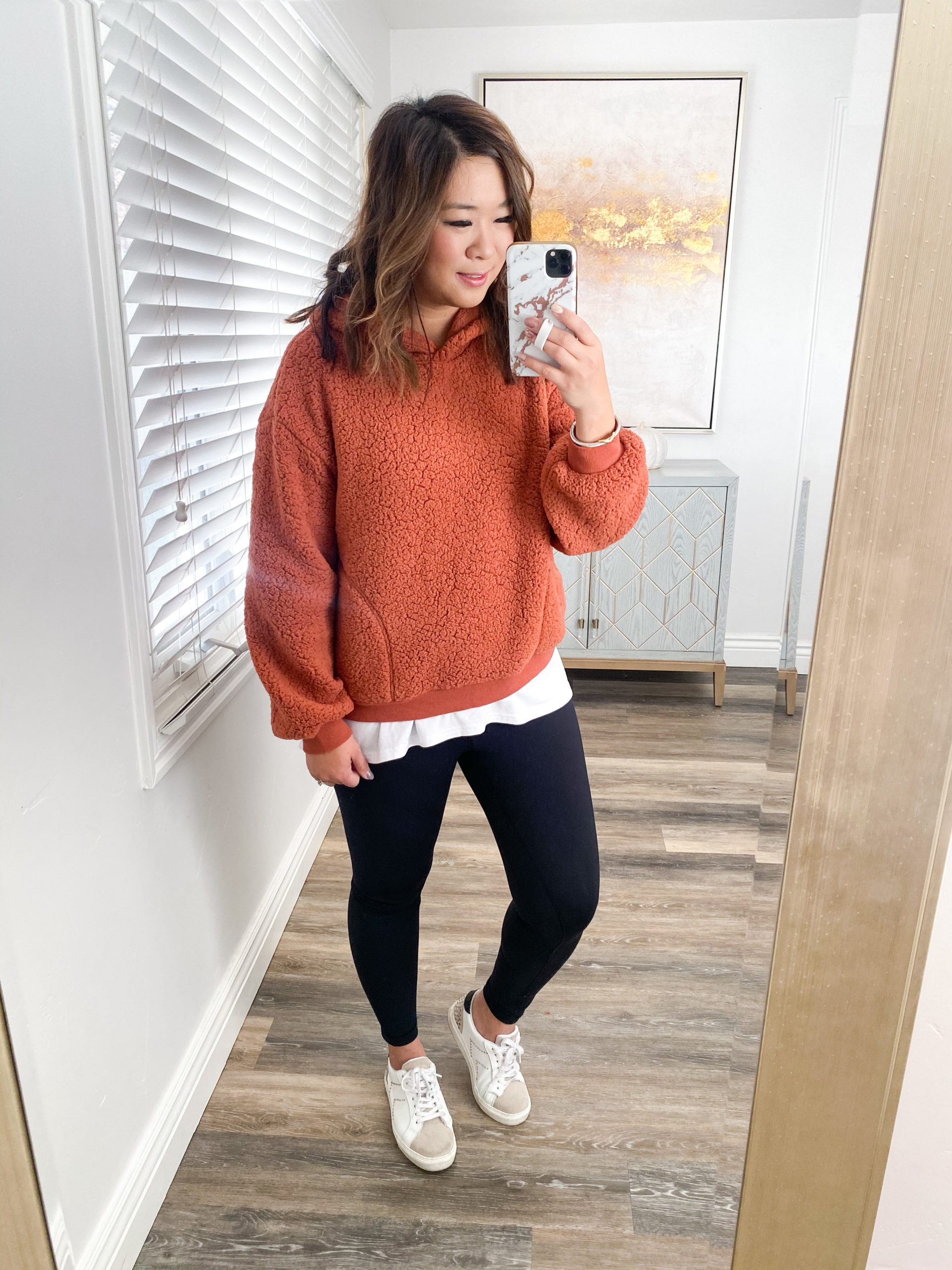 14. Time and Tru Crewneck Pullover – A super soft and comfy shirt for less than $10??? I mean, SOLD!!!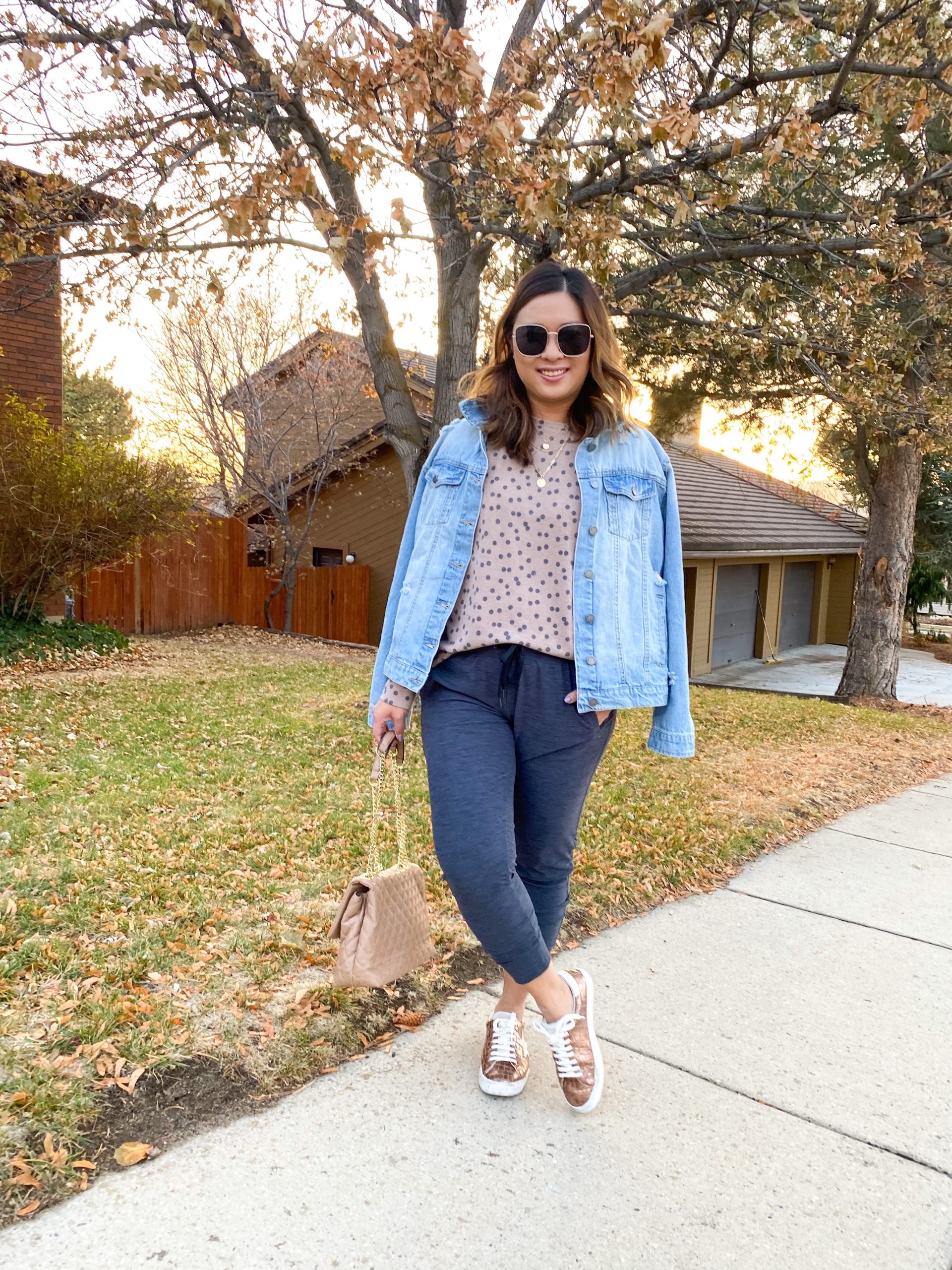 13. DSW Nice Espadrille Sandal – These were a super popular sandal in Spring/Summer time! I love the detail and they are super comfy too!
12. Target Sweater Dress – This one was so popular that I know a lot of us got it in 2 colors!! It was just the perfect classic sweater dress that you can dress up or down!!
11. Always Pan – THE PAN OF THE YEAR!! We all stayed in and cooked a lot more this year and I love how this pan is so PRETTY, but also comes with a steamer basket and a spoon!!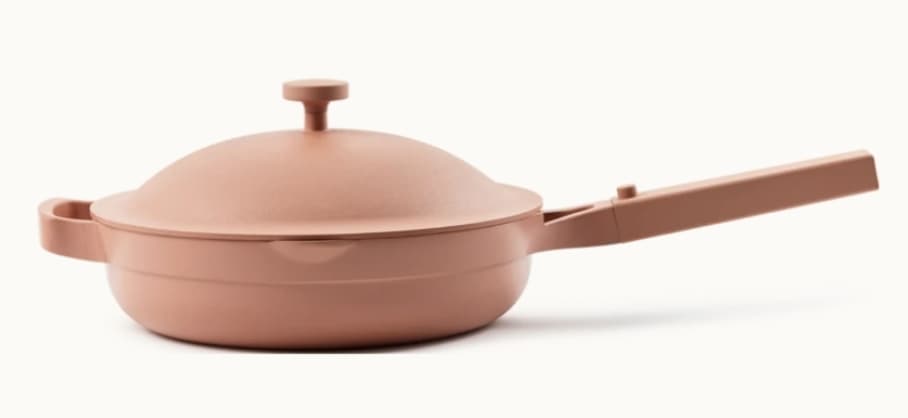 10. Bookstacks – These are the perfect personalized home decor piece!! Use code SANDY for 10% off!!
9. Pullover Tunic Sweater – This is the perfect affordable sweater to go with leggings!! LOVE it and it comes in several colors too!!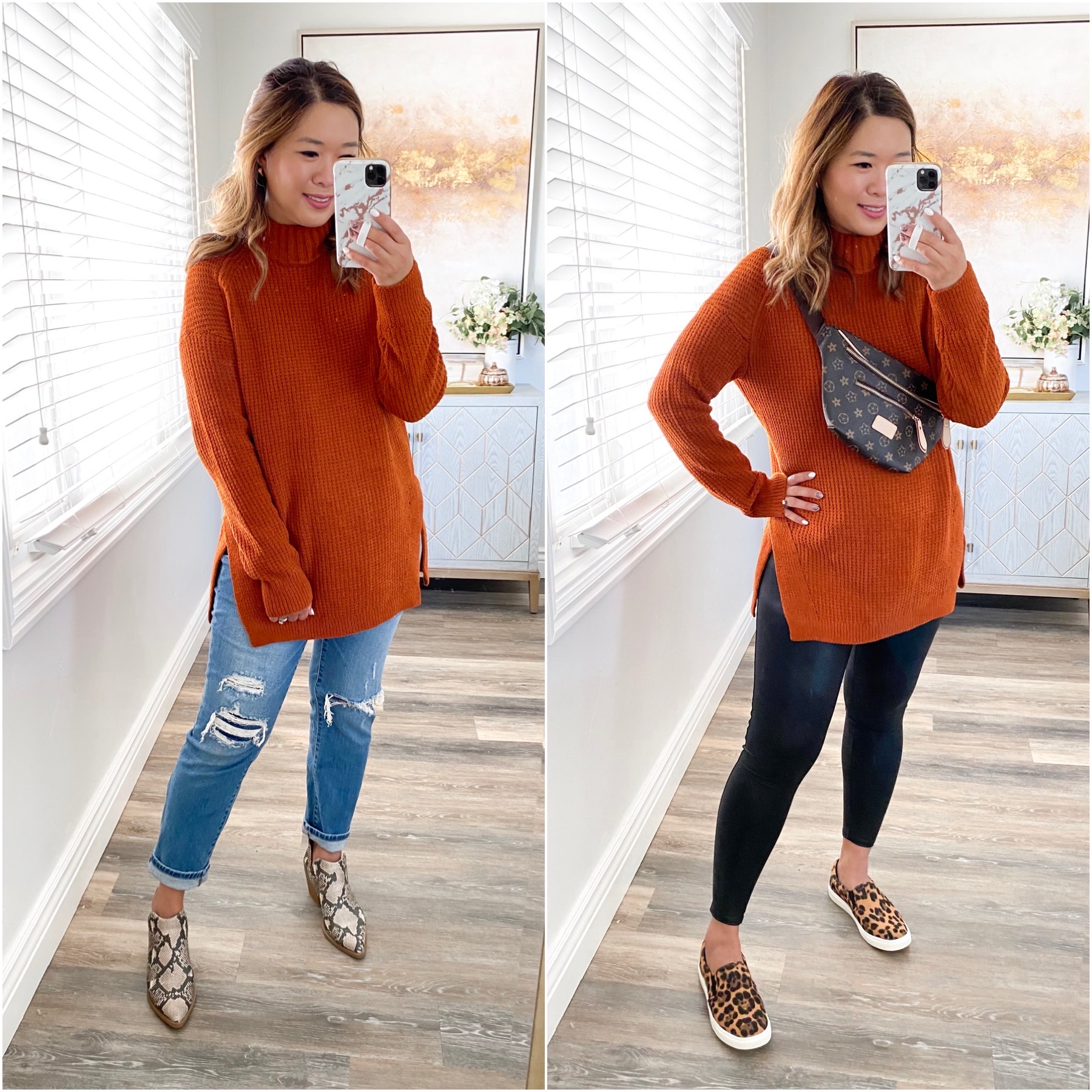 8. Target Tank Top – This tank top was super popular for a more fitted look in the Summer time, but works under cardigans and blazers, etc.!
7. Juliette Blazer – This gorgeous blazer is such a classic, works great over a casual outfit or a workwear one!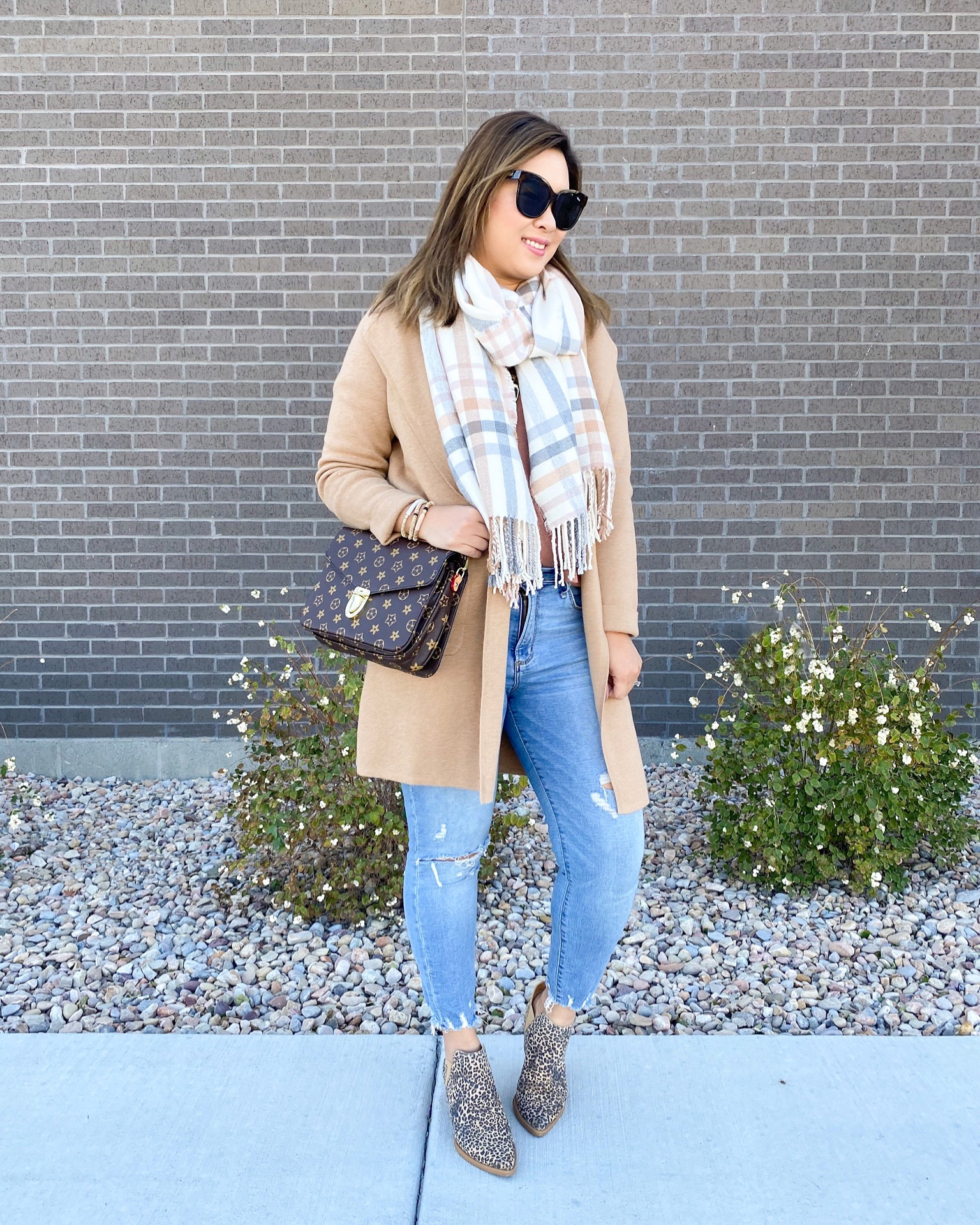 6. Aerie Leopard Swimsuit – This was hands down my fave swimsuit of the year! The leopard print, the flattering wrap style and the size options (I wore Small Long)!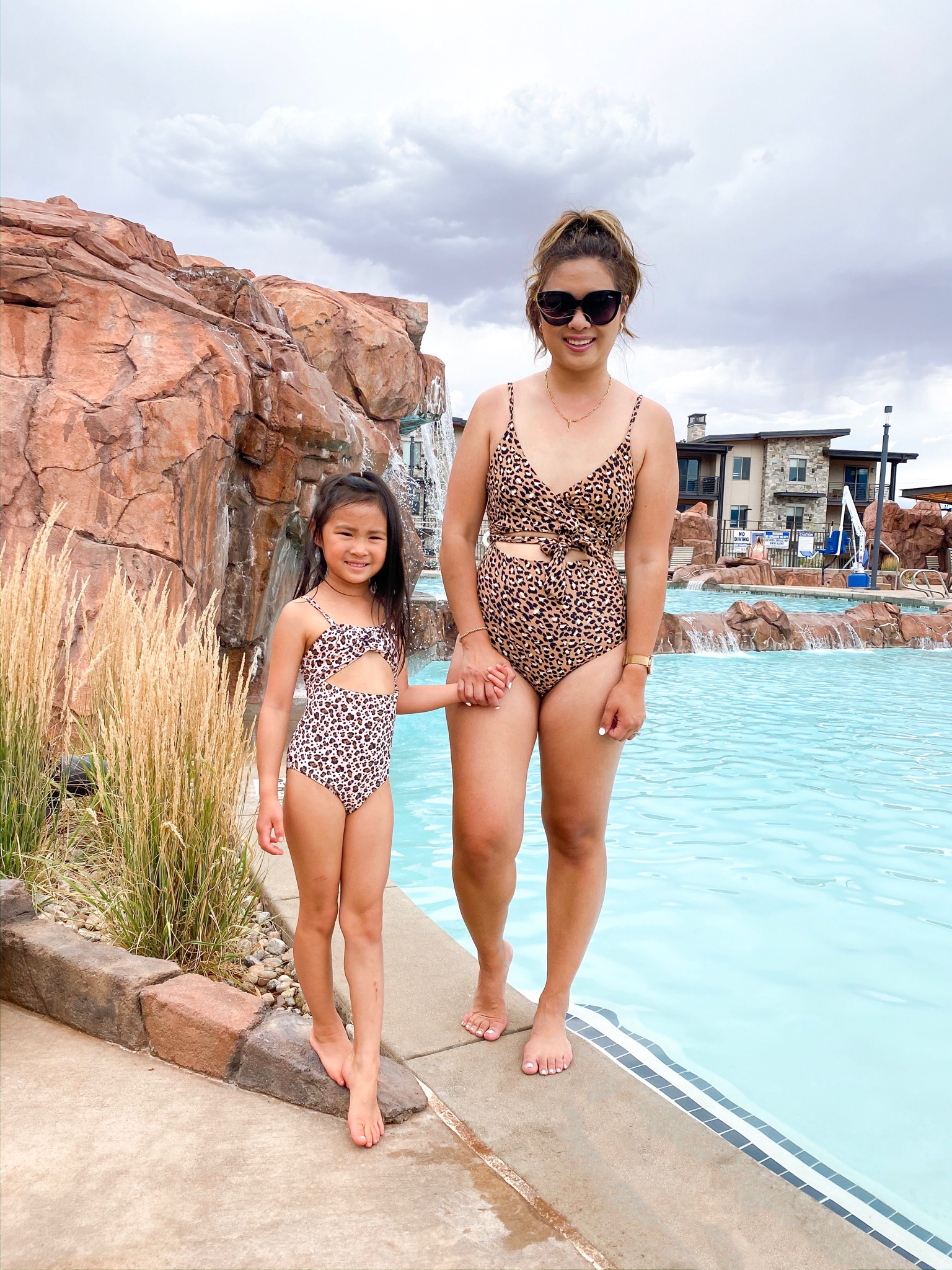 5. Amazon Sunglasses – The most affordable sunnies that look amazing on everyone, I swear! They take forever to ship, but are SOO worth it!! They look and feel like a designer pair!!
4. Soma Wireless Bra – THE BRA OF THE YEAR, the one I wear most out of all of my bras! It has support and lift and is SOOO comfy!!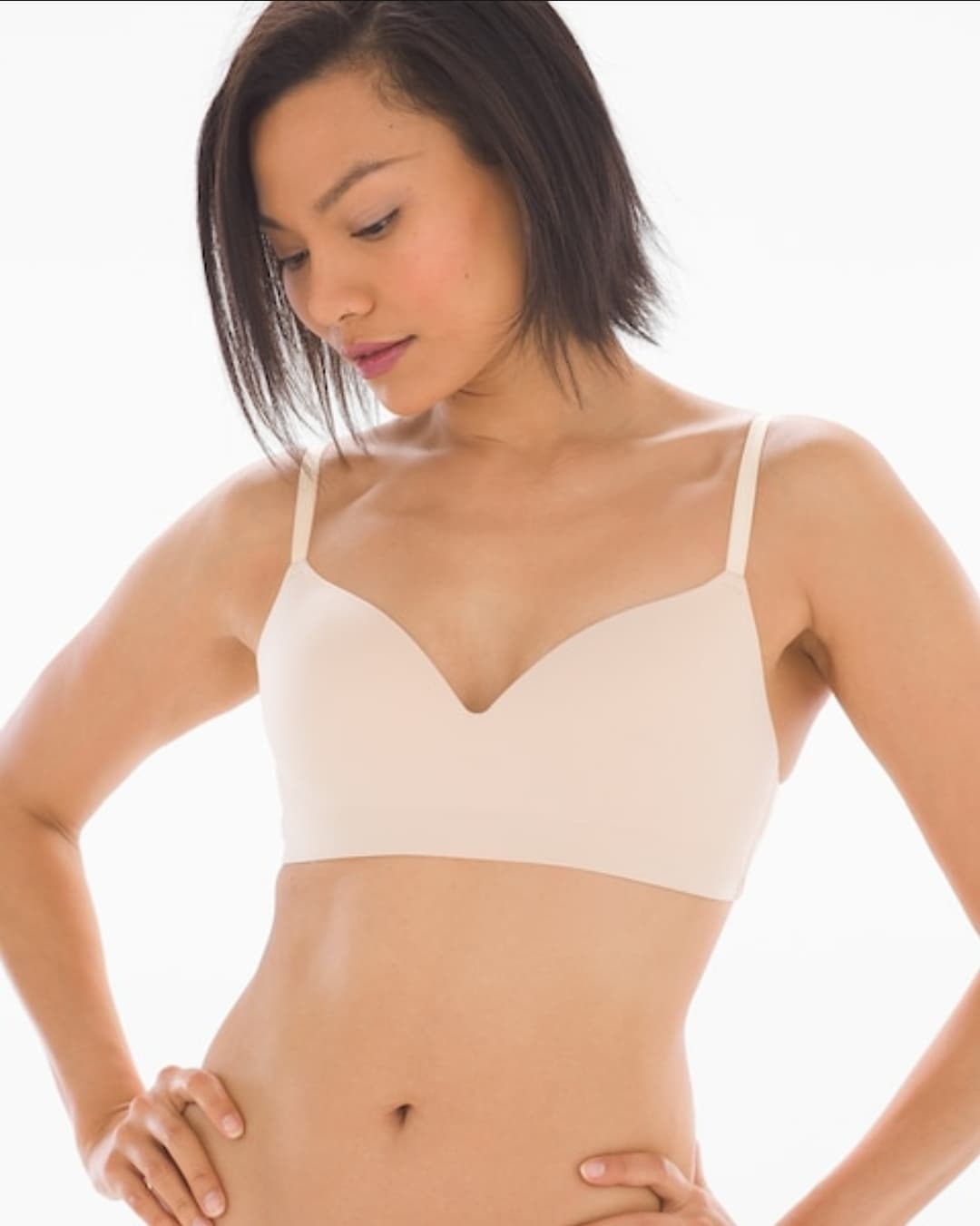 3. Miss Mouths Stain Treater – This was everyone's fave for removing dirt and stains out of clothing!! Works SO well!!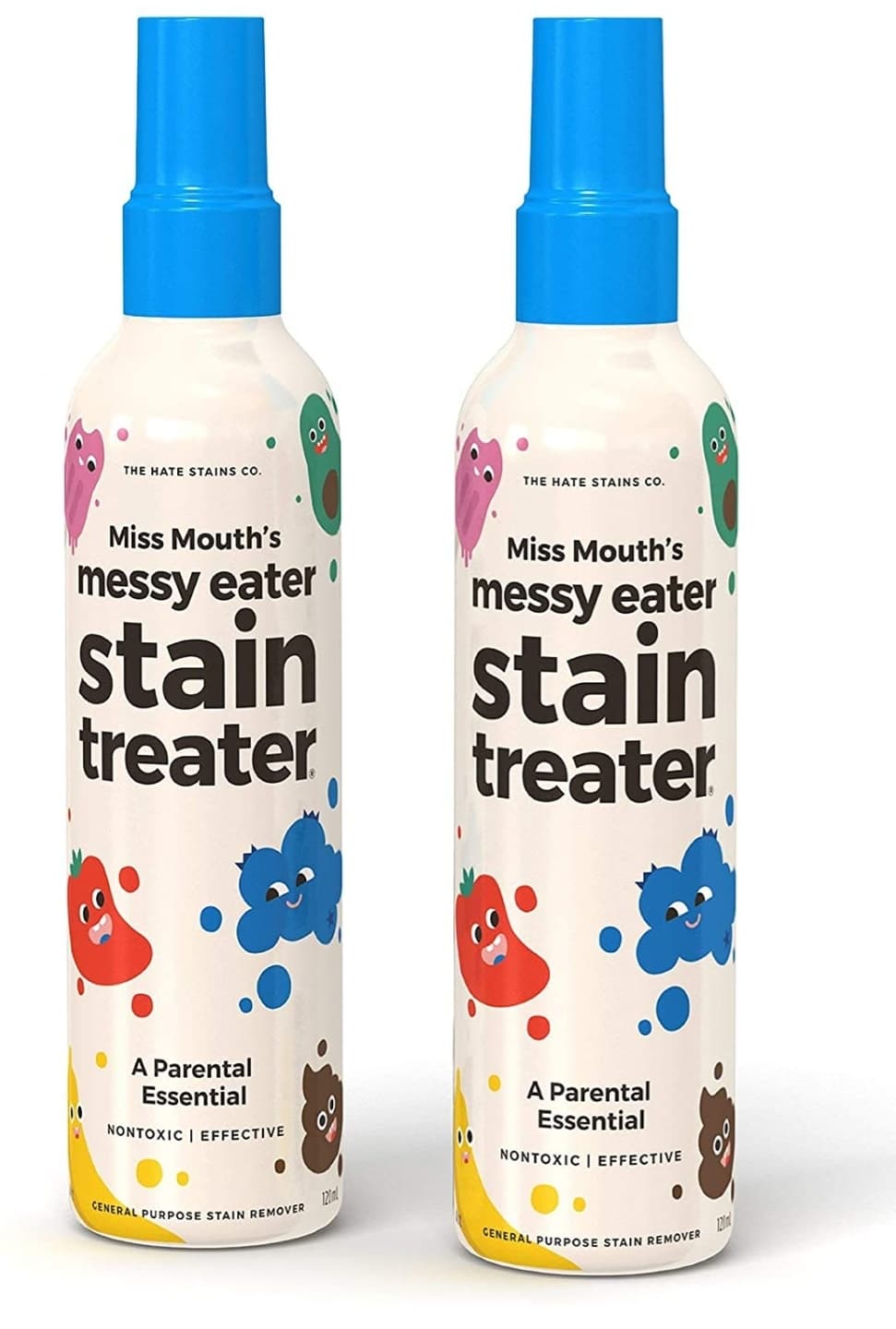 2. Makeup Sponge – These sponges are my fave for applying makeup!! You can use code SANDY20go for 20% off which makes them even more affordable than they already are!! I love how dense they are!!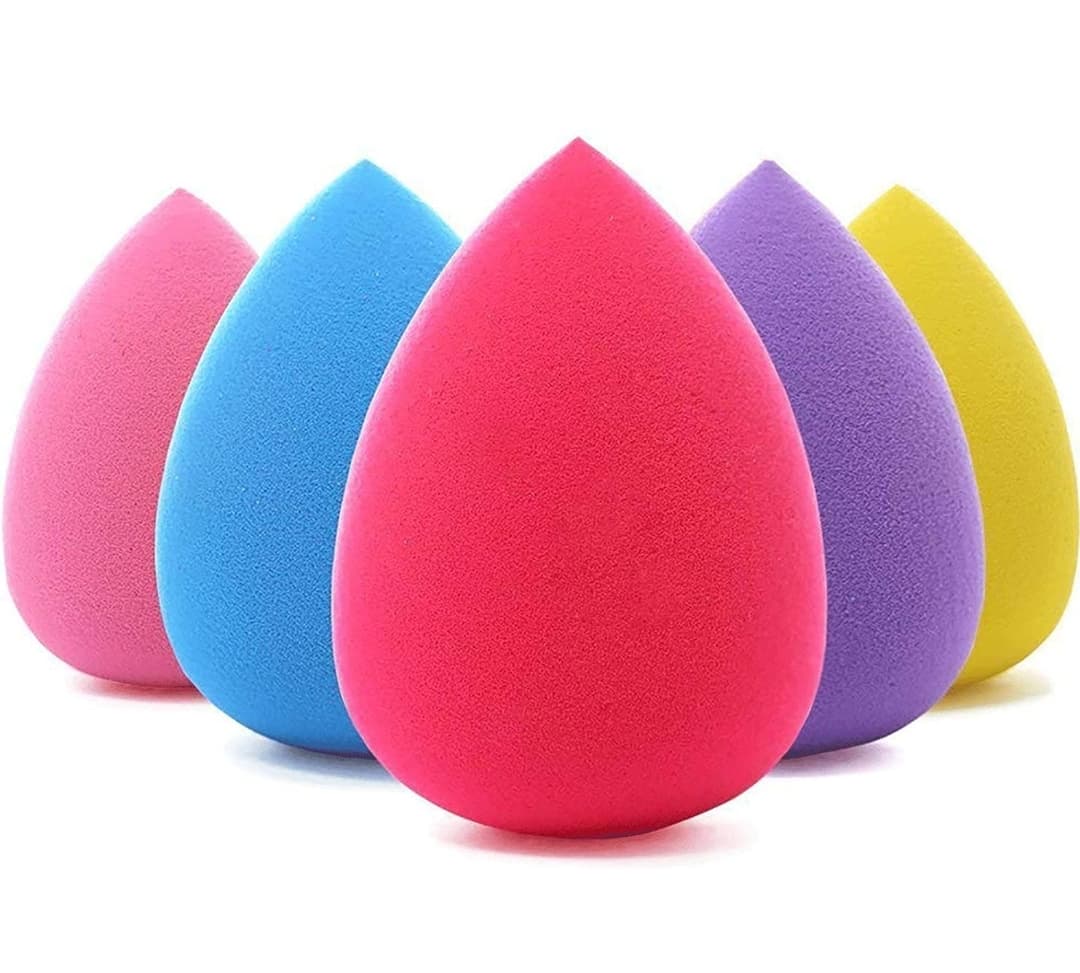 1. Amazon Low Cut Socks – These are the best no show low cut socks that will stay in place and are low enough for some of those lower star sneakers we all love!!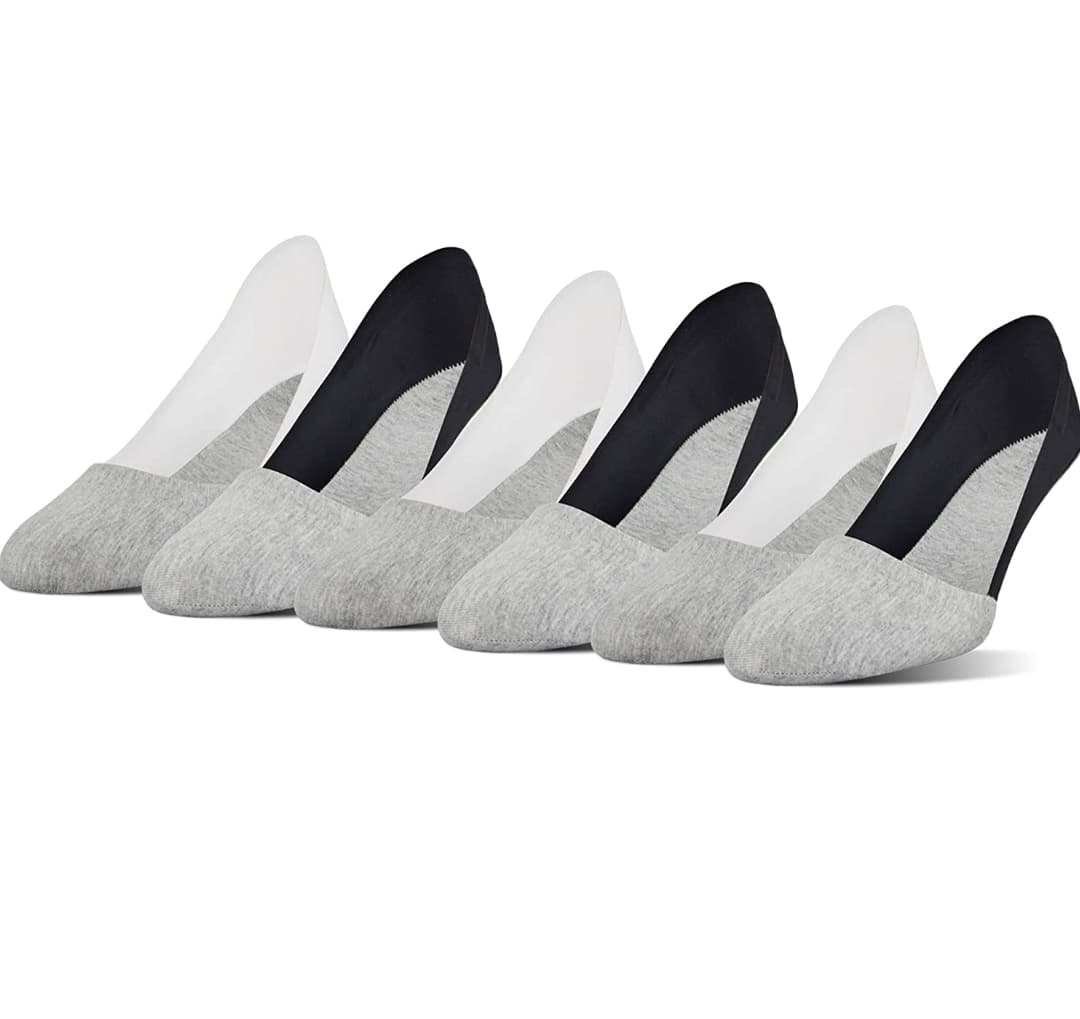 Shop this post: