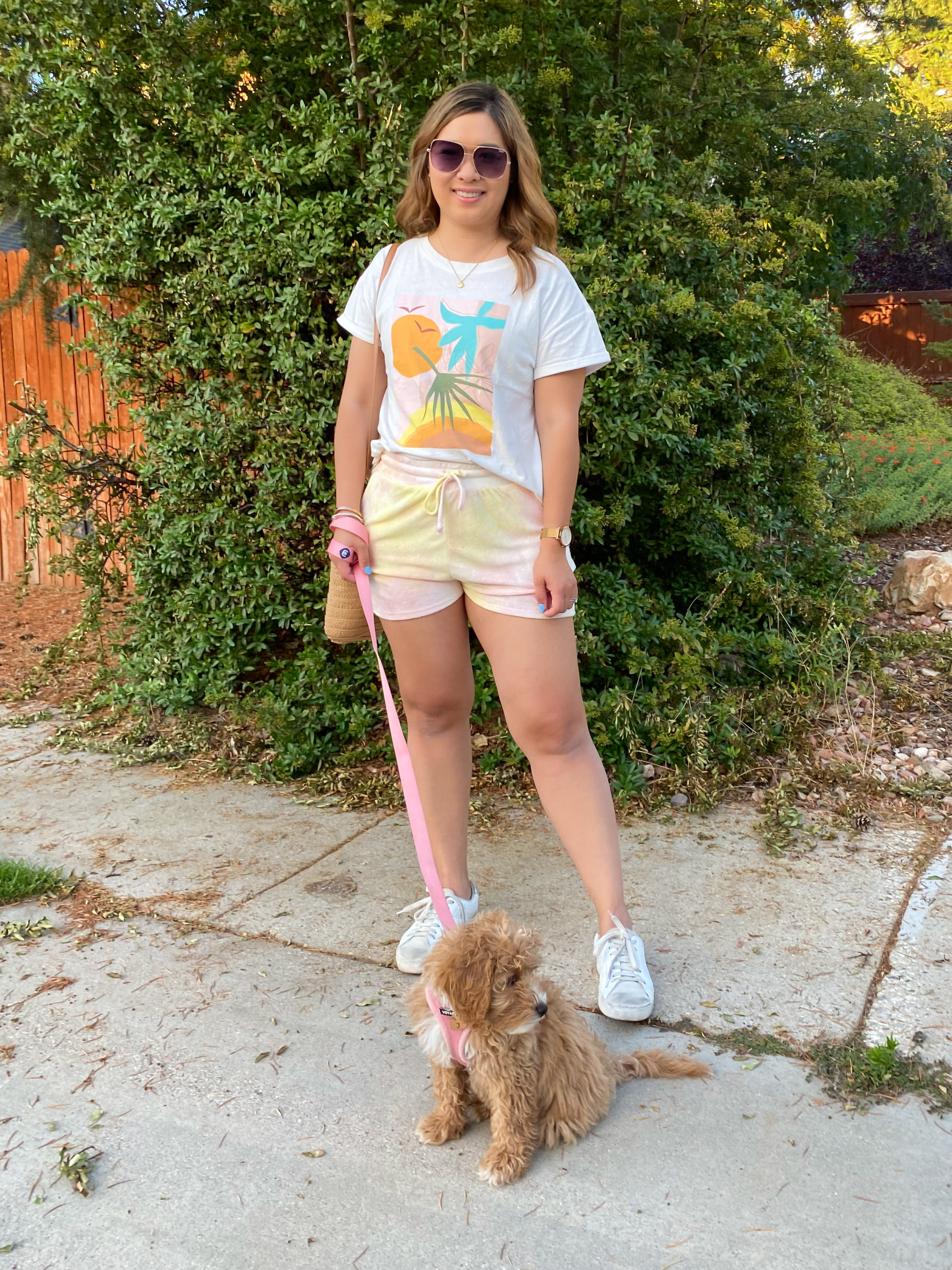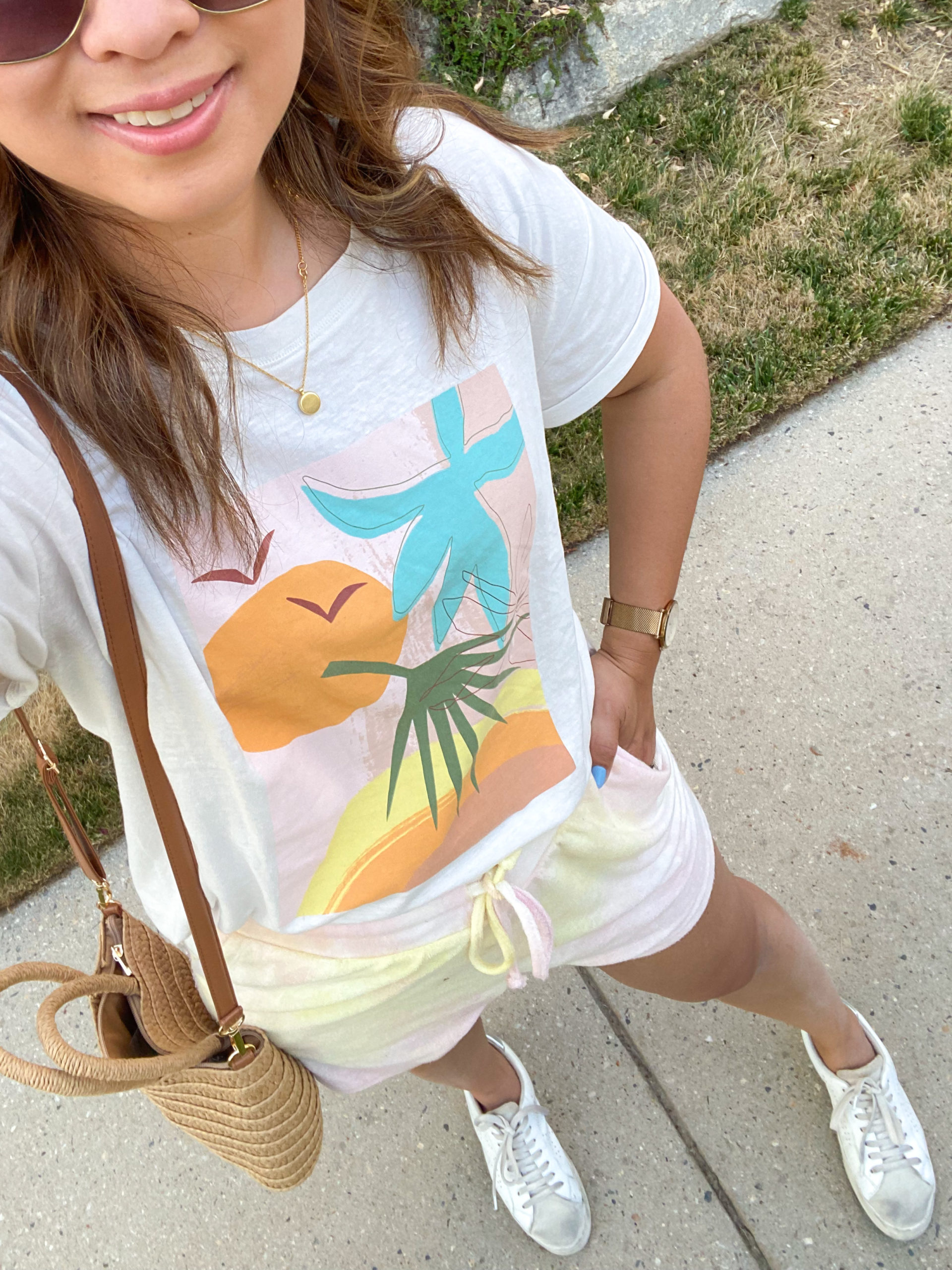 Can you believe it's already the last day of June!? Where did this month go? Well, I mean I know for me I have been busy with a new puppy!! If I am being honest, it has totally rocked our world, in good ways and in ways we did not expect haha!!! So I've been living in COMFORTABLE clothes that won't break the bank lately and you know one of my fave places to get them is Walmart Fashion! They really have been bringing it with the matching sets, everyday dresses, playful prints, swimwear and accessories too!! And you can't beat the price point on these pieces either!!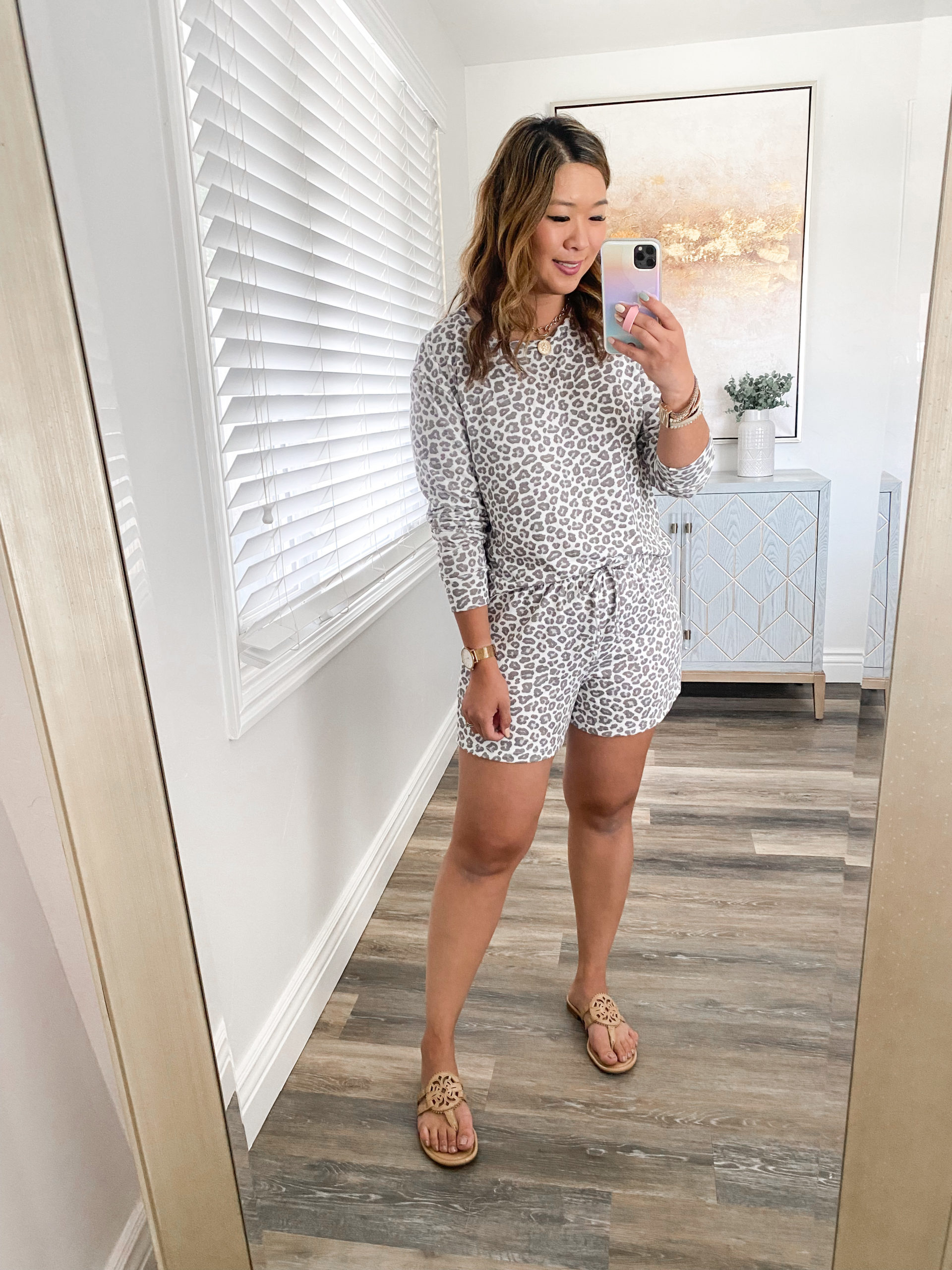 Lounge Set: Large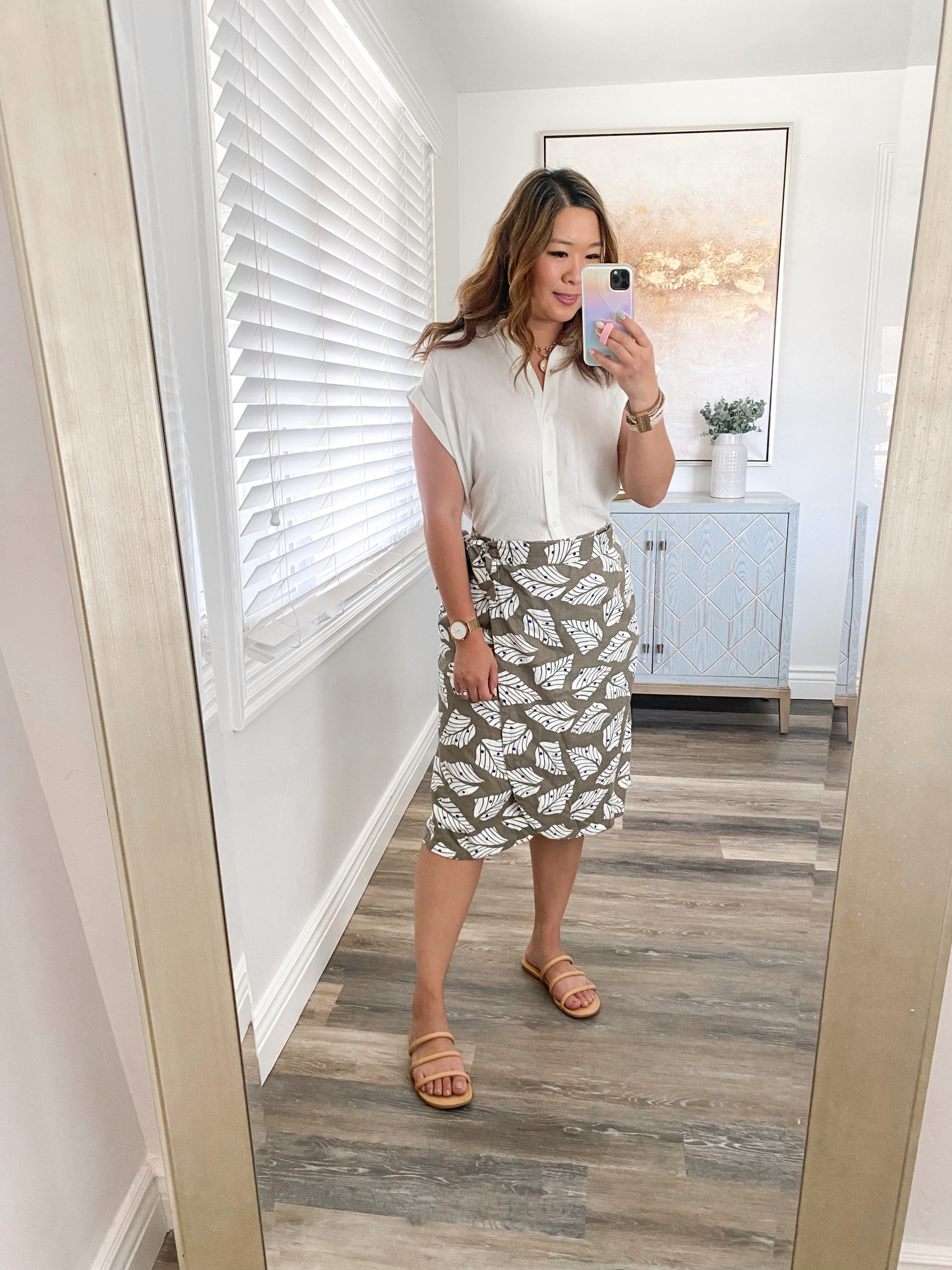 Top: Medium // Skirt: Medium // Sandals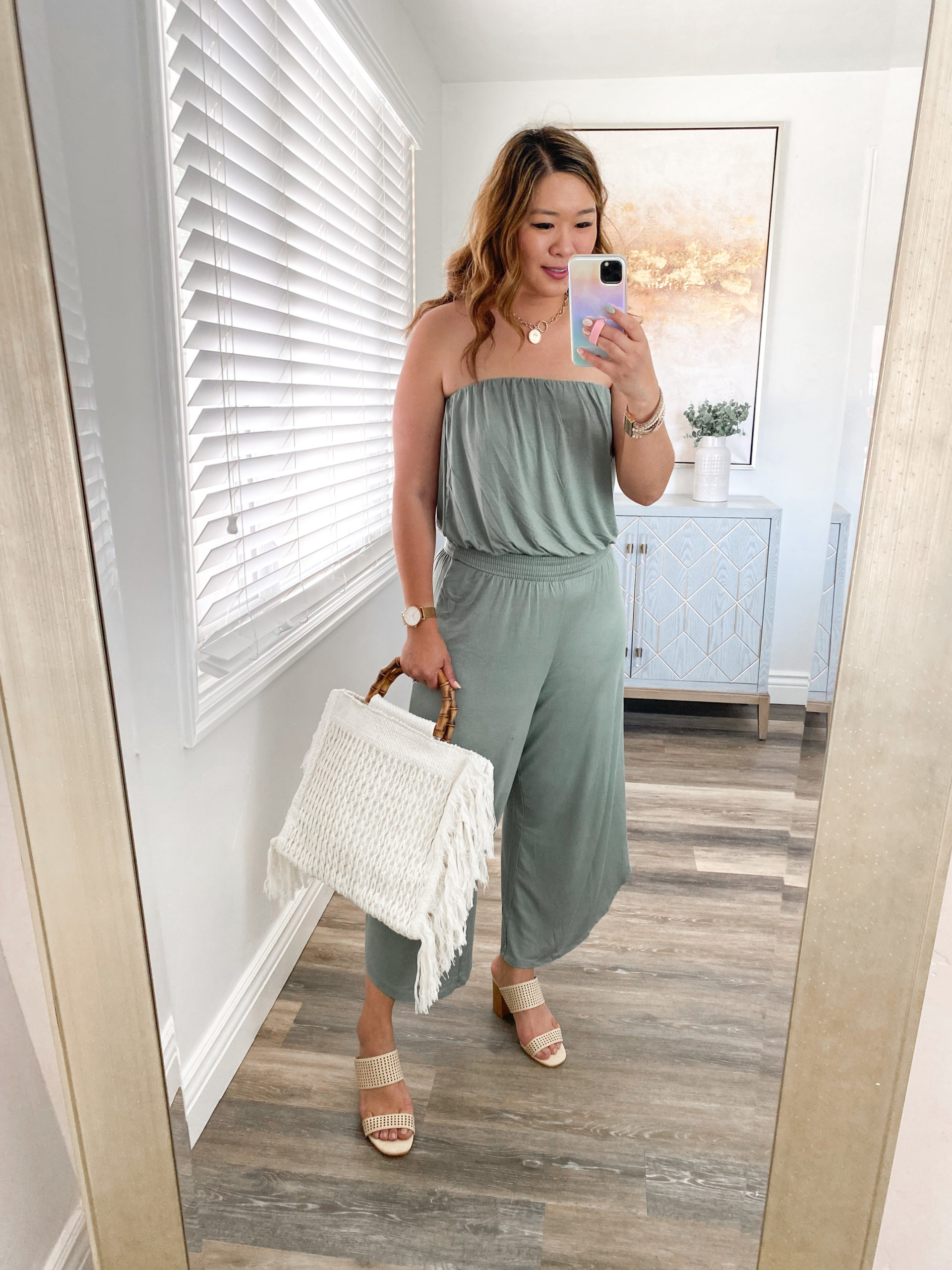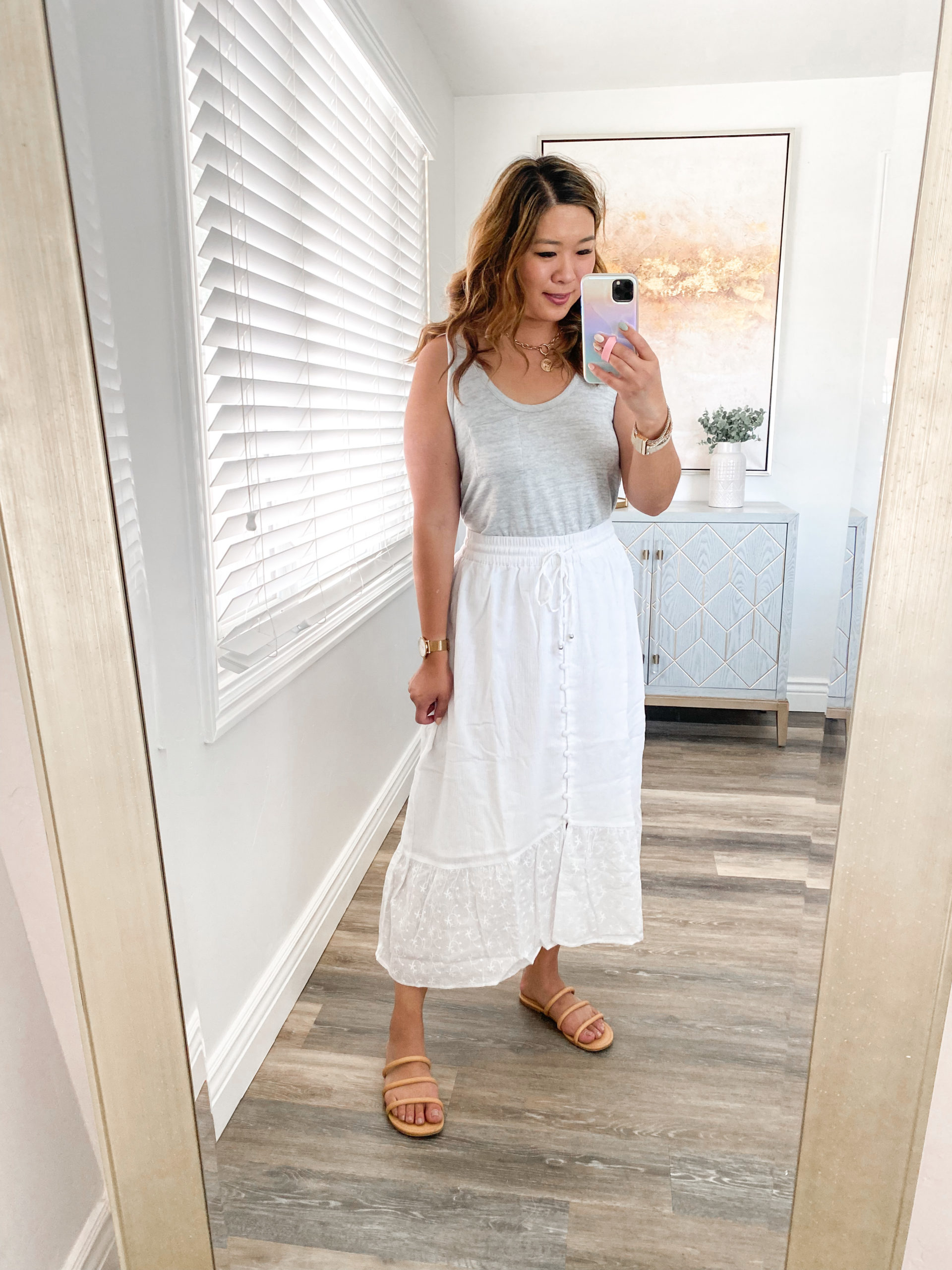 Tank: Medium // Skirt: Medium // Sandals
Shop some newer styles here:
Thank you to Walmart for sponsoring this post, all opinions expressed are 100% my own.