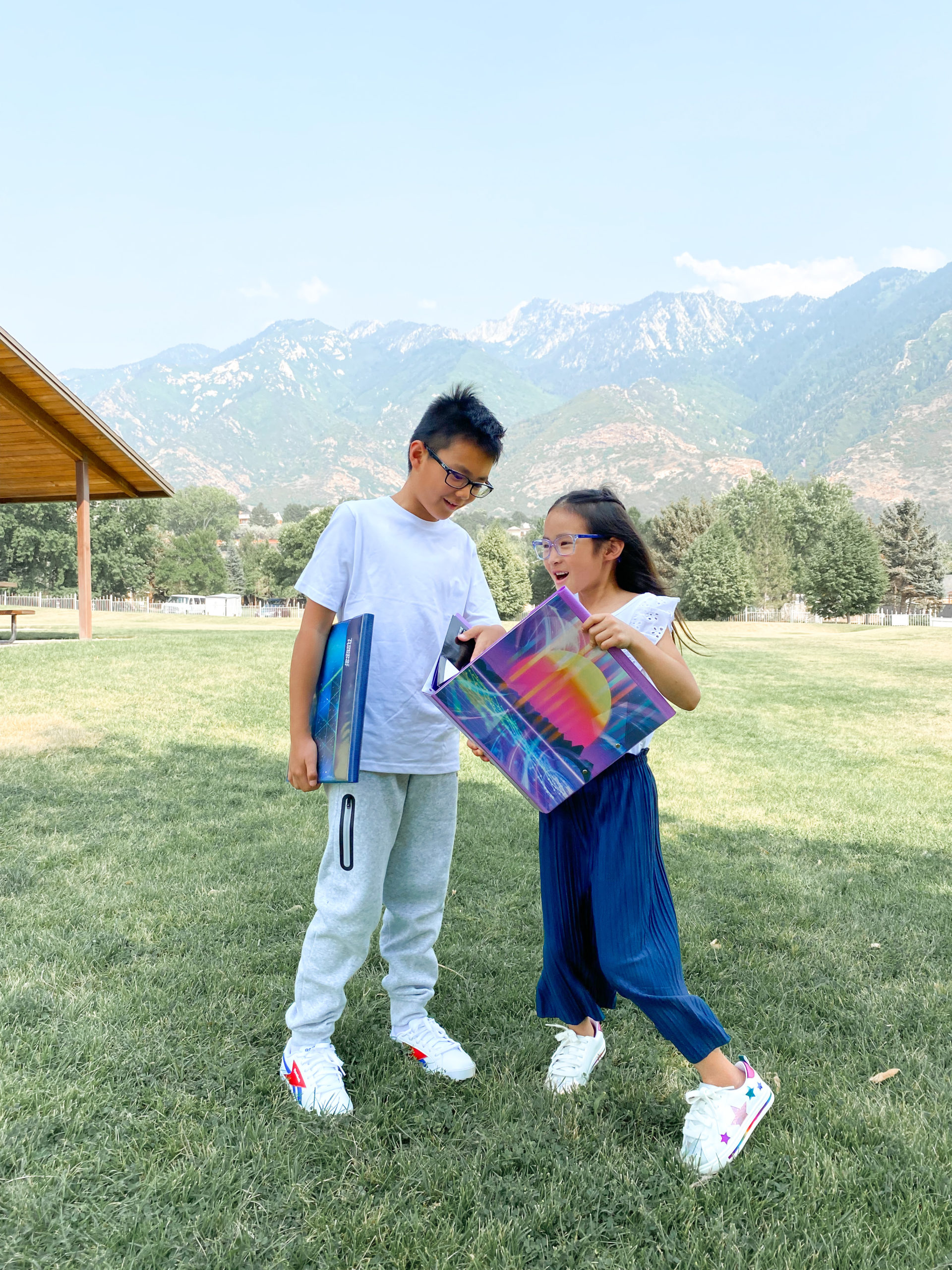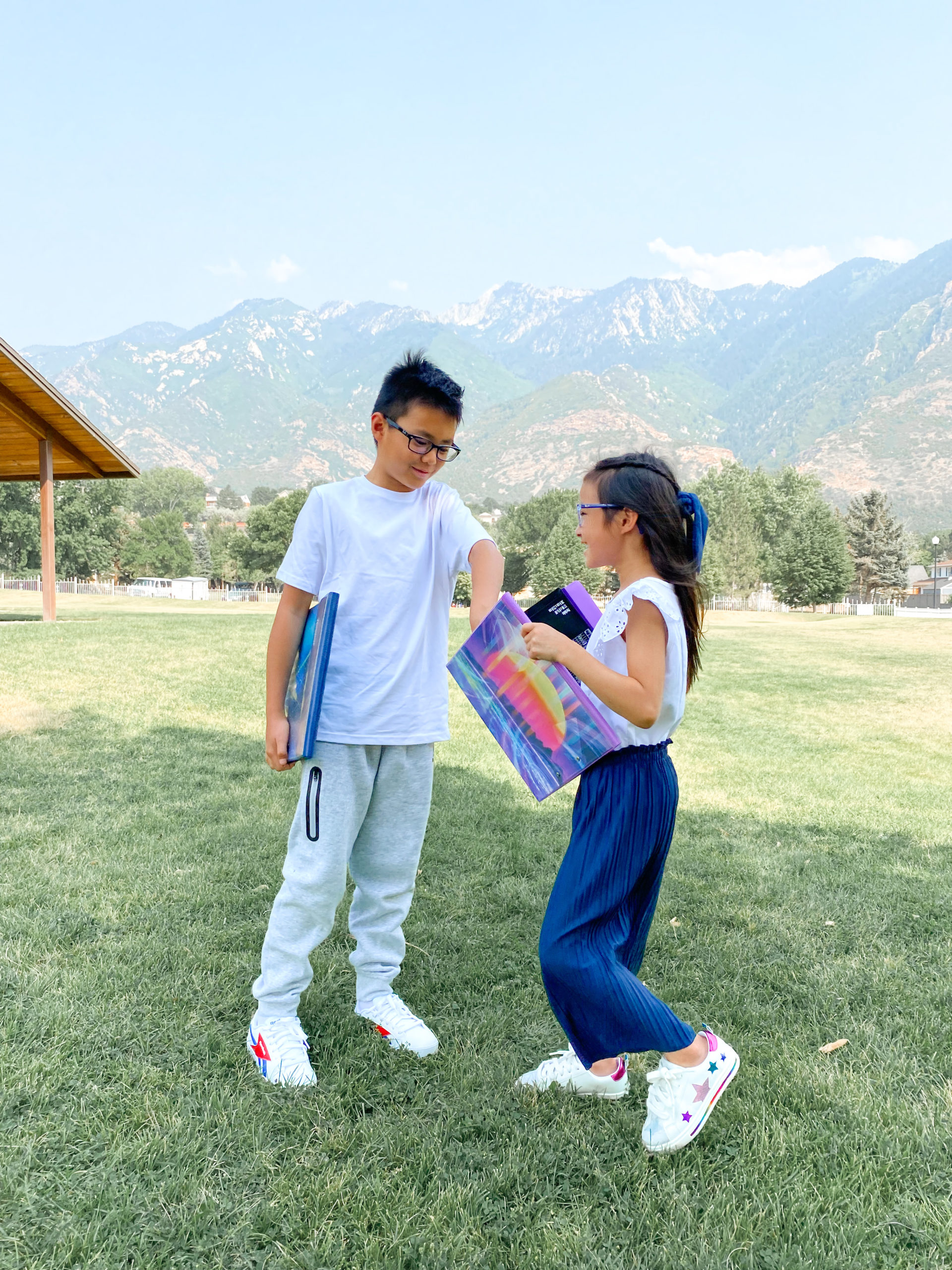 In less than a month, Austin and Vivian will be going back to school, can you believe it!? Austin will be going into 4th grade and Vivian will be going to 1st grade (and her first year doing Chinese Immersion). While I am sad for Summer to be ending, I am excited to go back into a more normal routine and I know the kids are excited to meet their new teachers and see their friends more regularly too!!
One of my favorite places to get affordable back to school fashion and supplies for the kids in store at Walmart or at Walmart.com. I love brands like Wonder Nation (they have sizes 4-18) for basics and even some trendier cute pieces for the kids, as well as comfortable clothes like Reebok athletic wear. Austin LOVES wearing his "soft pants" or sweatpants. They also just started carrying Justice for girls too (size 5-18).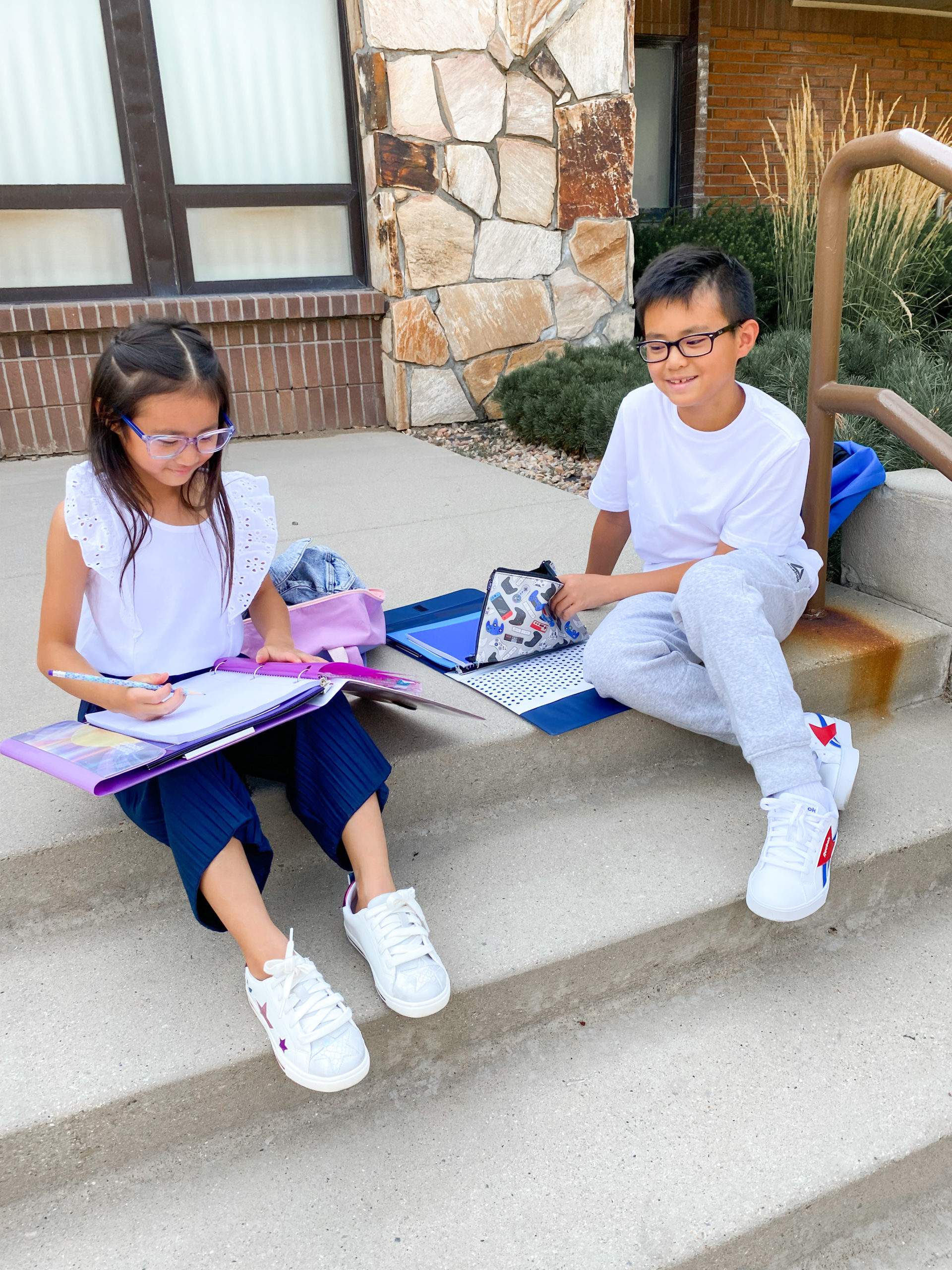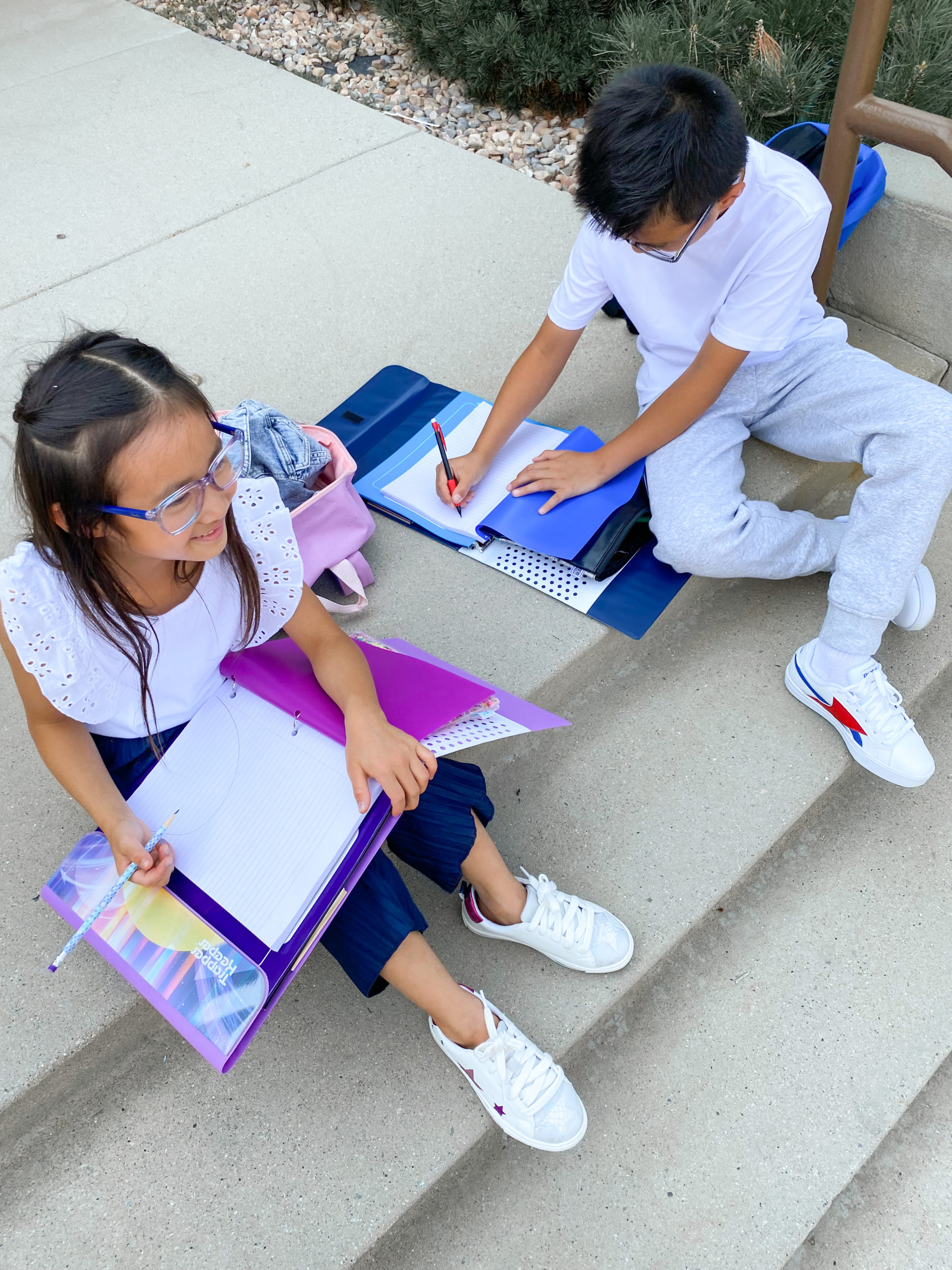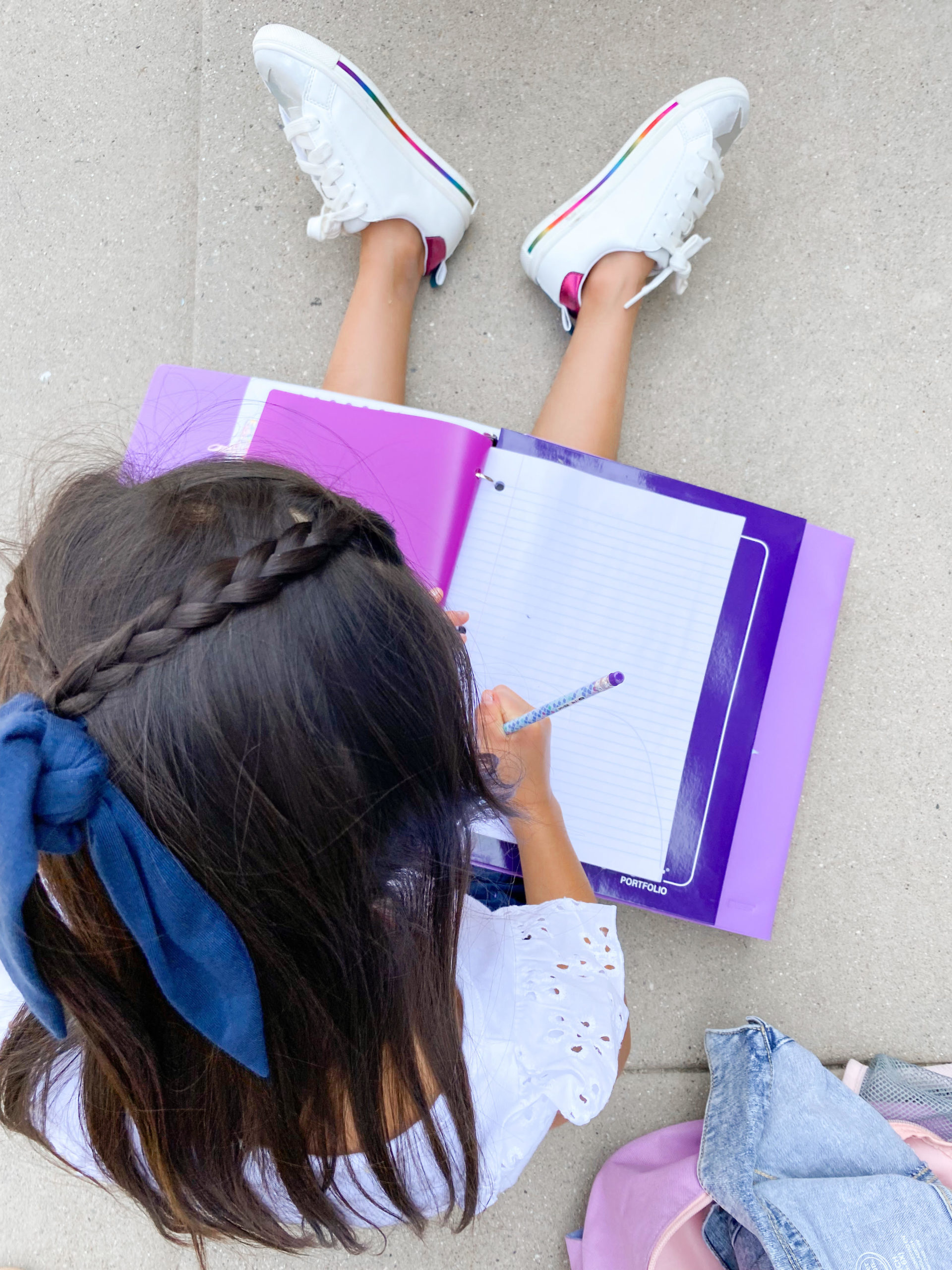 But one thing I am SOOO excited about is the comeback of Trapper Keepers!!! Did you have one growing up, because I sure did!!! When I gave them to the kids, they had a BLAST filling the 3 rings with notebooks, pencil cases and carrying it around! Talk about nostalgic!!
Shop Girl's Back To School Finds:

Shop Boy's Back To School Finds:

Thank you to Walmart for sponsoring this post, all opinions expressed are 100% my own.