The week before Christmas, my husband and I took a week long cruise to the Southern Caribbean on the Caribbean Princess! It was a MUCH needed trip since it was our only real vacation for just the two of us for the whole year of 2010, kinda crazy huh?! Hoping that we don't wait until December again this year~! So I finally got around to uploading/editing the pictures (we took 800+, yes, I'm a fanatic picture taker) and am excited to share them with you all! I'm going to split it up into TWO parts so I can relive my vacation as much as possible and so you're not super overloaded!

Day 1&2 – Puerto Rico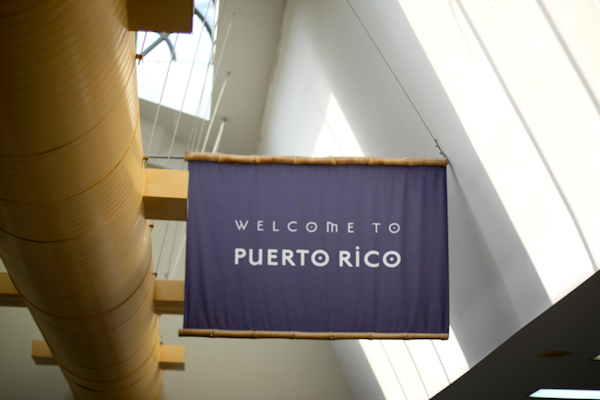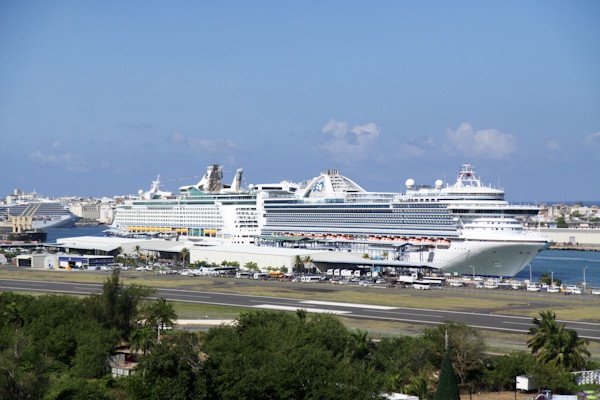 We flew into San Juan, Puerto Rico the day before our cruise left. We stayed the night in a Sheraton by the pier and it was fun to be able to see our boat from the balcony in our room!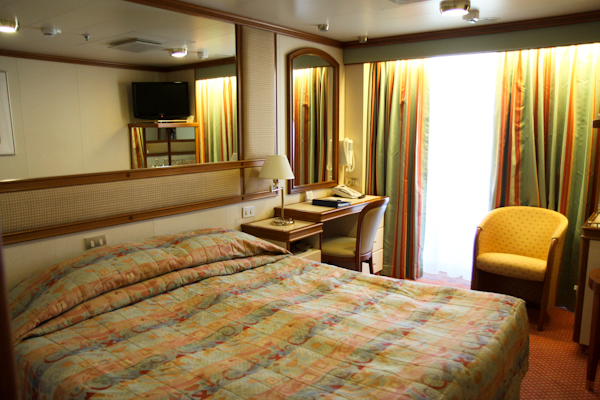 Here's a few shots of our balcony room and our cruise cards for the week!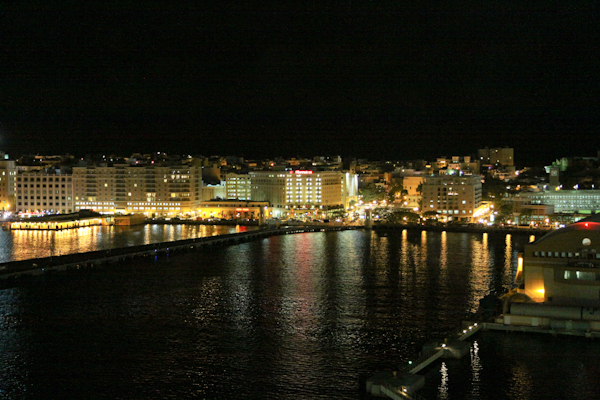 Farewell Puerto Rico! Linking up this one to Sweet Shot Tuesdays as night shots are always a challenge AND the cruise ship was moving so this one took quite some time to capture!
Day 3 – Day at Sea
We pretty spent the whole day exploring the boat and attending the vast array of activities onboard!
It was so fun to see the ship all decorated for Christmas!
And that was our sit down dinner number 1… we eat had an appetizer, entree and we split 3 desserts!!
Day 4 – Barbados
We didn't attend an excursion on this day, but decided to keep it low key and explore on our own!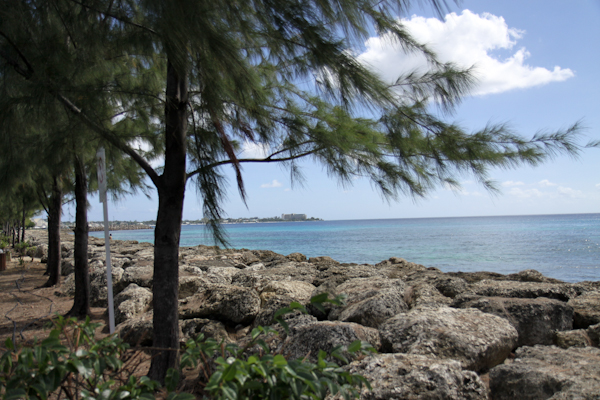 We ran into a cute little sea turtle!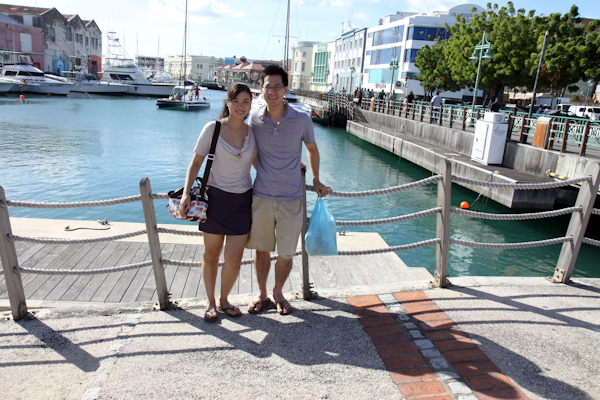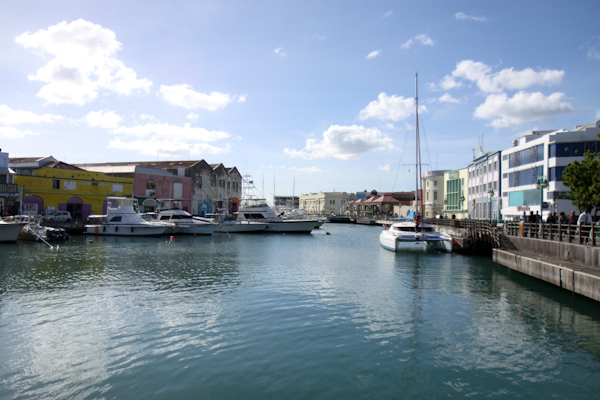 Love these colorful buildings! Forgot to bring my camera to dinner so no food pics for this day!
Day 5 – St. Lucia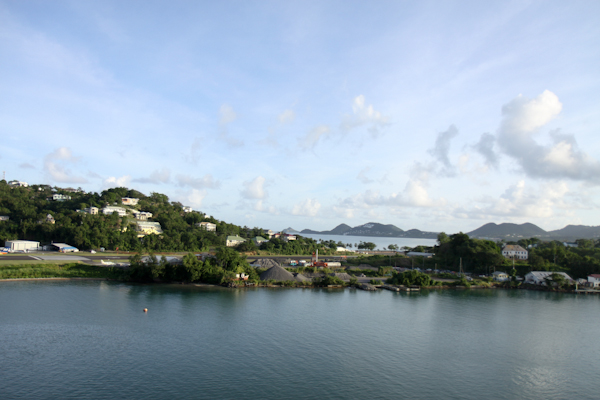 This was the first view I saw outside our balcony on this morning, so pretty!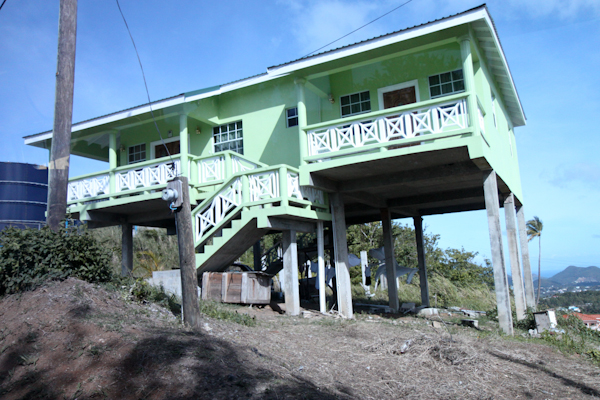 All houses in St. Lucia are built on stilts so they have a level base and in case of flooding.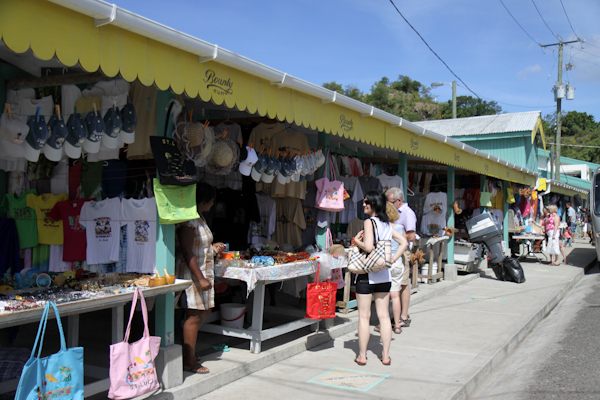 A tourist trap, haha!
We tried a few new drinks we've never seen before, a lemon beer and pear soda!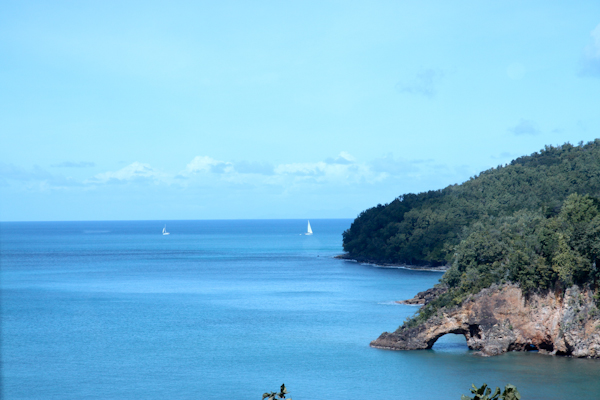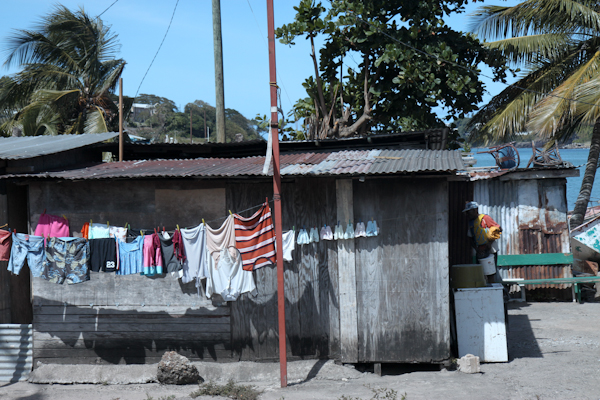 Loving this shot, just shows a little bit of the culture out there.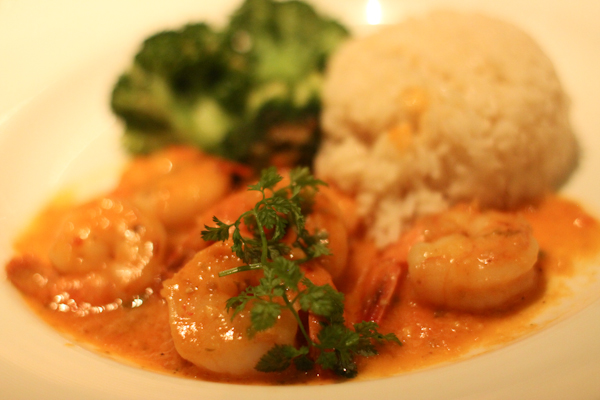 And our day was concluded with another delicious meal!!
Come back next week for Part 2!!