Remember the Vegas Wedding I blogged about last week? Part 1 was all about the Ceremony and the Reception, and Part 2 is about the Newlyweds!
As the festivities wound to an end, the bride and groom made their swift escape…
The groom lent a hand to his new wife…
To journey to a landmark…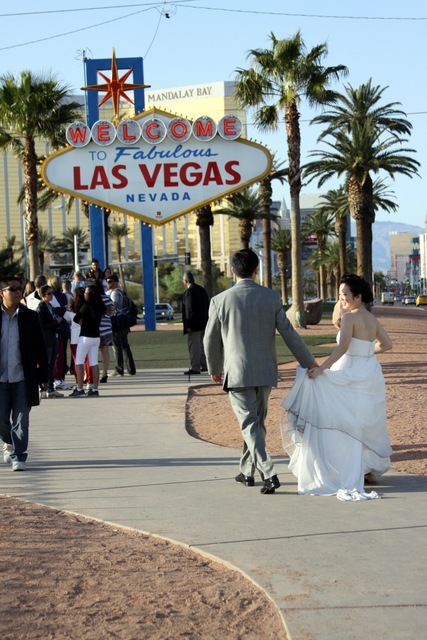 Where they kissed, jumped, dipped, and celebrated their first moments as newlyweds…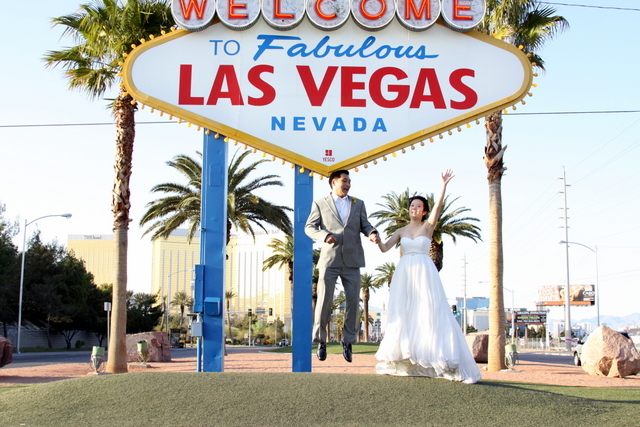 A few intimate moments in the getaway car…
Before they became incognito wallflowers…
And shared private moments where time seemed to stand still…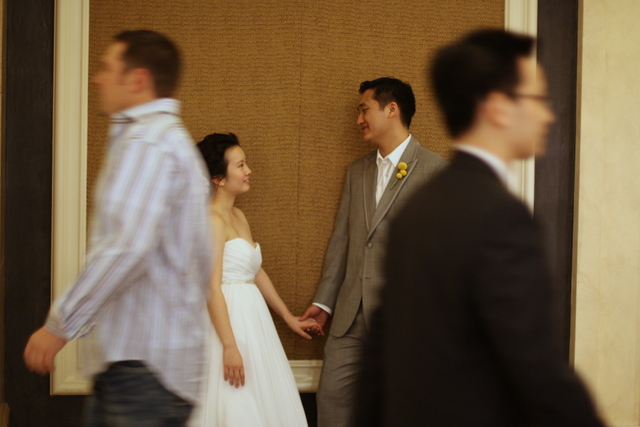 An exciting and exhausting wedding day came to a close right back to where it began…this time, hand in happily married hand!
Congrats to Roxanna and Robert on a beautiful wedding and an everlasting marriage of happiness!