Remember a few weeks ago when I blogged about a Purple and Green Bridal Shower? Well the wedding happened a few weeks ago and everything went perfectly! The weather was hot and sunny, I got to see a ton of my college buddies, and I was right there standing by my friend Christine's side as she married the love of her life!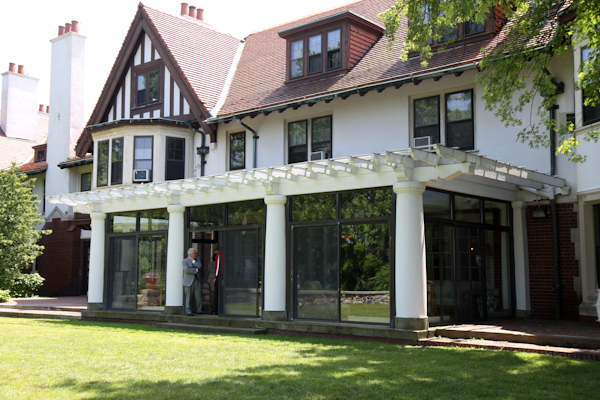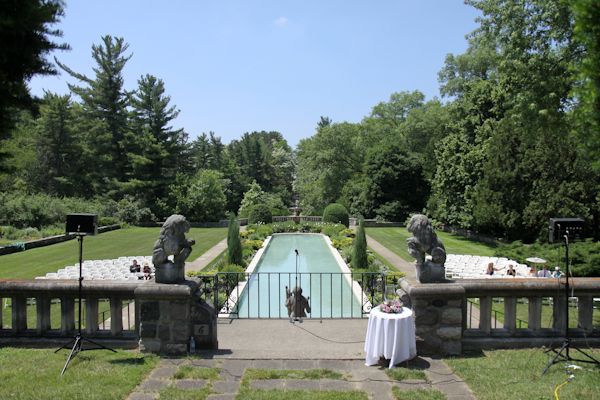 The wedding was held at the beautiful Cranbrook House and Gardens.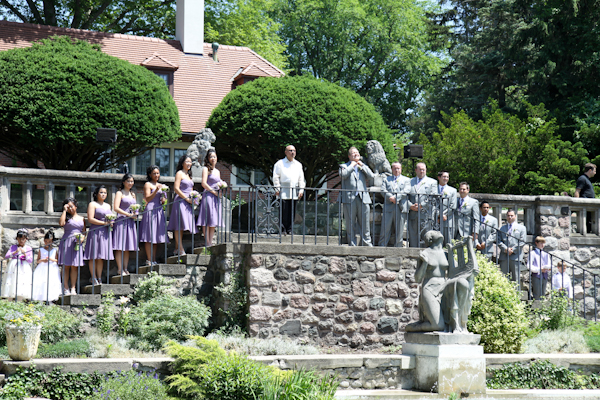 Look at the huge bridal party – they were a lot of fun!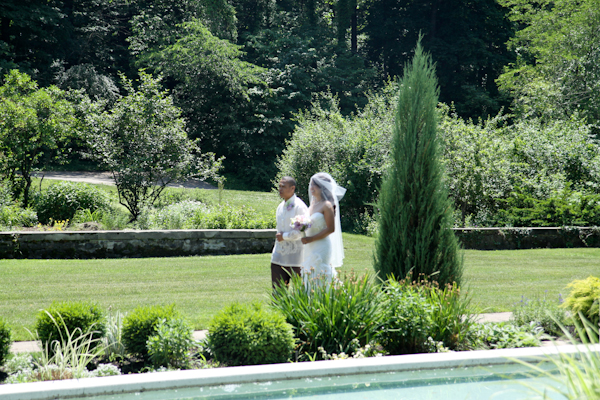 The father if the bride escorting the beautiful bride down the aisle!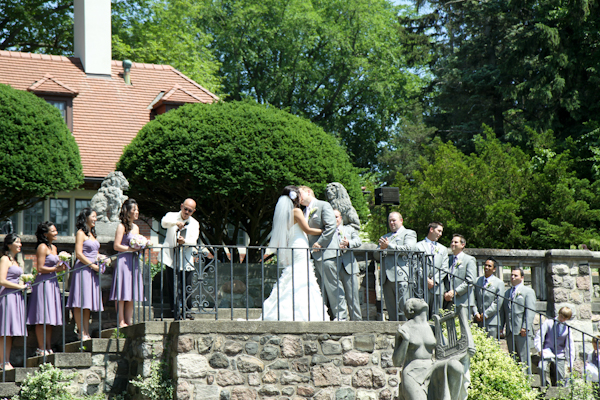 A beautiful ceremony later, they kissed and were married!
Love the bridesmaid's dresses and flowers!
And I was a HUGE fan of my makeup and waterfall braid hairstyle as well! 🙂
Me and baby daddy! 😉
Her dress was SO stunning and I loved that the groom wore grey!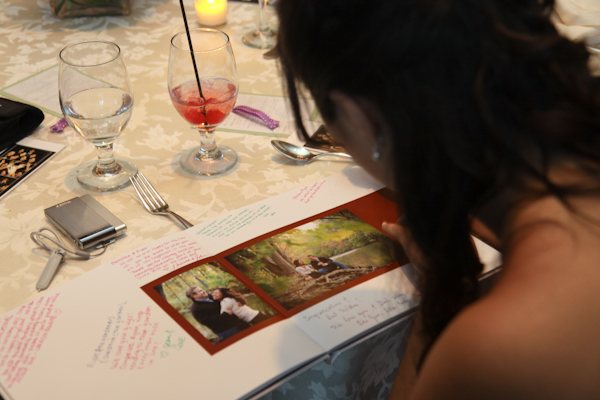 Signing the guest book.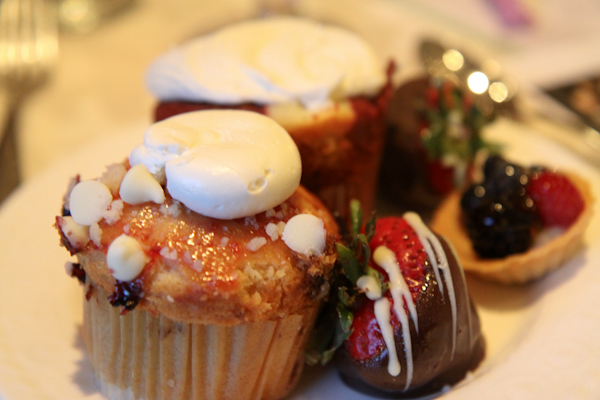 Really amazing dessert spread, yum!!
Father-daughter and mother-son dances.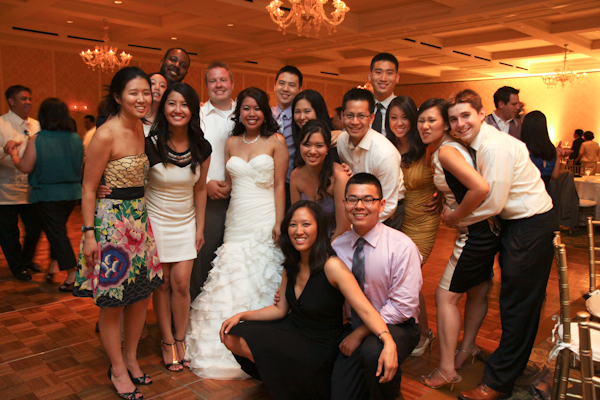 The infamous PCrew family + significant others. 🙂
Probably one of the best parts of this wedding was the surprise flashmob that many of the guests participated in. We spent the few days leading up to the wedding preparing for this big debut! The bride and groom were thoroughly shocked! 🙂
And while I still have your attention, I just wanted to announce the WINNER of the Shabby Apple giveaway! If your name is Cindy and you're the owner of the blog Tea-House Moon, CONGRATS!!! Please email me at sandyalamode(at)gmail(dot)com with your dress or skirt selection and your mailing address!