As promised, I'm back with what we sewed during our Girl's Week while our boys were out of town! See this whimsical little branch/leaf/acorn fabric that we found at Hancock Fabrics?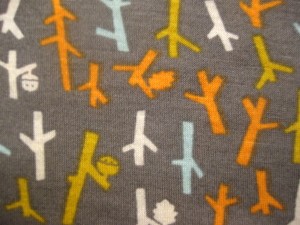 And ya see this zig-zig stitch that we both used for the FIRST TIME?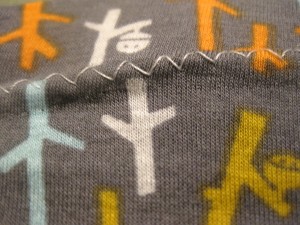 And you see the mess we made out of my dining room/sewing area?? (By the way, Marvin bought me the Liberty of London tray that I now use as my thread, ribbon, anything sewing related storage space! 🙂 )
Well, here's what we made, A TUBE DRESS!!! Nope, didn't use a pattern for this. We basically just measured the fabric around our bodies, created a rectangle, sewed down the sides and then made alterations. We sewed in elastic on the top and the zig zag stitch on the bottom, woohoo!
And a few other goodies: fabric bow belt, fabric/ribbon necklace and a tank!
Here's a closer look at the fabric bow w/ ribbon belt that I made, bow tutorial taken from Prudent Baby. I just threaded a ribbon through the middle of it.
Of which could be worn as a headband too!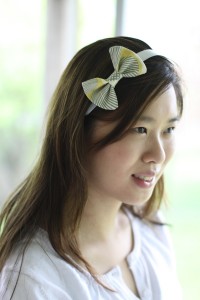 Girls nights are sooo fun and productive!
What was the last activity you did with your girls??