It's the last day to enter my GIVEAWAY for three sets of moonbeamwishes cards!! Have you entered? Don't miss out!
***
A few days ago, a friend of mine sent me an email with the cutest photos of two sisters that I ever did see! Jason of jwlphotography, started a blog in 2006 to keep his mother, who was diagnosed with non-hodgkins lymphoma, informed about all the happenings that were going on in her grand-daughter's lives. But not only are these just regular photos of Jason's daughters, they are truly unique and creative! Have a look: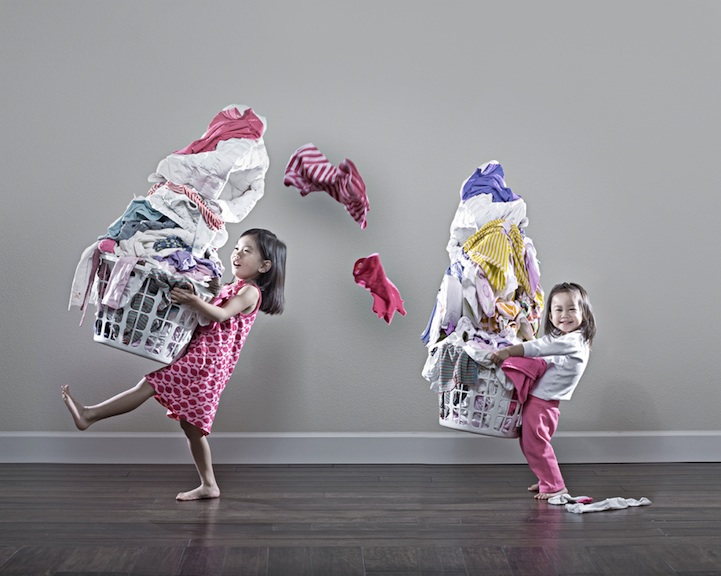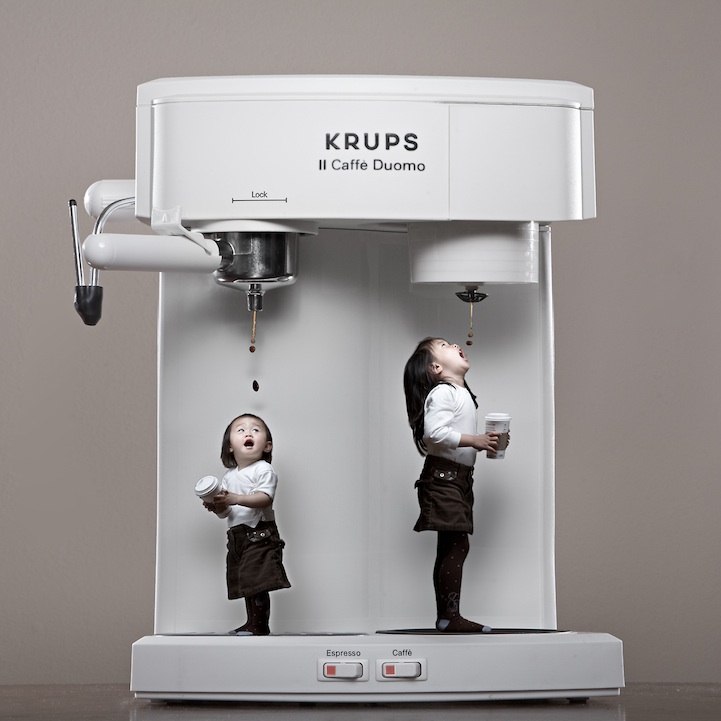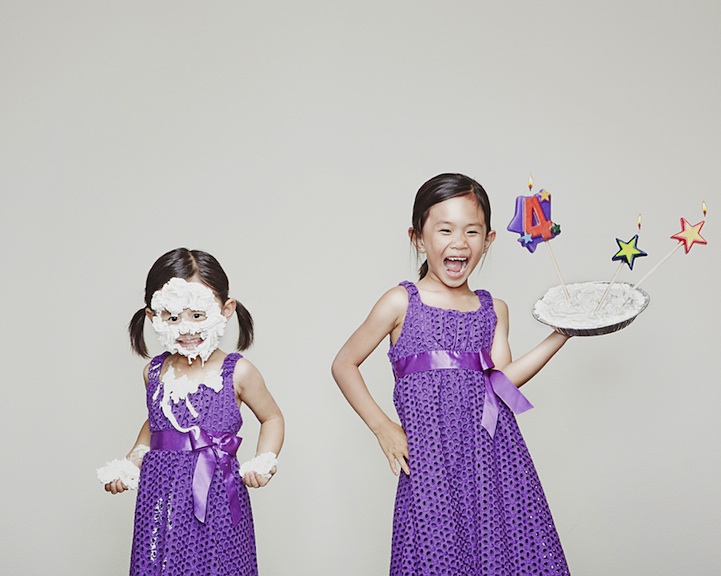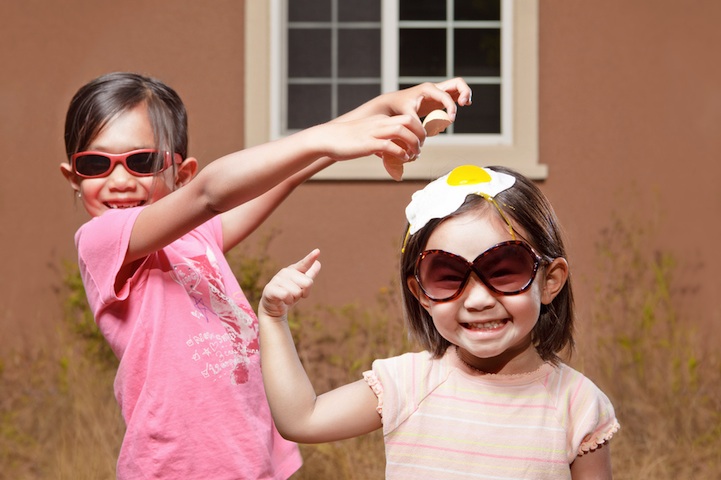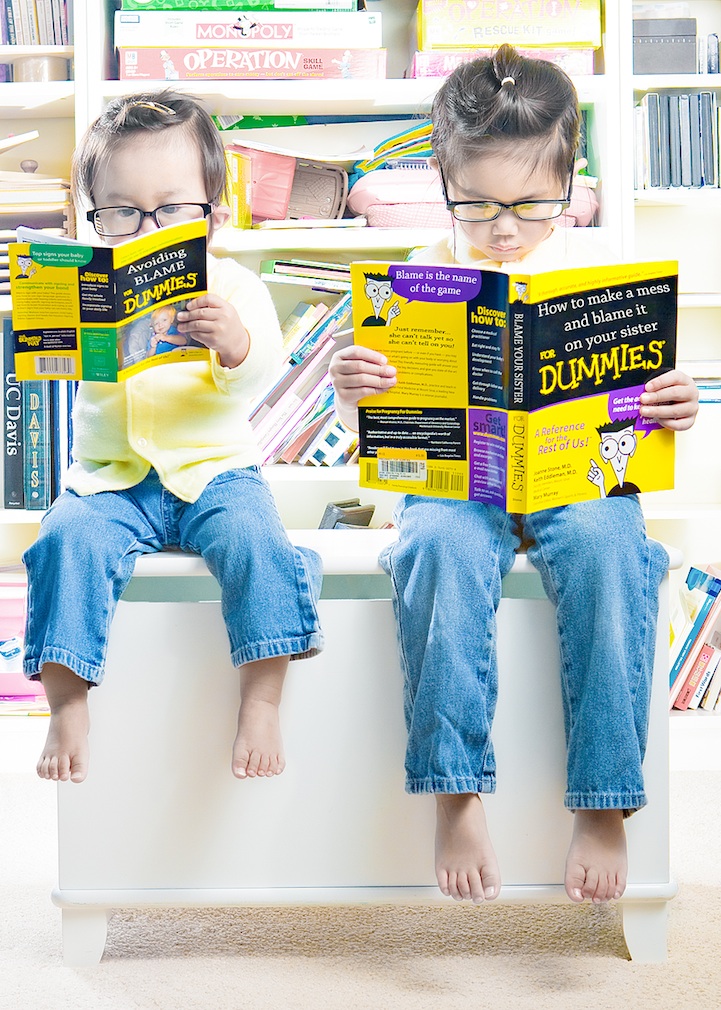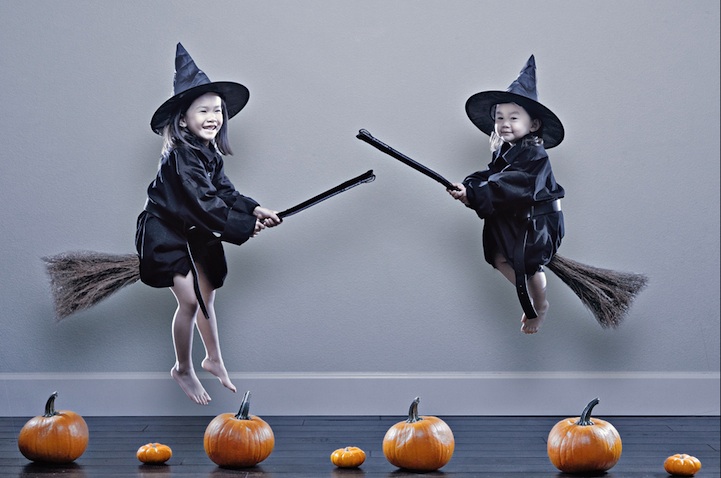 Aren't Kristin and Kayla sooo absolutely adorable?? Does this inspire you to be a little bit more creative with your photos? It sure inspires me! To find out more about how Jason got started in photography, visit his interview. And to check out more photos of these two lovely girls, visit the sisters blog.
***
And while we're on the topic of cute kid photos, please VOTE for my friend's baby in the Parents Photo Faves contest! I blogged about the parent's baby shower and wedding before where you got to see a peek at the cute lil baby. You can vote once a day every day this week! Doesn't Brandon the Frog just melt your heart?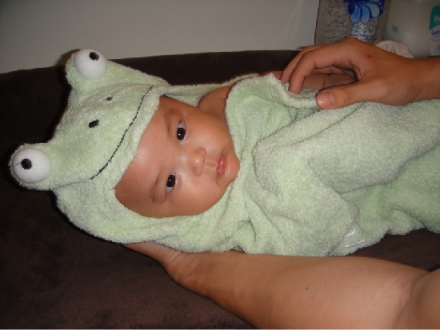 Have a Happy Tuesday! 😀