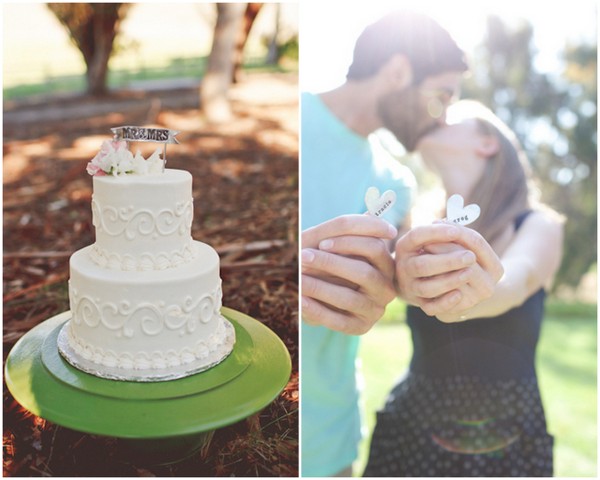 As wedding season draws to a near, I can't help but get excited over seeing people's wedding photos, props, favor ideas, etc. Unlike some, I absolutely LOVED wedding planning and that's a big part of what prompted me to start this blog. Once wedding planning was over, I still wanted an avenue to play with my creative side, thus this blog began. Anyhow, if you've followed me from the beginning, you'll know that we go to A LOT of weddings. This year we'll be going to a few more as well and I'm excited to bring Austin to them this year too (if he's invited). Seeing Lisa Leonard's wedding line and the beautiful keepsakes is what got me all excited about attending weddings. I'm hoping to definitely be able to shed those last few pounds before the first wedding of the year that we'll be attending in June!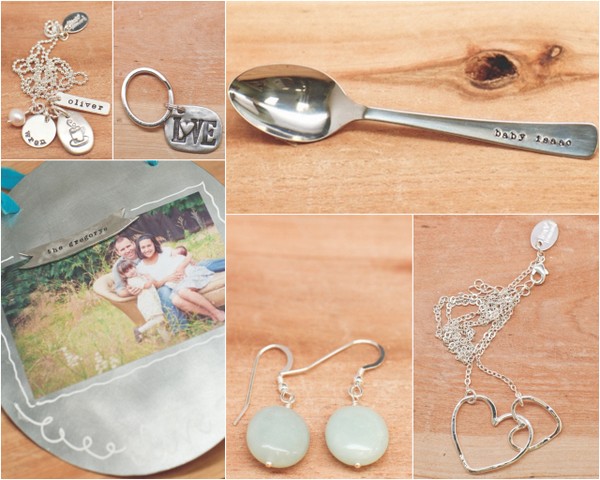 Lisa Leonard Designs not only has wedding keepsakes, but jewelry, accessories, decor, and even baby stuff (that Baby's First Spoon is too cute for once Austin starts eating solids)! And I love that so many of her pieces can be customized for you and your loved ones. Sign up for their newsletter here or like their facebook to receive news on the latest product updates.
Lastly, just for you all, use code shopping20 for 20% off anything in the shop— expires March 20!!
Are you excited for wedding season? How many weddings are you attending this year?