A few weekends ago, I had the pleasure of attending the second P.Crew wedding of many (mine was the first and there are two more engaged)! For those of you who don't know, P.Crew is the name of a fabulous group of friends whose friendship blossomed during college. We studied together and partied hard together, my college years wouldn't have been as awesome without them! 🙂 Here are a few of my favorite shots from the wedding…
Here's me and my husband, all matching (of course) and ready to go for the the wedding!
The wedding reception was held at a beautiful Chinese restaurant in New Jersey.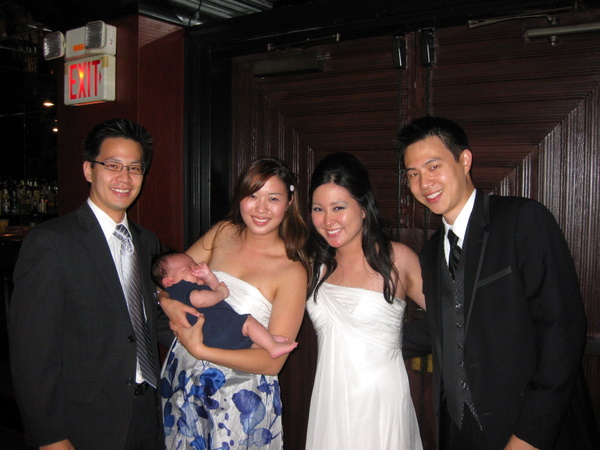 Here's us posing with the newlyweds and their adorable newborn Brandon Bear (remember their baby shower a few months ago?)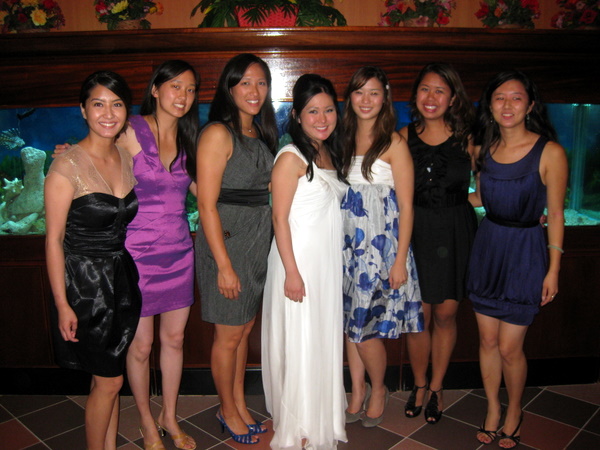 And here are the wonderful ladies of P.Crew minus our little brother B.Ro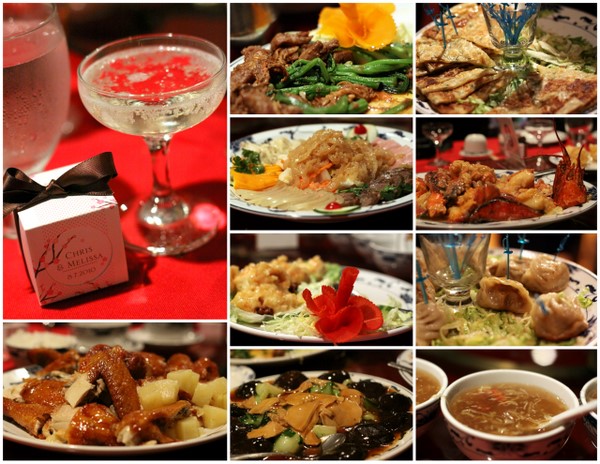 All I have to say is "YUM"! And did I mention food photography is my passion? 😉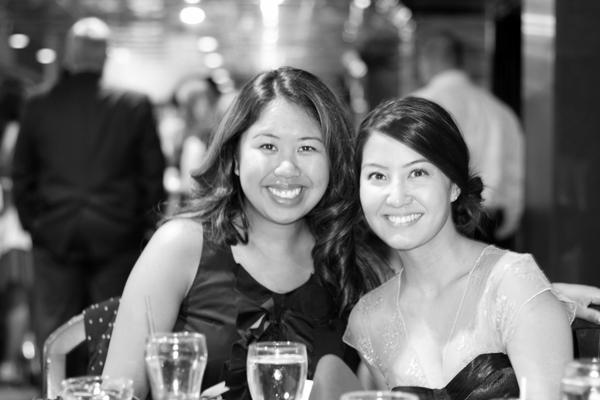 Tin Tin and Trish – two lovely ladies from P.Crew. I used my external flash for this picture and thought it was too harsh in color so I made it b&w and I love it!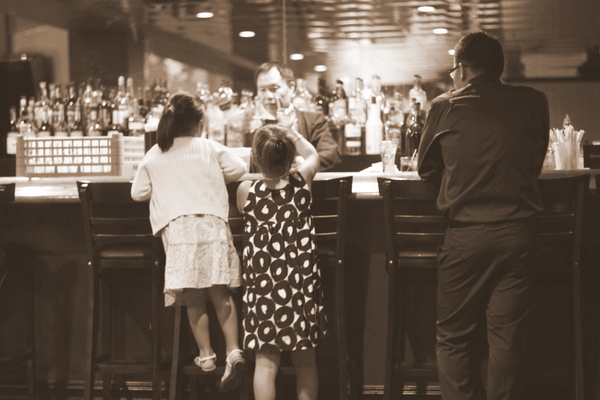 This one was quite hilarious because these two little girls were hovering over the bar for quite some time, don't worry, they snuck away with a juice!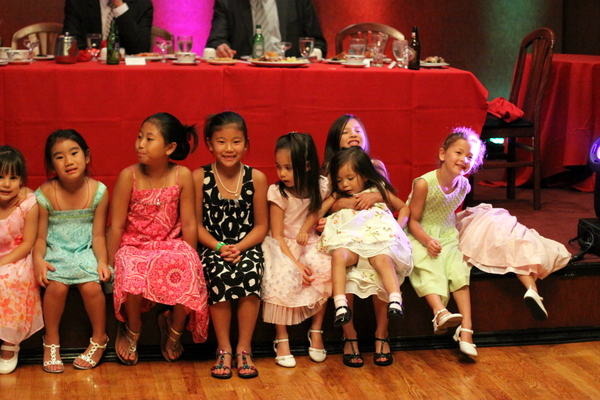 All the little ladies, please sit down and line up, sooo cute! Trying to get them to smile and look at the camera all at once didn't work so well haha.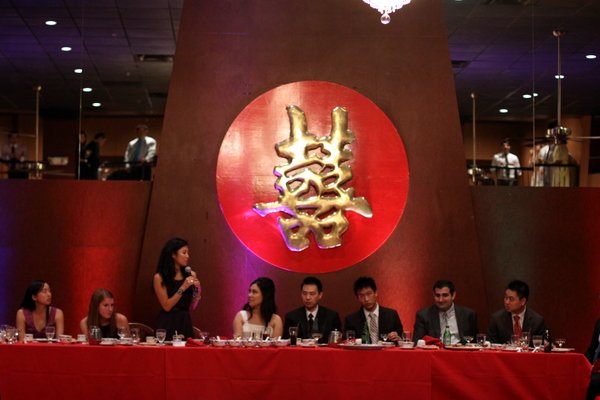 Fabulous wedding party + toasts!
And finally my favorite shots of the little guy who melted soo many hearts (I'll be linking one up to Sweet Shot Tuesdays)