Remember the Pink + Yellow Baby Shower I blogged about a few months back? Well three weeks ago (which was two weeks before due date), these proud parents welcomed their adorable baby Audrey into the world.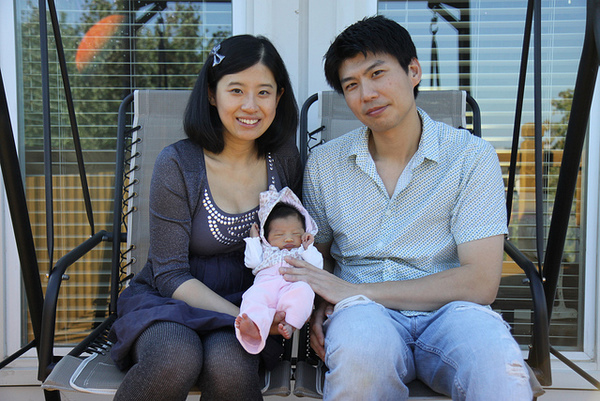 And of course, it was a perfect chance to practice my newborn photography and to meet the lil one (at 9 days old)! And no, I'm not an expert in newborn photography by any means, if you want to see pro, check out His & Hers Photography!
Weighing in at only 5 pounds, look at her tiny fingers and toes! I'll be linking up the feet photo to my3boybarians Sweet Shot Tuesday!
Her demeanor and voice is soo sweet!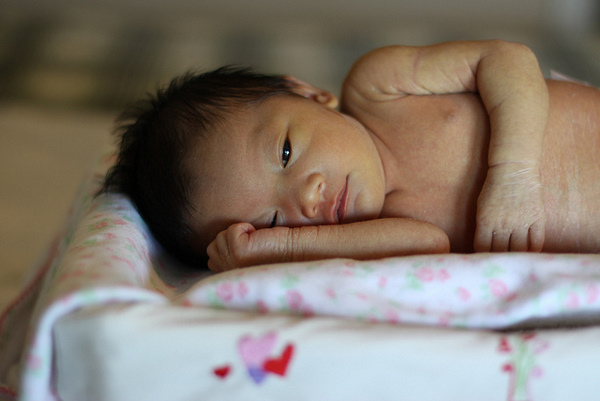 Did I mention she's a pretty darn good model too??
But her beautiful big eyes are what really captured my heart! Isn't she so adorable? She totally makes me want to have a little girl, especially so I could dress her up in hair accessories, pink clothes, and everything cute .. some day! 😉