caroline is an exact fit for the song sweet caroline, because really, she is soo darn sweet and cute! her shop is full of super adorable accessories and her blog is always a lot of fun! today she shares a great roundup of all things christmas for us! thanks caroline!

***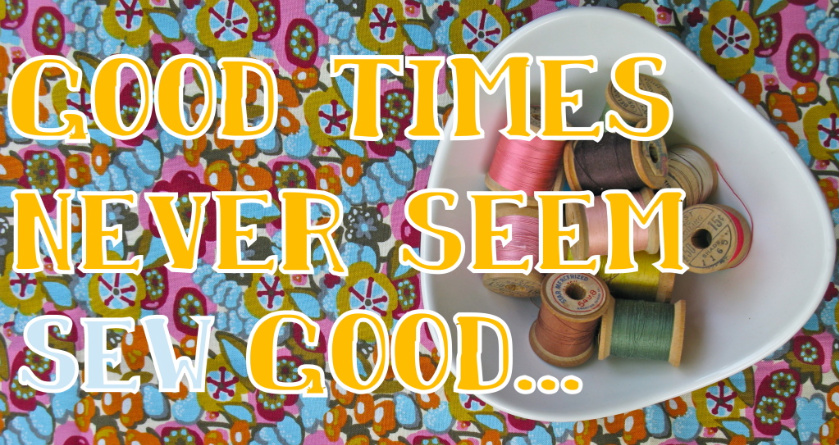 Hello lovely readers of Miss Sandy a la Mode! This is Caroline from Good Times Never Seem Sew Good. Sandy has graciously invited me to guest-post on her blog today and I couldn't be more thrilled.
If you've been reading my blog (its ok if you haven't 😉, you know I've been doing a post every week for the past few weeks called "Countdown to Christmas." Christmas is my favorite time of the year, so I just decided to start preparing early this year!! If you haven't ever read my blog, then here's a rundown of what you've missed so far….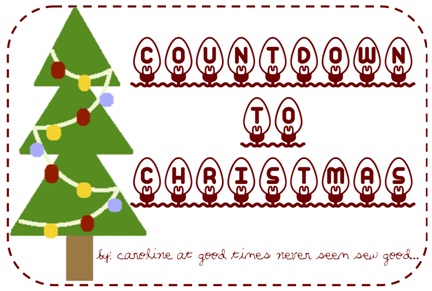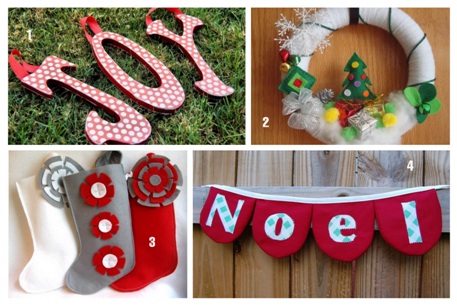 1. Memory Bean Designs, 2. Astrausa, 3. Rik Rak Studios, 4. Sarah Isabella
1. My Little Buffalo, 2. Yes, Teacher!, 3. Annabelle's Art, 4. JARFLY Design, 5. Stacy Winters, 6. Letterpress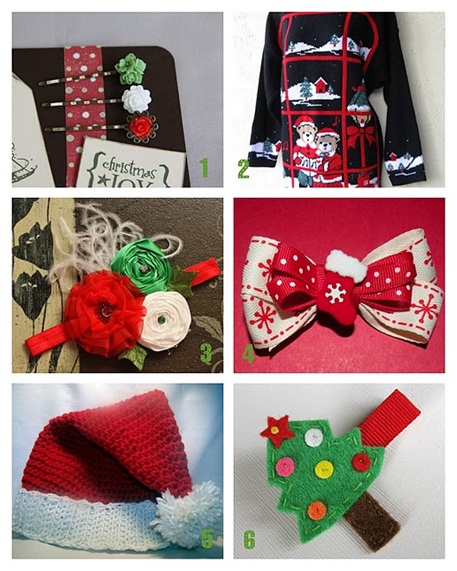 1. Sandy a la Mode, 2. Cricket Capers, 3. Chic Pretties, 4. Tenty6, 5. Bowrene, 6. HeySista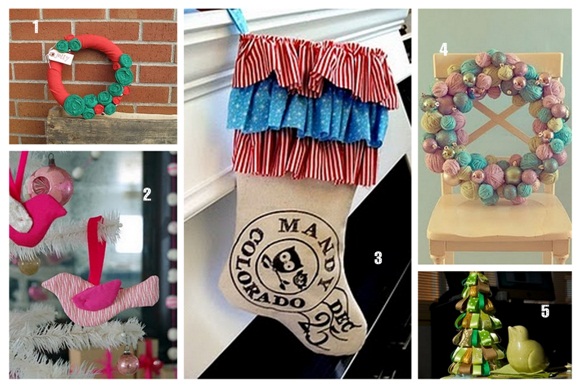 1. Along for the Ride, 2. The Purl Bee, 3. Mandipidy, 4. Life through the Lens via Tatertos and Jello, 5. Yellow Songbird
week five:: Christmas wreath tutorial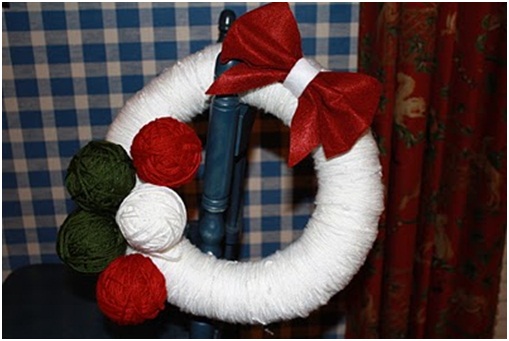 a DIY by yours truly!
Now… go. Get yourself ready for Christmas!!
And check back on my blog every Wednesday until Christmas for another Countdown to Christmas post. 🙂
Thanks for putting up with me today!
Xoxo, Caroline