Happy Valentine's Day!  This was quite possibly one of the most epic Valentine's Day weekends ever… full of happy meal, food, shopping, and time spent with Marvin and friend!  🙂  On Friday, I received some happy mail from some sweet blog friends.  I feel soooo blessed to have won a beautiful giveaway recently and to have such great blog friends!  The blog/handmade community is just truly amazing, love you guys!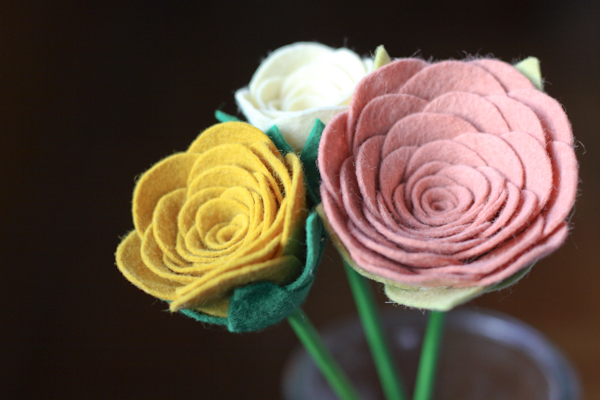 First, I received this beautiful felt rose bouquet made by Handmade Colectibles.  It was a giveaway winning that I won over at Picking Wildflowers! I told my husband to not get me flowers for Valentine's Day since I wouldn't be in town anyways so these were the perfect replacement! 😉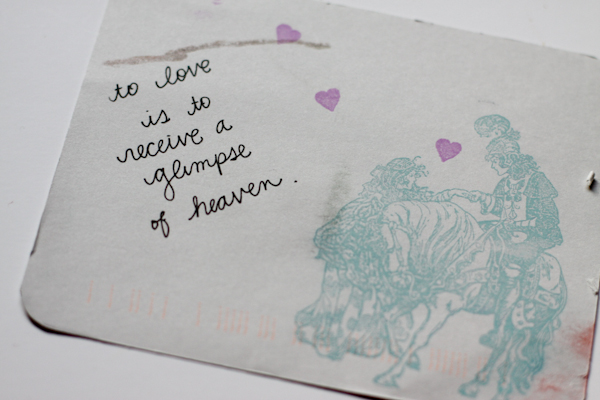 The sweet Ms. Megan from Moonbeamwishes sent me this adorable handmade card! xo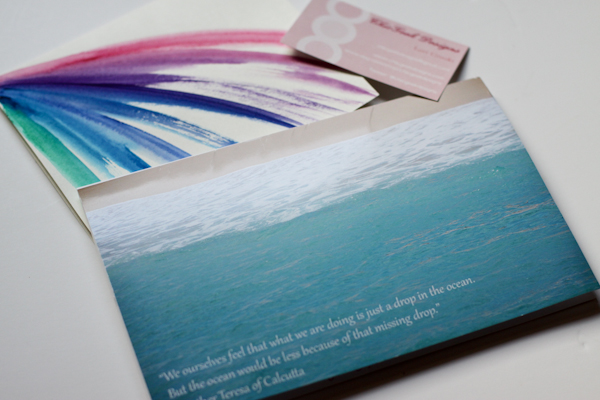 And Lori from ChicGeek Designs sent me a few of her beautiful cards as well! 🙂
The weekend continued with Marvin and I exchanging gifts.  I spent 3 hours making a DELICIOUS mac n cheese that included chicken, bacon, mushrooms, truffle oil and of course three cheeses.  It reminded me of this amazing one we had in Puerto Rico last December so I had to recreate it… and I'll blog about it and share the recipe for you later!  I also gave Marvin a pair of Keep shoes and the Seaside expansion set for our favorite game Dominion, which we played with friends on Saturday night!  And this is what I got from Marvin… I literally jumped for joy!!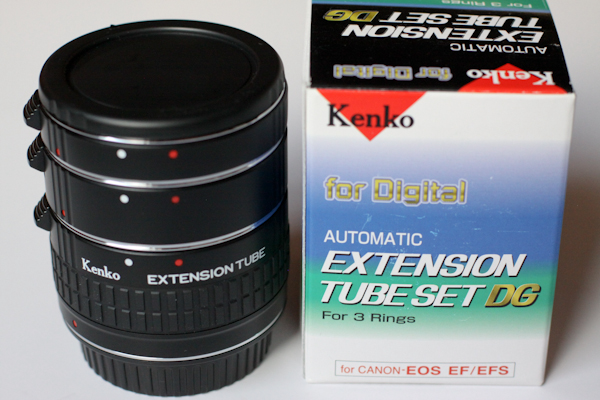 He got me a set of Kenko Extension Tubes for my DSLR! It's a more affordable way to get Macro shots than spending thousands on a Macro lens. It comes with three tubes, 12 mm, 20 mm, and 36 mm and you can use them one at a time or all together. They're basically an attachment to any one of your current lenses, so awesome! So of course I immediately attached them to my 50mm F1.4 and took some photos of random items around my home. Here's a little collage I made with the photos.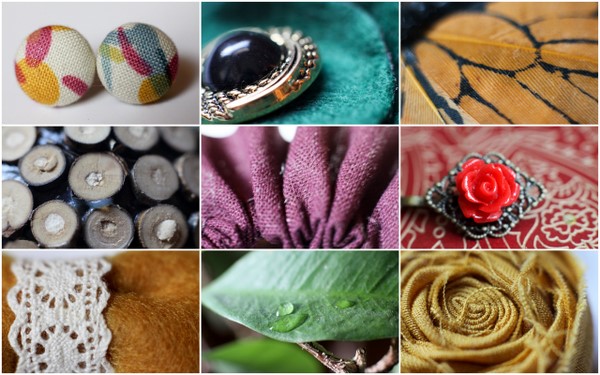 Do you spy Oh Sweet Joy, Much Love, Illy, Pretties By Meg, Allora Handmade and Sandy a la Mode in there? 😉
ANDDDDD… another awesome thing about this weekend?  I surpassed 100 sales in my Etsy shop!  So I just wanted to say THANK YOU to all that have supported me throughout the past few months, I heart you guys.  And with that said… I'm having a special Valentine's Day only discount of 25% off of your order from my shop with coupon code of "IHEARTYOU"!  (Items ordered this week will ship out on Saturday since I'm gone all week.)  That's my biggest discount ever so I hope you treat yourself to something nice!
How did you or are you going to celebrate Valentine's Day?
I hope it's fabulous!  🙂