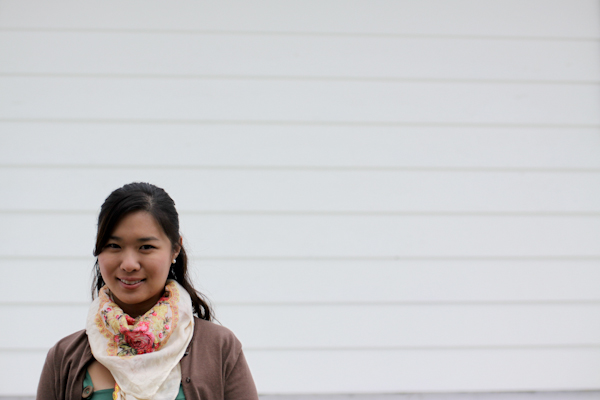 Jeans: Charlotte Russe, Tank Top: Delia's, Cardigan: Limited, Scarf: Forever 21, Boots: Steve Madden, Hat: borrowed from husband
Last week I was told that I'd be going to California and Texas in the upcoming months. This week they say scratch that, you'll be going to Indiana and Louisiana. Either way, I like to fit in wherever I go. This past week I had Cincinnati chili, you know, the kind with chocolate. So back to this outfit… I guess it was for Texas, can I get a "Yee Haw"?! I was totally shocked when Marvin pulled out this cowboy hat out of nowhere, makes me wonder what other treasures are hiding in our home.
I'm feeling a bit under the weather lately, I guess I caught whatever bug was going around. I always get sick when the weather fluctuates from cold to hot to cold, it seems. Are you the same way? So I'm pretty much going to be staying in this weekend, and that's quite alright with me! 🙂 And don't forget to enter all FOUR GIVEAWAYS I have going on right now (y'all can click on the buttons under Current Sponsor Giveaways to take you directly to the posts! 🙂 I hope all you lovelies have a beautiful weekend!
Do you like to eat as the locals do when you travel?