Hello from California! Yup, that's right, I'm out here again for a few days for work and I did get some family/nephew time in, so that's always a bonus. And this weekend, I'll be heading to Ohio, fun times. Since I've been flying around the country like crazy lately with no time to just sit and relax, this will be a bit of a random post but I wanted to announce the winner of the Oh Sweetlee Me giveaway!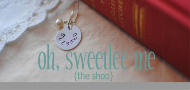 The lucky winner is… Katie from She likes ruffles, he likes truffles! Congrats! If you didn't win, but still would like to place an order for a hand stamped necklace or camera strap cover, you can still take 10% off your order with code SANDYROCKS!
Katie – send me an email at sandyalamode(at)gmail(dot)com with the item of your choice and mailing address and we'll get it sent to ya!
***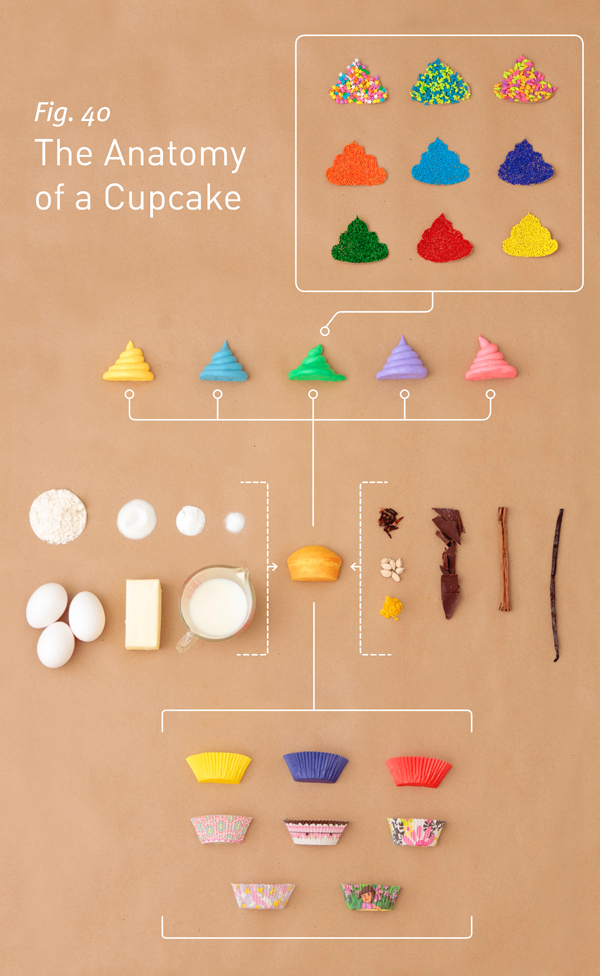 Last week, during the Creative Estates conference, I ate not one, but TWO cupcakes in a matter of a week. That's kind of amazing since, for some reason, I feel like I only eat them about once a month. I know, how can I go so long without eating one? You got me. The other day I stumbled upon this totally awesome print of The Anatomy of a Cupcake by Allen Hemberger and I just had to share it. From the sprinkles to the frosting to the ingredients to the wrapper, it spells P-E-R-F-E-C-T-I-O-N.
What's your favorite cupcake flavor?
(I get weak in the knees for red velvet with cream cheese frosting. But perhaps that will change after trying these Michabella's Cupcakery flavors, which I'm hoping to the next time I'm out in Orlando.)