This weekend, one of my best friends is getting married and I couldn't be happier that I'll be standing by her on her big day. We've been friends for more than half our lives and she's been my partner in crime in our teenage years. We used to dance Chinese folk dances together and then subsequently in our high school years when most kids were out playing we taught younger kids how Chinese folk dancing as well. We dyed our hair together, we got piercings together, and even went to the Rose Bowl together too! Like I said, our friendship goes wayyy back!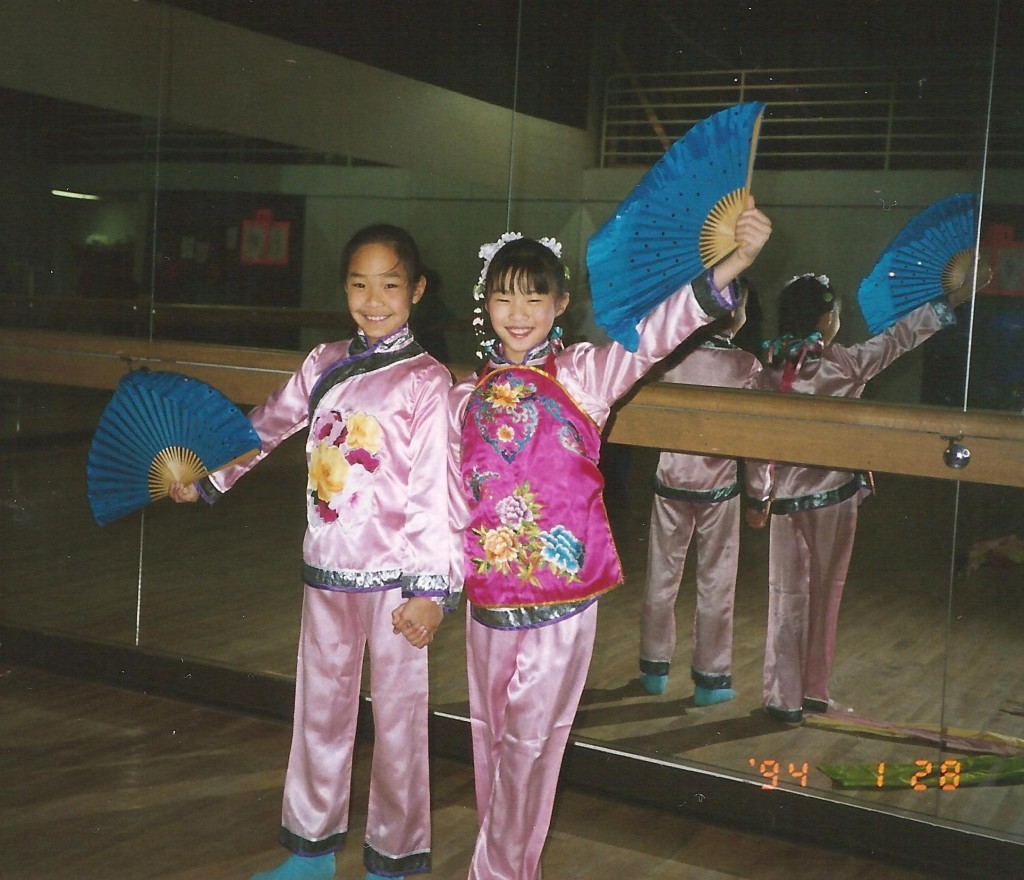 So excuse me if I'm MIA all weekend as I'll be in Vegas with my best friend as she marries the man of her dreams! 🙂 But I won't leave you empty handed, here is a look at their New York City engagement pictures photographed by the amazing Jeramie Shoda!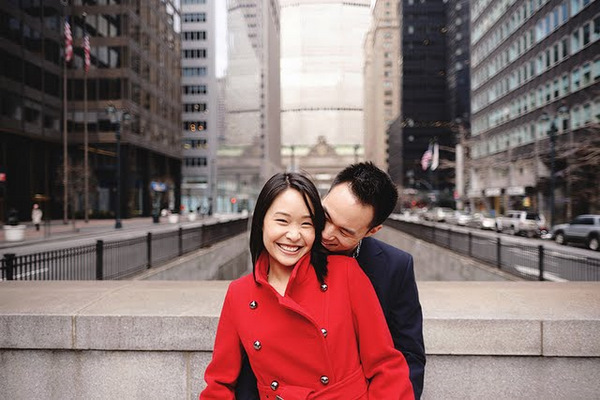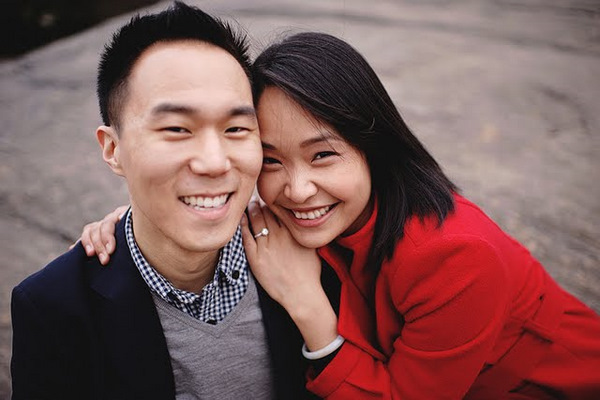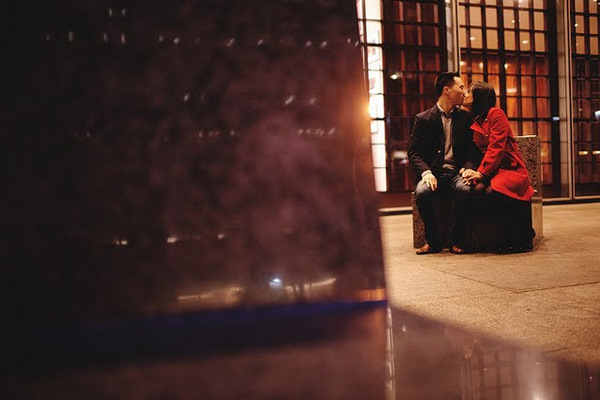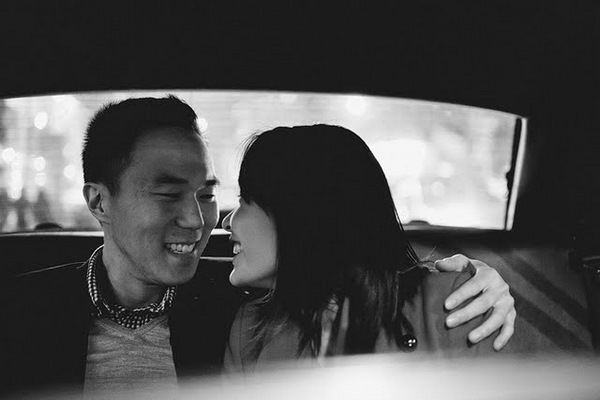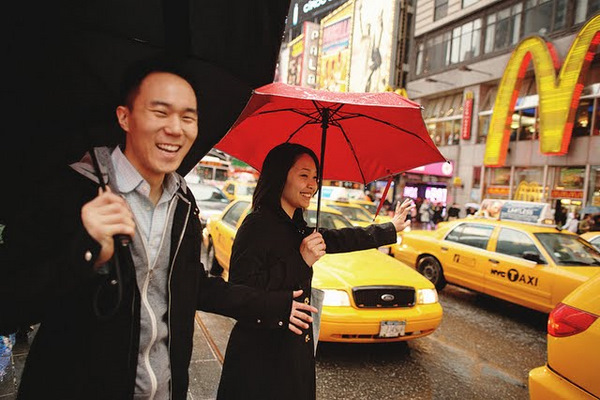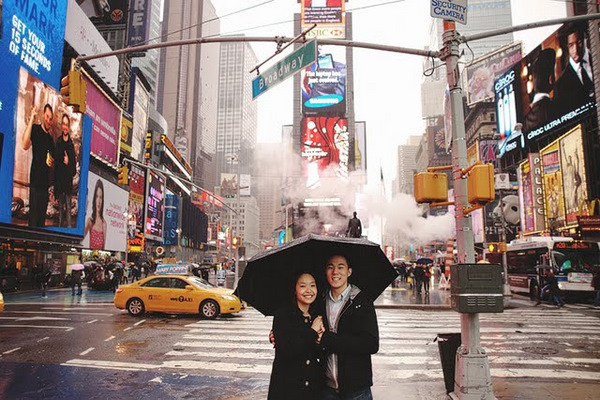 Aren't they the cutest? I am loving all the great backdrops that define New York City. To check out more photos from this amazing session, head on over to Shoda Love blog!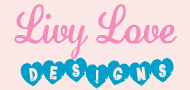 Oh yes, and I have the Livy Love Designs giveaway winner to announce! The winner is Connie from Daydream in Color, congrats! Connie – please email me at sandyalamode(at)gmail(dot)com and I'll get you hooked up with Diana so she can send you the print of your choice!
Hope you all have a wonderful weekend!