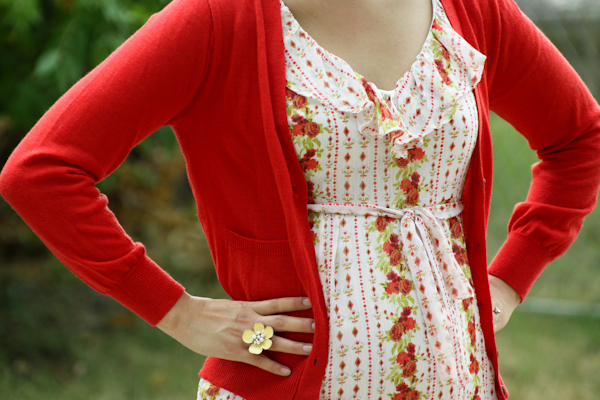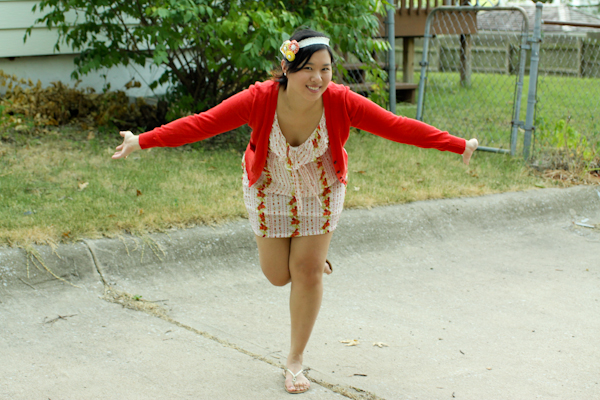 dress: shopruche | cardigan: yesstyle | sandals: forever 21 | headband: whippycake | ring: forever 21
By now, you must be familiar with the Adventures of the Wandering Whippy Cakes that me, Lindsay, Kim, Ilene and Moriah are all a part of. Here are the previous posts in case you missed them (Mall Rat, House Puppet). This is the third Whippy Cake that we are modeling and this time, I got the Poppy one! This is one of my favorites because of yellow reminds me of sunshine and happiness. And I just think the combo of yellow, orange, white, green, gingham and florals is just so lovely and perfect for summer, don't you? It's also kind of fun to see my belly grow during these posts as well, since now I am currently at 21.5 weeks and a little more than halfway done w/ the pregnancy! There's no mistaking my baby belly for a food baby no more! 😉
Don't forget to head on over to these blogs to check out how the other ladies styled their Whippy Cakes from their end of the country!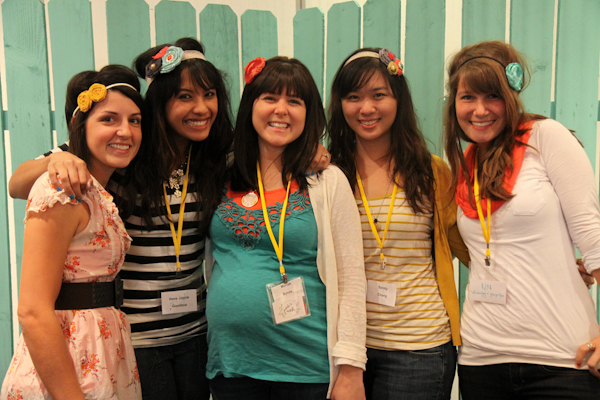 Lindsay of Aisle To Aloha
Ilene of Much Love, Illy
Moriah of Josiah's Nest
Kim of Oh, Sweet Joy
P.S. Don't forget to enter BOTH giveaways I have going on! Win an A4 Judy Kaufmann print of your choice and $25 credit to Noodle 'N Thread!