Lately, we've been struggling with the decision of what to put in our Hearth room in our new house. It's the little space open to the kitchen and it has a fireplace and a TV. Do we put a sofa there, a daybed, or a chaise lounge? Or should we just wait for baby a la mode to get here and make it a little play area with squishy mats? In an effort to find the perfect little furniture piece, I happened to stumble upon the site Recreate. It seriously one of the best online Repurposed Furniture stores out there with unique designs all the way from Cape Town, South Africa!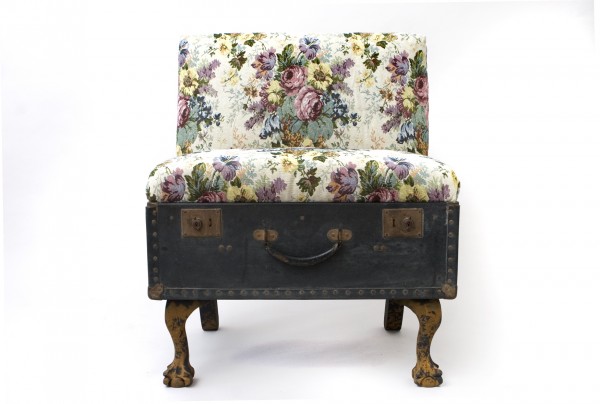 loving the fabric of this suitcase chair! and the fact it's a suitcase is just SO cool!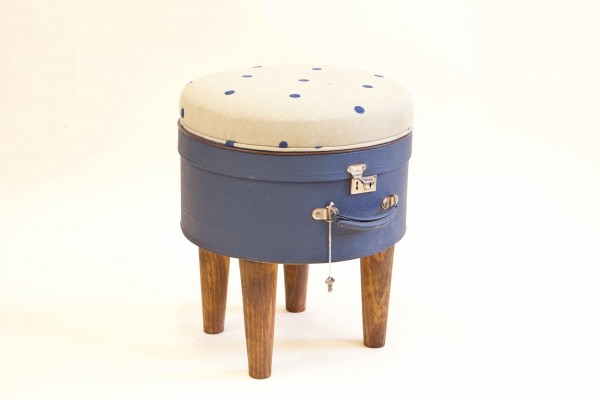 this cute ottoman is made out of a hatbox and you can take off the cushion and store things inside as well, like kid's toys, *wink wink*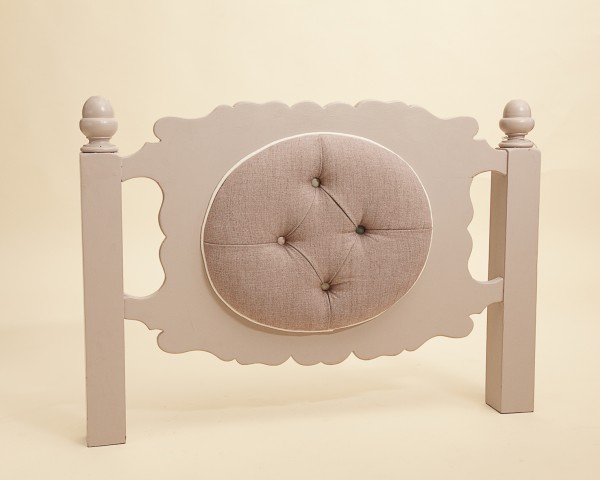 this headboard is pure gorgeousness, would love to wake up next to it every day!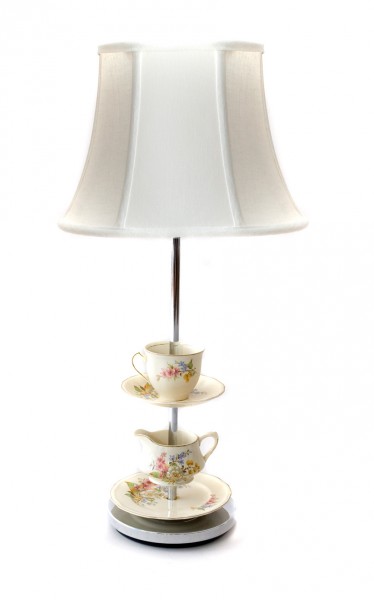 a teacup lamp would go perfectly in the room since we have a display case for our teacups off the hearth room too.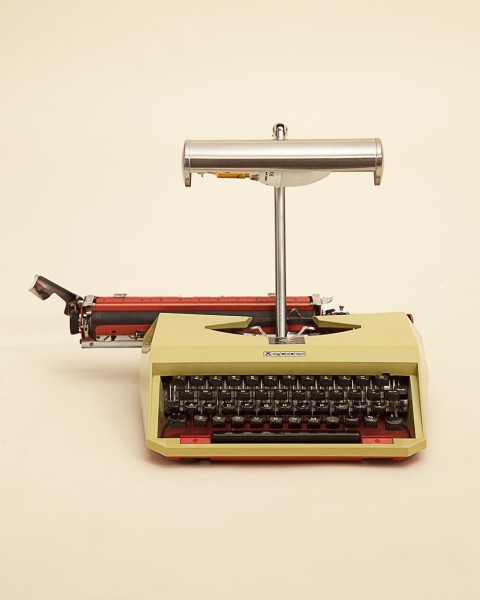 it's a typewriter, oh wait, it's a lamp, how clever!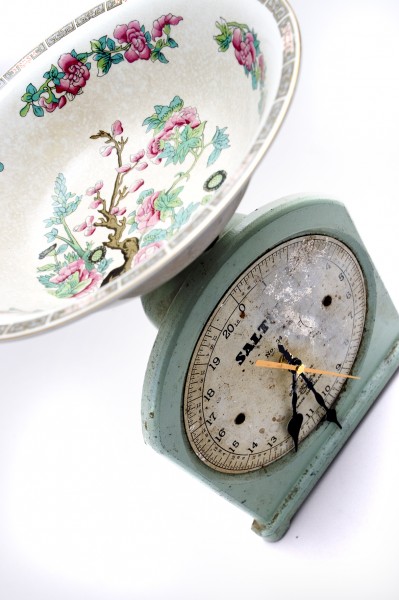 and lastly, one of my favorites, a scale turned into a clock! love the colors!
So what do you think? Does this inspire some of you to want to do your own DIY? Or are you inspired to go out and buy something repurposed? And more importantly, any suggestions for what to put in a Hearth room would be greatly appreciated!! 😀