Today I'm going to be linking up to Gussy Sew's Inspiration Workshop for the first time ever!  Basically every week she emails people a prompt and they blog about it on Thursday, it can be interpreted in your own way, LOVE it!  So this week's prompt is your favorite DIY posts.  As you know, I've totally been on a crazy DIY kick lately, especially with my post earlier this week on my No Sew Fleece Blanket~!  And with a little one on the way, all that is on my mind is baby stuff and more baby stuff… so here we go with some of my fave DIY projects for little ones (hopefully I'll find some time to make ALL of these in the near future)!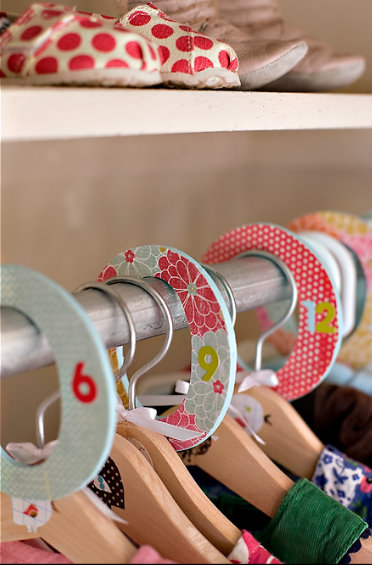 Ashley Ann Photography came up with such a cute way to organize her baby's closet, this is a MUST DIY on my list as well.  🙂
Love this cute little soft blocks tutorial from Zaaberry!  The use of different colors and types of fabrics is sure to be stimulating for baby.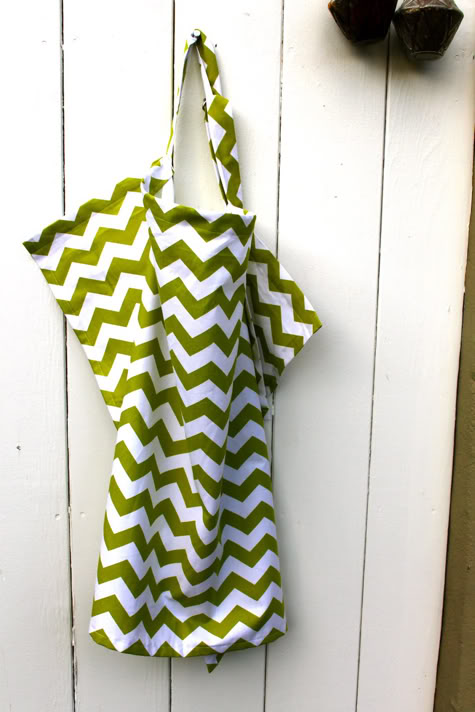 First of all, I LOVE this pattern.  Second of all, Prudent Baby seriously has some of the best baby tutorials and posts ever.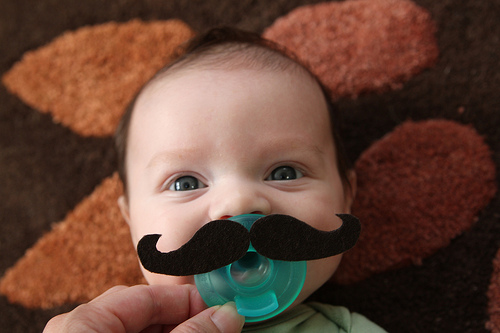 This mustache pacifier is just way too cute, thanks Paper Seed for the whimsical and cute idea!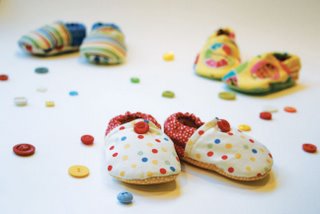 Little baby toes need to be kept warm with little baby shoes.  Stardust Shoes shares a great tutorial!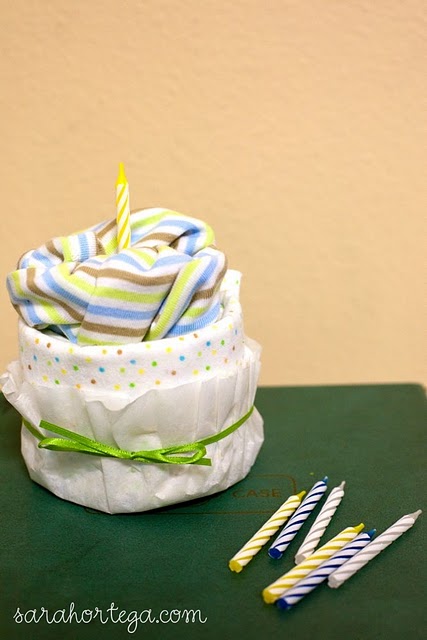 This is a GENIUS present idea for a baby shower.  It's a onesie and receiving blanket made to look like a cupcake.  Sarah Ortega, thanks so much for this idea.  I want to make this for ALL my friend's baby showers now, foreals.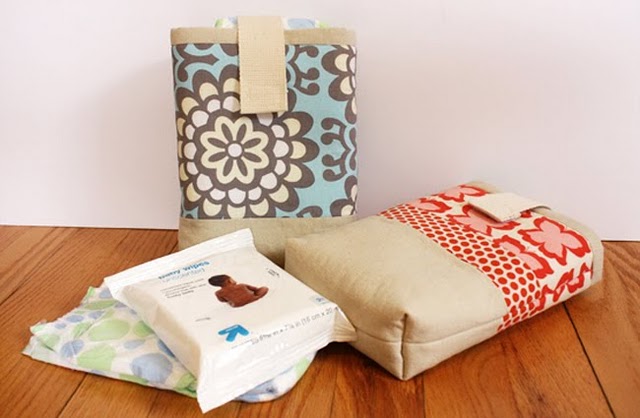 Changing diapers is probably one of the least glamorous part about being a parent… so why not make the chore a little bit more fabulous with a wonderful Noodlehead diaper pouch!
What are your favorite baby DIY tutorials?