I am so excited, guys! This weekend I'll be standing in my twinny's wedding! Why is she my twinny you ask? I guess you could say we were glued at the hip in college, we were both super social butterflies, we had the same initials and even the same last name (now)! I am so happy that she found the man of her dreams and couldn't be happier for them to start their lives together (with Smokey and Bandit the adorable kitten duo too). Here's a few pictures of me and my twinny through the years. 🙂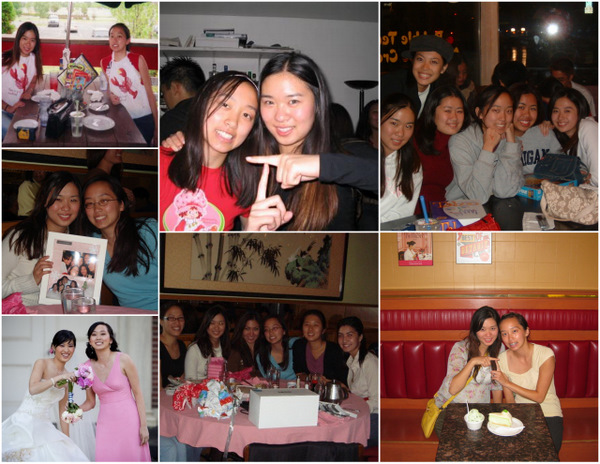 And I'll leave you with a peek at their beautiful engagement pictures, taken by Orris Photography! Congrats to them!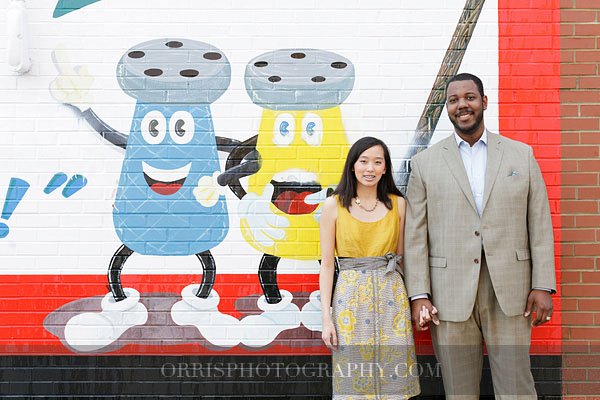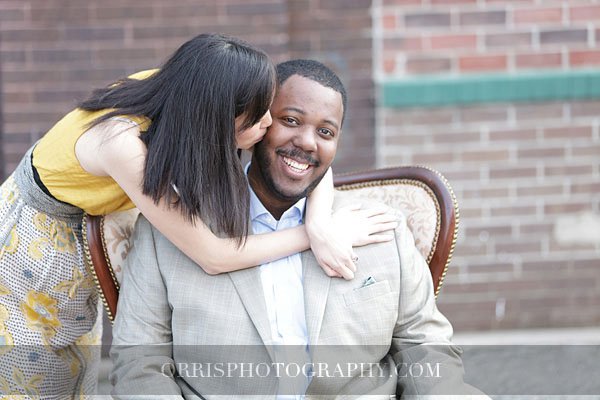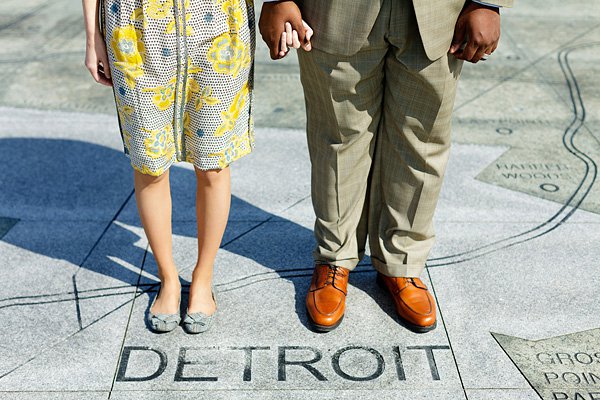 Also, this weekend I'll be having my first baby shower! It's kind of surreal to think that time has flown by so fast and it's already here. Only 10 more weeks to go (but I'm hoping for 8 haha). It's just so exciting to be able to celebrate with family and friends and it's a blessing to know that so many people care for and love our baby boy already and he's not even born. 🙂 He's already been spoiled with so many gifts and we're SO appreciative of it. It's nice to be able to fill the space in our new home too. And it's so crazy to think that this is our last trip of the year as I won't be able to travel pretty soon here, but I'm excited to spend the time at home too.
P.S. GO BLUE! Beat Michigan State!
P.P.S. Have you entered the Jaclyn1432 $20 shop credit jewelry giveaway yet?