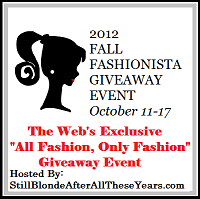 You guys. There's a MEGA big giveaway event coming to blog world soon and I just had to let you know.  The hosts Still Blonde after all these YEARS and Modly Chic, and co-host K-Squared Glamour anticipate this event to have $20,000+ in prizes, 118+ participating blogs and more that 1/2 Million entries. Each blog will have a minimum $125 prize package!
And the grand prize is from Bella Bag, a Louis Vuitton epi speedy 25, how amazing is that!??!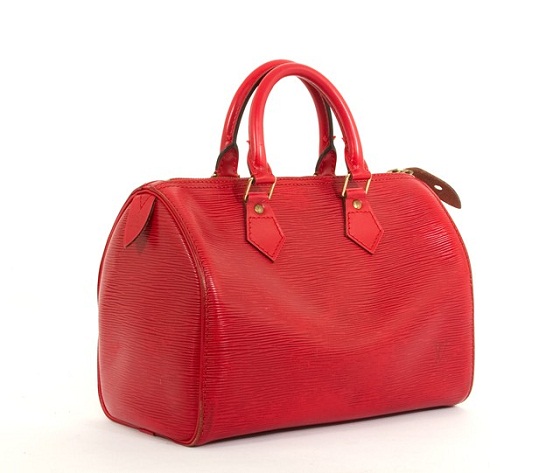 Isn't she gorgeous?  Oh how I'd love to own her…
Blog events will also has a Lookbook and this year the Fall Fashionista Event Lookbook will be available on Oct. 1, 2012.  The Lookbook is sponsored by Mountain Khakis and they are giving away a total of $500 in Gift Certificates!
To find out more about the event, visit Still Blonde After All These Years for more details!  If you are a blogger and want to sign up, you can do so here, but HURRY, sign ups end TODAY (late signups will have an increased fee).
And don't forget to mark your calendars for the event!  October 11, 2012 is the date… and you can bet I'll have a great lineup of current and past sponsors who will be giving away bags, shoes, clothes and jewelry to ONE LUCKY WINNER!!  GET EXCITED!!  😀