Welcome to the semi-annual Fashionista Events, ALL FASHION, ONLY FASHION, Giveaway Event. This is the Largest Fashion giveaway event on the internet, with 115+ blogs offering over $20,000 in prizes, hosted by Still Blonde after all these YEARS and Modly Chic, with co-host Ksquared Glamour.
Giveaway Prize on Sandy a la Mode is worth over $600 and is sponsored by 9 fabulous and fashionable shops!
ONE LUCKY WINNER is about to win so many cute items!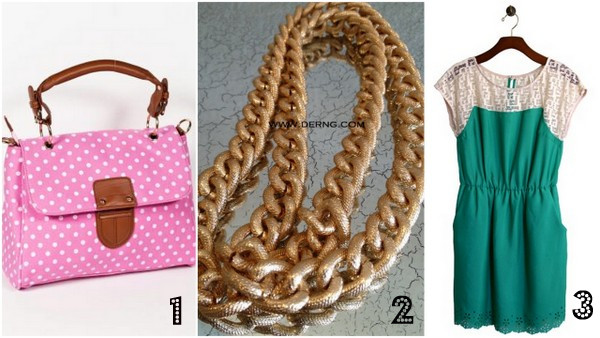 1. Sincerely Sweet Boutique is giving away the Polka Dot Fling Handbag.
2. Derng is giving away the Bricke Rose Gold Necklace.
3. Conversation Pieces is giving away $100 gift card to their online shop.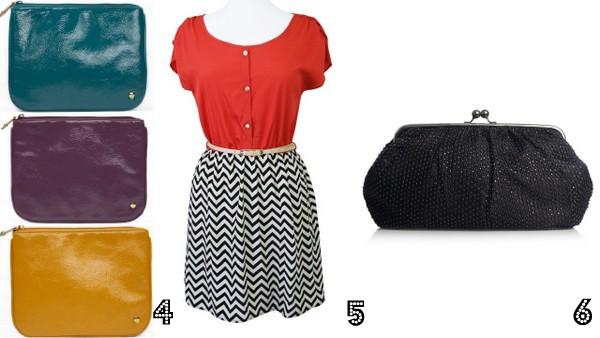 4. Stephanie Johnson is giving away THREE large flat pouches in teal, plum, and mustard.
5. Kintage is giving the winner the dress of their choice!
6. Jigsaw London is giving away a Beaded Clutch.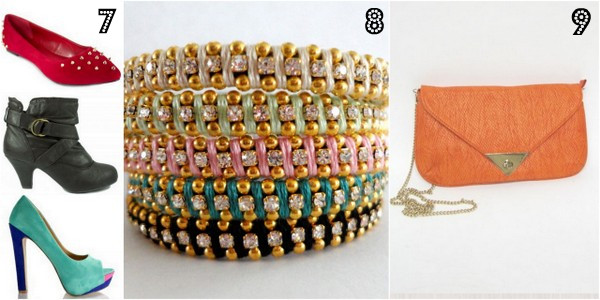 7. Shoetopia is giving away THREE pairs of shoes of the winner's choice!
8. Isshou No Yakusoku is giving away a $50 gift certificate to her handmade bracelets shop.
9. Stitched + Adorned is giving away the Well Appointed Clutch.
a Rafflecopter giveaway

This giveaway is open to U.S./Canada readers only and entries end on October 17, 2012.  Still Blonde after all these YEARS , Modly Chic, Kquared Glamour, Fall Fashionista Giveaway Events or the Fall Fashionista Giveaway Event bloggers are not responsible for sponsors that do not fulfill their prizes.
The Grand Prize for the Event is a $1200 (retail) Louis Vuitton Red Leather epi speedy 25 via Bella Bag (bella bag price $795). For every giveaway in the FALL Fashionista Event that an entrant enters, they gain one entry toward the Louis Vuitton Bag.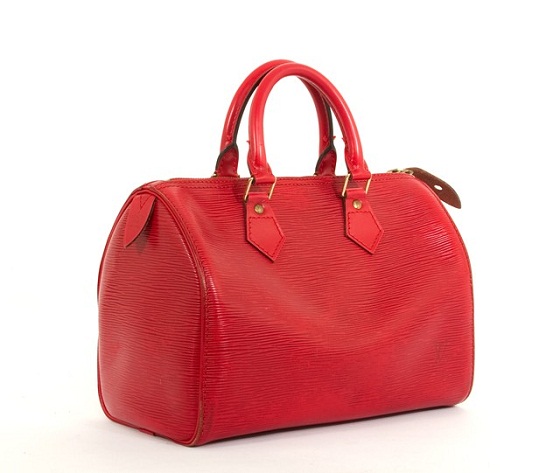 Check out the other giveaways being offered by the Fall Fashionista Events members:
Is this amazing or what? Hope you have fun entering all the awesome giveaways! 🙂  Good luck!