Just wanted to let you all know that I will be taking a mini-break from blogging for the next few days. The main reason being that I am switching web hosts, which means that during the transfer (which can take 24-72 hours), the blog can be intermittently up and down. I just hope that the transfer goes smoothly!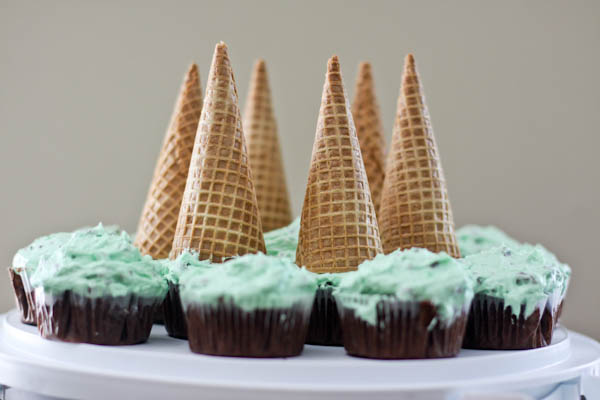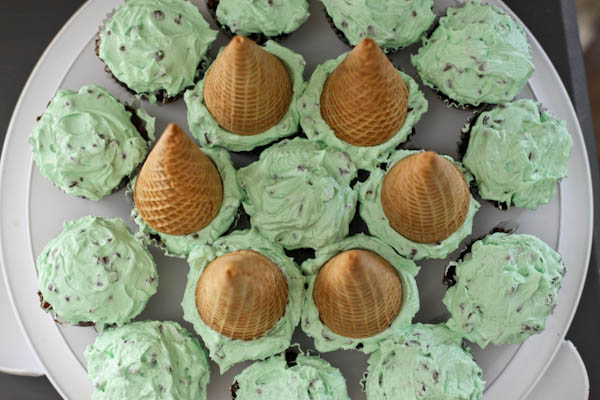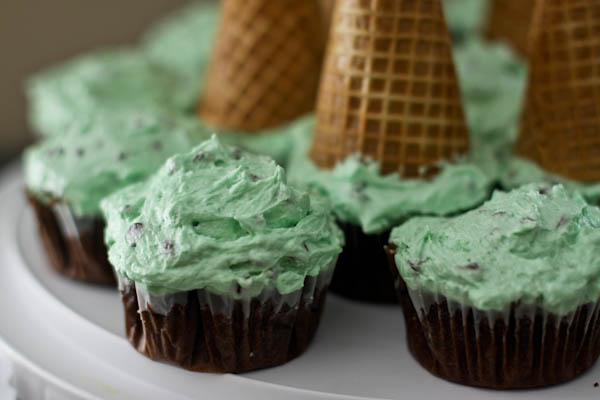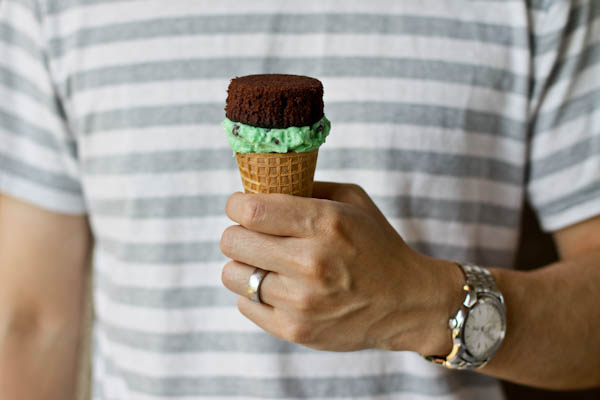 We just celebrated Austin's 18 month birthday and Marvin's 33 year old birthday this past week. I made some Chocolate Cupcakes with Mint Chocolate Chip Frosting for dessert for Marvin's birthday party since Mint Chocolate Chip Ice Cream is one of Marvin's favorite ice cream flavors. I got the recipe and idea from Cooking Classy to add an ice cream cone to it as well since the frosting seriously does taste like ice cream, if you can imagine that! These were a major hit!!
Anyways, it's been a fun week and now we're gearing up for friends coming into town, 4th of July BBQ, and a 4 day weekend. 🙂 Busy to say the least. You can catch all of the fun over on my Instagram feed, as I'm sure I'll be posting pictures there the next few days since I'll be going through blogging withdrawal. 😉
Hope you all have a wonderful and safe 4th of July weekend (for those in the U.S.)! See you in a few days! Linking up to Wild & Precious Life Lately!

P.S. Winner of the Nine Blossom blog giveaway is Lisa Ng of Expandng! Congrats girl! I will send you an email!