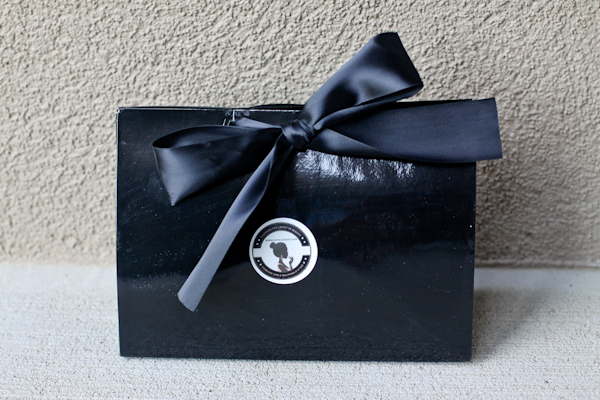 Have y'all heard of Musebox before? It's a beauty subscription box service where you can get the best beauty products (that you've probably never heard of) sent right to your door every 2 months!  They have a couple of different plans you can sign up for to fit your budget. What's cool about Musebox is that a portion of their proceeds go back to helping an African community have access to clean water and a good education.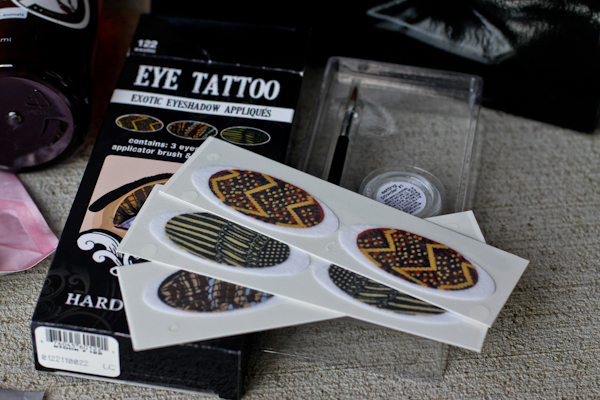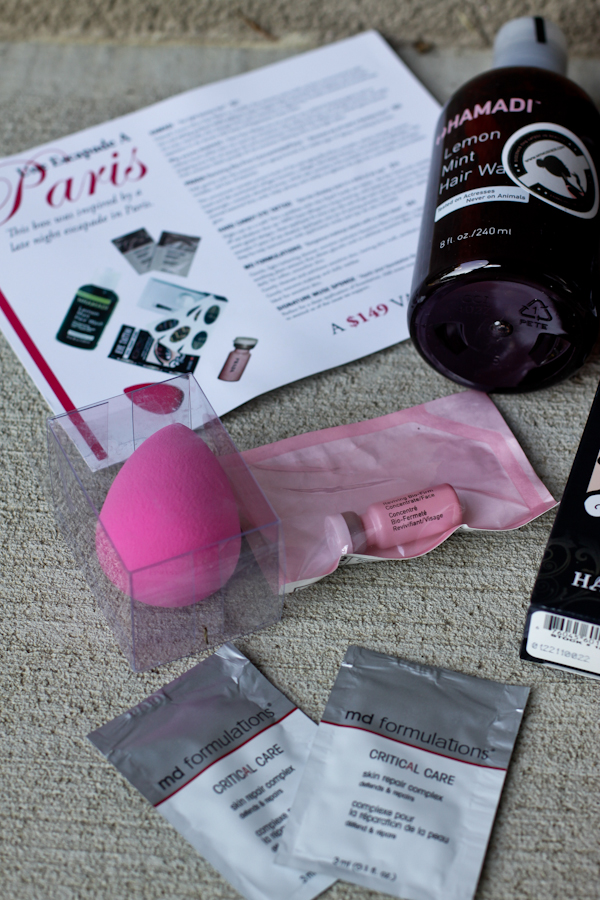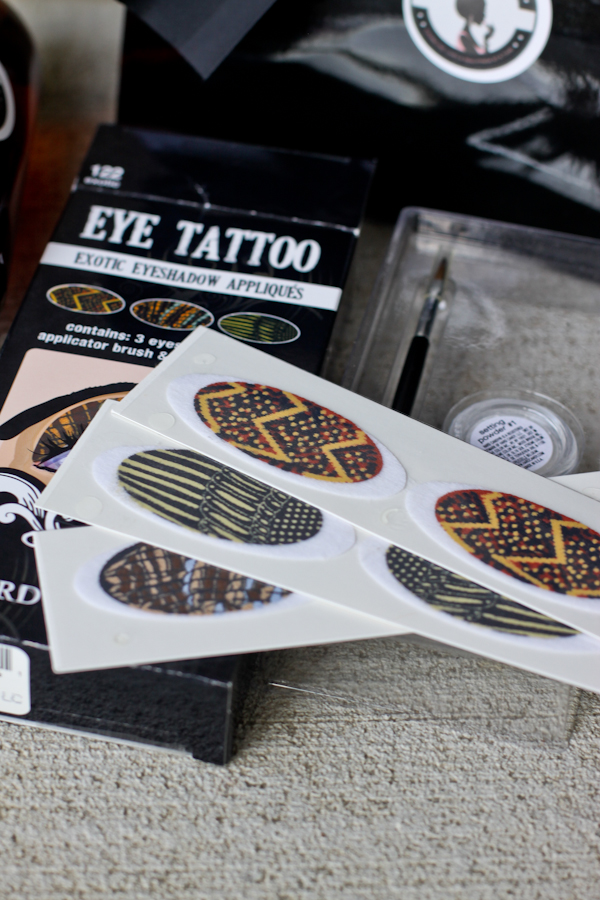 Here's a breakdown in what was in the first MuseBox and what I thought about each item!
Hamadi Lemon Mint Hair Wash is a clarifier that removes toxic build up and seals in color. I love the smell of it and it really did make my hair feel bouncier!
Prada Reviving Bio-Firm Concentrate/Face is an anti-aging formula, to help with fine lines, wrinkles, and loss of elasticity. I could definitely feel the tightening on my skin.
Hard Candy's Eye Tattoos are basically tattoos that create the effect of eyeshadow. The are long wearing and crease-proof. This look wasn't really for me because my Asian eyes have small double eyelids, but I can see it working well on those with bigger eyes and lids!
MD Formulations Cleanser exfoliates and removes makeup. It works well for the most sensitive of skin as well.
Signature Muse Sponge is used to apply foundation flawlessly. I tried it for applying my BB Cream and it really spread it evenly across my face and didn't leave any streaks!
To keep up with MuseBox, you can also follow them on Twitter and Facebook!
Disclaimer: These products were sent to me by MuseBox for review purposes. All opinions and photos are my own!
Have a wonderful weekend everyone! Thanks for reading!