Oops! I forgot to share these photos that I took a few weeks ago while we were in California. For a couple of days, my husband, Austin and I stayed at my parent's house with my nephew as well. And let me tell you, Austin looks up to his cousin Evan SOOO SOOO much. He follows him around, plays with his toys, calls him "Evan Guh Guh" (and even yells it sometimes too). "Guh Guh" is brother in Chinese for those of you who don't know Chinese. 🙂 Evan cried SO hard when we left too, it was so sad to see. And ever since we've been home, Austin calls his name randomly and all the time still. It's so sweet that he misses him so much but it's so sad that it will be awhile before they can play with each other again. So I'm reminiscing a bit with these pictures about the awesome time spent with family~!
Our first stop was a Pumpkin Patch where the kids could roam and play. When Austin tries to say Pumpkin… it sounds like "Bacon" and is kind of hilarious.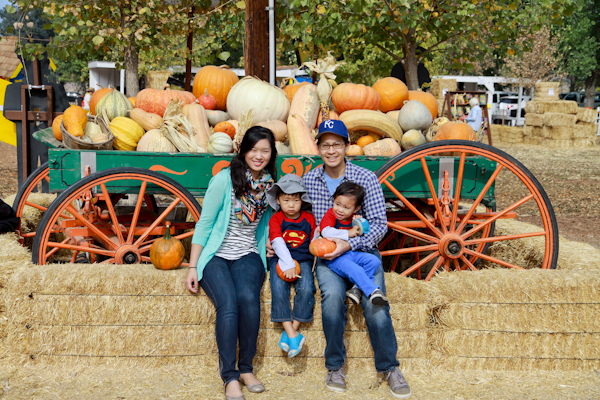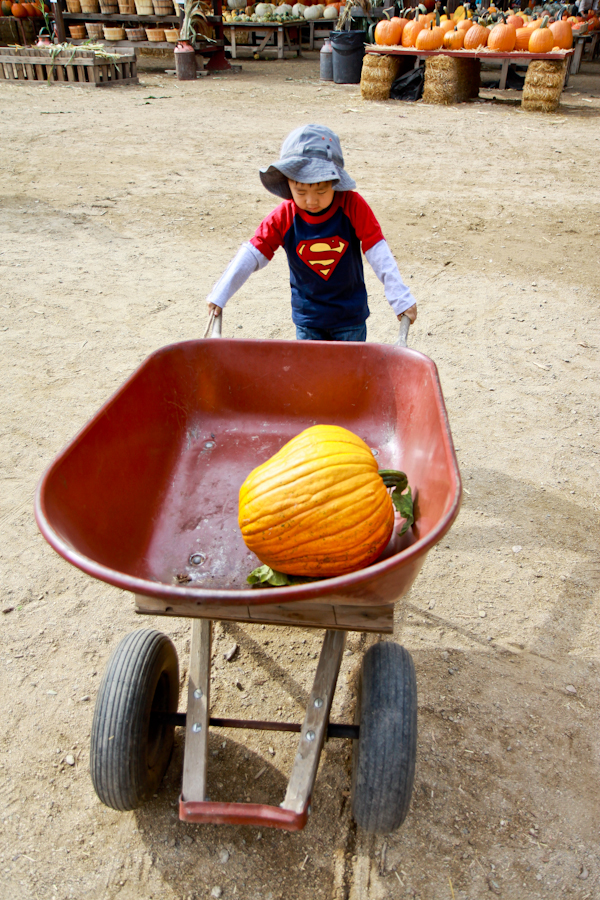 Look at my super strong nephew, pulling that heavy pumpkin along. 🙂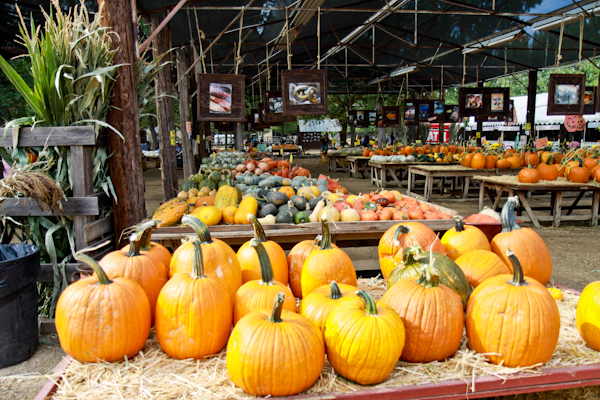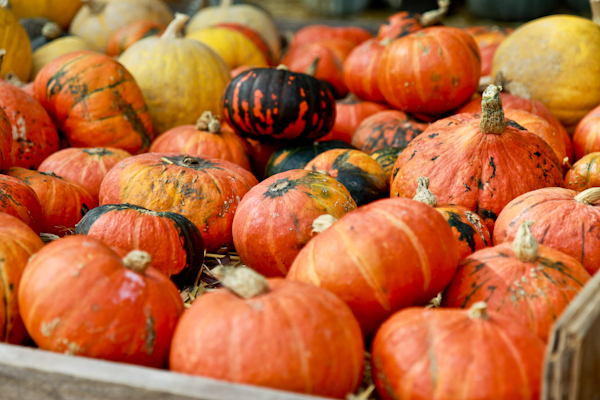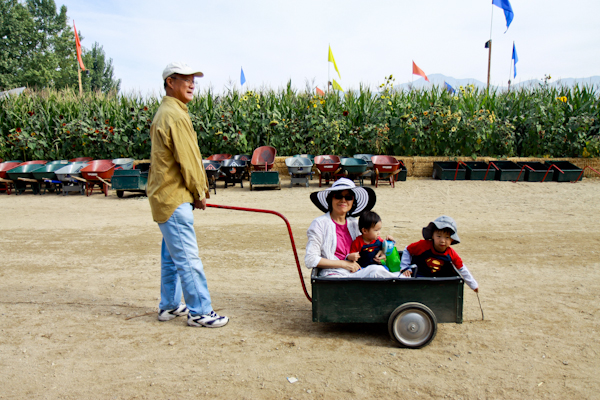 And look at my strong Dad, carrying a Grandma and 2 toddlers along!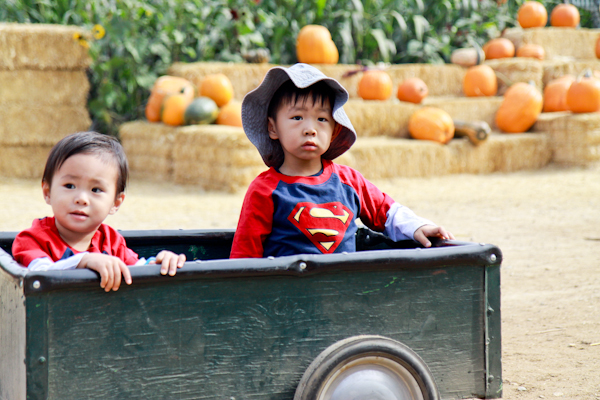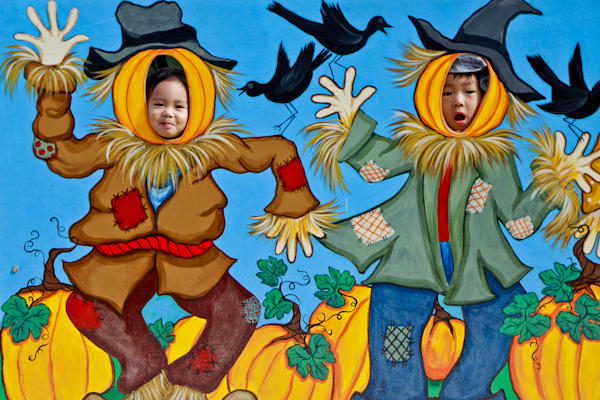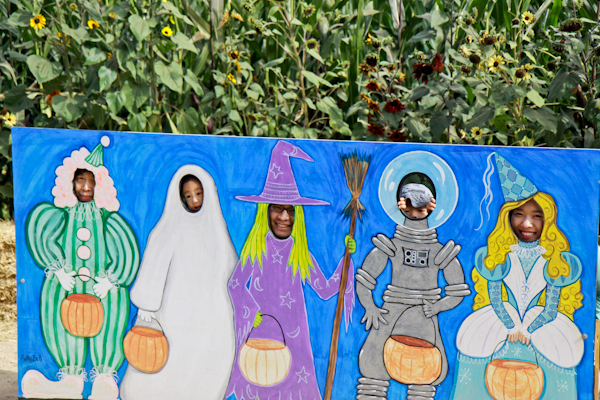 This place had about 10 of these face cutout things and Evan made me take a picture of him at everyone of them, too funny!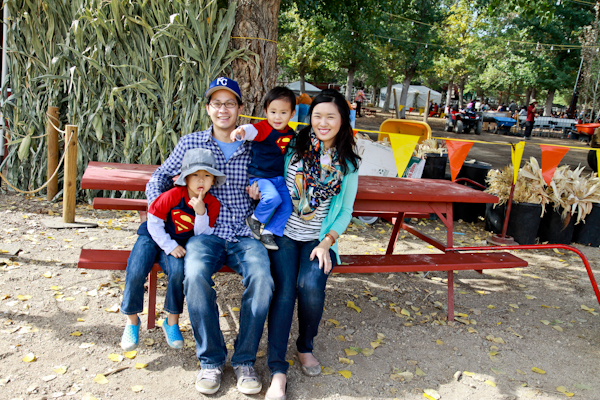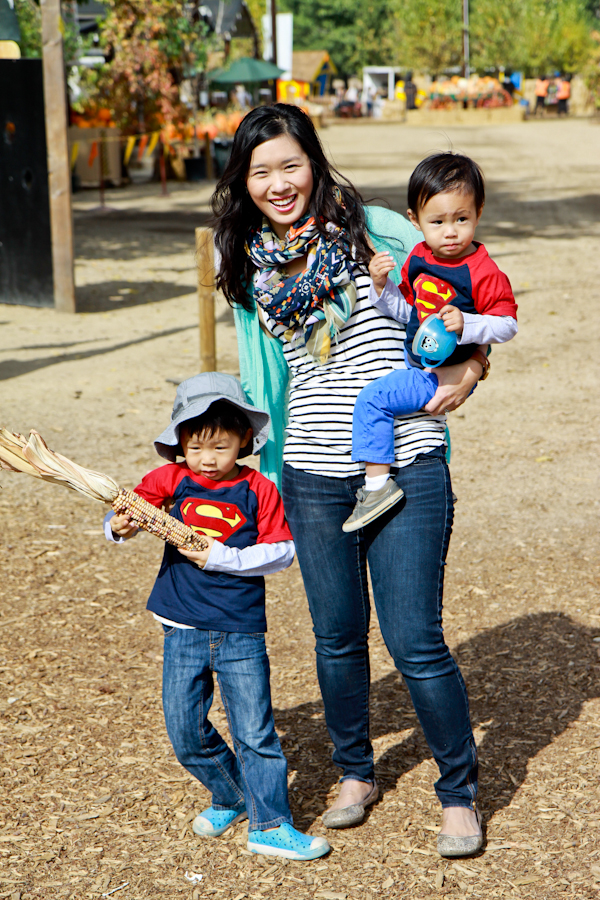 Life with two boys… wow crazy! At least they have cuteness going for them.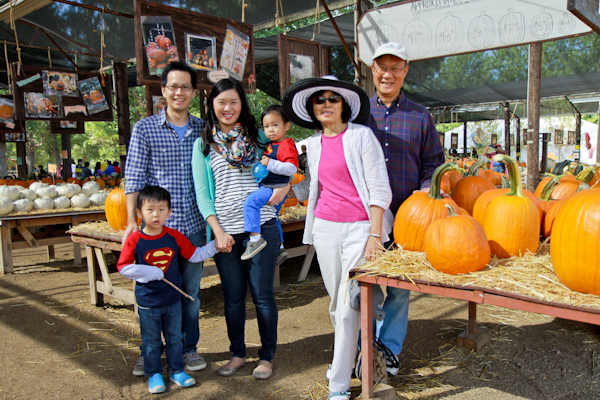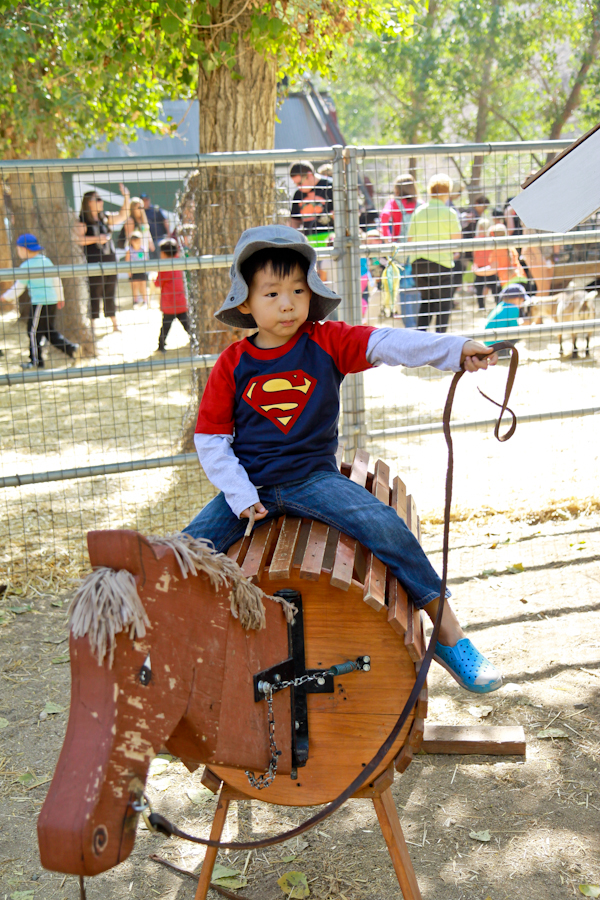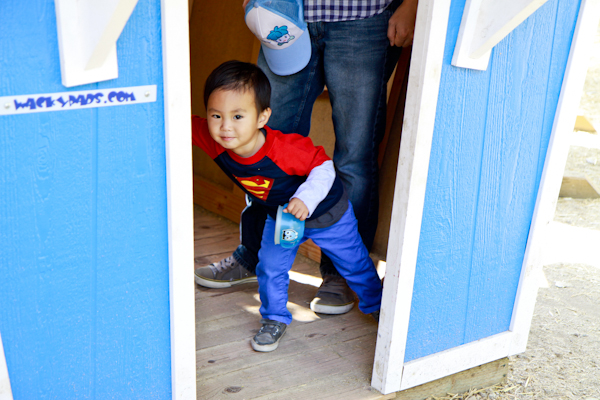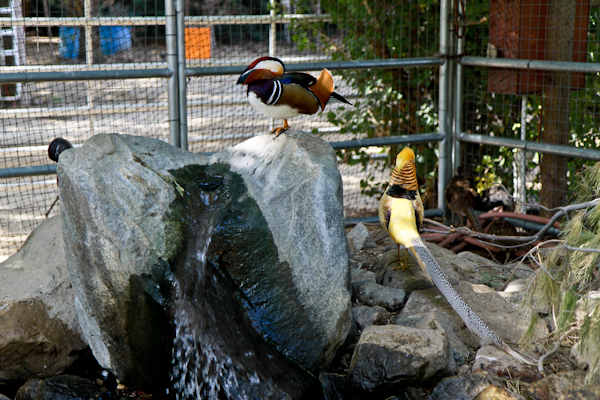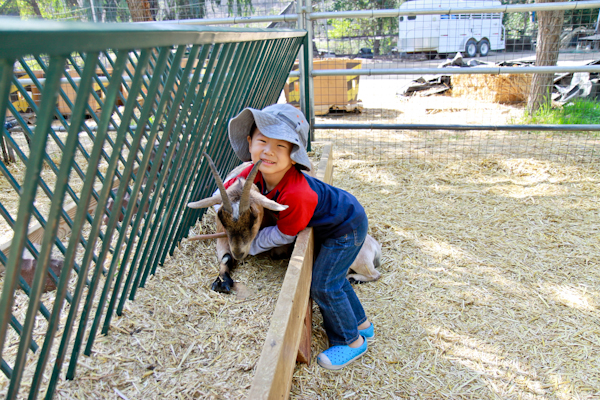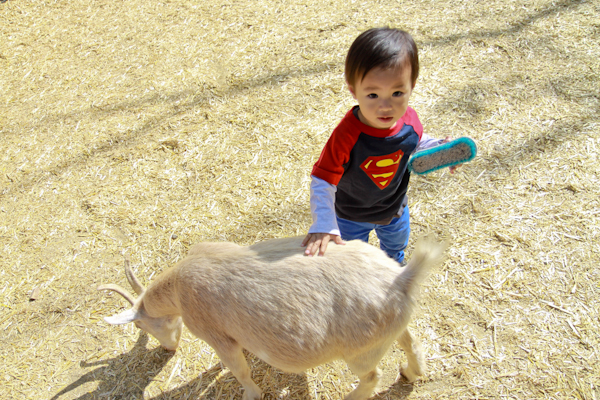 Looking at them being all sweet and friendly w/ the goats at the petting zoo!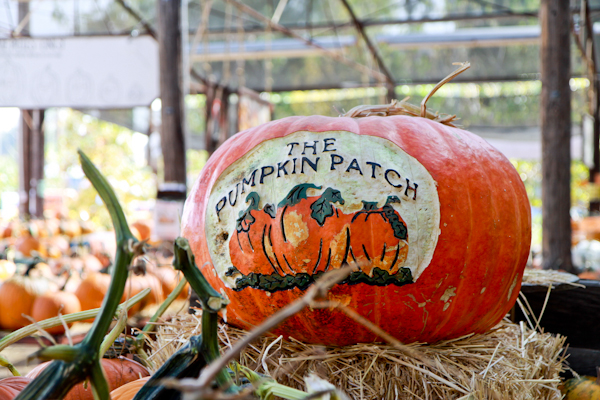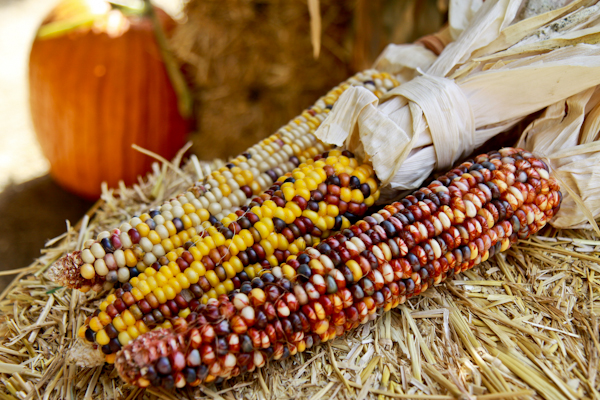 The prettiest corn we ever did see. And our next stop was Oak Tree Village!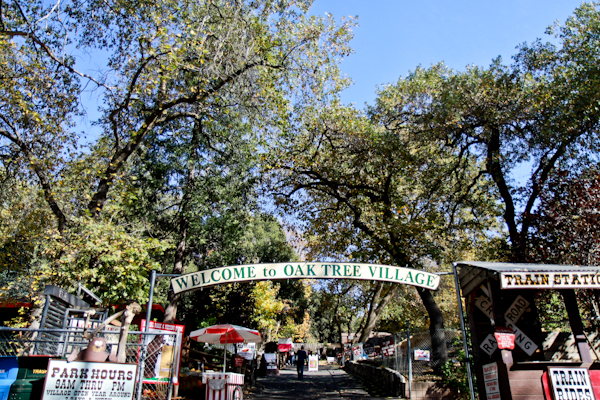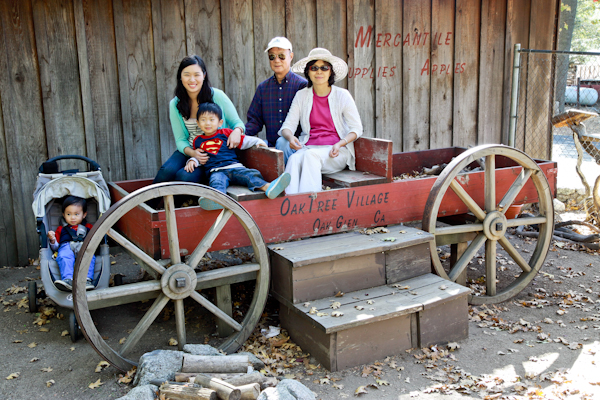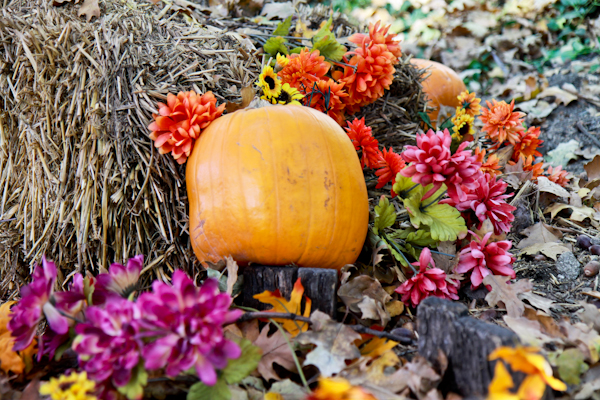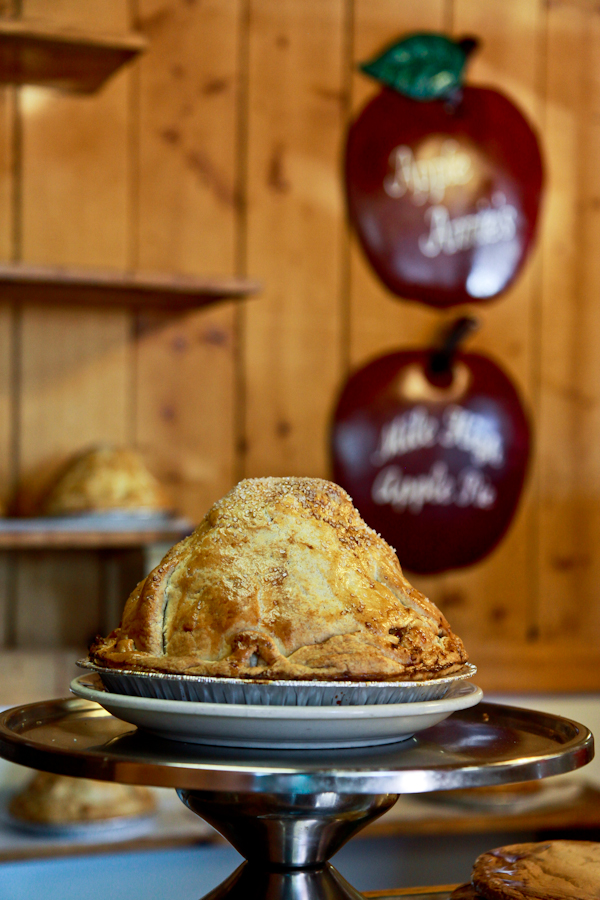 Where they serve "Mile High Apple Pies". Otherwise known as 5 pounds of apple pie goodness that will make you gain about 10 pounds if you actually eat the whole thing yourself. We split it between 4 adults and 2 toddlers and still had leftover for many breakfasts to come.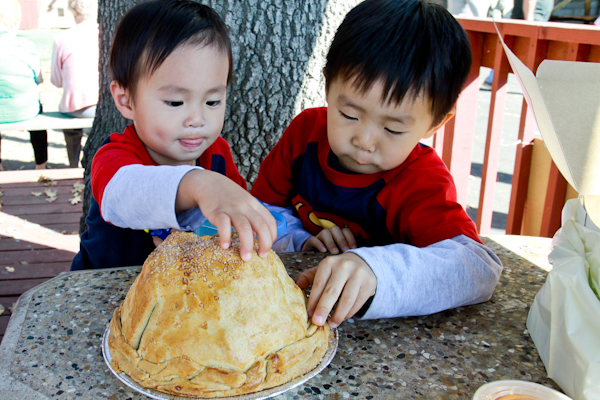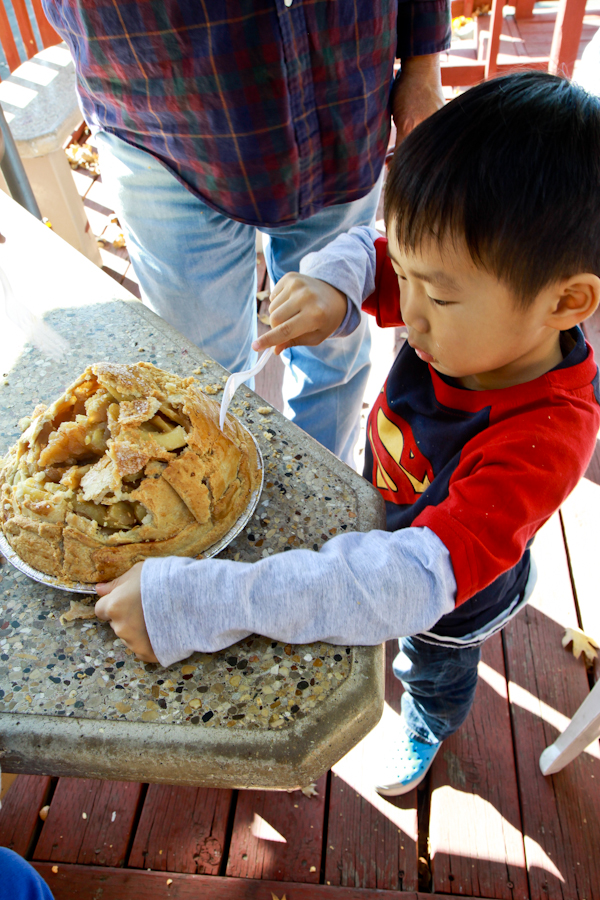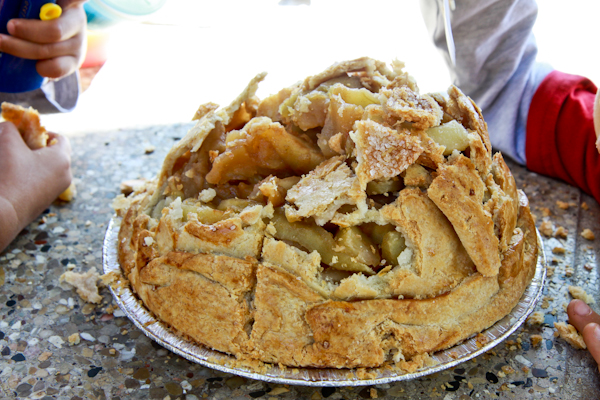 The toddler boys were in heaven and didn't want to leave, can you blame them?